Mojave Desert Anting (7/24/2015)
Introduction
After all the rain in the desert, and with everyone else catching queens, I knew I had to get out there as well, I just did not have time! I ended up leaving Simi Valley at around 6:45 PM, and ended up getting out to the desert by around 8:00 PM!

Collection
I ended up stopping just east of Crystalaire, CA. At first I just stopped to see if there were founding chambers on he ground at all. To my surprise, there was one right there. I dug it up and out jumped a Myrmecocystus sp. queen. I decided to look around a little bit more here, and it turned out the ground was littered with founding chambers. Within an hour, it got dark, and I already had around 6 queens. Well I did not just come for an hour so I grabbed my new headlamp and kept going.
I also turned my new black light on, because Dorymyrmex insanus and Pheidole gilvescens seemed to be flying still. Well, more than that was flying... Within an hour, I had about 1,000 Crematogaster sp. males and 100-300 females on the sheet. It was insane!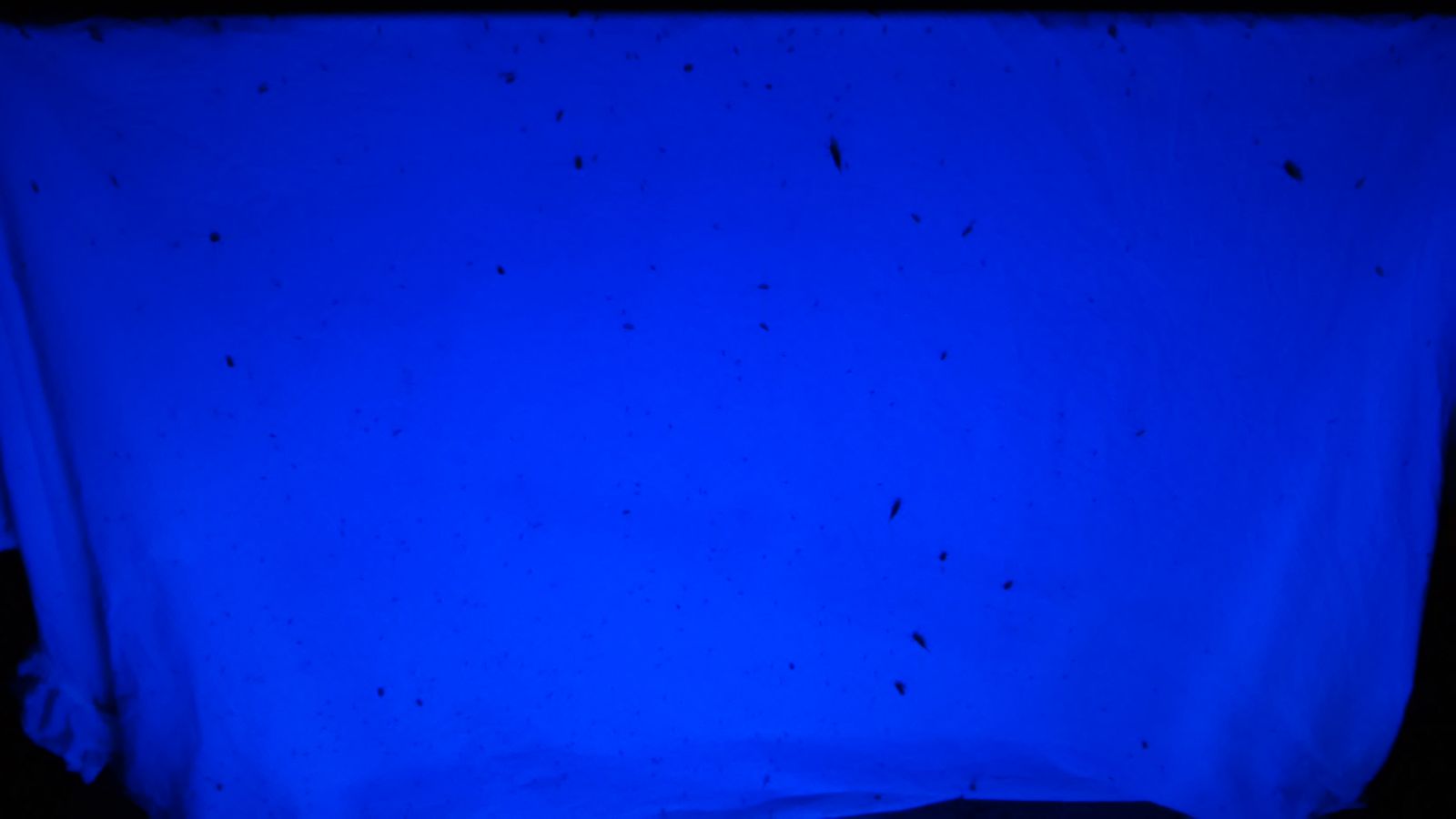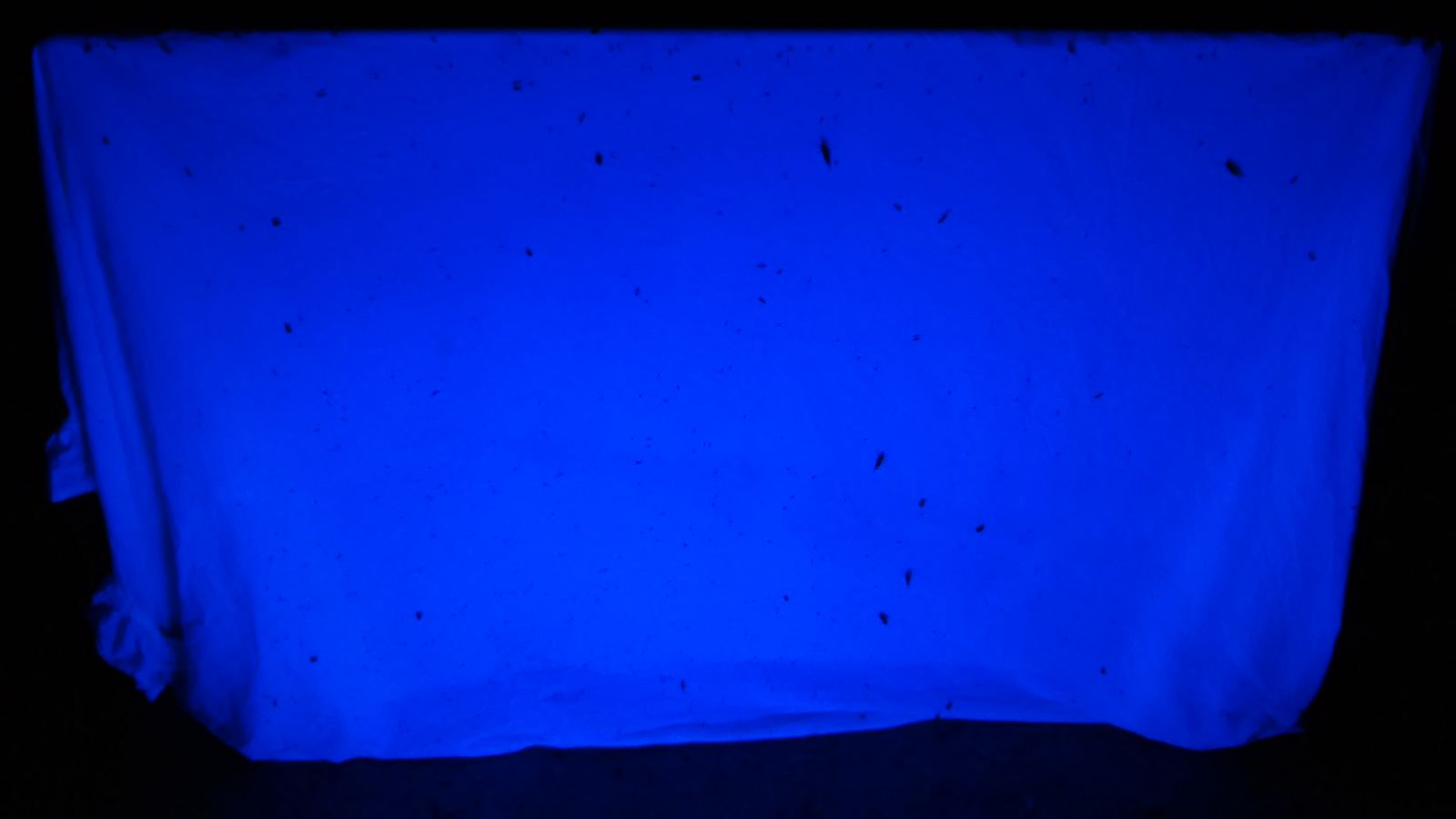 If you zoom in on this picture you may see hundreds and hundreds of tiny specks my camera had a hard time focusing on. These are all male Crematogaster!!!
Then of course by now, all the nocturnal ants were out. I found this massive colony of Myrmecocystus mexicanus active, and had to record them.

At around midnight I took a break, had a bite to eat, and collected all the vials with queens in them (all of them) into the same location. I sat around for an hour there test tubing queens on the spot because I ran out of collecting vials. Then, I went back to collecting, and found a few more Myrmecocystus queens.
At about 2:00 I was feeling really good about all the Myrmecocystus I had, but was worried because I only caught 4 Pogonomyrmex rugosus queens, so I packed up, and was off to a spot where Pogonomyrmex rugosus were plentiful last year. I will not be sharing the location of this spot, because it belongs to someone else who is not a member here, but sure enough there were plenty of Pogonomyrmex rugosus founding chambers there. I also found something weird. There was a mature colony of Pogonomyrmex rugosus active right there, at 2:50 AM! I thought these were diurnal ants, but I guess the continue operating after the dark too.
Anyway, within ten minutes after arrival I had nine more Pogonomyrmex rugosus and two more Myrmecocystus mexicanus queens. By the time this was happening, it was 3:00 AM, so after this it was time to get home.
Edited by Gregory2455, February 20 2019 - 9:36 PM.