While working on a new cricket bin that will have a hydration system like all the formicariums I make, I ended up changing my mind on something, leaving me with a partially finished container that I now needed to find a use for. I decided to make a springtail culture out of it. I made two more of these so I will have three cultures that will all be hydrated by the water tank that all three of them sit on. After the recent problem I ran into with my fungus-grower formicariums, where the water is eroding the Hydrostone away as it passes through it, I came up with a better idea. I decided to use some ultra fine nylon mesh to act as the hydration port instead of Hydrostone.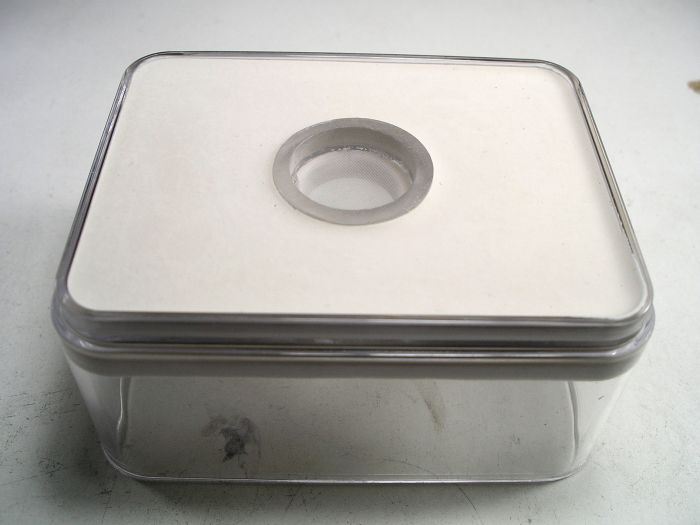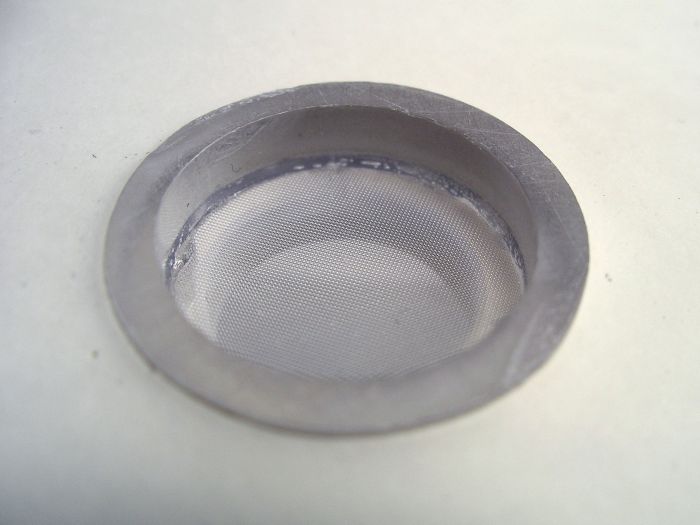 The water goes right through it and soaks directly into the substrate. This does let some very fine particles through and onto the sponge dirtying it a bit, but that's no big deal at all.
Here's what the whole setup looks like, water tank and all. These will probably stay moist for many, many months, without any extra work on my part.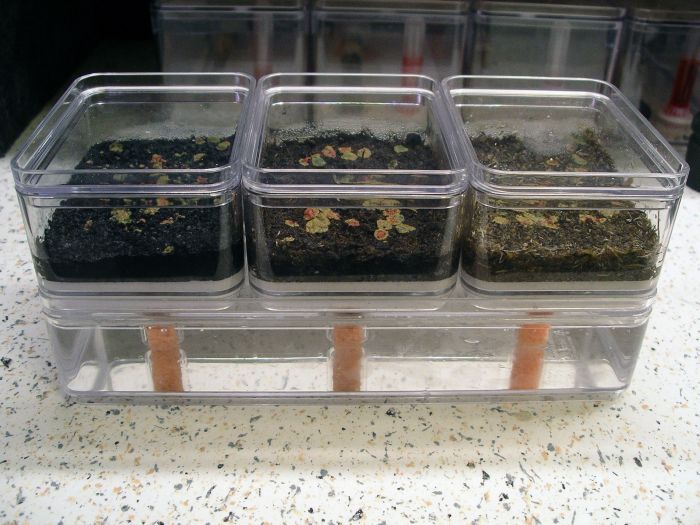 There's a few different substrates that people commonly use for this, so I decided to try all three and see which does the best. The first one is ground up charcoal, the second is peat moss, and the third is ground up sphagnum moss. I am using some flakes of fish food to feed the fungus that the springtails eat. I'll let you all know how well each of these substrates work, or if there is even any noticeable difference.