5-22-2013
Location: O'Neill Regional Park, Orange County, California.
Habitat: Oak forest.
Coloration, hue and pattern: Dark red head, brownish red thorax, brownish yellow legs and front half of gaster, and black rear half of gaster.
Length: 10mm.
I caught this Camponotus essigi queen in Southern California, May 3rd 2013, climbing up a tree trunk, shortly after dark on a very hot day.
Original ID thread:
https://www.formicul...ty-ca-4-26-2013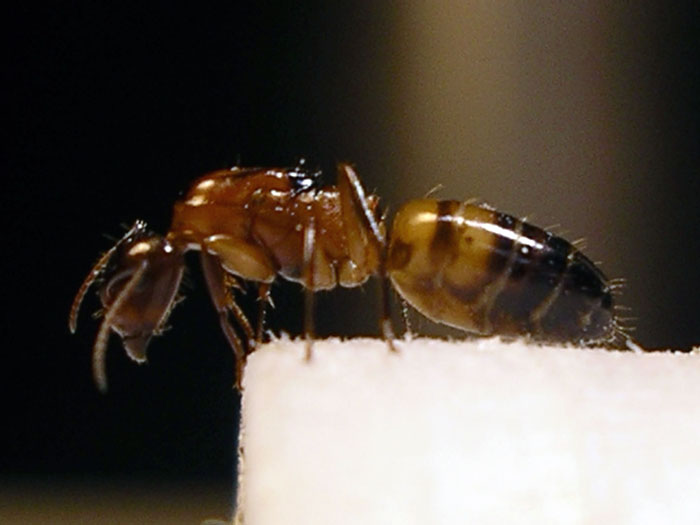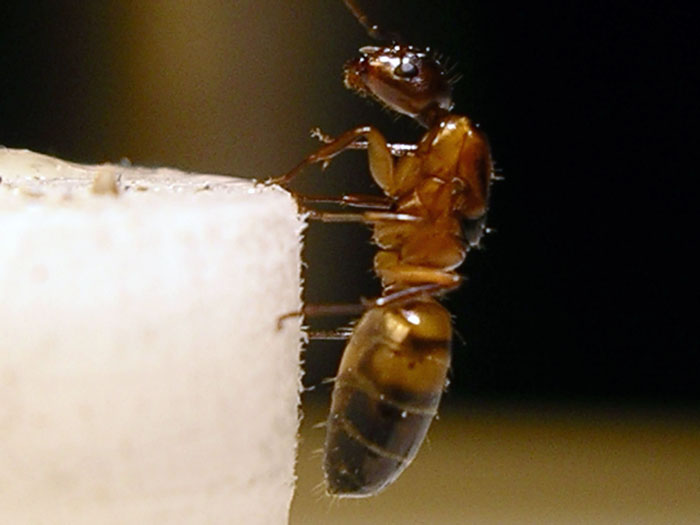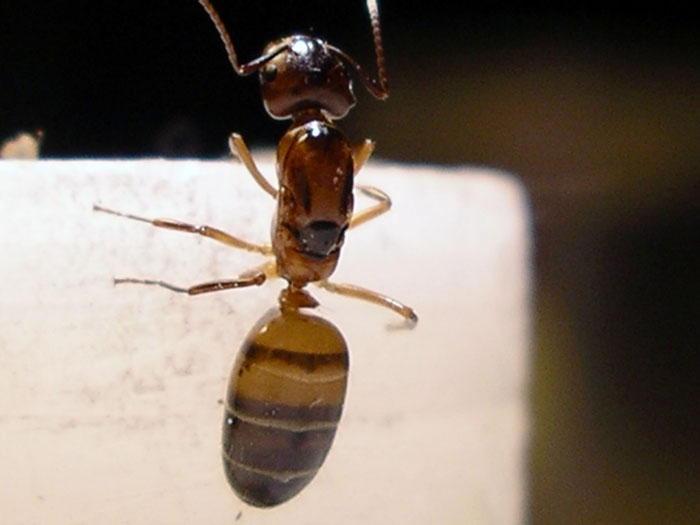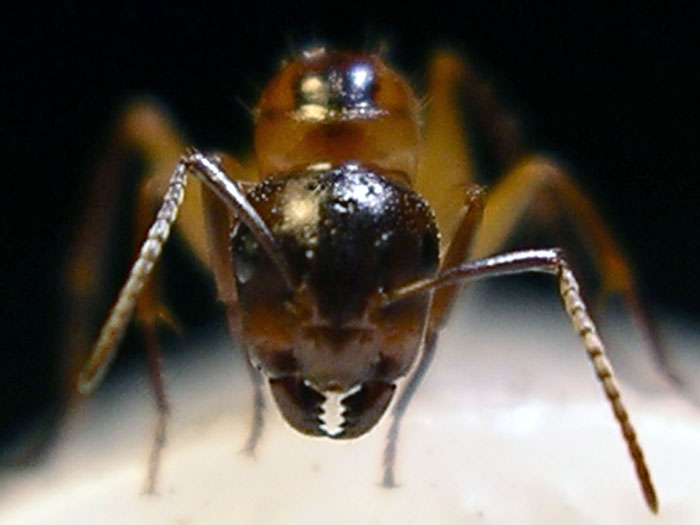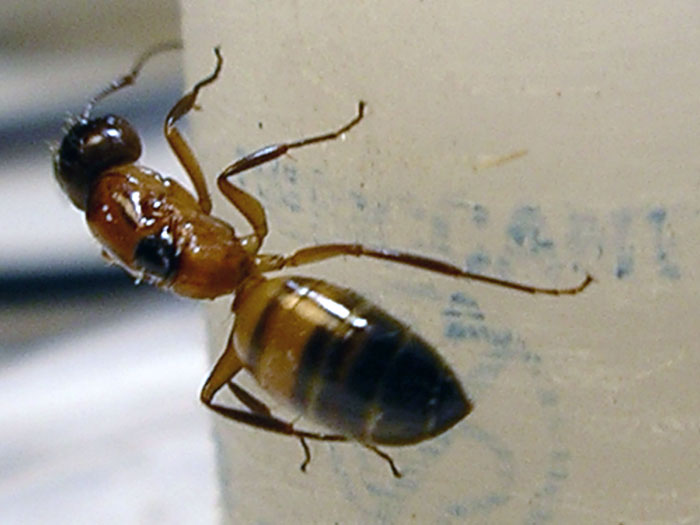 She started laying eggs the next day, and now has five of them.