Easiest species to keep? PERFECT!
Anyone can take care of these girls? We will see.
After 100% fatality on Lasius Neoniger, Prenolepis Imparis, and Camponotus Pennsylvanicus (jeez, I am an ant killer)
I decided to pack up my stuff until life leveled up out. It hasn't, but I got a spark.

Cleaning up the pool at the end of May I found several queens floating around in it, had no clue which species.
I remembered I hadn't packed ALL my TT away, so I collected the most lively queen into a setup, and shoved it
into the center of a coiled up sleeping bag in my garage. (to insulate against extreme temp swings? Idk why)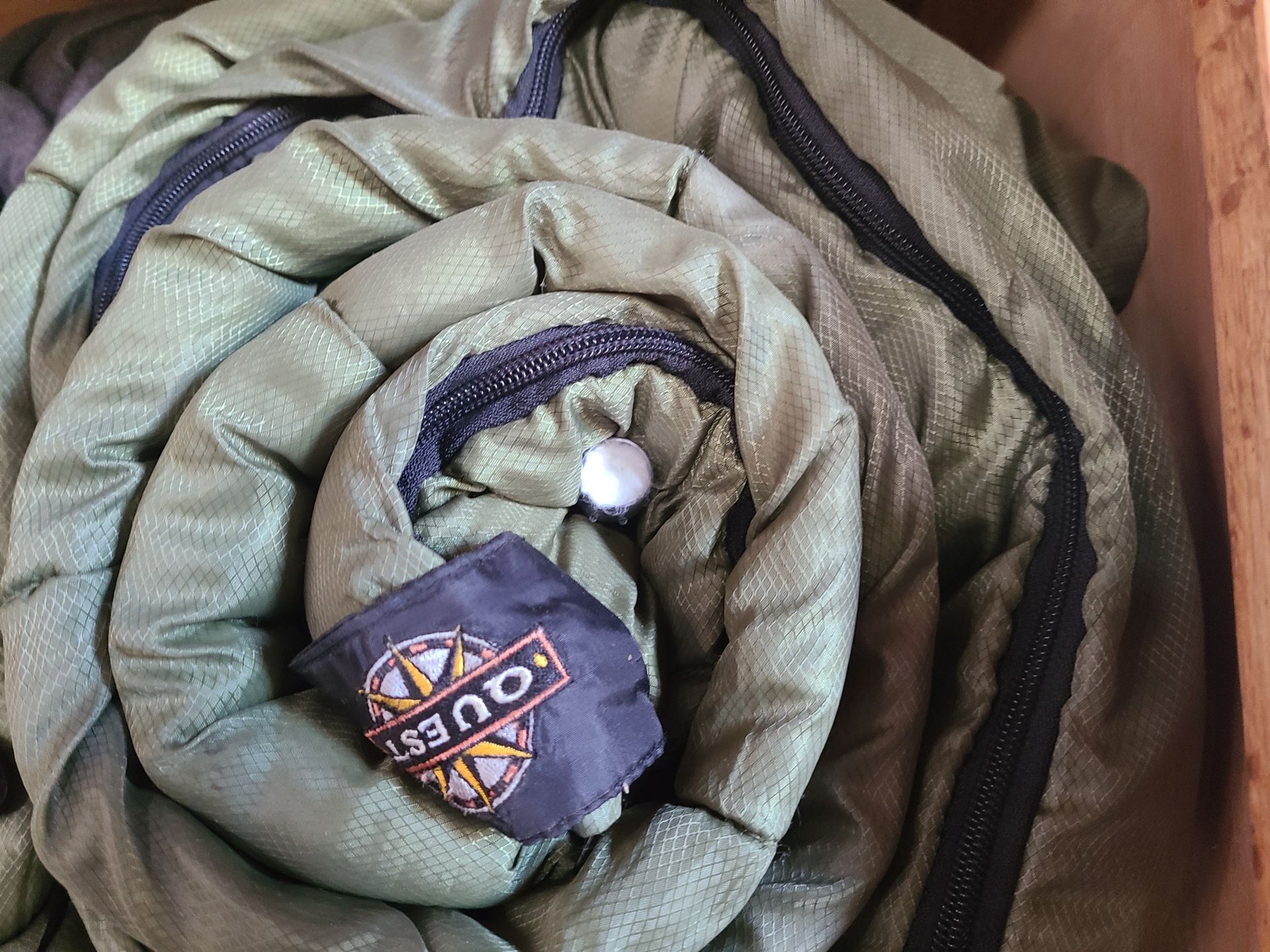 Truthfully, I completely forgot about her. Until several days ago I started to clean out my garage.
Pulled the tube out, expecting to see a curled up male alate that I mis-identified as a queen.
Instead, she had ~14 hardened nanitics scurrying around.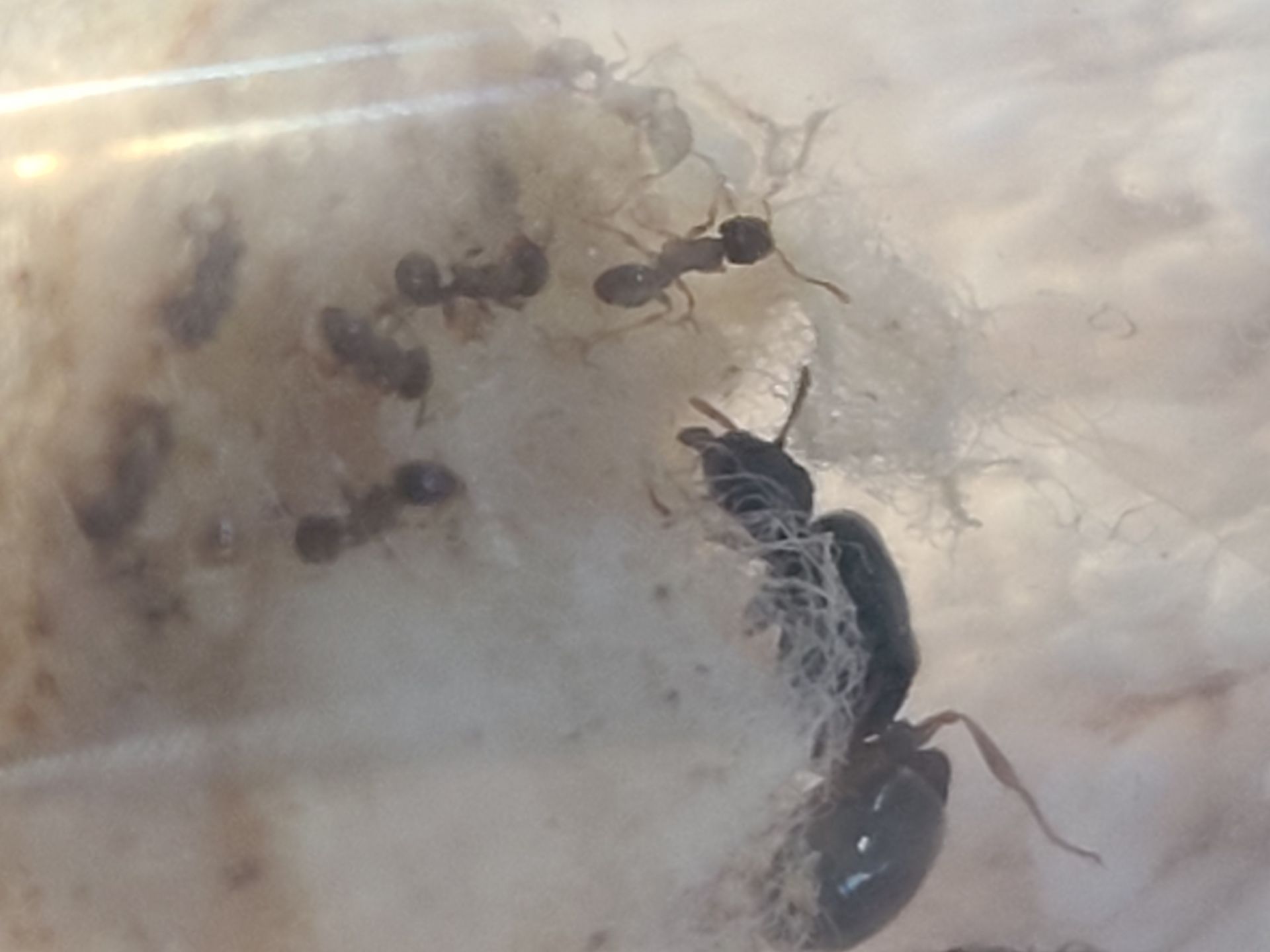 I scrambled to think of ANYTHING I could throw in there as food. I popped a corn kernel off a fresh cob and placed it at the end of the tube and left it for 2 days.
They hollowed it out.
I then thought about some protein, still not having a clue what species I had, I took a chance with a pre killed beetle, checked the next morning and everything
looks fine so far.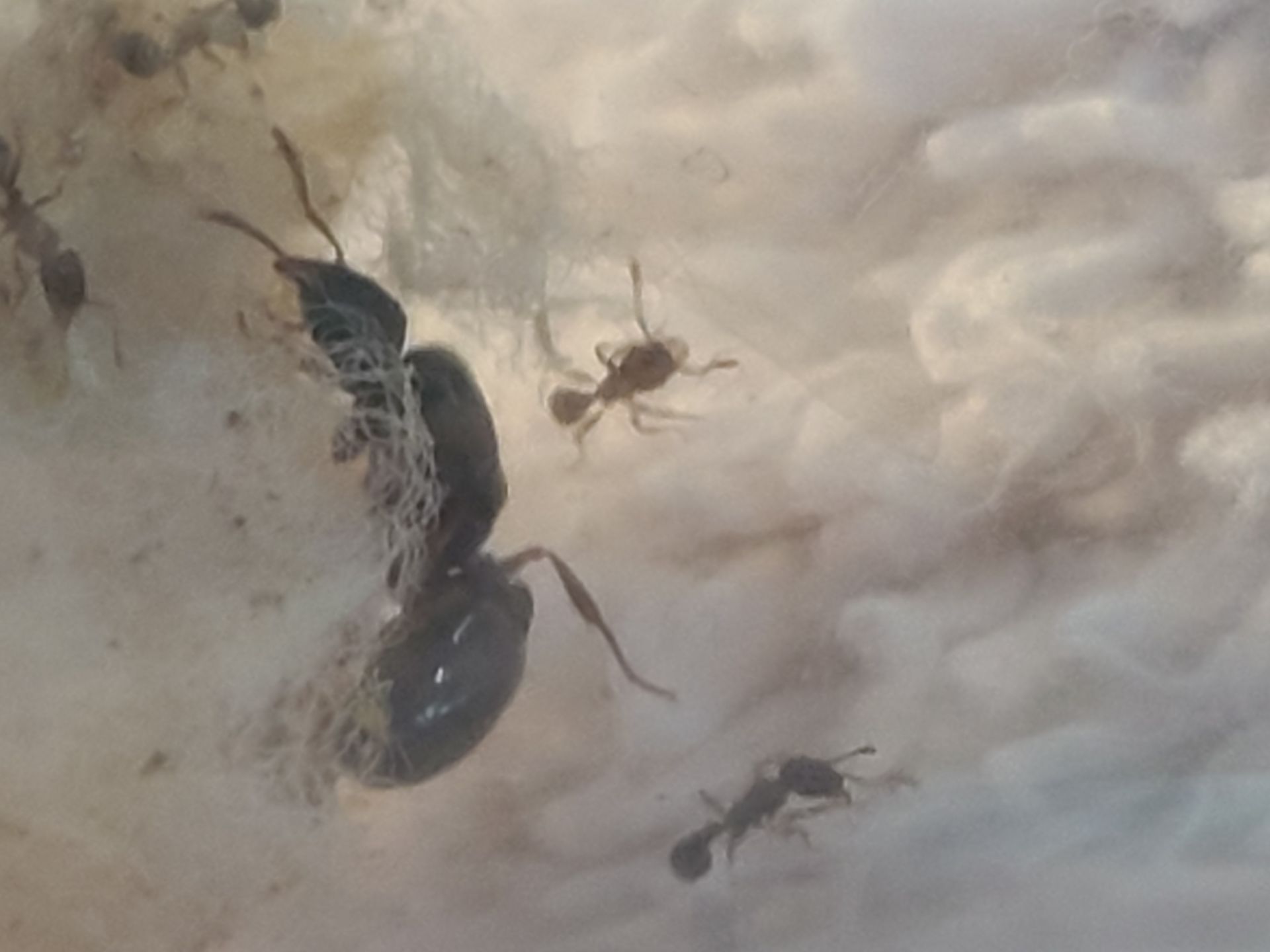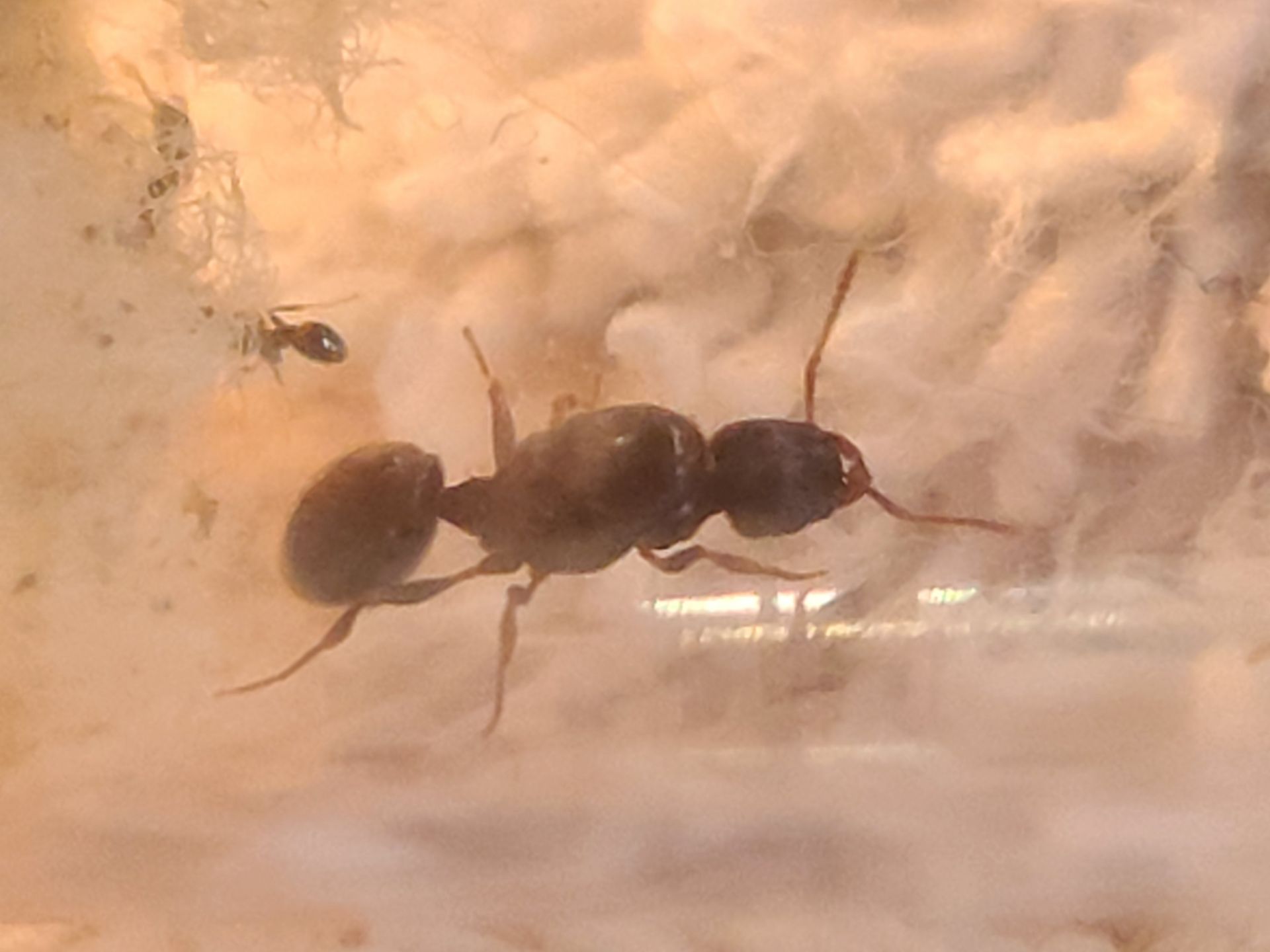 With 3 more full months until hibernation, and seeing the current growth, I wonder how big this colony will explode before I cool em down.
Wish me luck!
If it goes well, I might try my hand at Lasius again in September.
Edited by Scherme, August 4 2020 - 11:36 AM.