Hello, and welcome to the Mountain Myrmeculture Market! This is a store run by Spazmops and Devi. Our goal is to bring everyone the most innovative and reliable antkeeping products at an affordable price. With our products, you can be sure that your queens are safe and happy. Flagship products include:
A revolutionary way to found queen ants.
We're all sick and tired of test tubes. They roll, they mold, they flood, and they dehydrate. This is stressful for the queens, and it's stressful for the antkeeper. Our new Fledgling Biochambers are made of durable and naturalistic hydro stone, with an internal reservoir that keeps the vial humid and your ants hydrated. The reservoir can be refilled quickly and easily with a blunt syringe, and a vent allows you to overfill the vial to let your larger ants drink beaded droplets from the floor. Feeding your ants is a breeze. For liquid foods, simply soak half a cotton swab and put it end-down in the vial. Once it's dry, just remove it with tweezers. For solid foods, place the food on the vial floor. Any scraps can be removed with tweezers.
These innovative vials won't roll, won't mold, have a smaller footprint than test tubes, and allow you to regulate the humidity inside.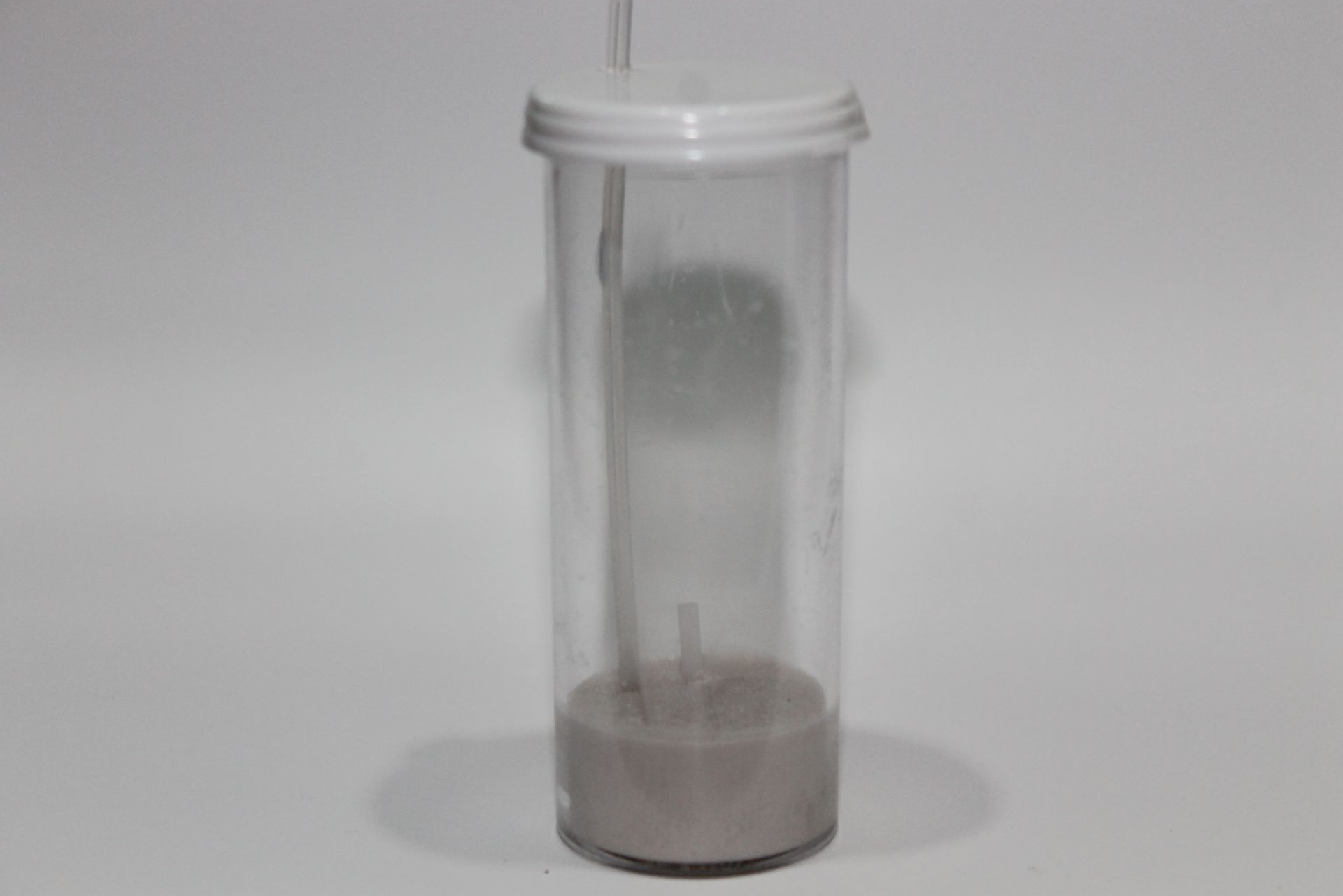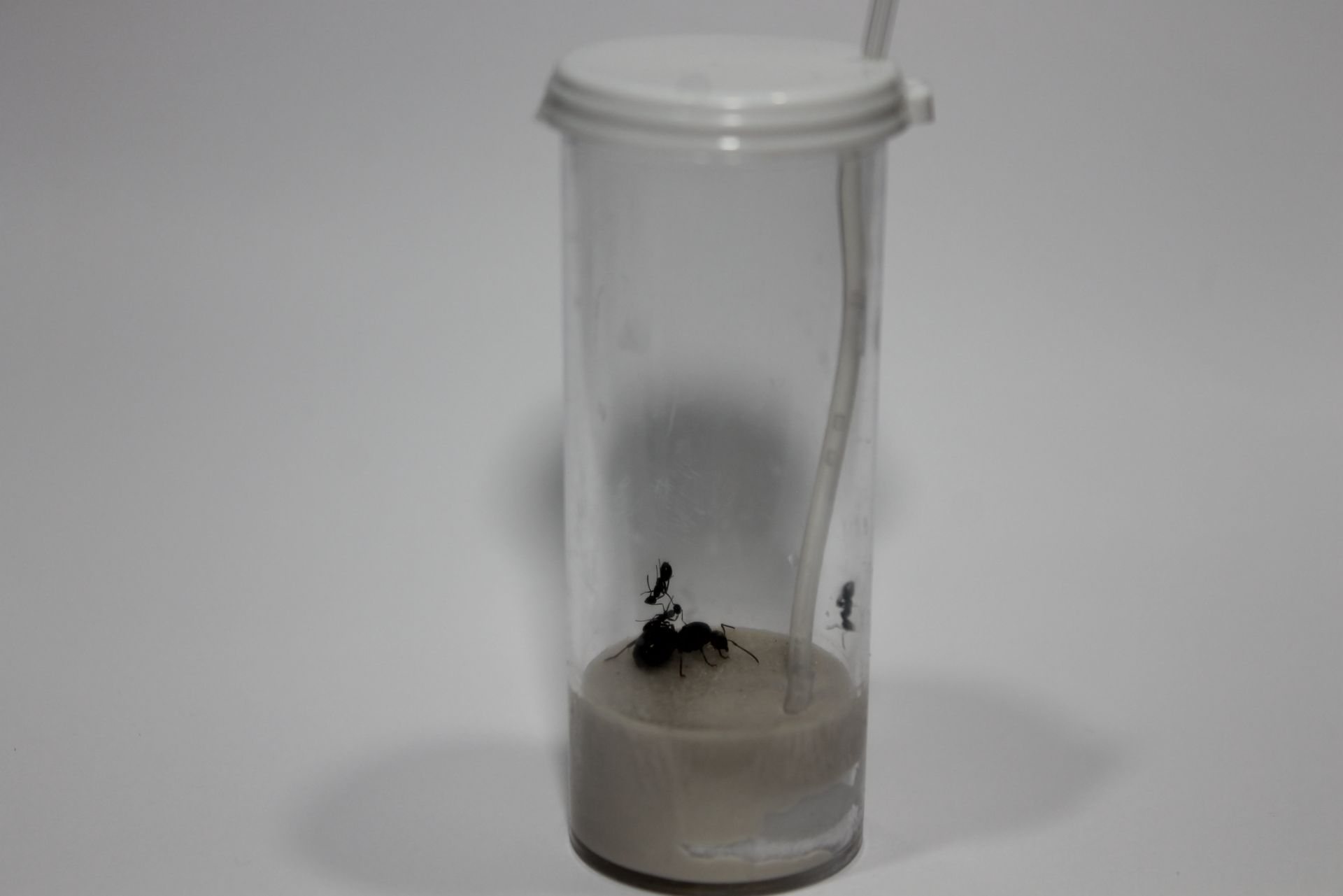 Lead time: 1 week
Price:
$3
each, or 7 for
$20
Small update on the vials: some small cosmetic cracks might form, and they seem to be exacerbated by colder temperatures. They don't go the whole way through the vial and therefor don't impact its functionality.
Beautiful habitats for beautiful ants.
Are you looking for a nest that offers clear views of your colony, and is as pretty as it is functional? Devi's gorgeous Small Biochambers have excellent hydration and a built-in outworld, all contained in a stylish clear container. They're customizable and worry-free, and are a good step up from one of our Fledgling Chambers.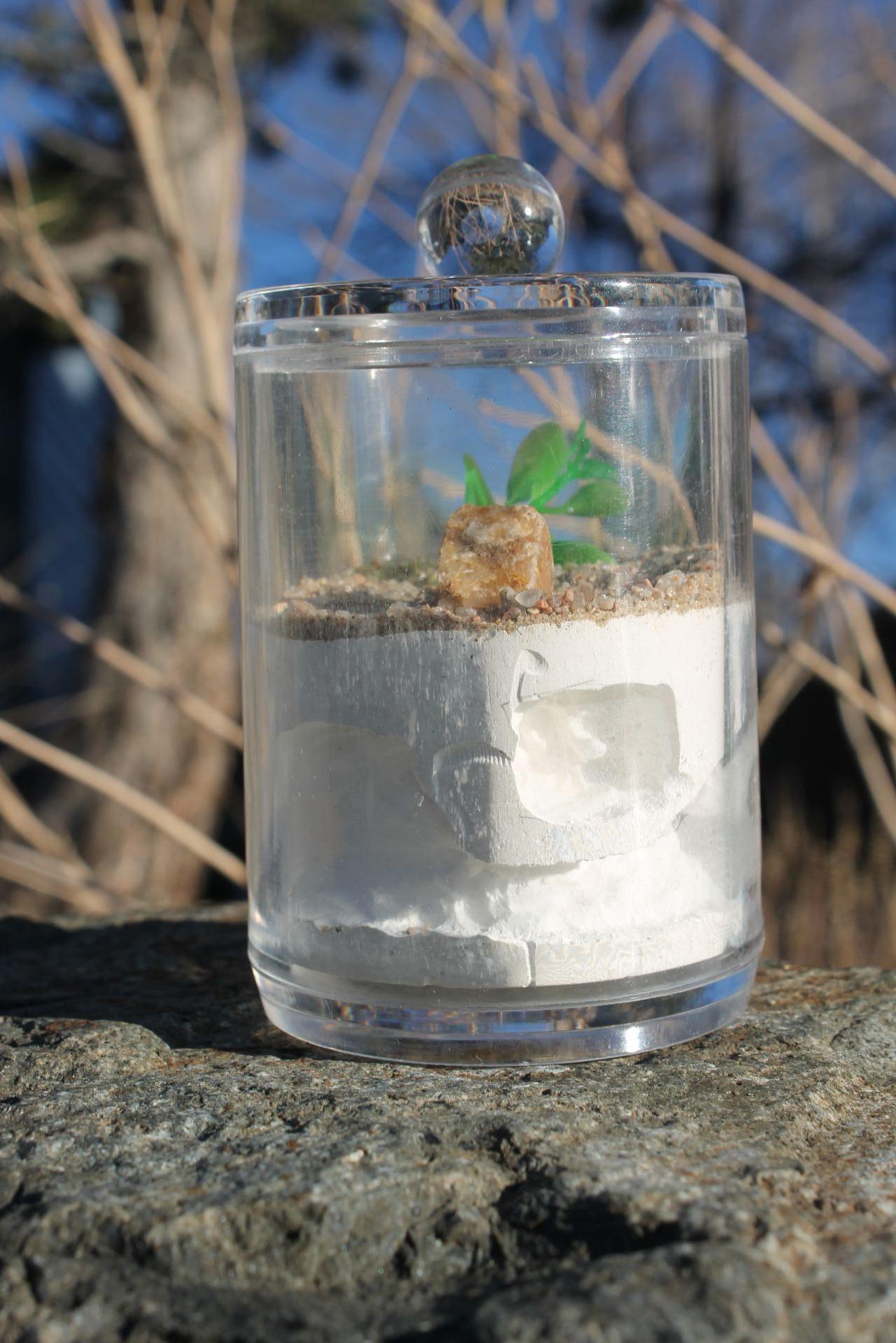 We have more products in development, and when our products go up for sale there'll be affordable bundles that allow you to raise a queen into a fully-fledged colony, all in one package.
Edited by MountainMyrmeculture, February 1 2021 - 7:58 PM.