So around a month or so I made a new nest for my Myrmica Colony, which just recently came out of Hibernation. So I thought I'd post a little run through on how I made it.
Materials:
2 gum container lids: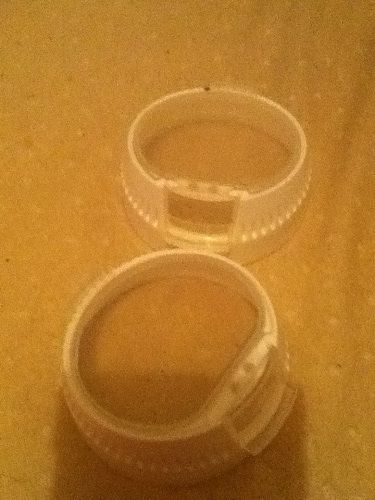 Duct Tape
Scissors
Ants
Some form of substrate, could be grout but I don't think it would work well for this
First things first put them together: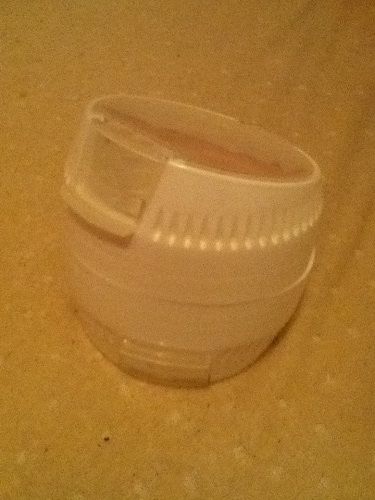 Next tape them together [used a different one to show these next few things, better lighting

]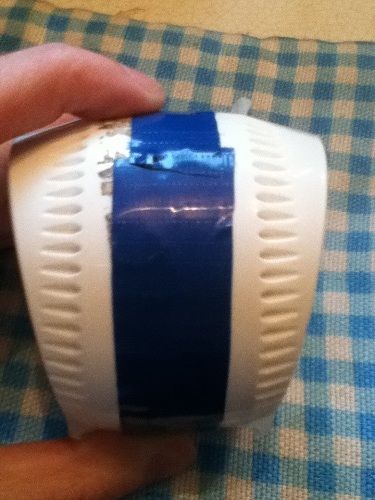 Here are some other pictures showing the lids: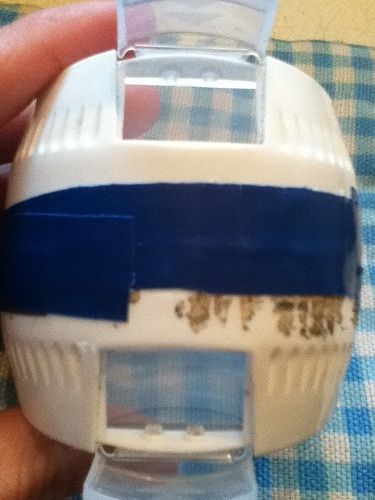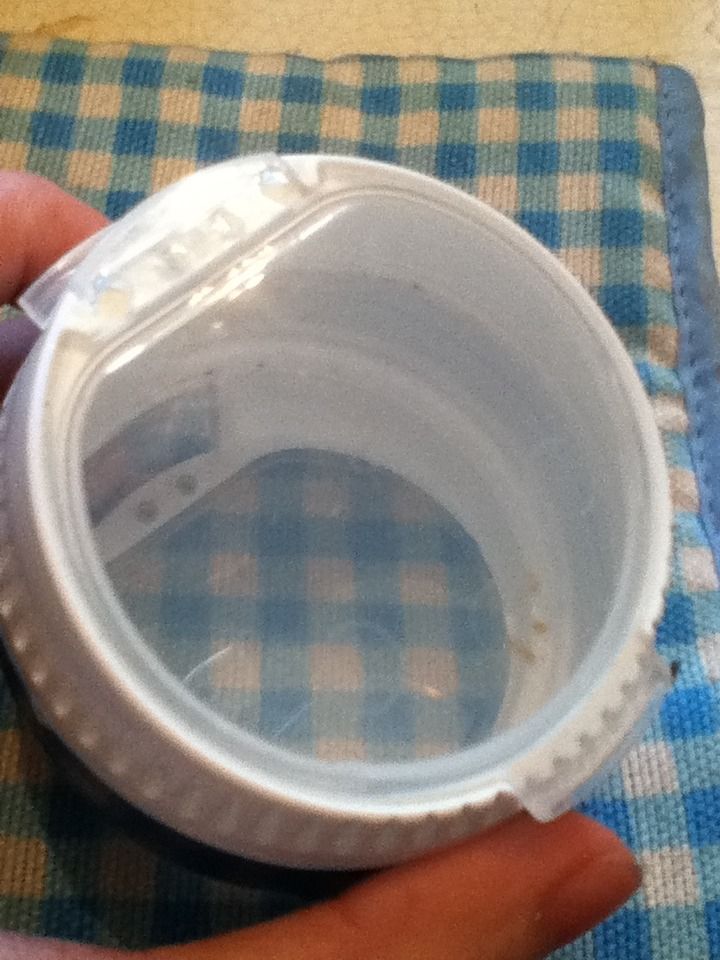 Here is the amount of space:
[a lot more then you'd think :) ]
Here is a video showing my Myrmica Colony living inside one:
https://www.youtube....h?v=DI2MPoH9svc
If you have any questions I'll try to answer them, I've only ran it for about a few weeks [2.5] so It's still rather new to me.