Before Ordering Please Read!!
Shipping

: USPS. Under or includes 5 Orders is 12$, More than 5 Orders is 17$ (Use Medium Box). Only shipped in

California

.

Pick-up

: Available around San Marino & San Garabriel.

Payment

: Zelle, Paypal, Cash

DOA Policy

: You recorded the WHOLE THING as you unpacked it. If the queen died (Only for died) I will compensate it on your next order. (After two days

WON'T ACCEPT! NO MATTER USPS DELAY OR YOU FORGET TO PICK UP

)

Contact

: Forumiculture
If you are interested but don't have an account
Discord: Rabbit#1291
Email: alee78433@gmail.com
Thank you and enjoy!
Myrmecocystus
Myrmecocystus Mexicanus (2022 New queen )$30 [5 available]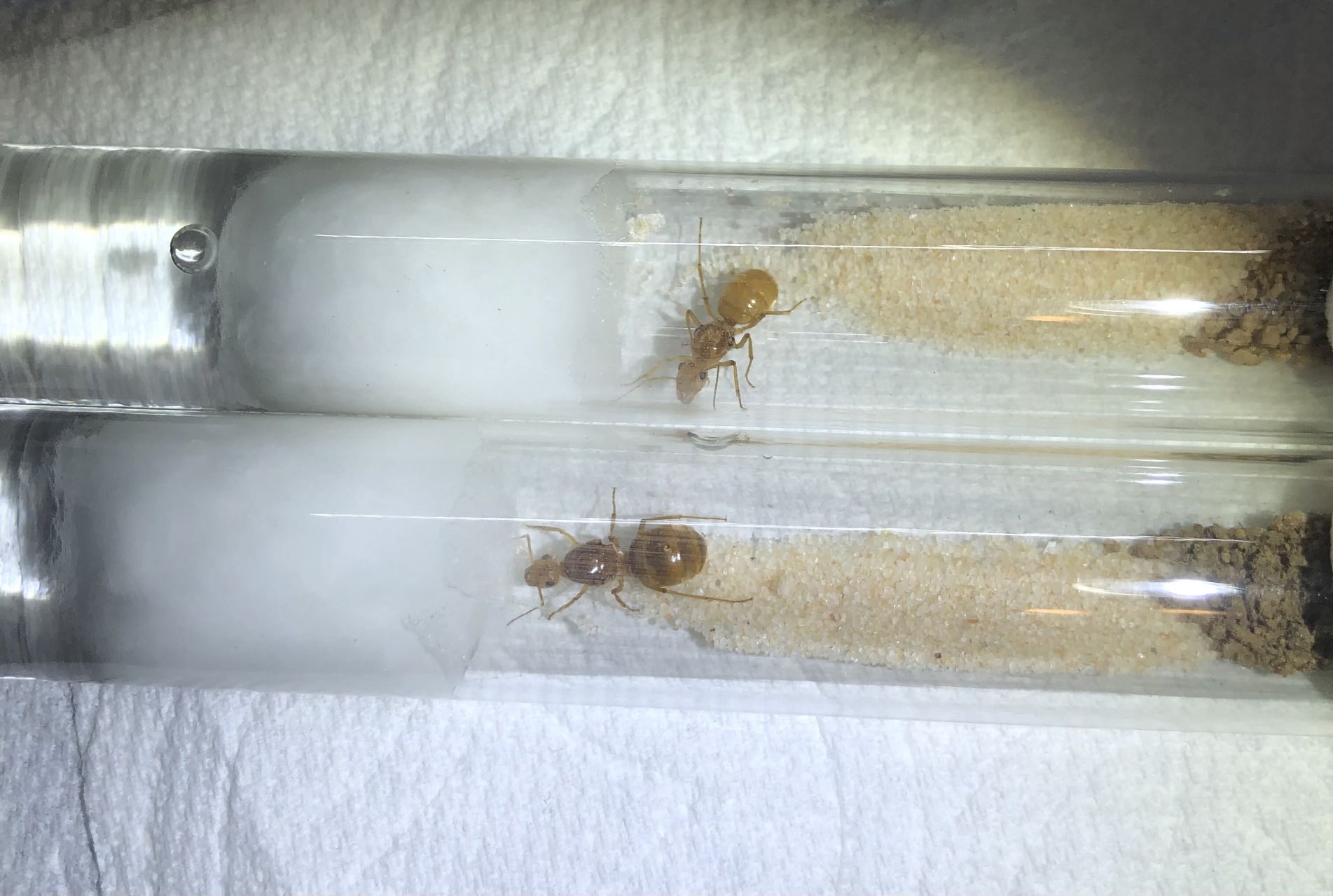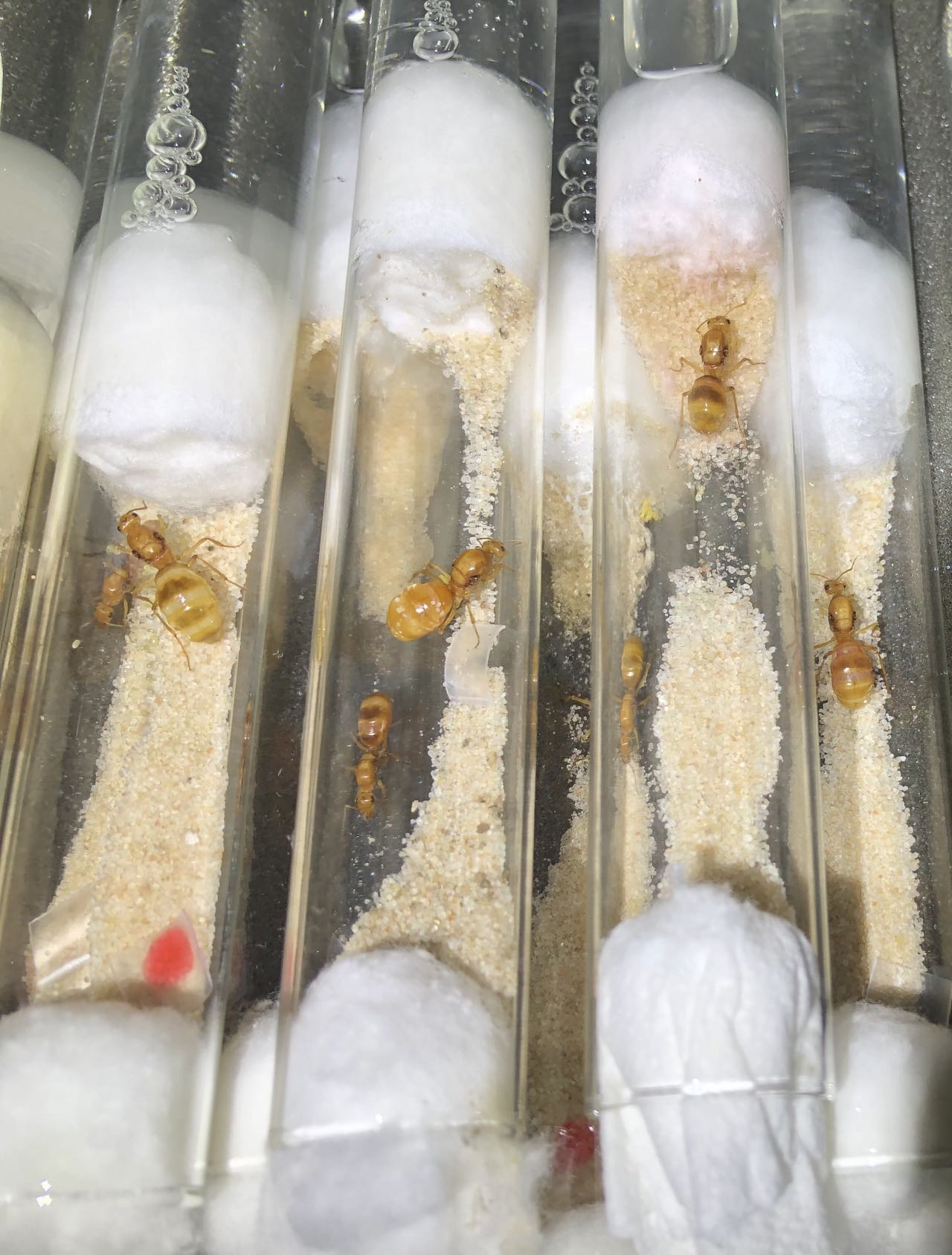 Myrmecocystus Navajo (2022 New queen)$20 [6 available]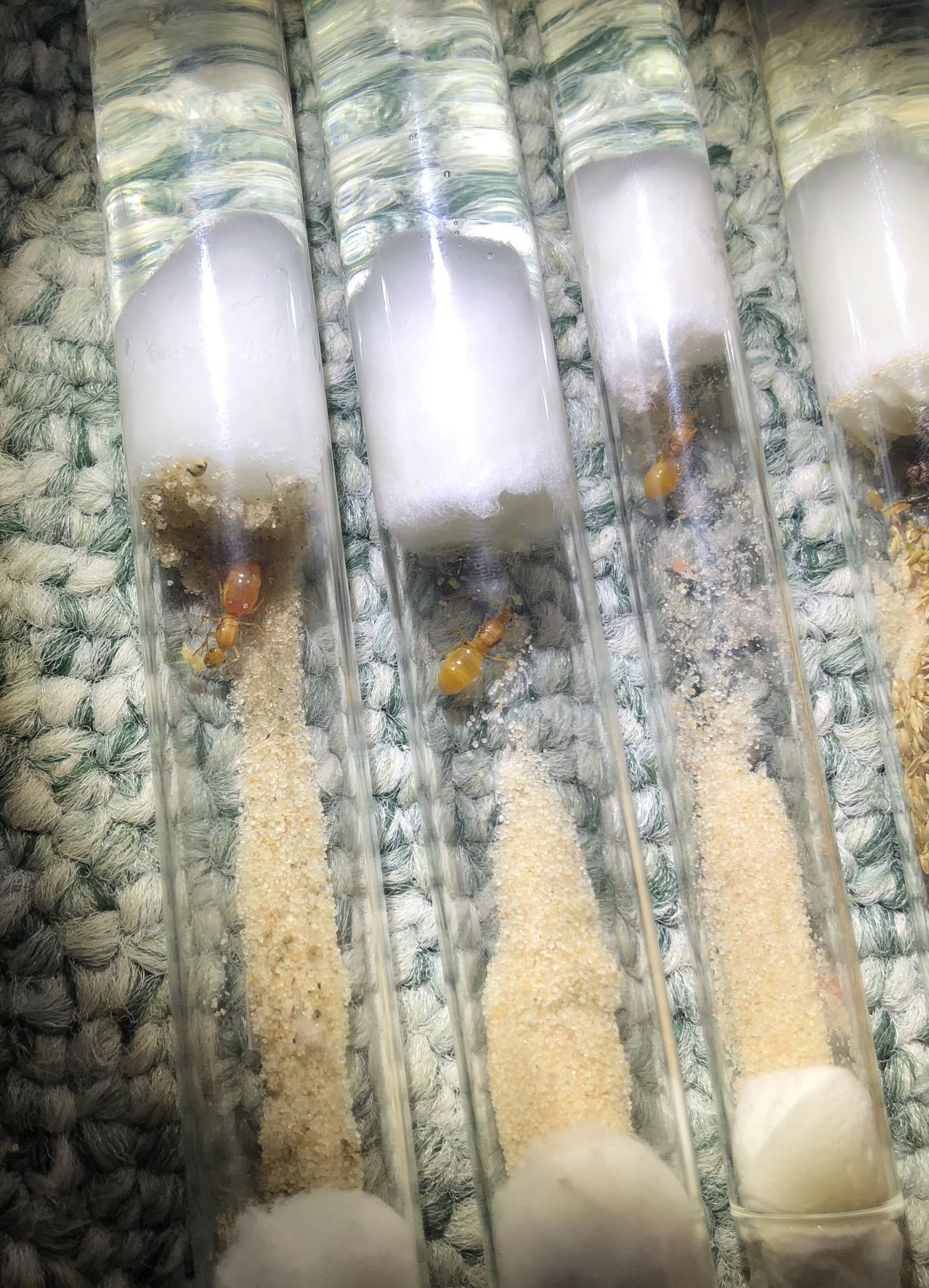 Myrmecocystus kenneydi (2022 queen+ 5workers)$70[2 available]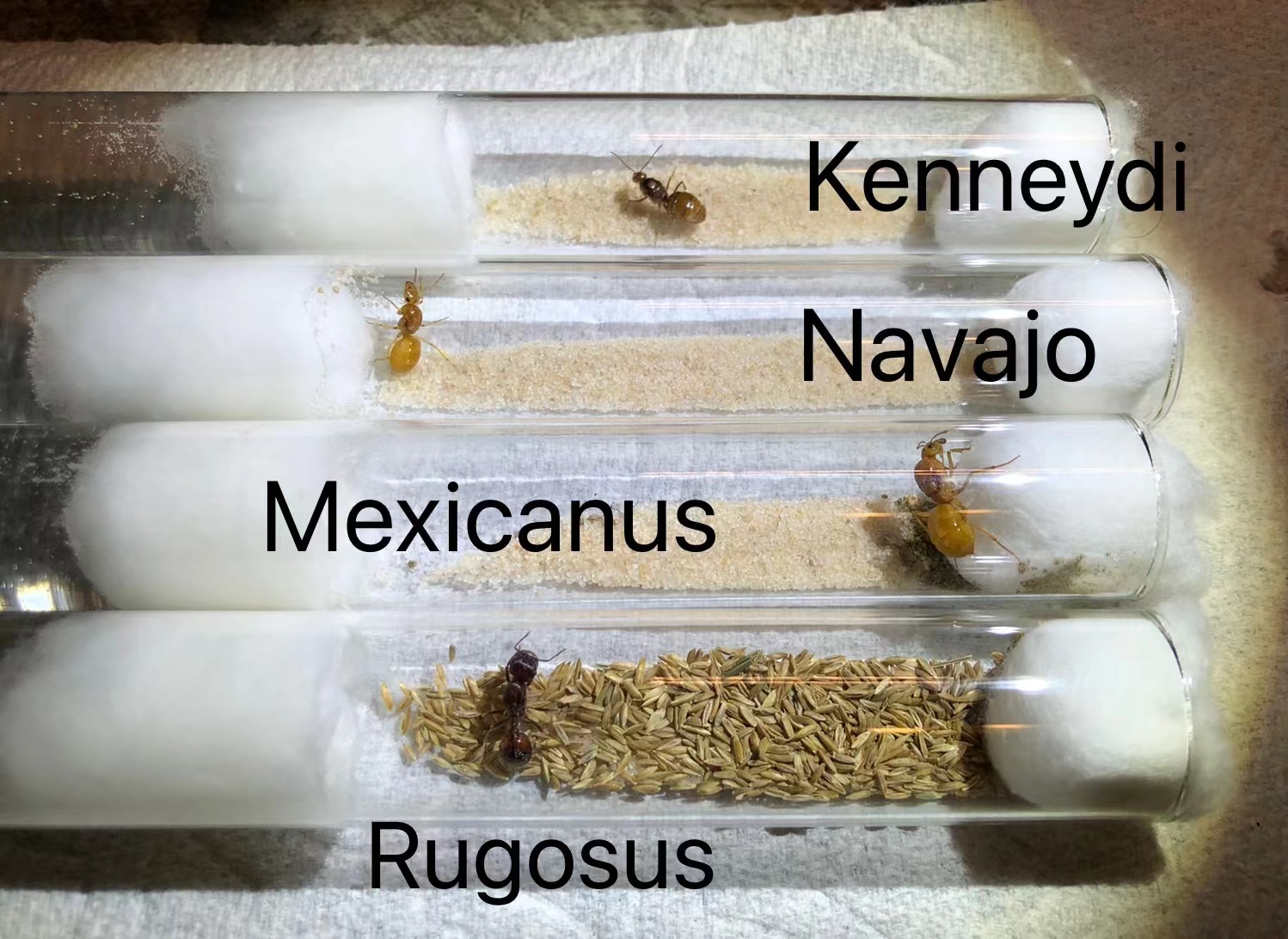 Pogonomyrmex
Pogonomyrmex Rugosus (2022 queen+ 2 workers)- $60 [1 available]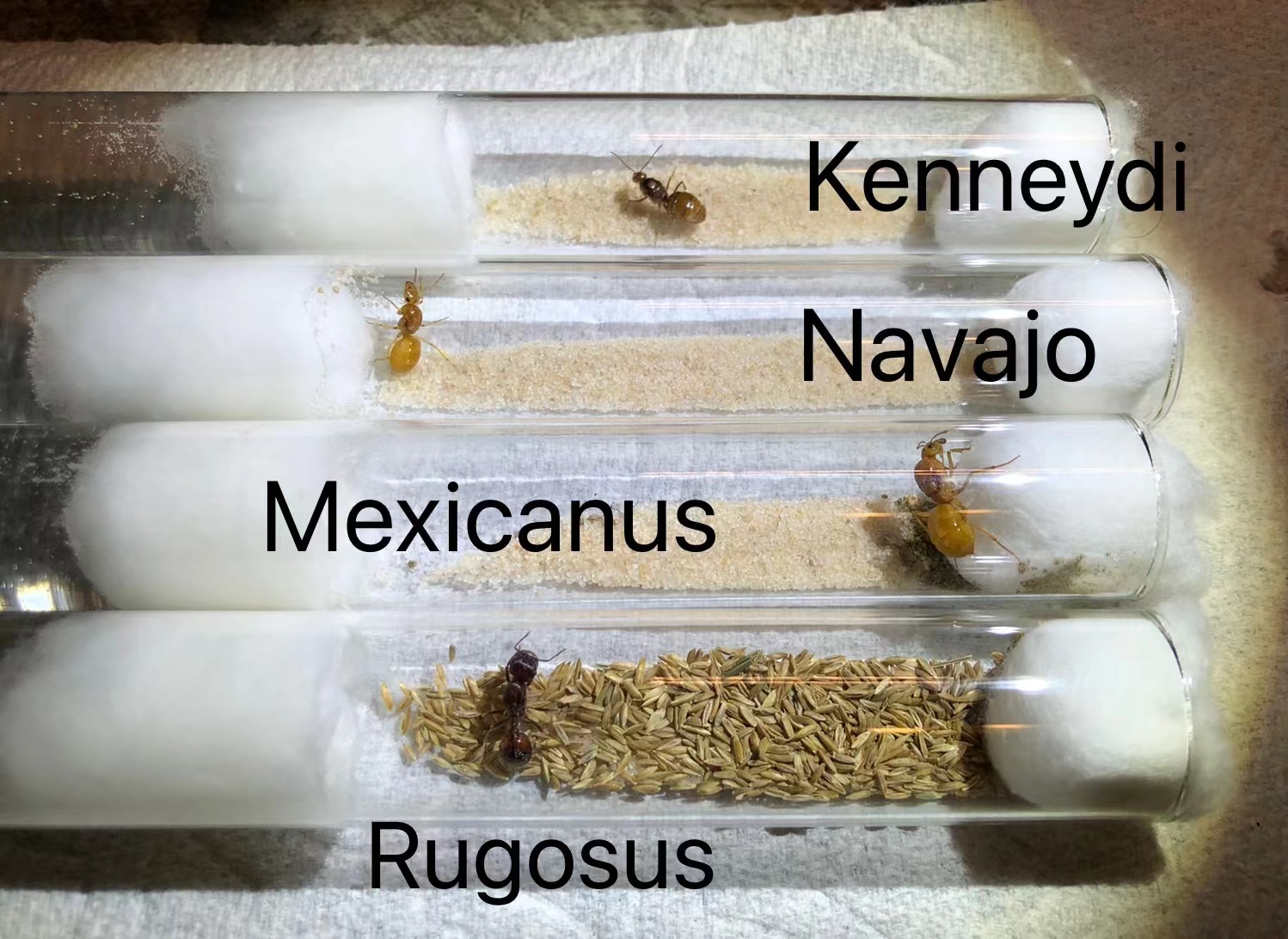 Edited by alee129, October 12 2022 - 2:13 PM.