$45 for 1 queen,
$35 each for 2 or more queens
-Sold Out, PM me next August for more
Each queen will come with a new test tube, along with a small supply of seeds. I will only ship the healthiest looking queens to ensure that you get the best.
Buyer pays for shipping, I will ship the ants whenever the weather is ideal. To help calculate shipping you can use my area code, 84663.
-Average next day shipping (recommended) will be about $35
-Average 2 day shipping will be about $25
I will refund the cost of the queens if overnight shipping was chosen and the queen is dead on arrival.
If you live in or near utah, pickup is available and preferred.
Queens have a high chance of being fertile, all of them have mated.
PM me if interested.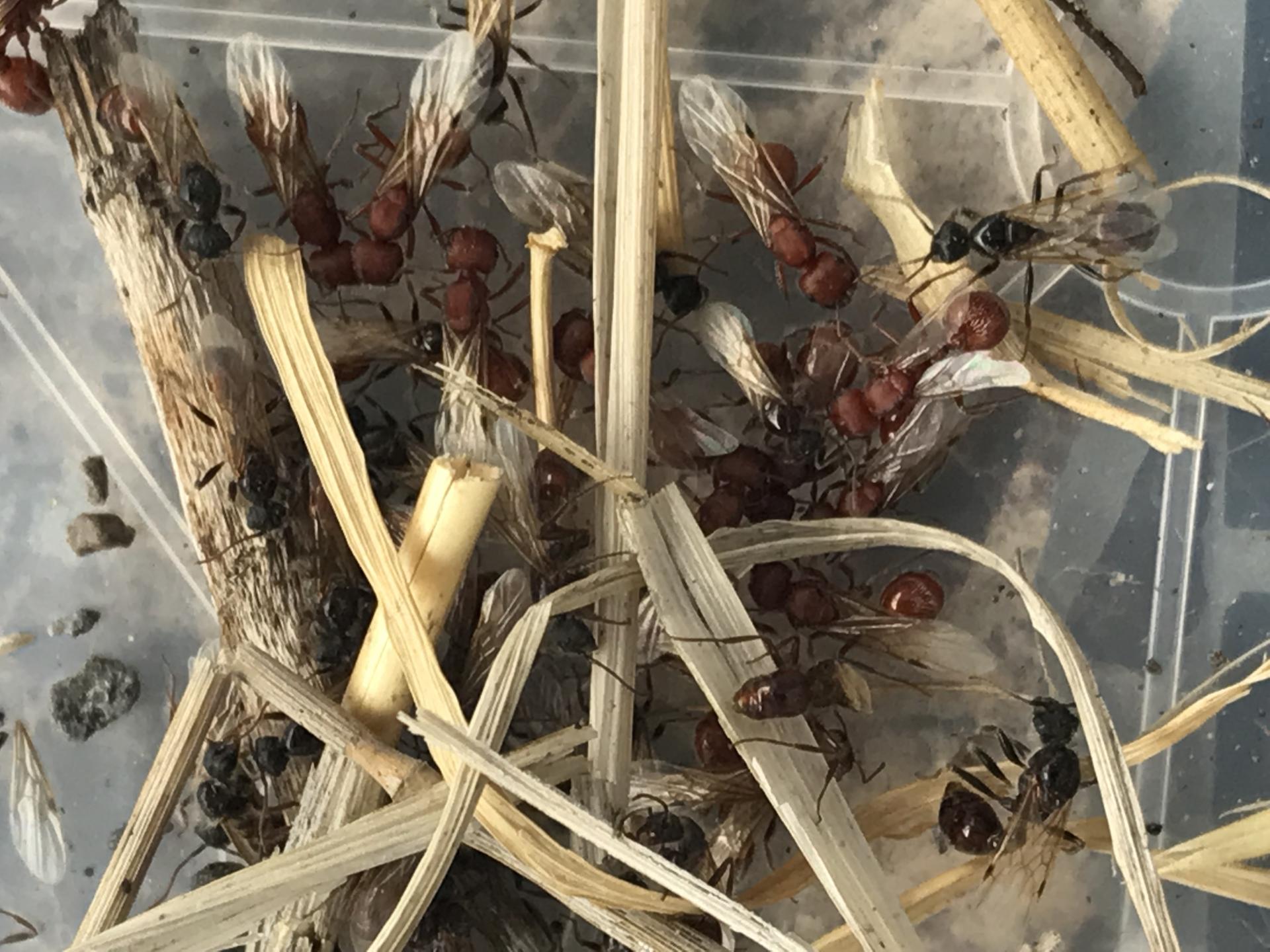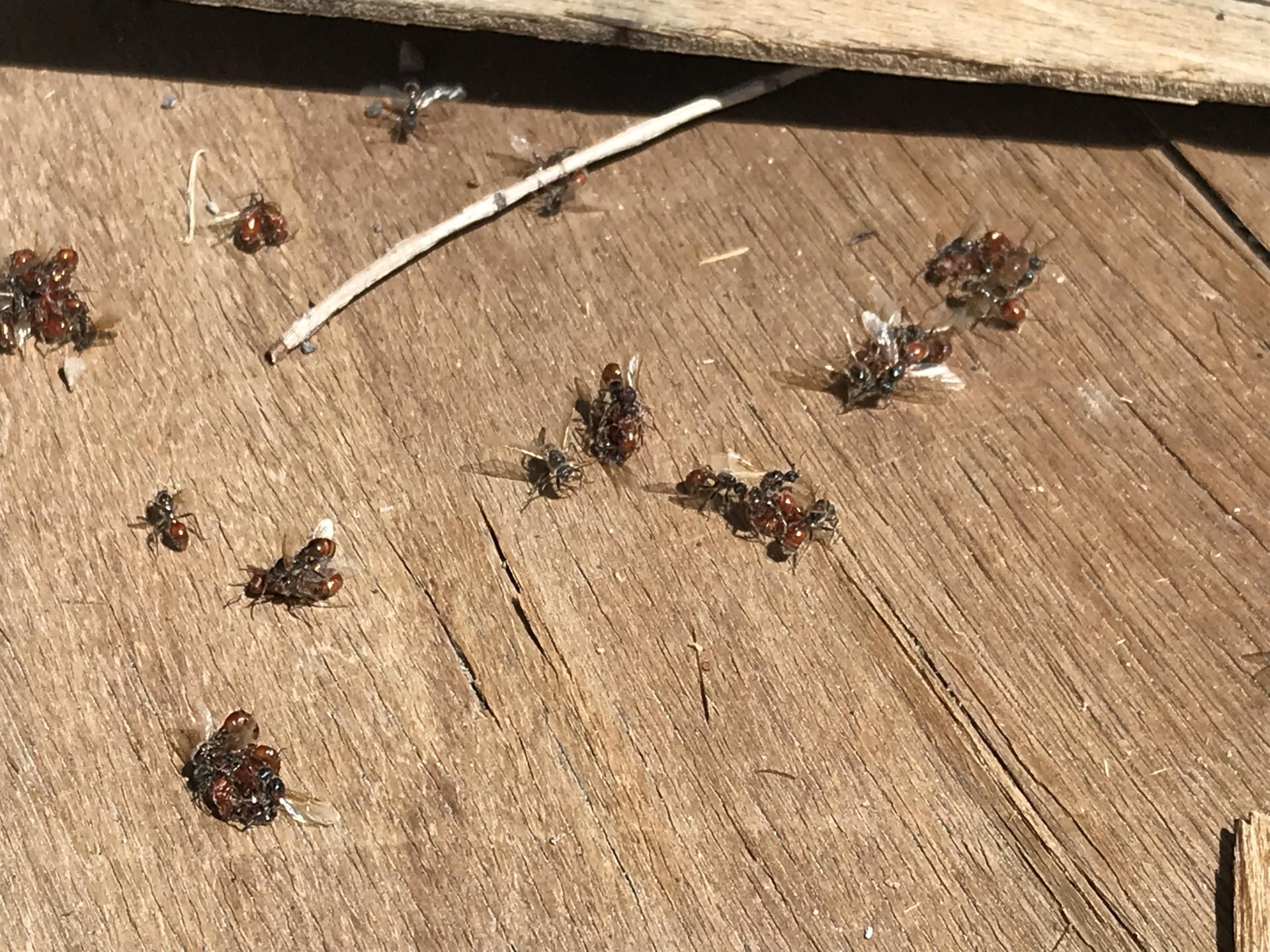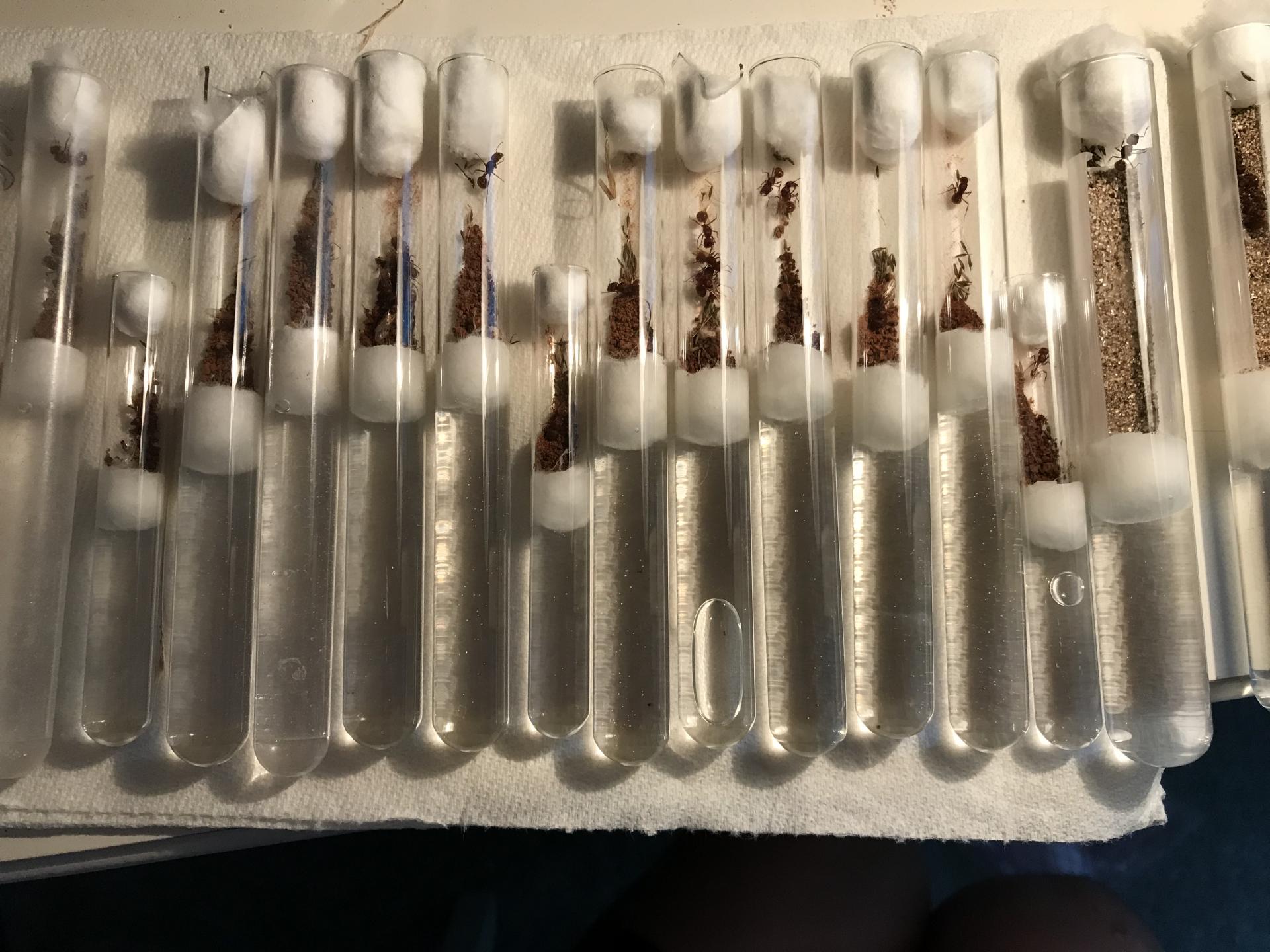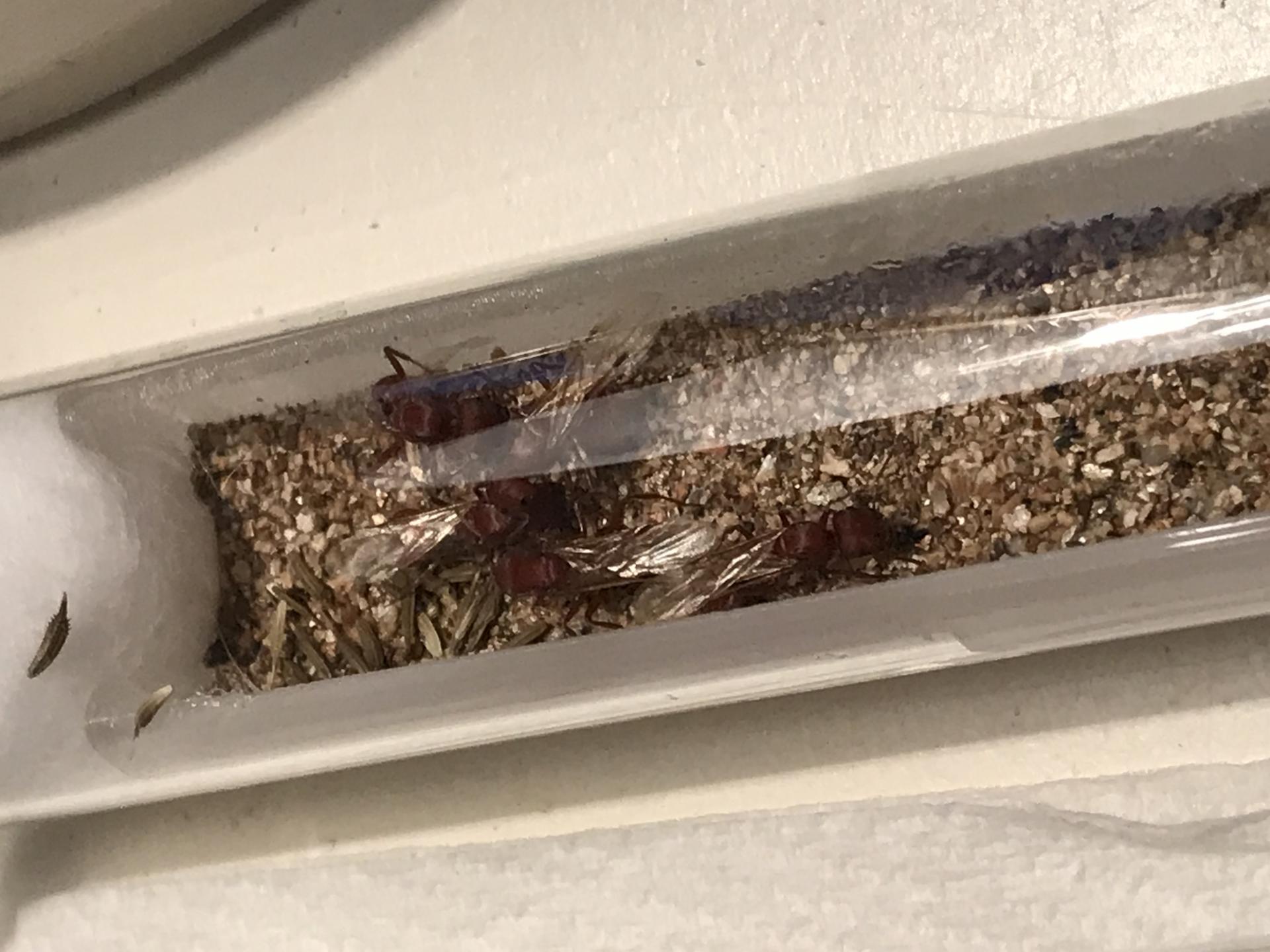 Edited by UtahAnts, August 5 2022 - 8:27 AM.