This might look like a tutorial, but it's not. I'm just posting pictures of my DIY worm bin project. Most of it's very specific to the materials and tools that I have, so if anything, it may just give people some ideas.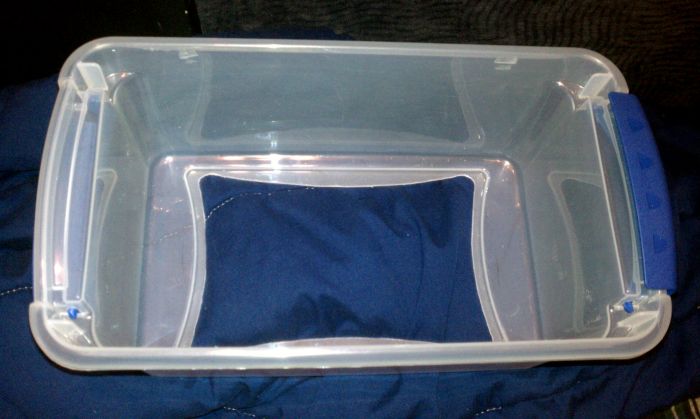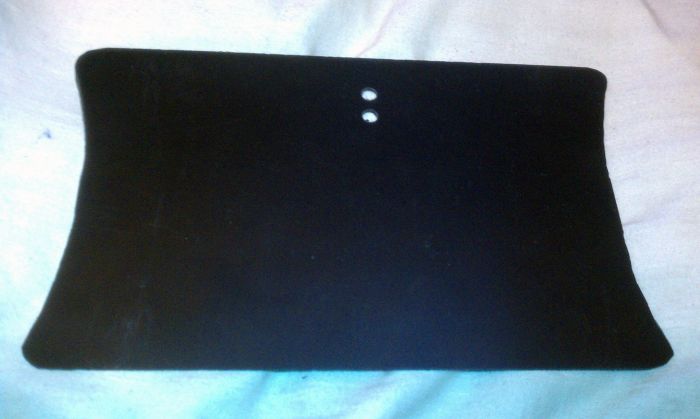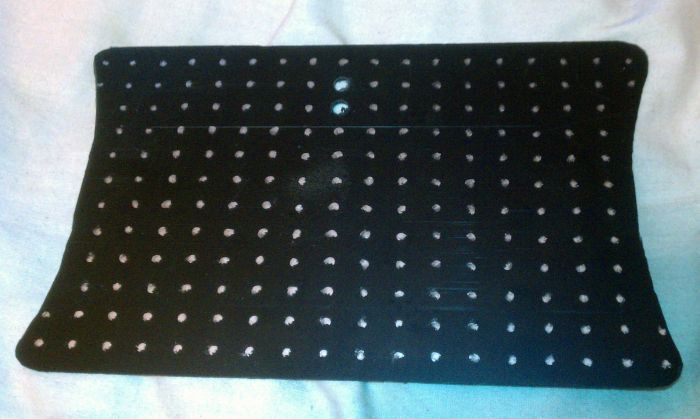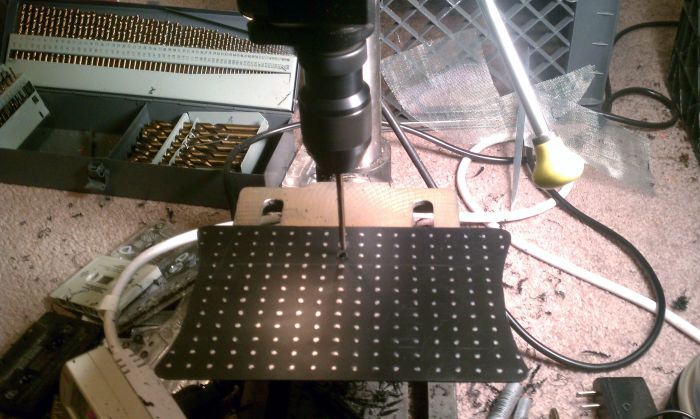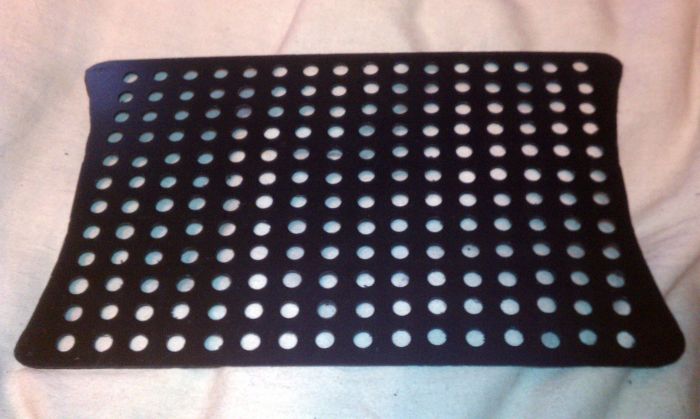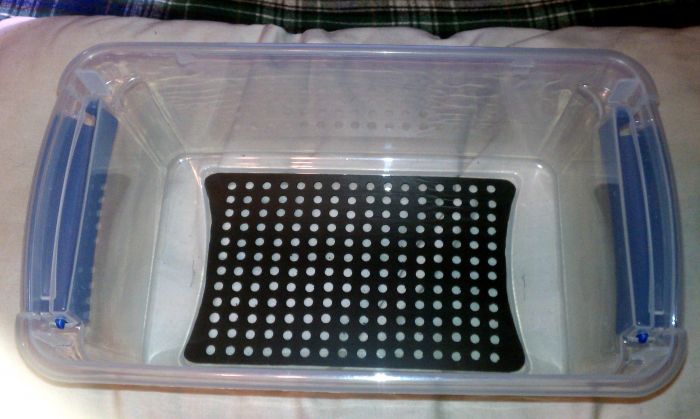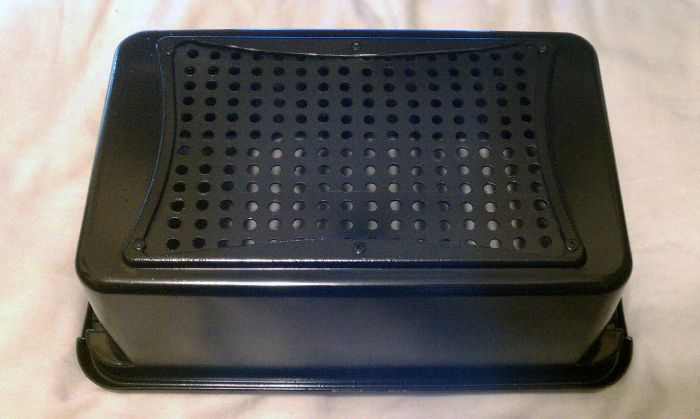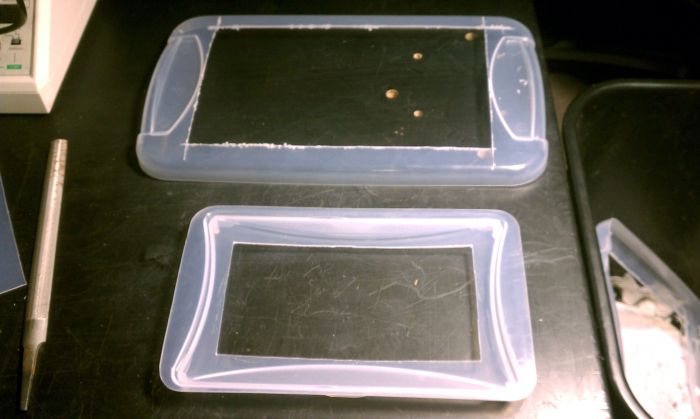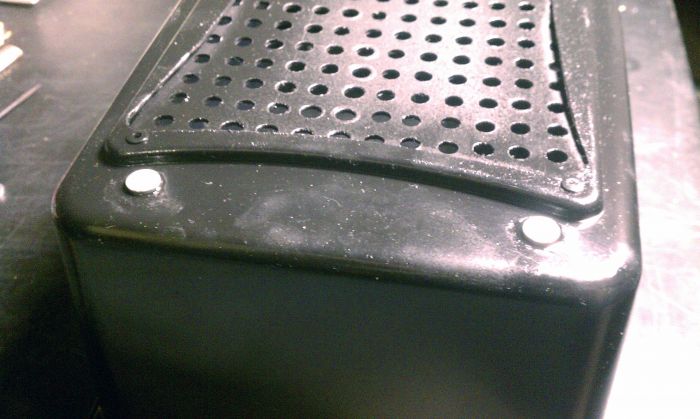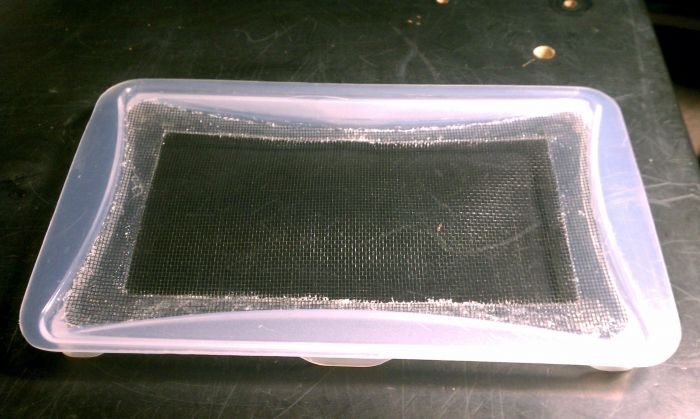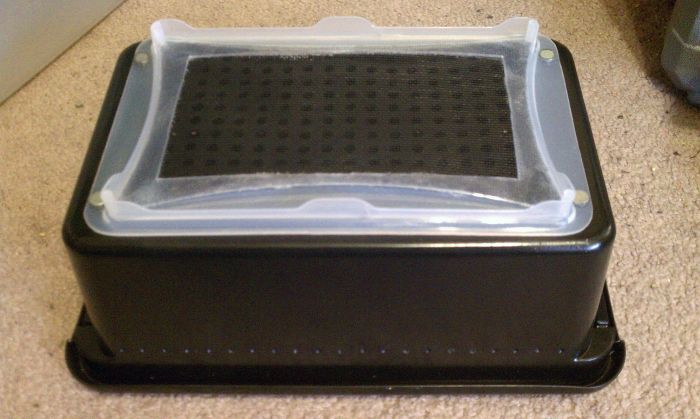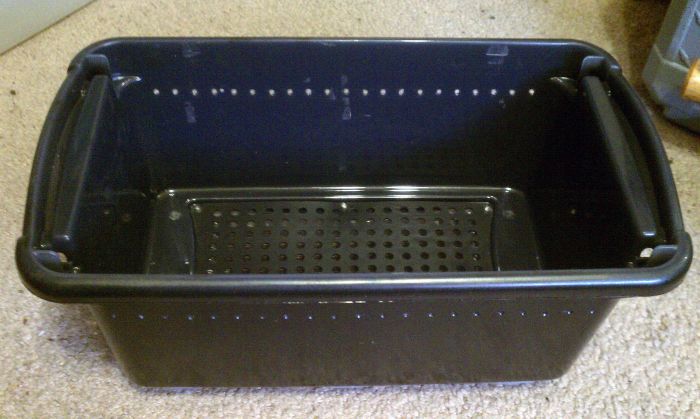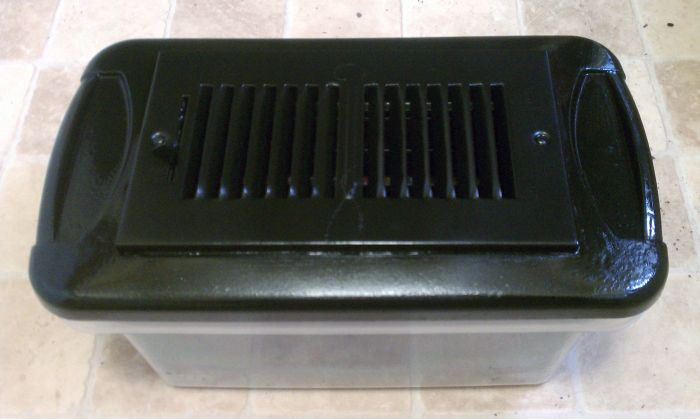 This is what it looked like when it got invaded by some slime mold one time.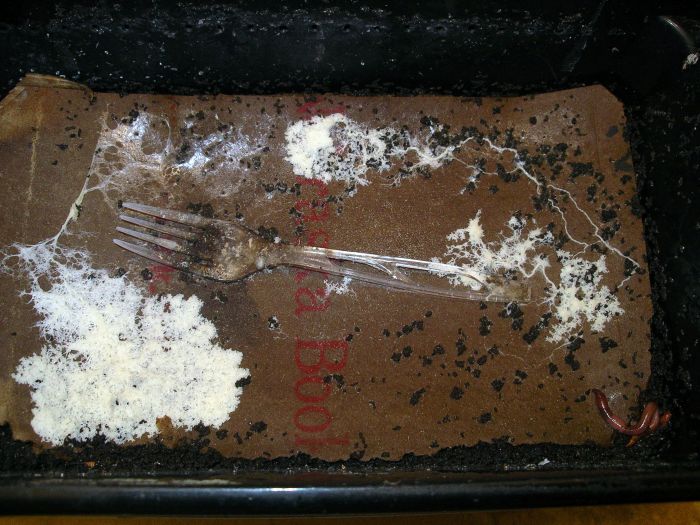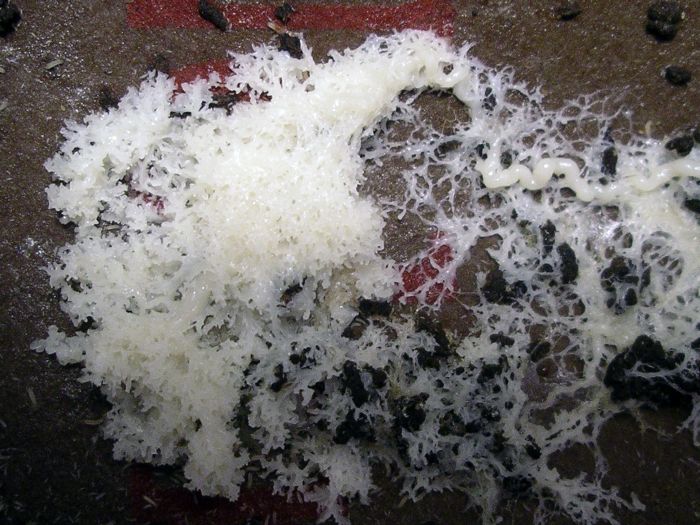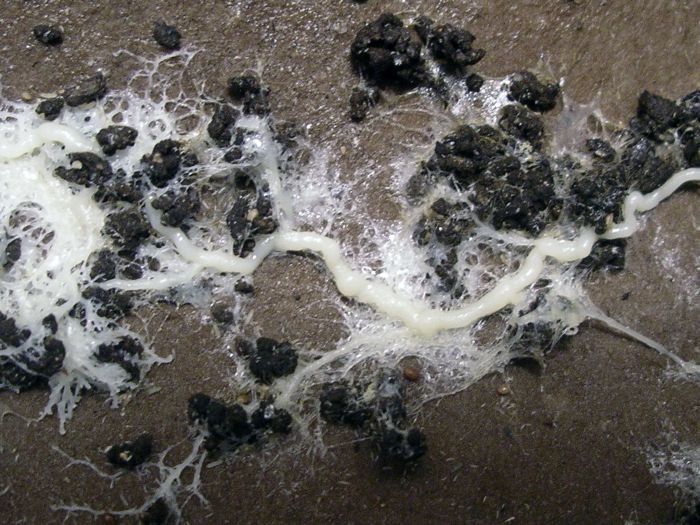 It was quickly eaten by all the mites and springtails.