On 7/21/2015 I arrived in the desert at 7:00 PM. The second queen I dug up was a Pheidole gilvescens queen, and I ended up coming home with six queens.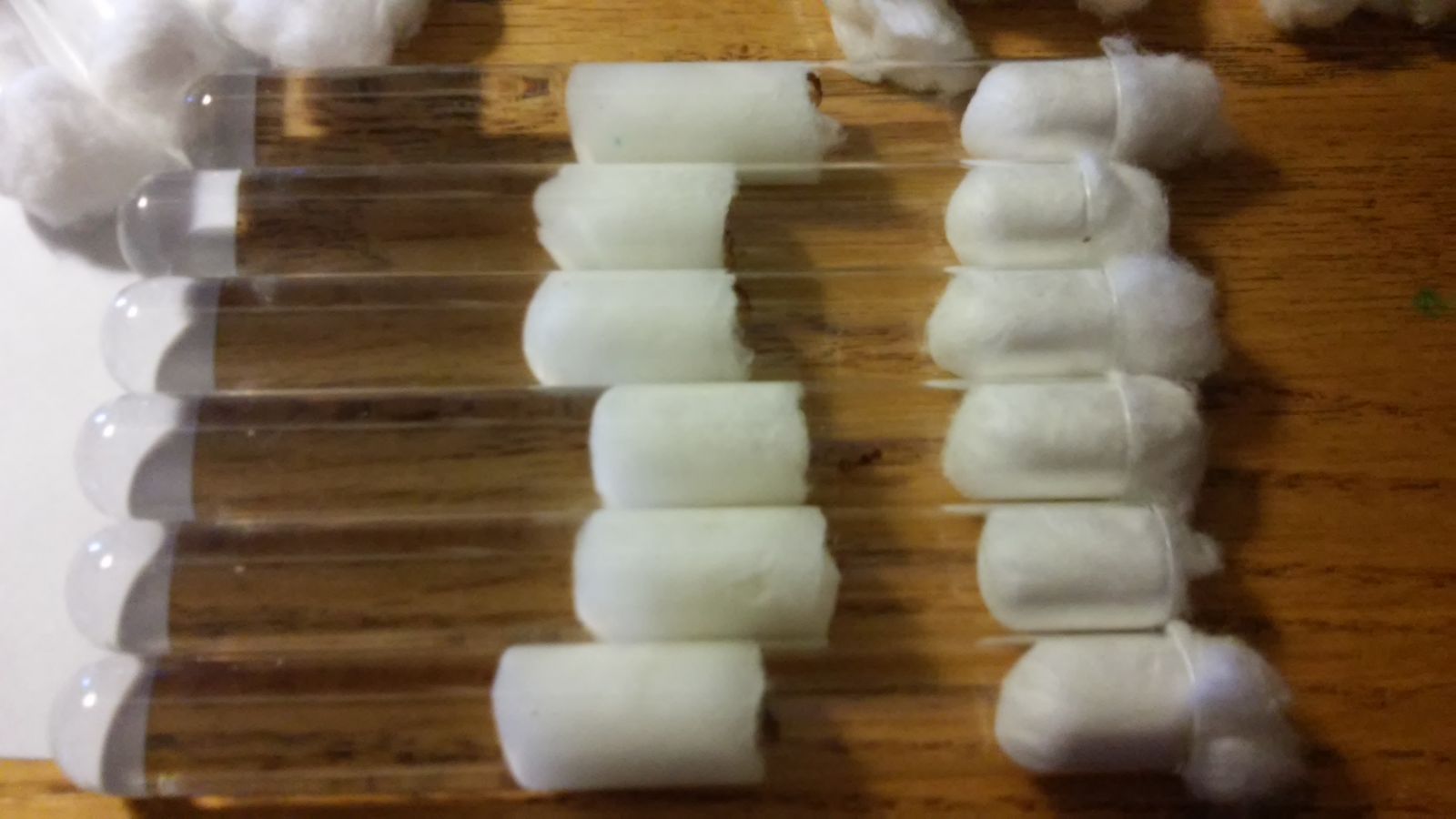 When I came home I put some sand in their test tubes like I did with Myrmecocystus and Pogonomyrmex rugosus.
A couple days later they laid eggs.
A couple days ago three of them got workers. The other three are taking longer but all six should have workers in a week or so. As for the sand in their test tubes, I decided as they get workers, I will remove the majority of it so they are not burrow in it.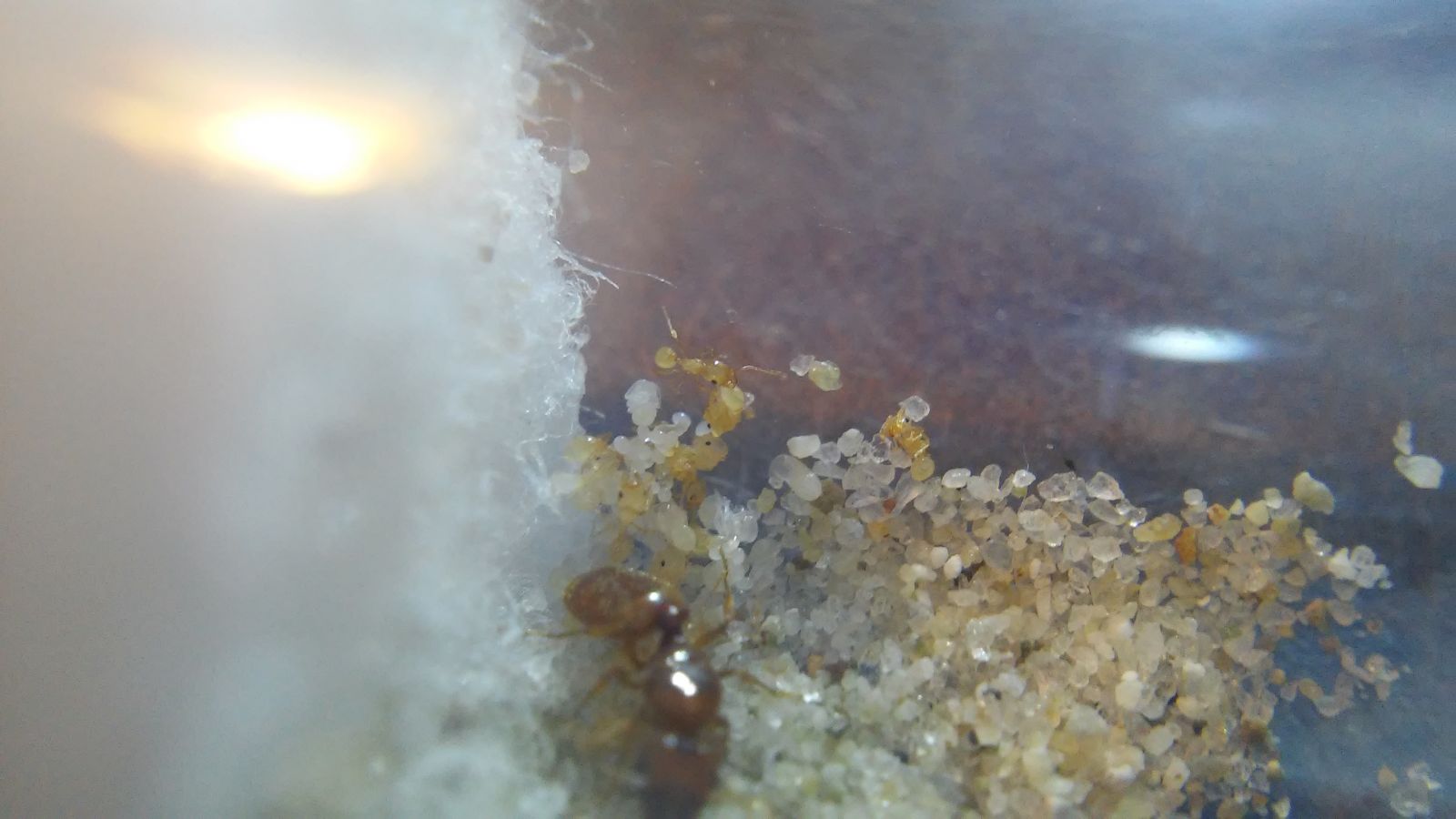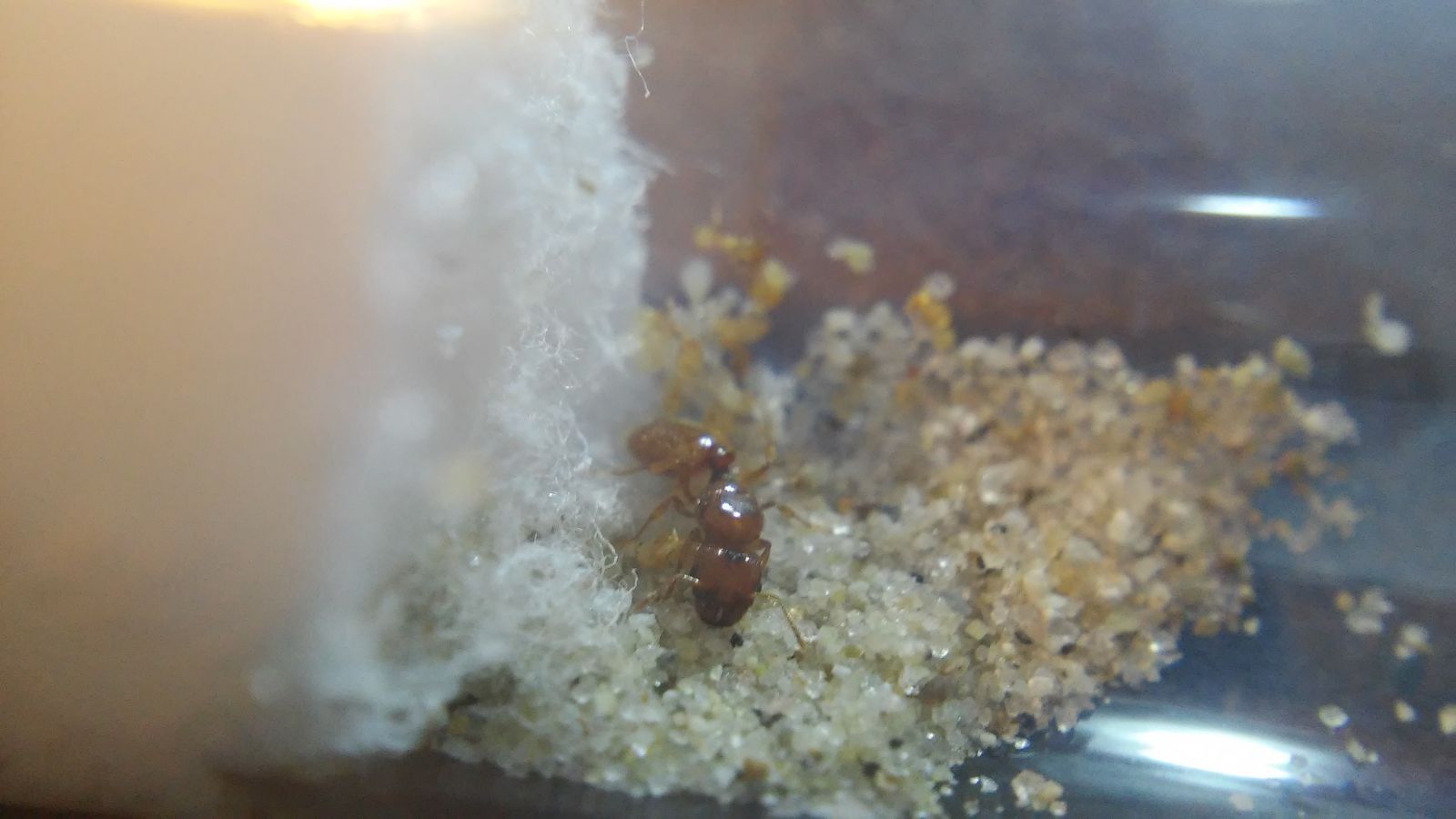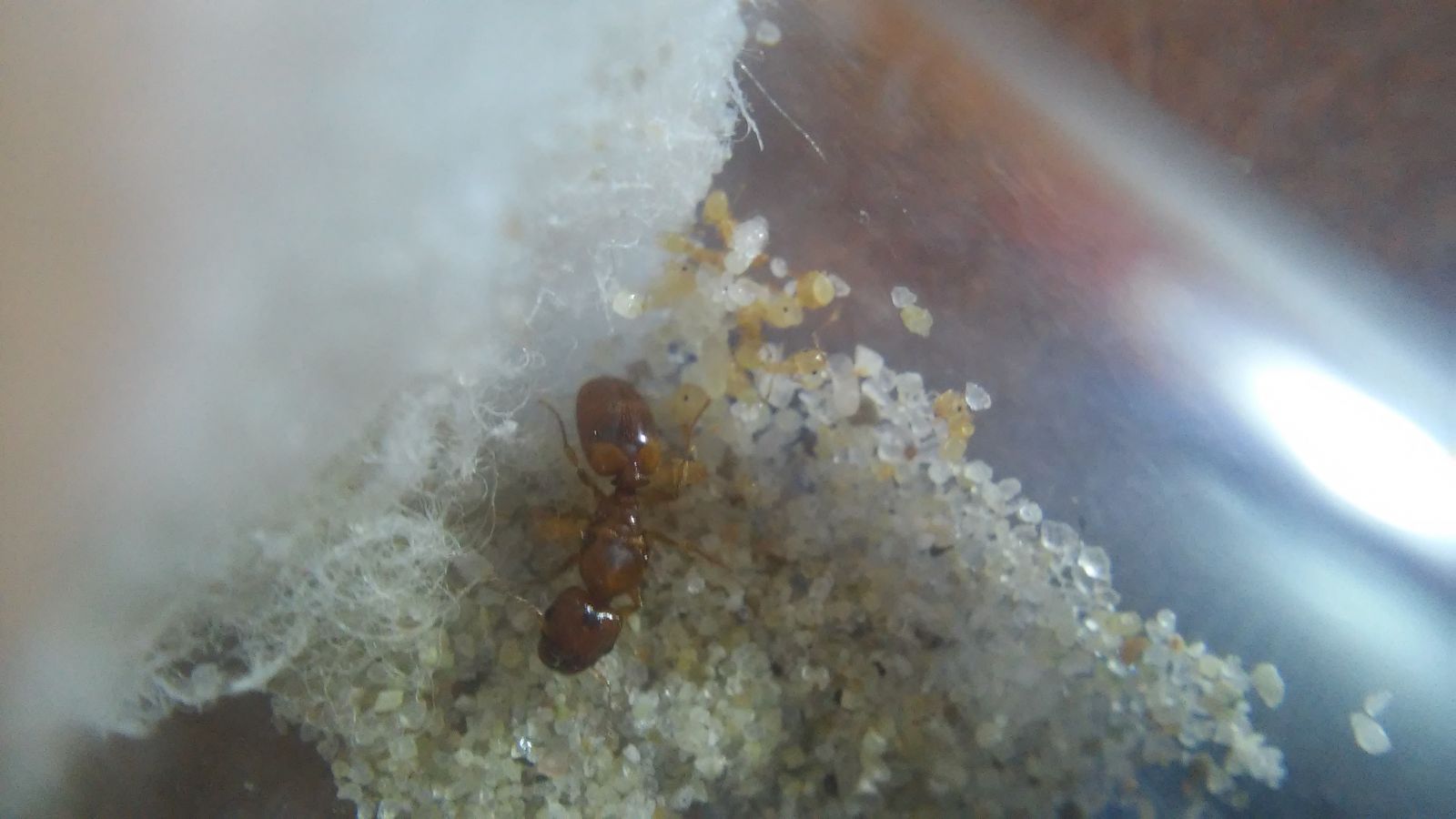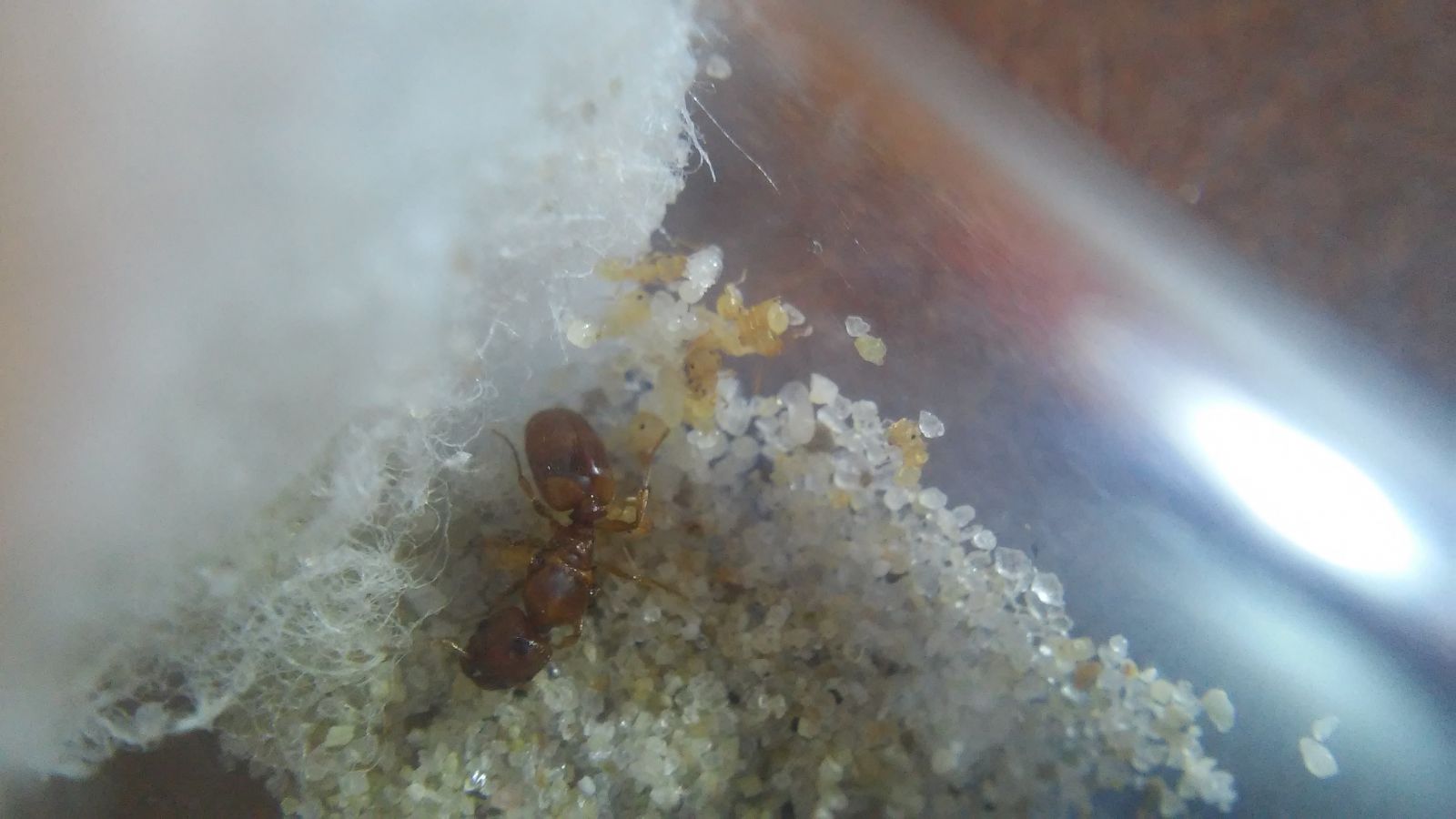 Edited by Gregory2455, February 20 2019 - 10:24 PM.