Important Information: Any of my following listings present and future unless annotated are available at any given time. I will only list what's available on the first post of my thread. As the season goes on more will become available. PM me if you have trade offers or are interested in any of my colonies or founding queens; you can ask questions in this thread. I will always ship via USPS First Class both for my and your safety as well as the queens'. You can also request special shipping such as FedEx at your own risk. Tracking your package is on you, once I give you the tracking number, it is your responsibility to track the package. I accept payment through Venmo, Cashapp, Zelle, and PayPal. If paying through PayPal, use the friends and family option - do not select paying for a service. If paying through Venmo, do not check the "Get a full refund" slider.

DOA Policy - If an ant comes dead or a product comes damaged to the point of being unusable, a picture of the deceased ants/damaged product within one hour of the delivery time is required for a 50% refund of the price - shipping is non-refundable as that is something I cannot cover.
Myrmecocystus wheeleri
A rare find indeed, workers are bright orange/red these ants are more tolerable to the cold as they are not found necessarily in the same desert environment as most other myrmecocystus counterparts.
Difficulty:
medium |
Size:
small/medium |
Polymorphic:
repletes
|
Growth:
fast |
Stinging:
no |
Special care:
no heat through winter
1 queen +brood (comes in test tube) - (

available

)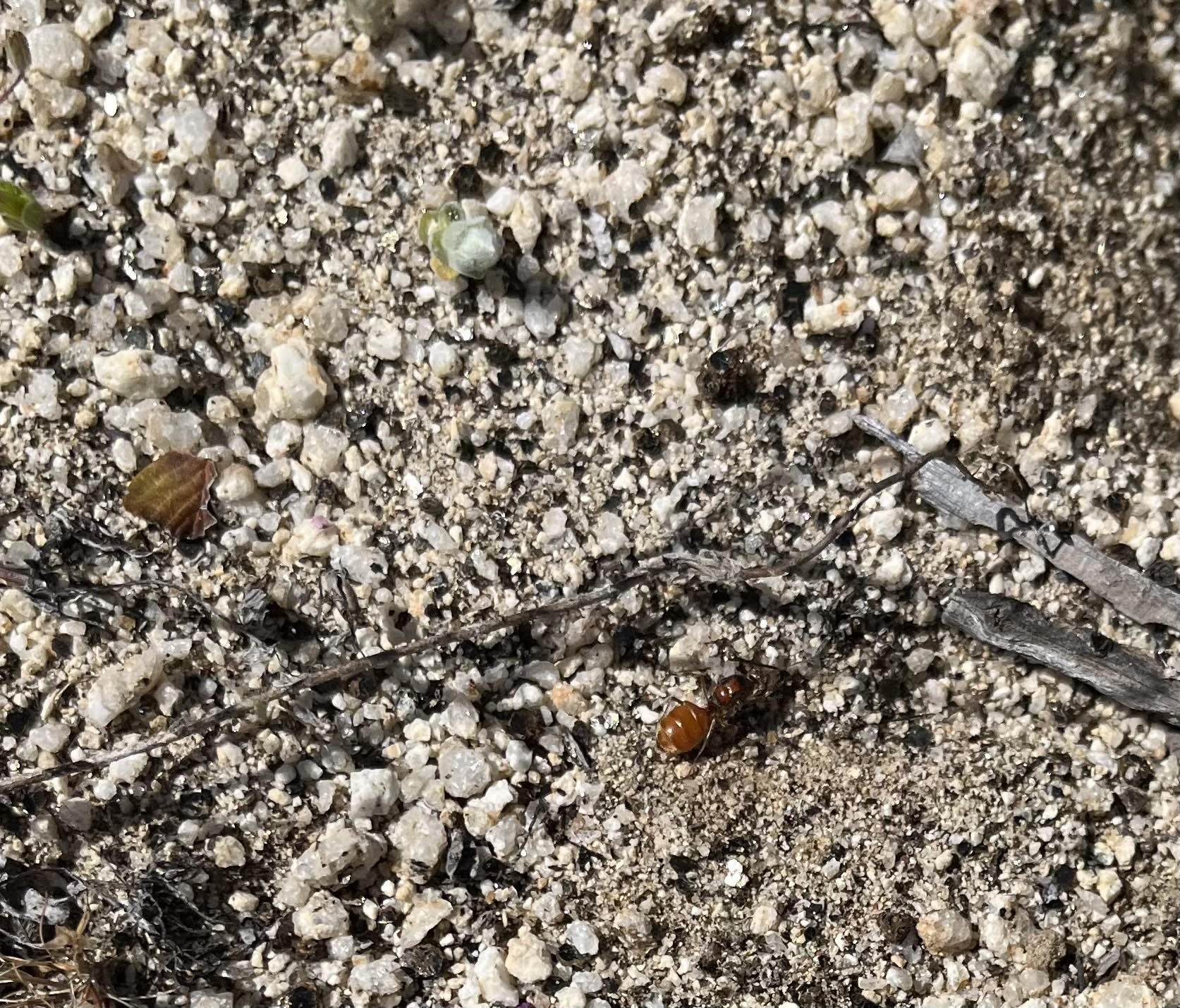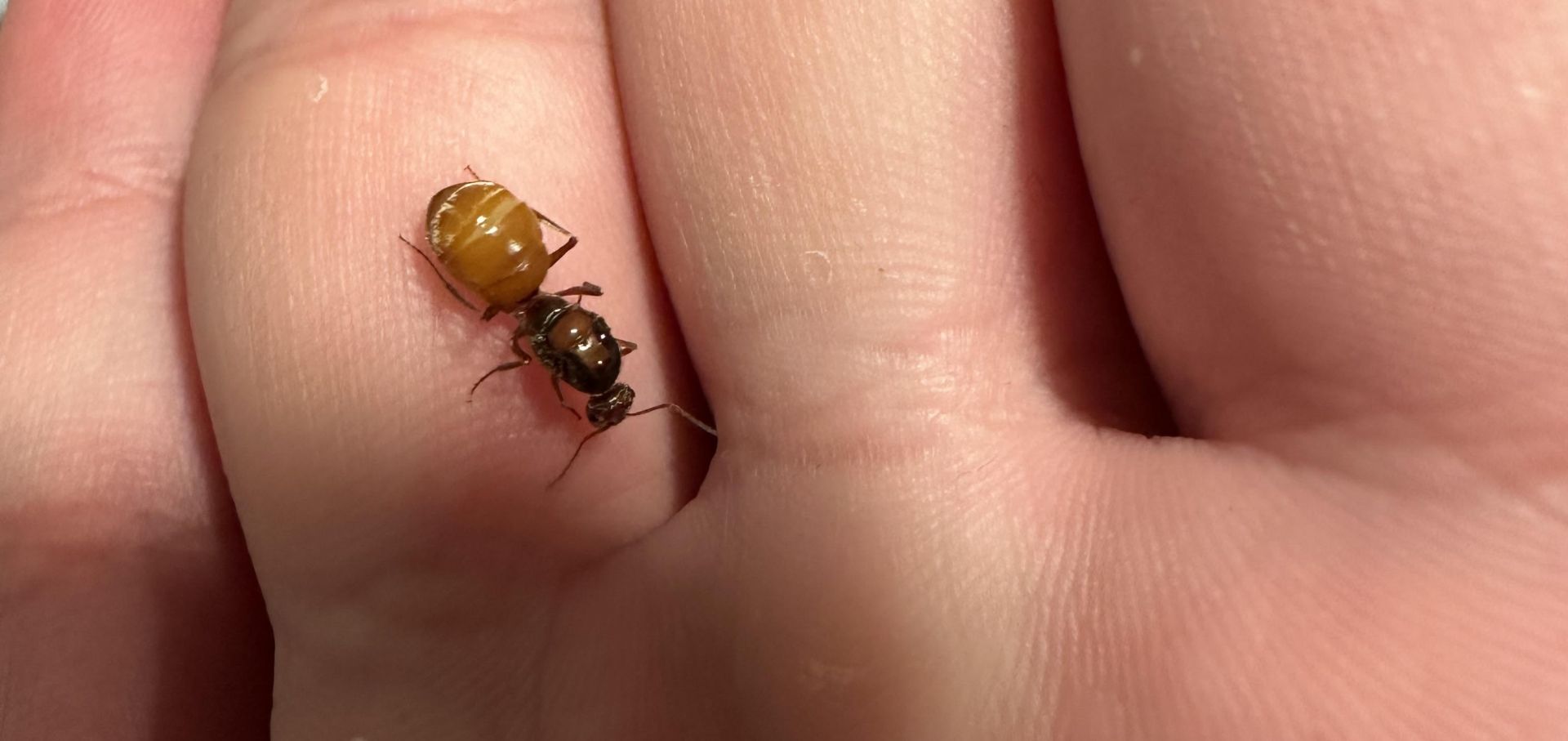 Edited by Apex, April 16 2023 - 8:24 PM.