P. Occidentalis colonies for sale. All queens are guaranteed fertile. These iconic western harvester ants are very fulfilling and easy to care for once a colony has been founded. All they really need is heat and seeds to thrive!
Each colony will come in a standard test tube setup with 2-5 workers. Small packs of natural Dandelion seeds will also be supplied with any order over $50.
Shipping:
2 day priority shipping will range from 10 to 15 dollars, depending on how many queens are purchased and where in the continental U.S. they will be shipped to.
***Note this species can be shipped to any continental state in the U.S. besides California and Florida without need for a permit.
Prices:
1-2 colonies-$20 each
3 or more Colonies-$15 each
For bulk orders over 10 colonies, PM me for further discounts. This species is a favorite of retailers because of their deregulated interstate shipping status. If you would be interested in purchasing these to resale locally, I'd be happy to work out a bulk order with you.
Mature brood (pupae)-$5 per 10 pupae added to the order.
Further notes:
Prefferred temperature is 80 to 90 degrees, be sure to proivide a heating gradient for optimal growth rates of larvae.
These ants do sting, but this species is quite docile, especially when the colony is small.
Can't climb most plastics and glass.
Favorite seeds: Dandelion, Kentucky Bluegrass, and Chia. Fish flakes are also a favorite.
Need humidity in the formicarium. Best formicariums to use: Dirt box style formicariums, Horizontal/Flat formicariums, THA mini hearth/labyrinth, Custom formicariums (PM for details).
*Gel ant farms are not suited for a colony's long term needs and development.
Feel free to personally message me with any offers or questions you may have,
Thanks!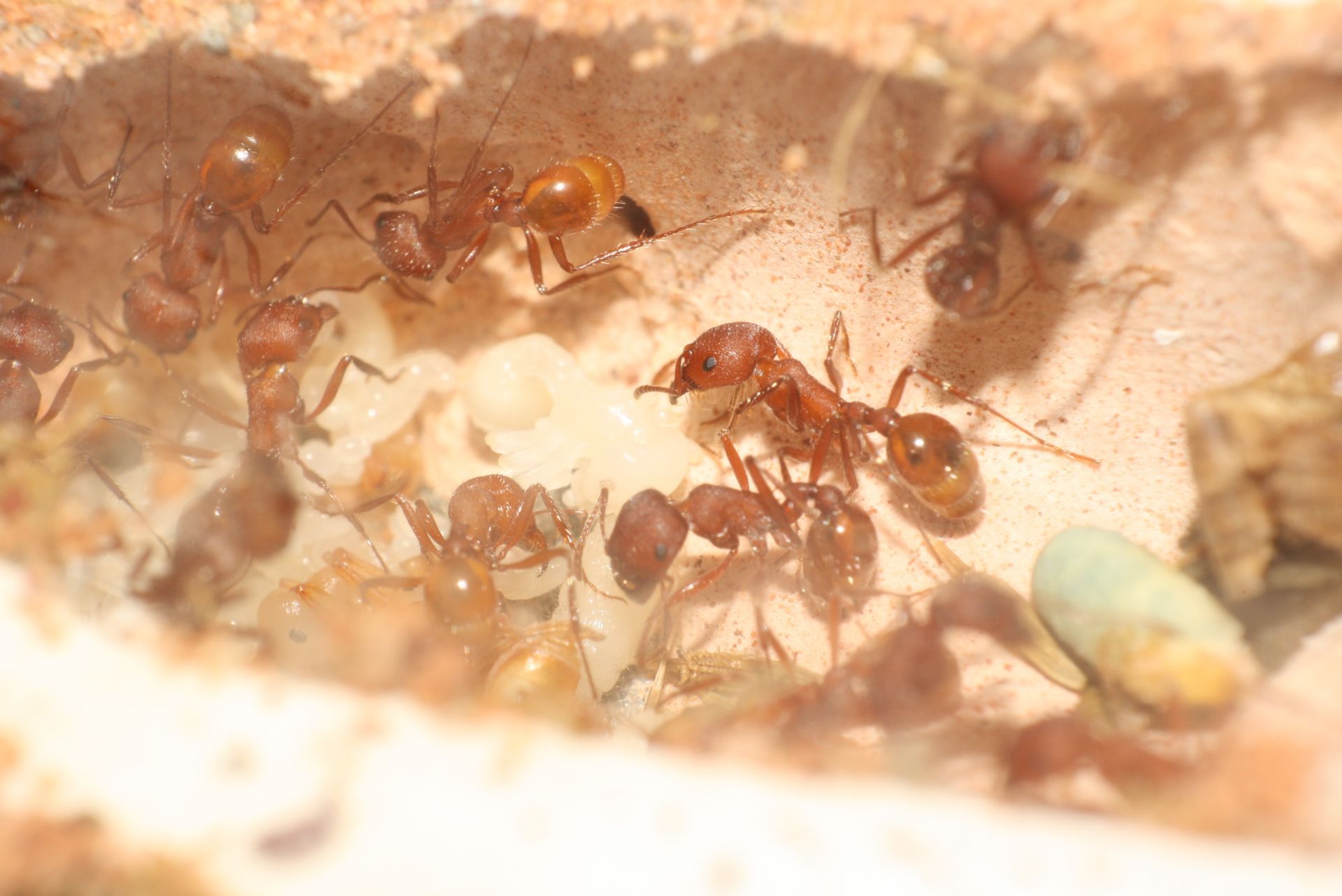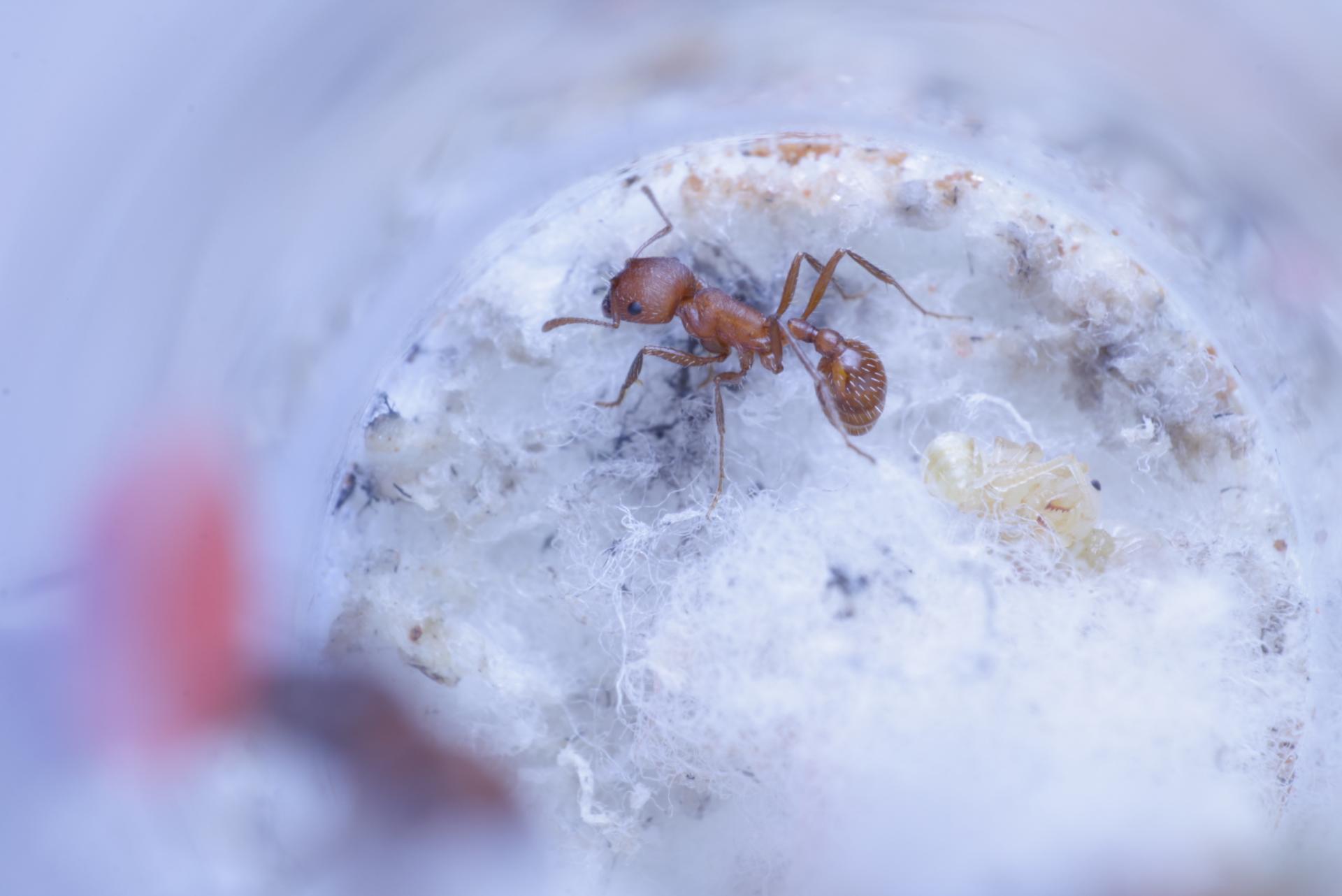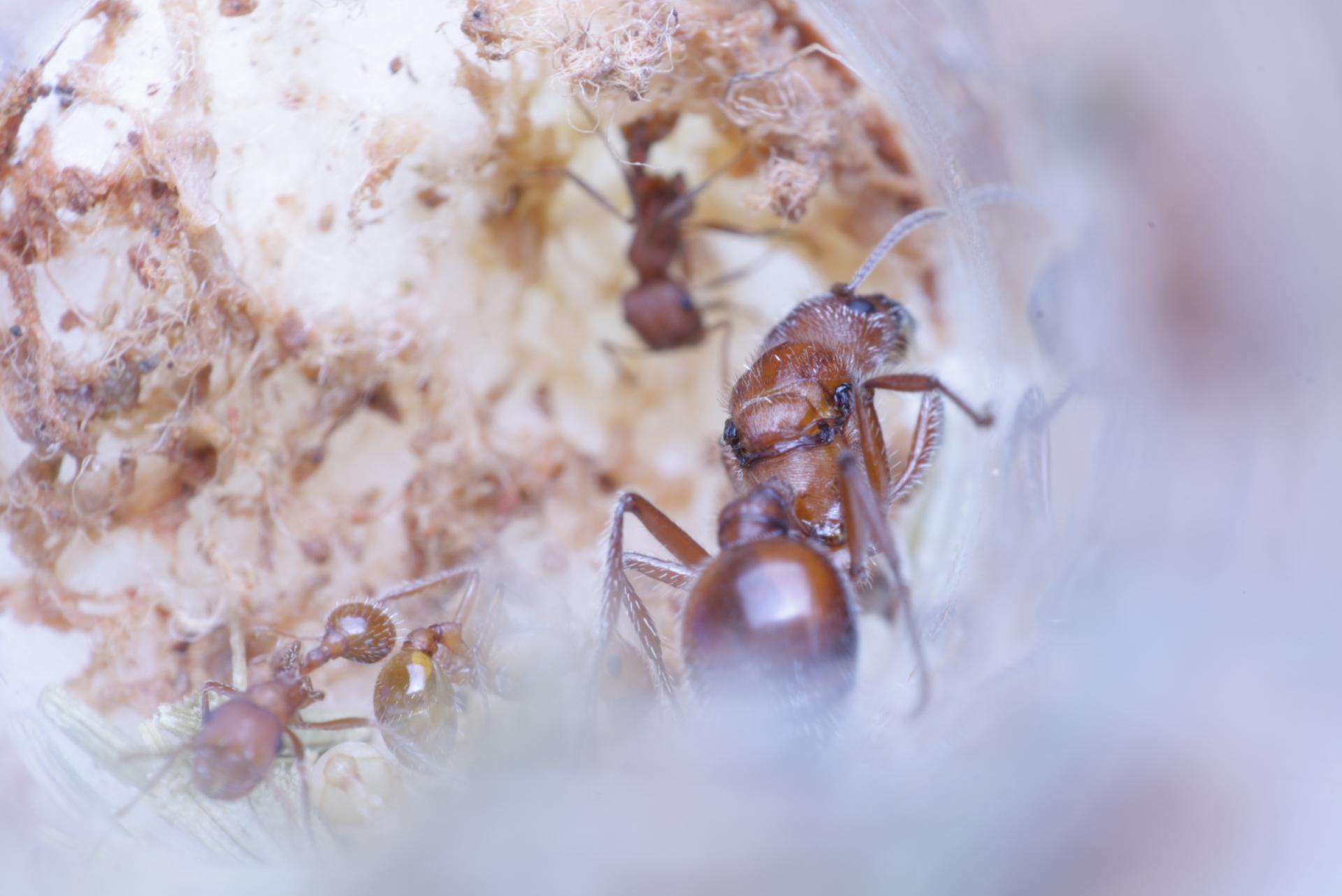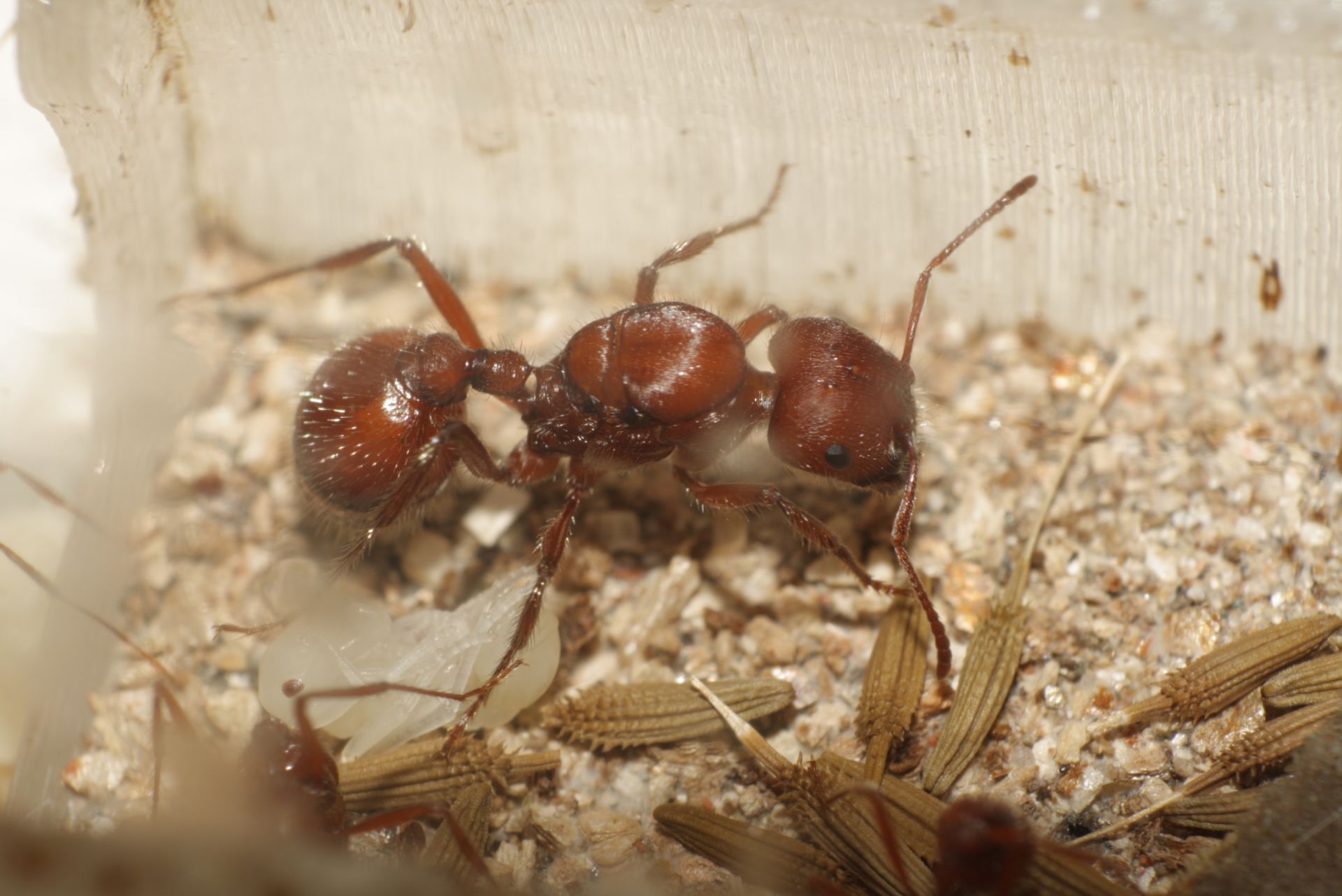 Edited by UtahAnts, September 21 2022 - 3:00 PM.