I got two colonies of Aphaenogaster occidentalis, A-Colony and B-Colony (https://www.formicul...talis-b-colony/).
A-colony here has a bunch of larve and about 15-20 workers.
Recieved end of May.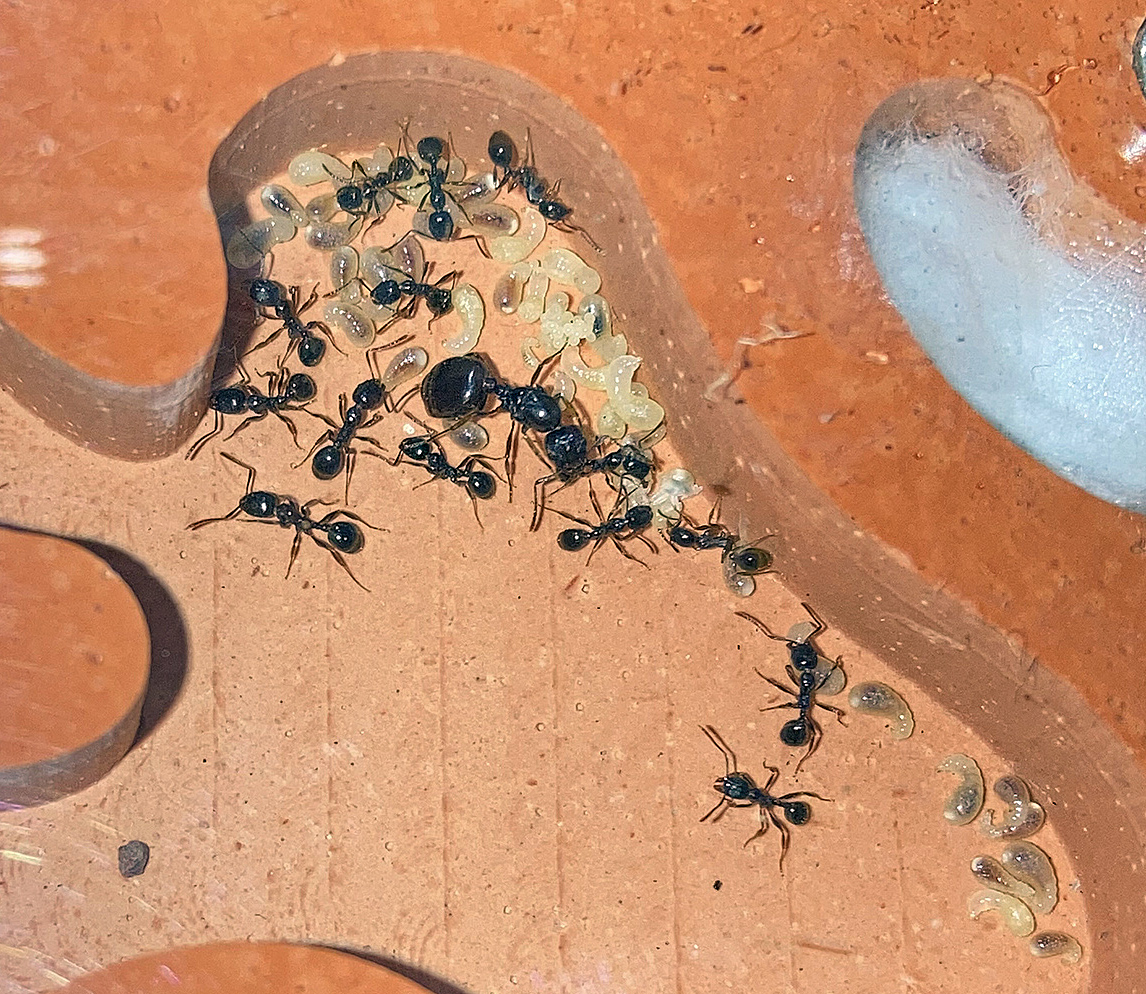 May 31st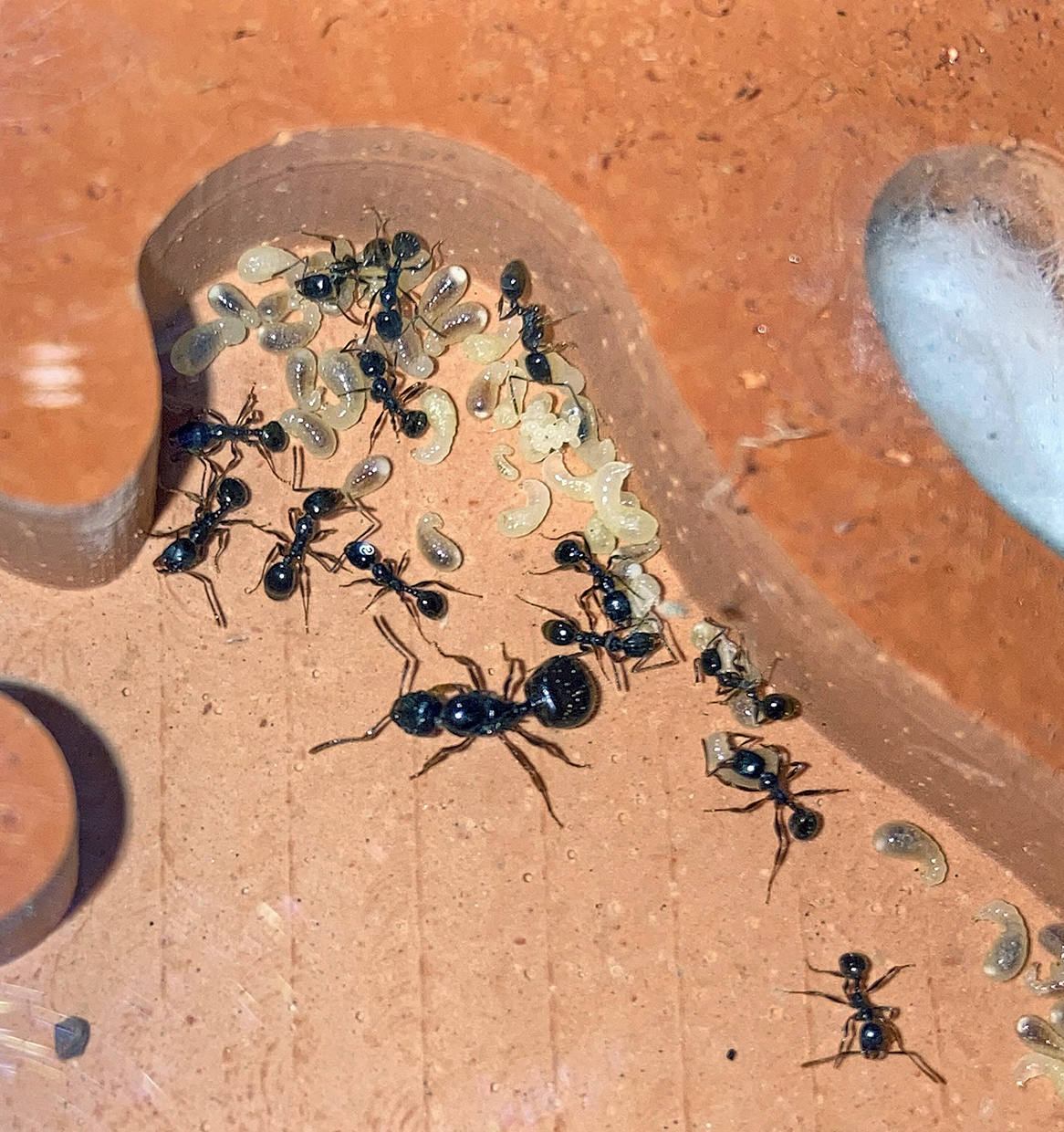 May 31st

A lot of the Larve have turned to Pupa.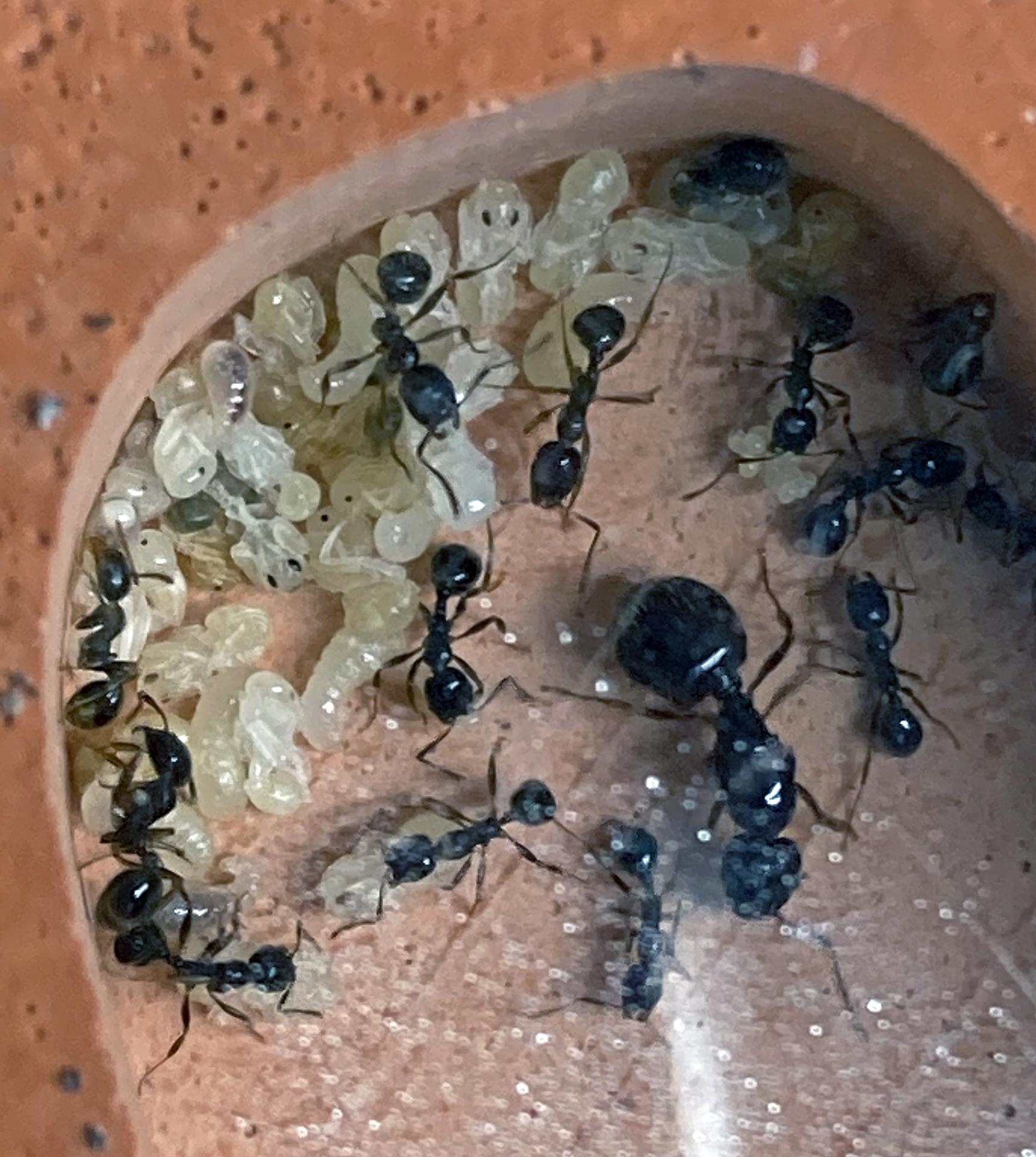 June 12th
Edited by westhollywoodant, July 26 2022 - 9:51 AM.