So, my first post about this queen was in the Australia section, but since then I have decided to make a journal on here. This queen is handicapped and mssing half of her back leg.
So, aafter aboout two weeks she laid eggs. About ten. And then, about two weeks later, the eggs hatched! at this stage she's got a few tiny larvae, but they are growing pretty fast! she's a lot more aggressive now then she was when I first caught her.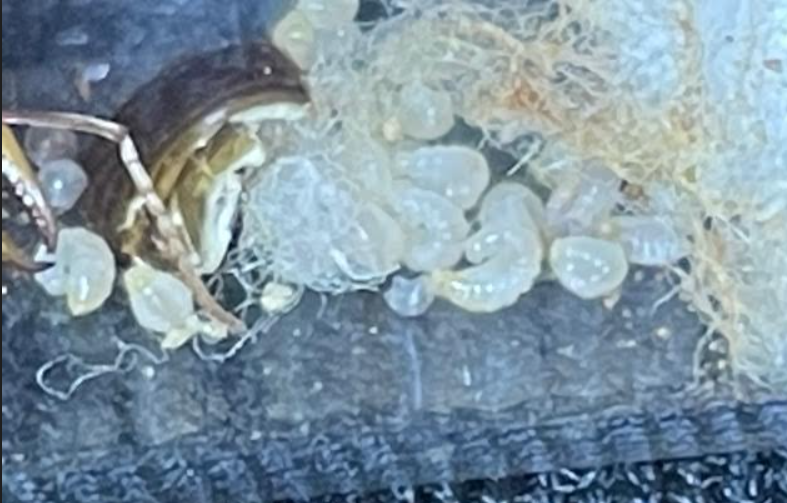 i'll be updating this as I see changes.
I may be adding more species to this.
Edited by Ecthelion, October 28 2021 - 11:50 AM.