Looking for myrmecocystus, pheidole, solenopsis molesta, and formica species. Will naturally pay for shipping. (I have a permit to import Pheidole creightoni from out of state.)
I have 2 tetramorium immigrans colonies for sale. 1 Queen with 5-10 workers. $20 shipped each in the state of Oregon.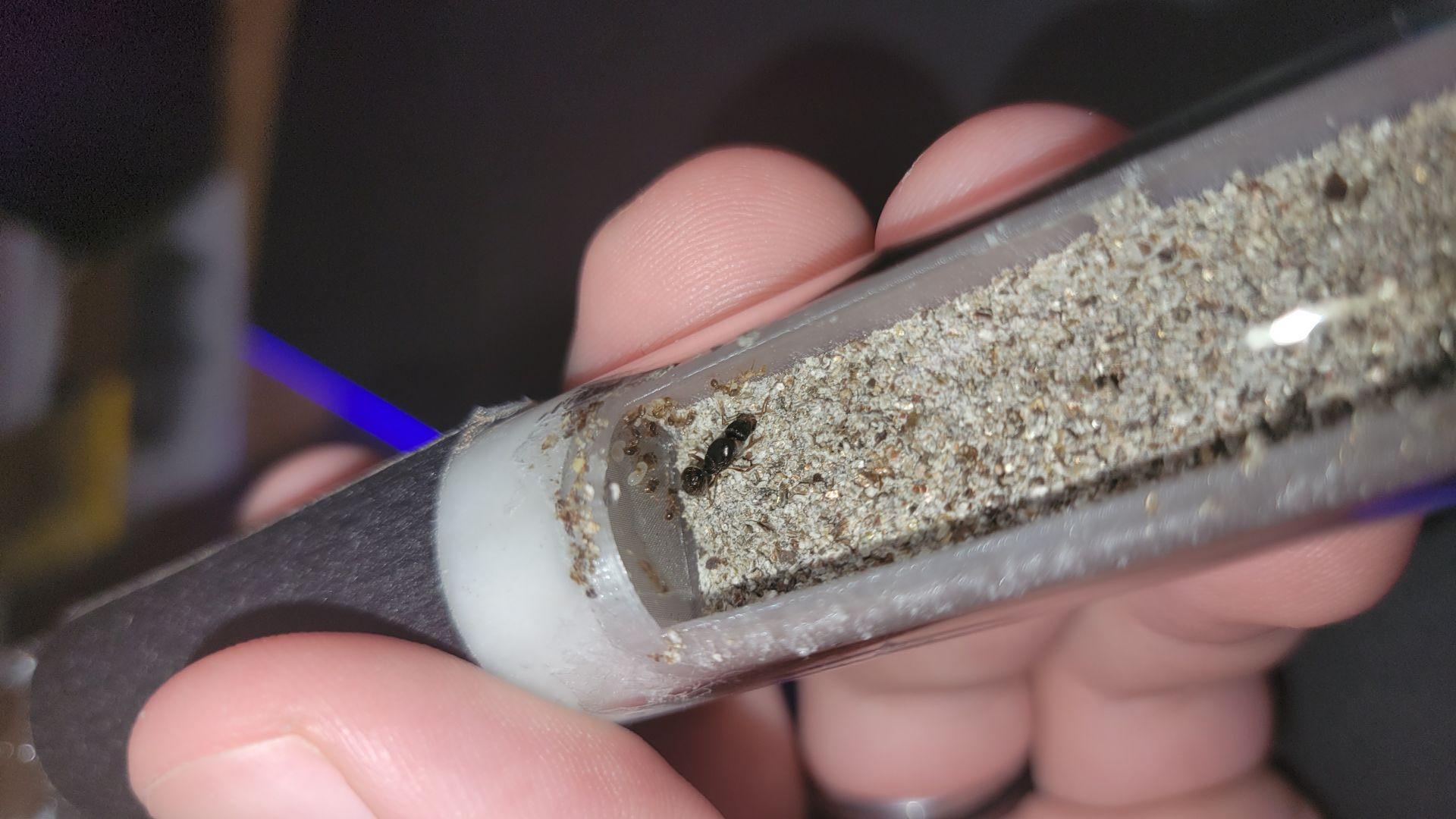 I take Paypal, Venmo, and Cashapp. (Prefer to use paypal.)
Edited by TacticalHandleGaming, September 1 2022 - 5:14 PM.