6-17-2013
On June 17th 2013, I found seven Pogonomyrmex subnitidus queens wandering around in one corner of my brother's backyard. He said about a week and a half ago there were winged ants all over outside the nest, so I'm thinking that was most likely a mating flight.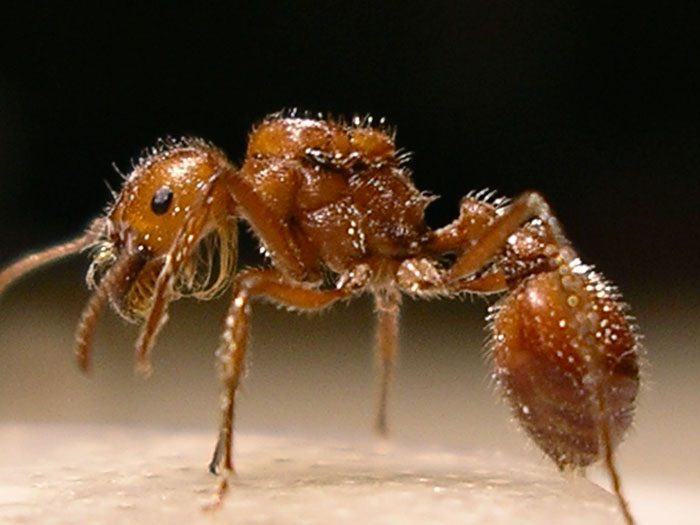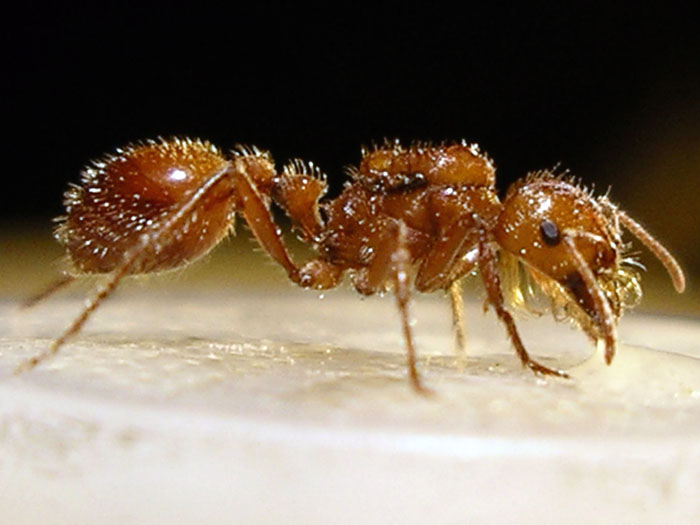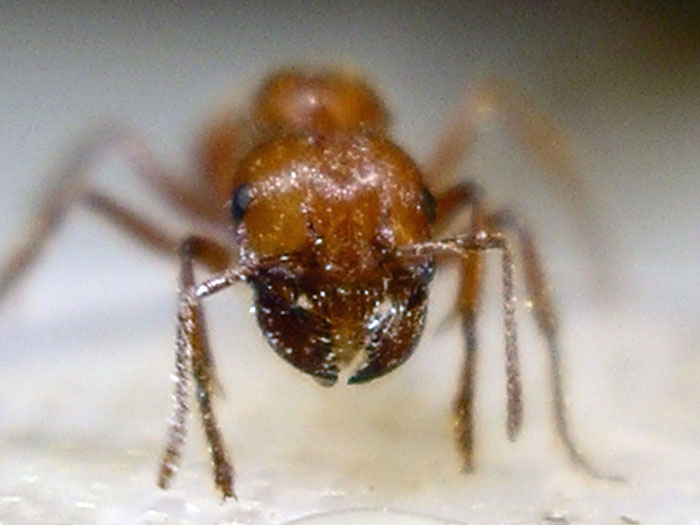 I took
Lucian
's advice from another thread and put six of them in cut-off two-liter bottles. I put about five inches of mostly clay, and some sand mixture in them, and packed them down good. I cut off some black socks I no longer wanted and slipped them over the bottoms of the bottles, just below the dirt; this will hopefully get the queens to dig their tunnels right up against the plastic, like pogoqueen noticed. I dropped a little honey/dirt mixture in the center of each for the queens to snack on, and placed them all under my full-spectrum, timered, plant light. I put the remaining queen in a standard test tube setup with a little dirt added. I will be giving one of these bottle setups to my boss/friend,
Bigb
since he has been wanting a pogo colony for some time now.