Well, we have been bought out of queens. If you PM'ed before 10:00 this morning, your ants are reserved for you and will be shipped depending on whether you want them with brood or nanitics. Thank you for all that bought from us. Next year we'll be doing this again, so if you missed out this time, don't fret.
P. occidentalis can be shipped across state borders, permits required in CA.
20 Pogonomyrmex occidentalis queens identified via microscope will be up for sale in about 1-2 months, queens will only be shipped with nanitics. Queens only with brood available in this month on request.
Caught after nuptial flight, queens were witnessed mating in Colorado.
These are a great species, as they can survive purely on seeds. They have a pleasant red color ant comically large heads. However, perhaps their biggest attraction is the fact that they can not climb glass nor plastic, making Fluon, talc powder, and baby oil unnecessary.

Price: $20 usd or 2 for $35, not including shipping. Willing to negotiate on bulk orders (3 queens or more).
PM to reserve a queen, first come first serve.
Species verification: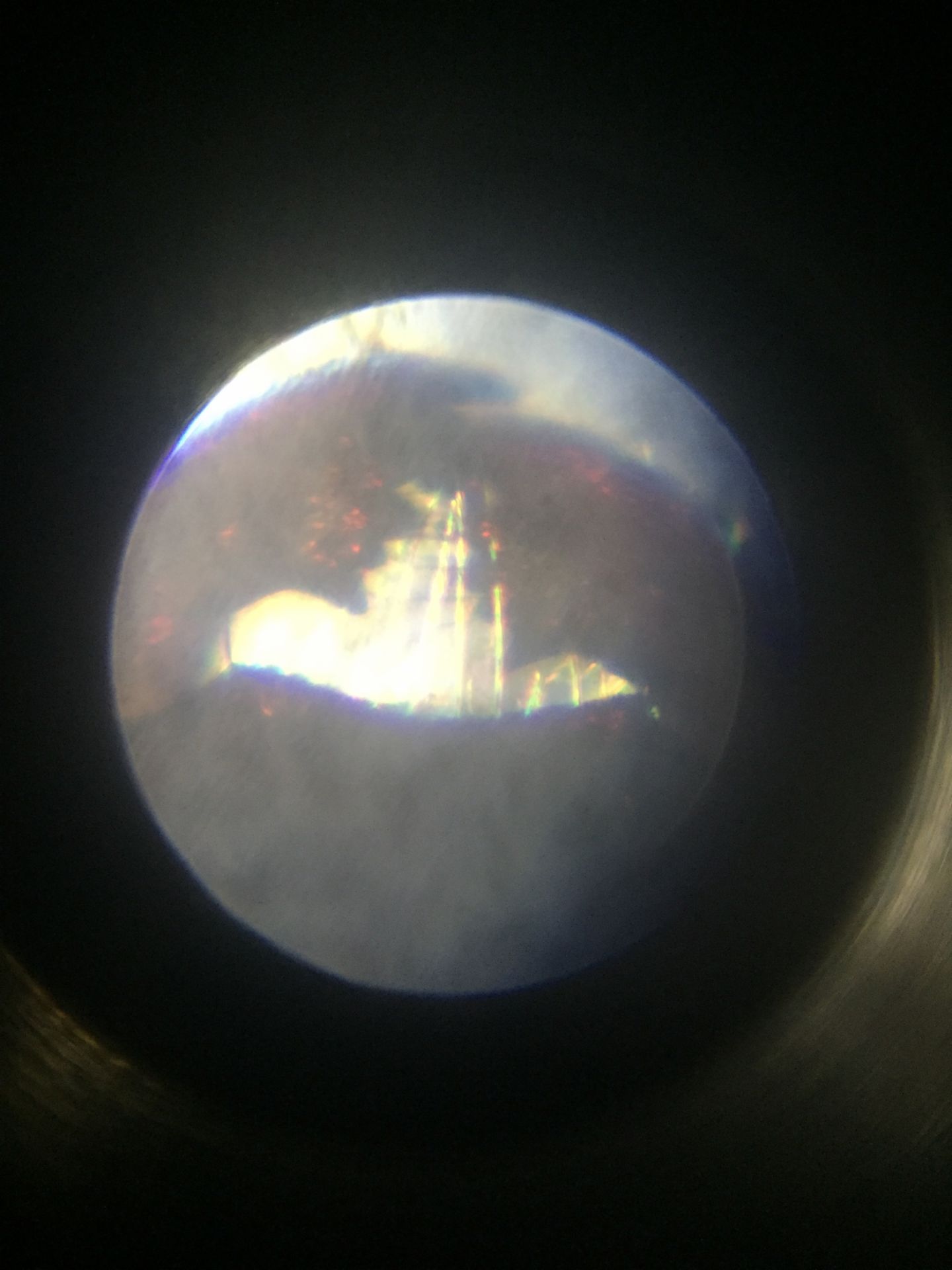 Edited by Spazmops, August 1 2020 - 8:09 AM.