5-18-2013
I found this Liometopum occidentale queen in Southern California, May 3rd 2013, shortly after dark on a very hot day. She was just wandering around in the dirt with her wings still attached.
ID Thread:
www.formiculture.com/index.php/topic/45-
Location: O'Neill Regional Park, Orange County, California.
Habitat: Oak forest.
Coloration, hue and pattern: All very dark brown.
Length: 12mm.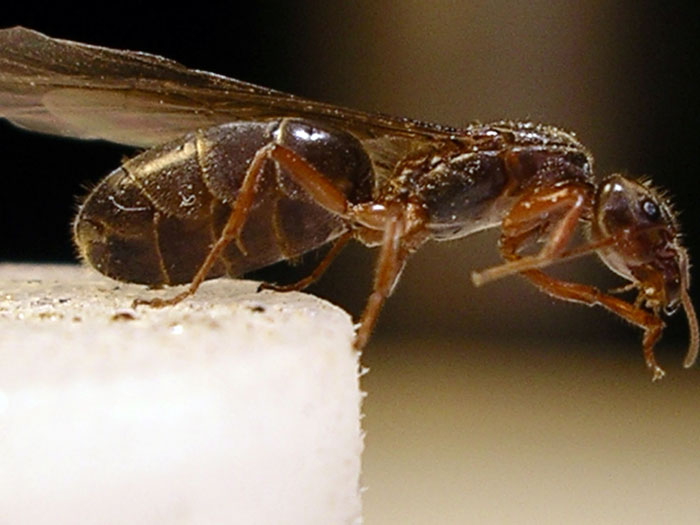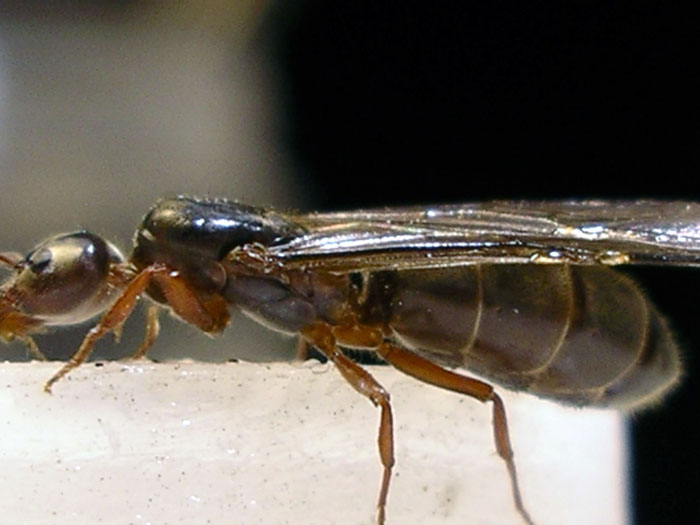 She laid a pretty big pile of eggs the next day, maybe 40 or so.
Today it looks like there's probably over 50 eggs.