5-19-2013
I found this Dorymyrmex insanus queen in Southern California, March 10th 2013, walking along the side of a dirt road.
Original ID thread:
http://antfarm.yuku....02#.UZx0_fWL6IA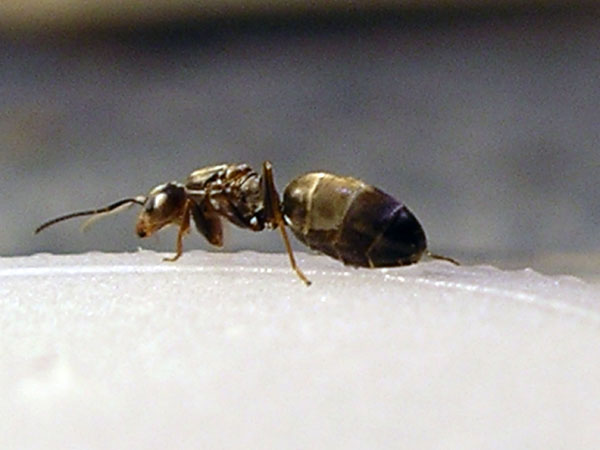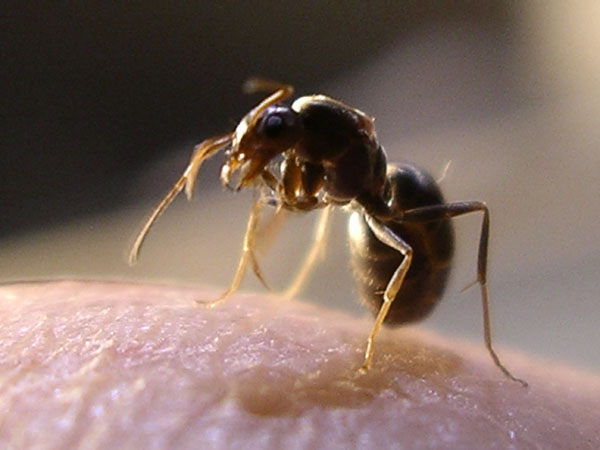 Four days later she laid about six eggs.
Around May 5th her first two little workers eclosed.
She now has six workers, and a pretty good sized pile of brood.