3-23-2015
Chromerust
and I found 22 of these queens 3-20-2015 in Llano, California. Most all of them we dug from founding chambers. Some were actually in the process of digging when we found them, so they were probably flying at the time.
ID Thread:
https://www.formicul...php/topic/1165-
1. Location of collection:
Llano, California.
2. Date of collection:
3-20-2015.
3. Habitat of collection:
High Desert.
4. Length (from head to gaster):
13 mm.
5. Color, hue, pattern and texture:
Brown head, orange and brown thorax, orange and brown gaster, yellow legs and antennae.
6. Distinguishing characteristics:
Very slow and clumsy.
7. Anything else distinctive:
8. Nest description:
Founding chambers are small mounds of dirt 3/4 inches in diameter.
9. Nuptial flight:
9:00 PM 3-20-2015.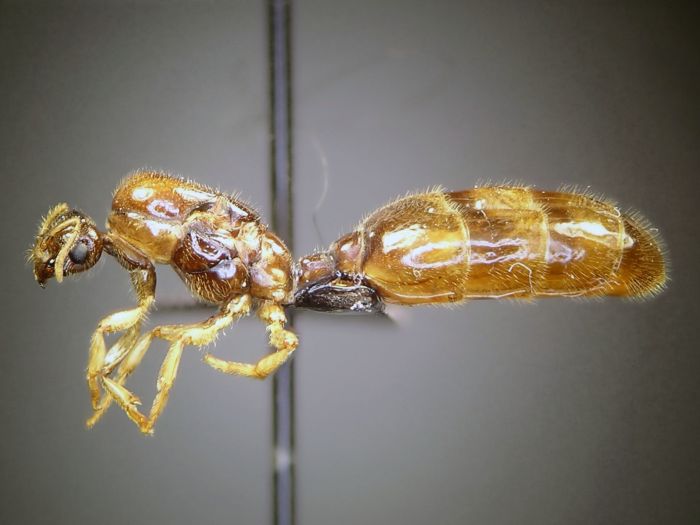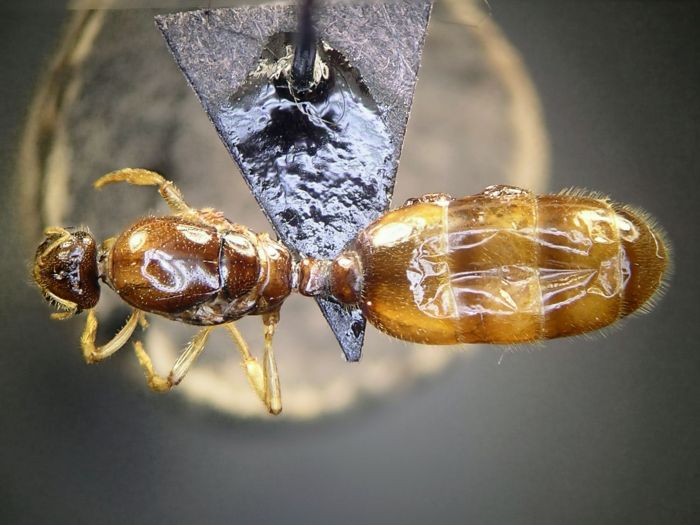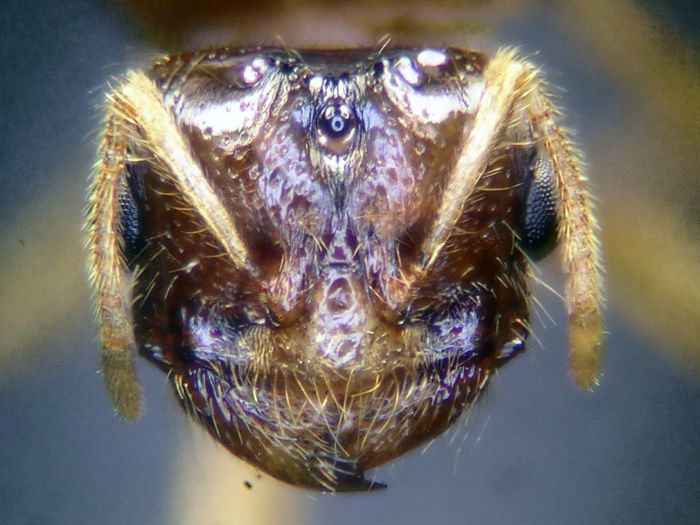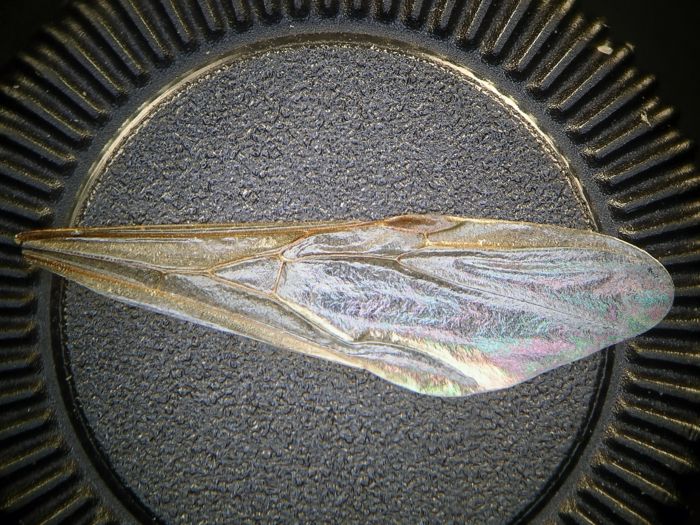 Their founding chambers were just small lumps of dirt, a lot like
Dorymyrmex insanus
, only a little smaller.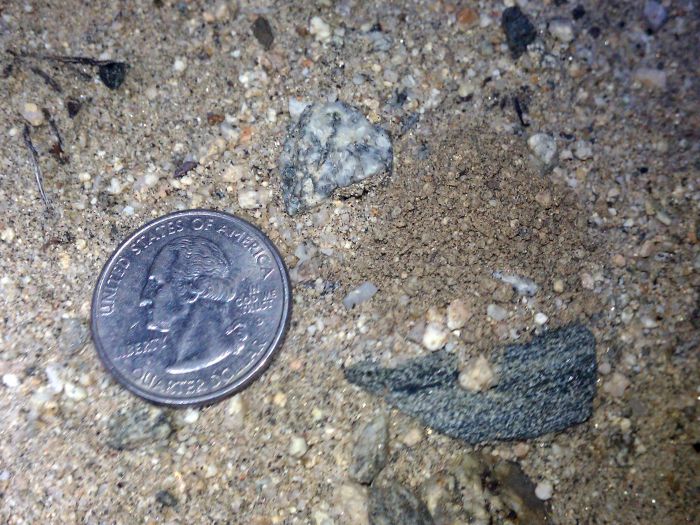 These queens are very slow and clumsy as you can see in this video I got of one digging her founding chamber.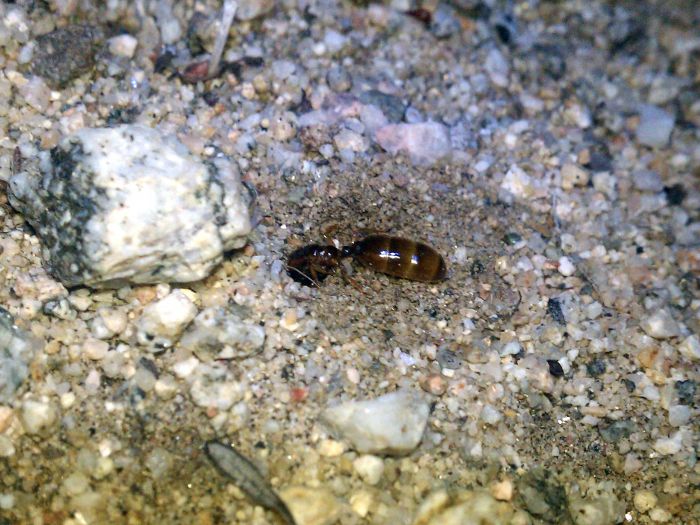 A few of these have died already, and a couple I put in alcohol for specimens. Right now I have 15 of them. 11 of them are in test tubes, and four are in some small ant farm boxes I made just for them. One test tube has two of them in there together. So far none of them have laid any eggs yet.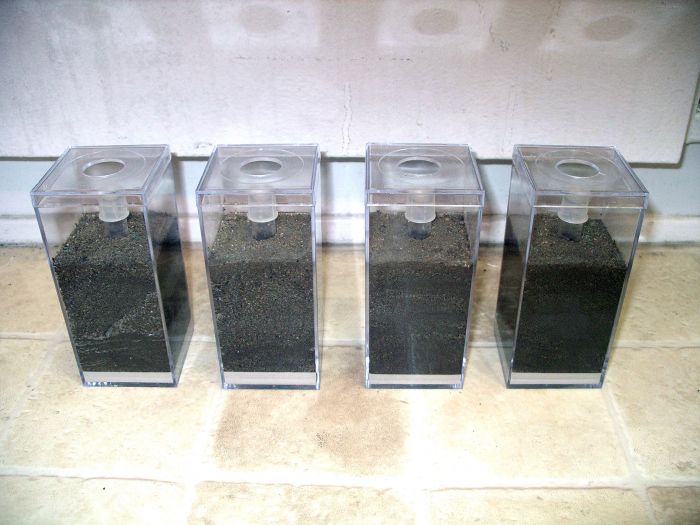 Here's one of the queens digging her founding chamber in one of these small ant farm boxes. She wasn't in there for more than two minutes before she found a good corner and started digging.