9-5-2014
On 9-5-2014 in Twin Peaks, California, while looking for brood to give to a parasitic
Lasius
queen I recently caught, I found a colony of these ants living under a rock. I took home a whole bunch of brood, alates and workers.
ID Thread:
https://www.formicul....php/topic/522-
1. Location of collection:
Twin Peaks, California.
2. Date of collection:
9-10-2014.
3. Habitat of collection:
Pine/Oak Forest.
4. Length (from head to gaster):
8 mm (female), 3 mm (male), 3 mm (worker).
5. Color, hue, pattern and texture:
Brown, with yellowish-orange gaster, legs, and underside (female); all dark brown (male); all yellowish-orange (worker).
6. Distinguishing characteristics:
7. Anything else distinctive:
8. Nest description:
Under a flat rock
.
Queen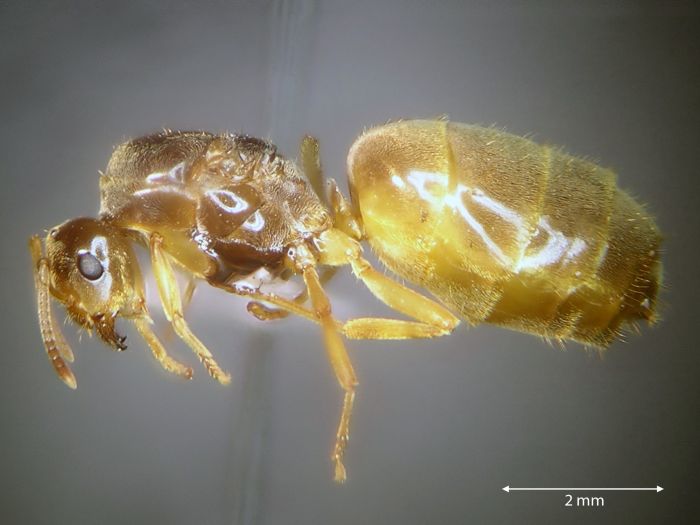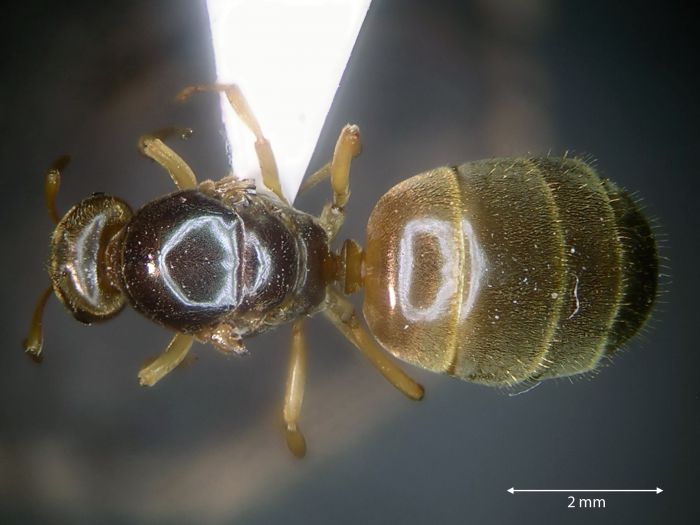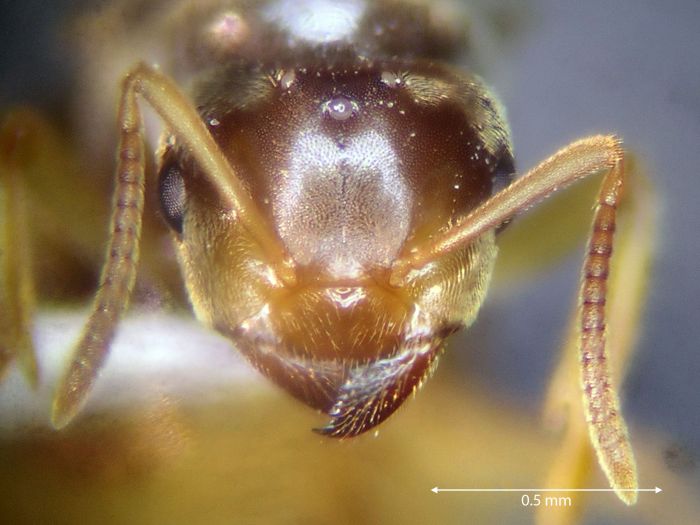 Male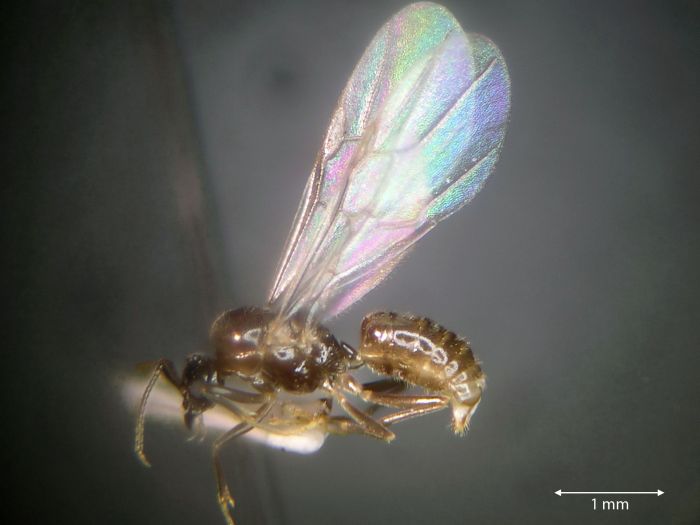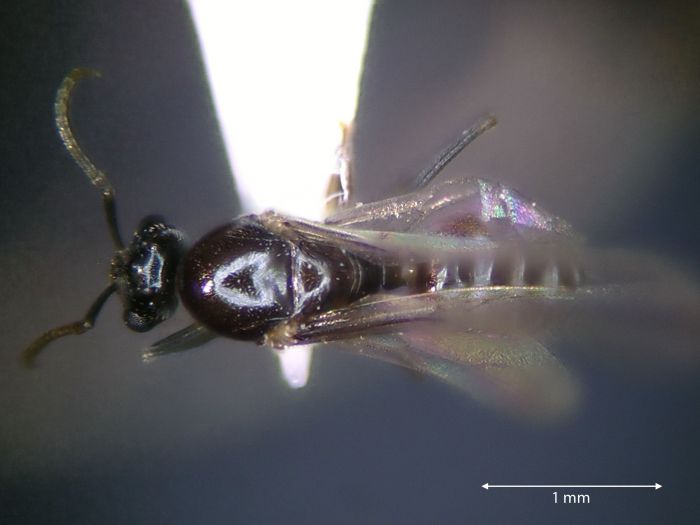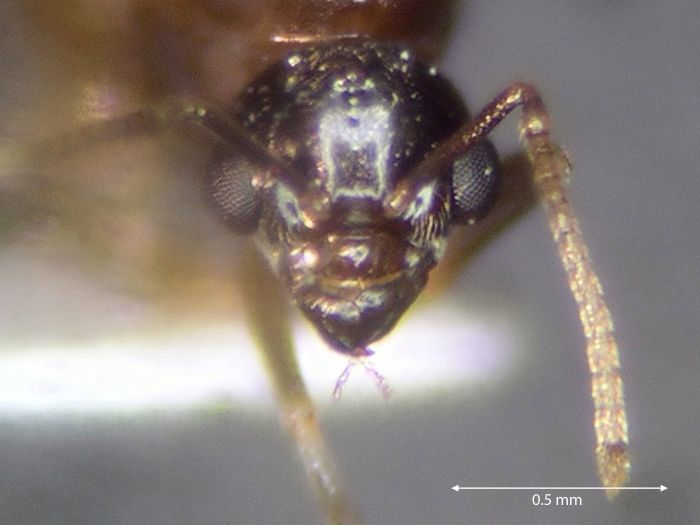 Worker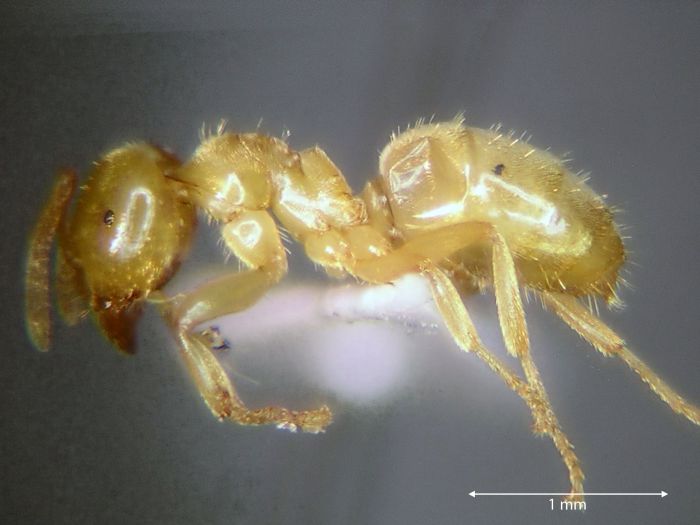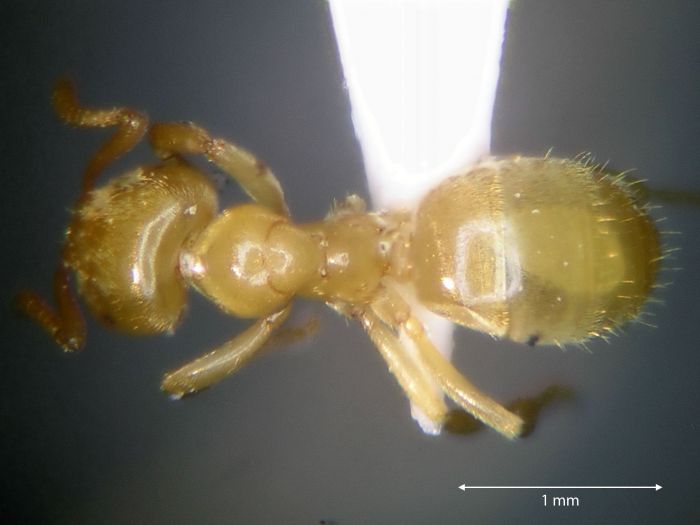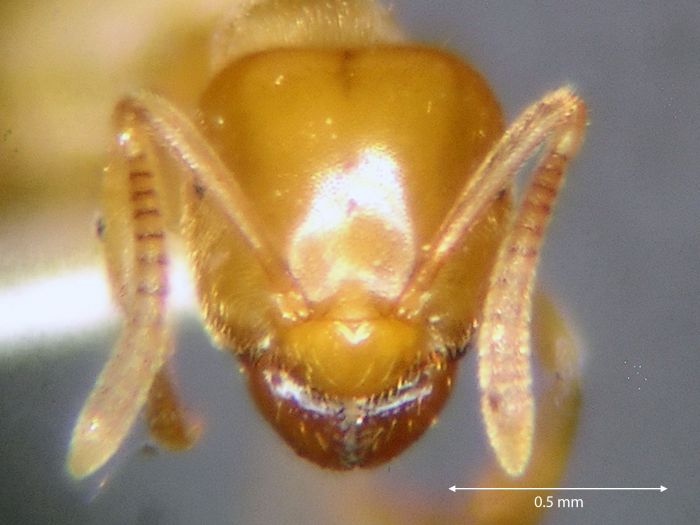 It had rained a day or two before this, so that evening when I brought them into my hot apartment, they started swarming and trying to have a mating flight. I had to put a lid on their container because they kept trying to fly out. The next morning I found a bunch of the female alates had removed their wings, so I gathered them all up and put them in test tubes to see if they could actually be fertile. I didn't feel like setting up test tubes for all of them considering how unlikely it was that any of them were fertile, so one of the test tubes ended up with five queens together. A few days went by and some of them started to lay eggs.