We just had some rain storms pass through this area of Southern California so I drove up around Big Bear in the San Bernardino Mountains.
I first stopped here along Mill Creek just after entering the mountains.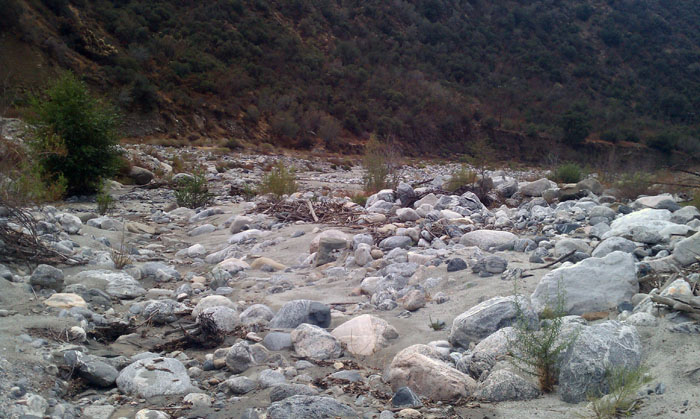 Found:
Dorymyrmex insanus
Forelius
sp.
Liometopum occidentale
Pogonomyrmex
(don't remember what species)
Solenopsis xyloni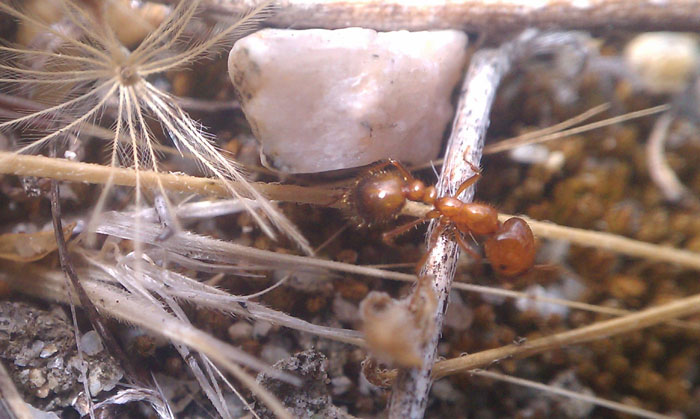 Formica francoeuri (These ranged in size, about 5mm - 6mm)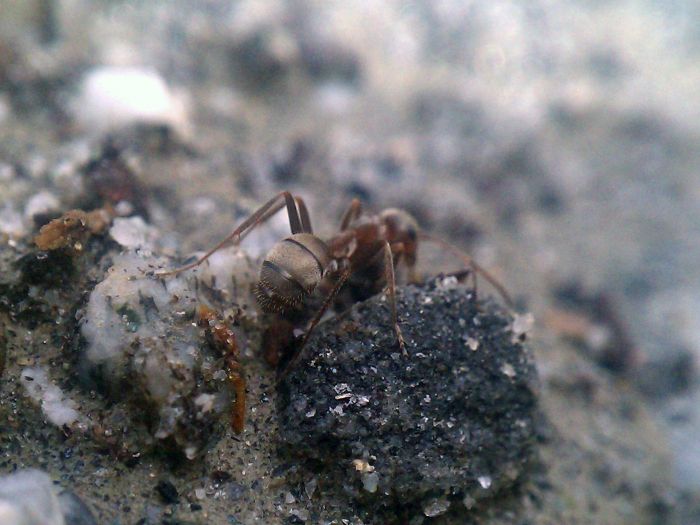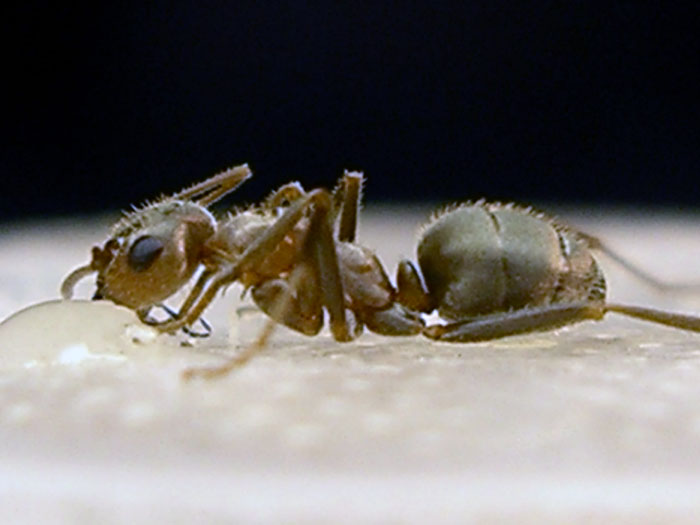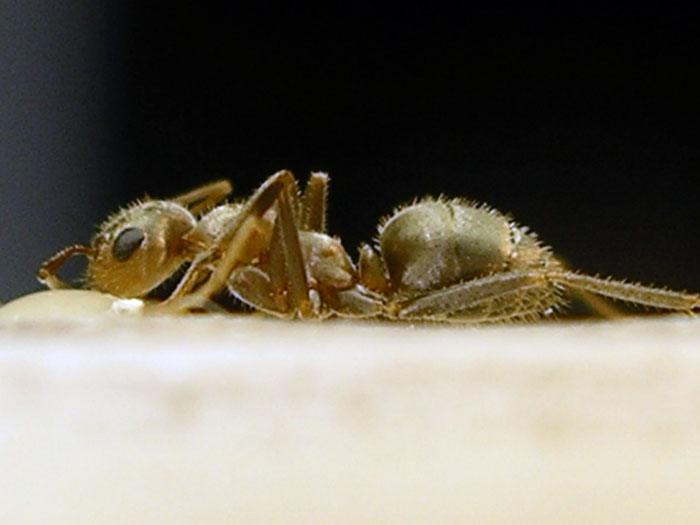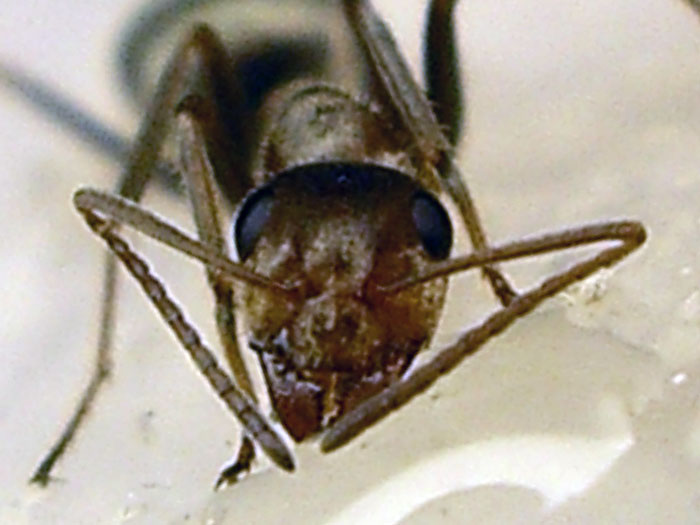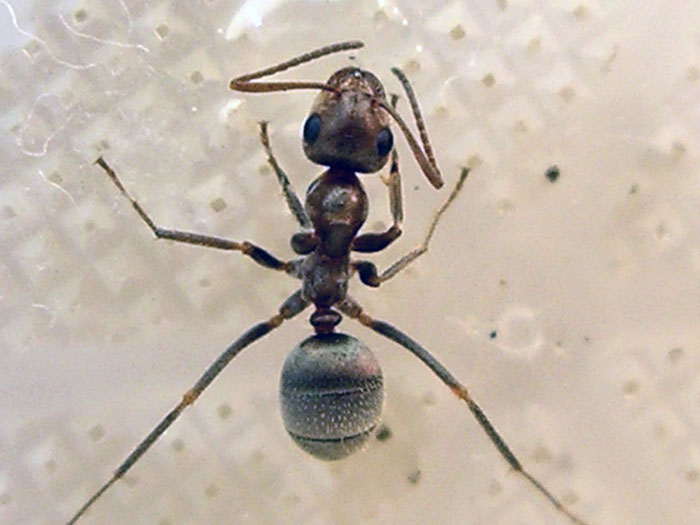 Next I stopped at Big Falls Trail where I took a quick hike up to the waterfall while my battery charged. In the short time I was there I saw what looked like
Camponotus anthrax
.
After here I drove up to about the 6000 foot level where I stopped at some nature trail a little ways up from the town of Angelus Oaks.
The habitat here was a mixed pine and oak forest.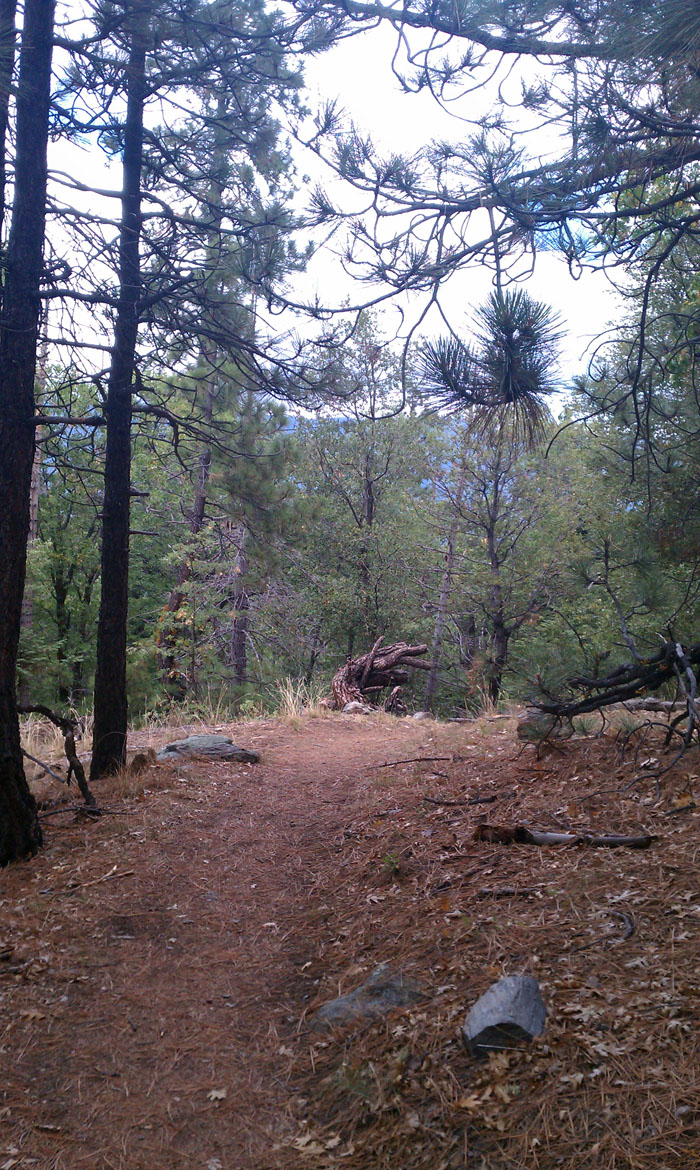 Here I found a few different species of ants, but only one small spot of each along the whole trail.
Formica ravida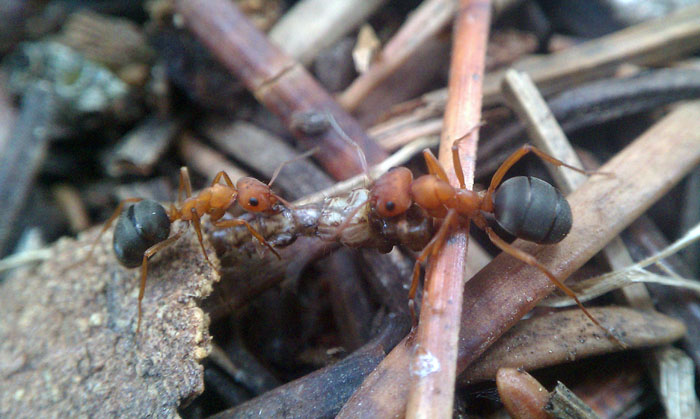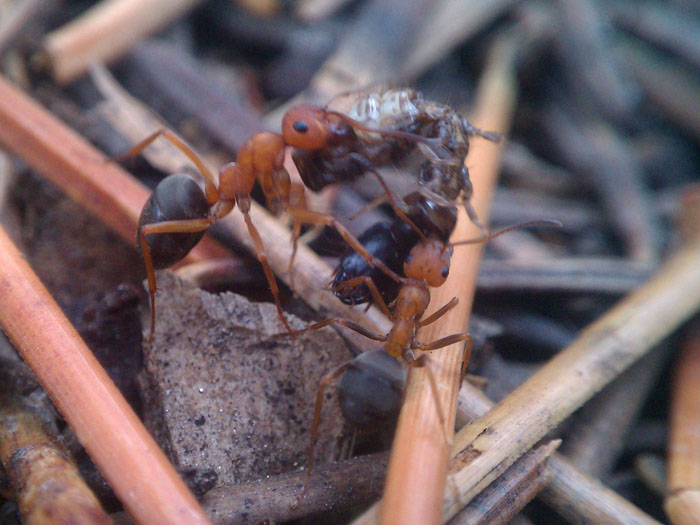 Formica subpolita
(These ranged in size around 5mm - 6mm)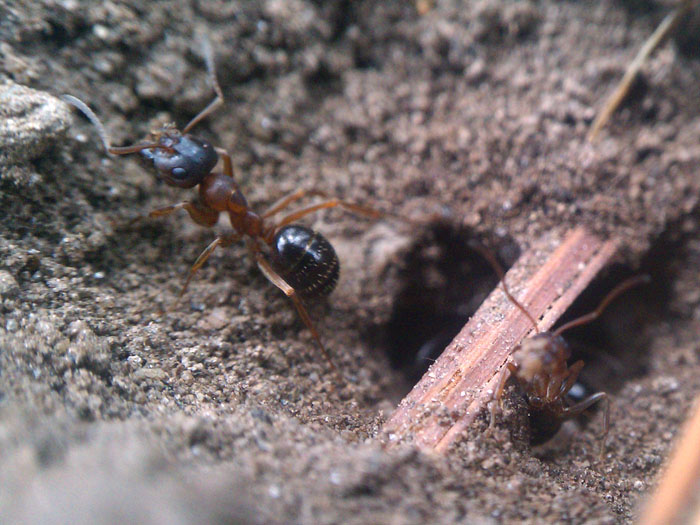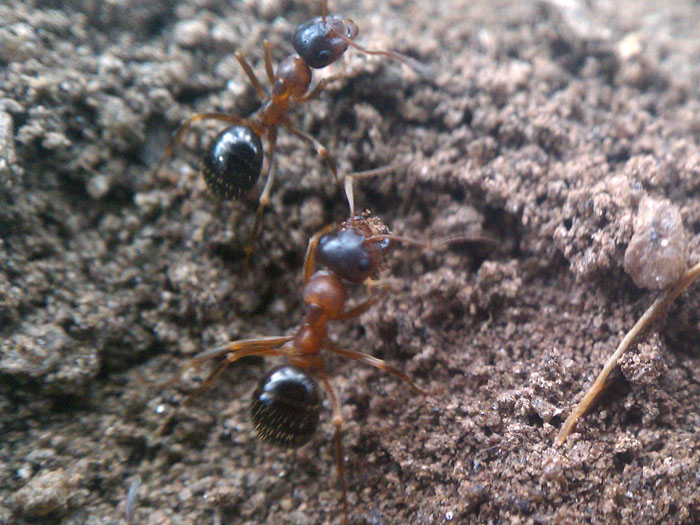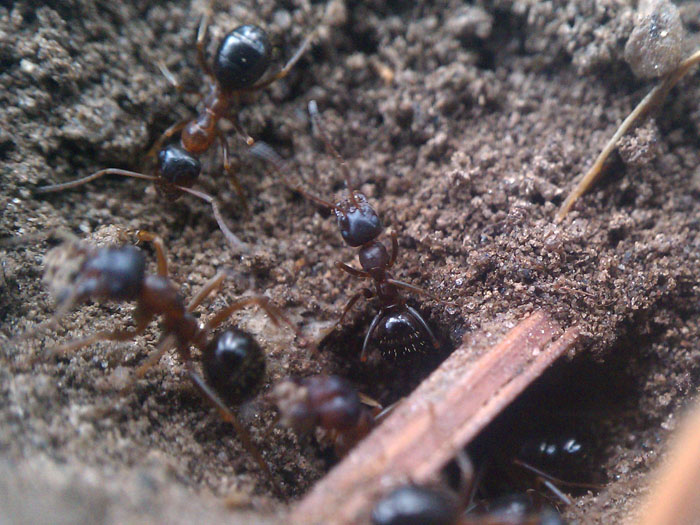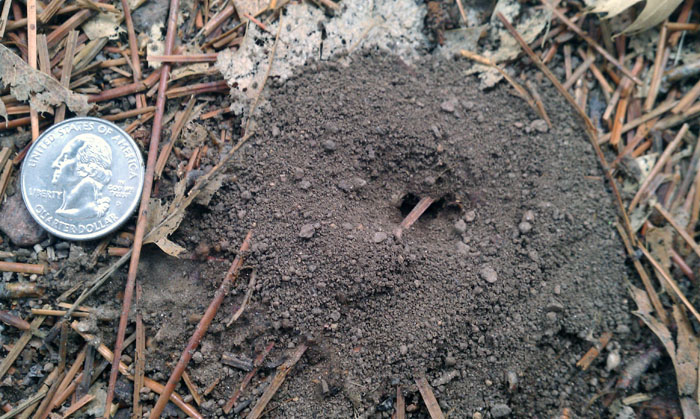 Pogonomyrmex californicus
(I was surprised to find these guys at this altitude.)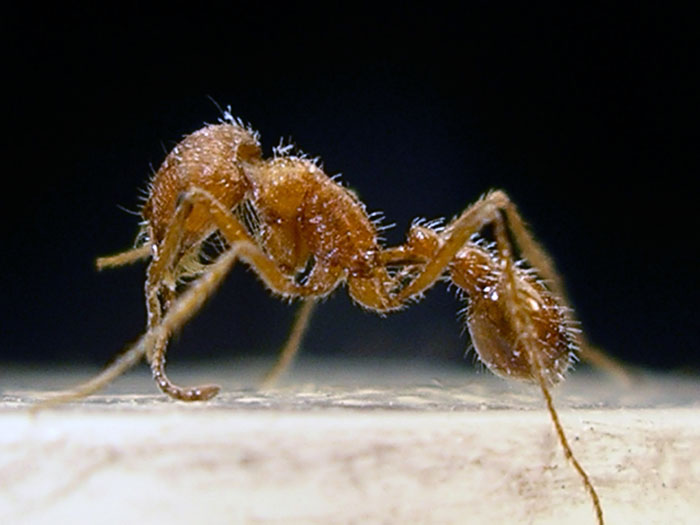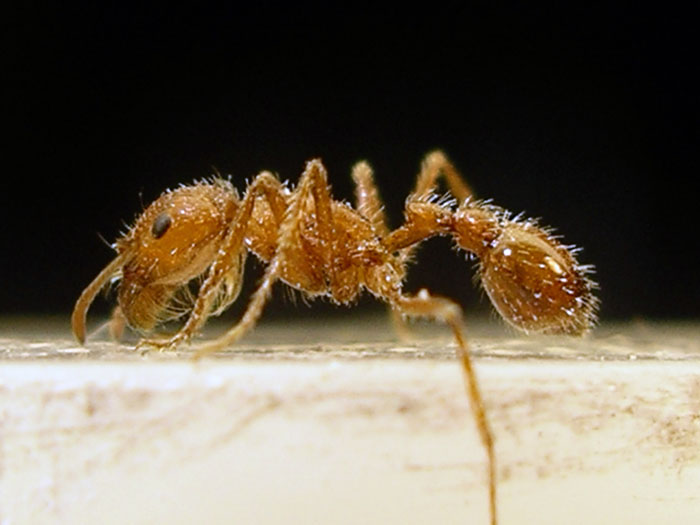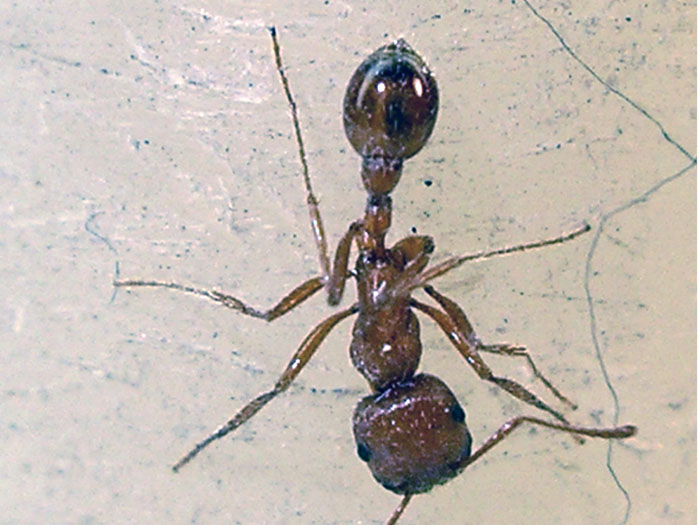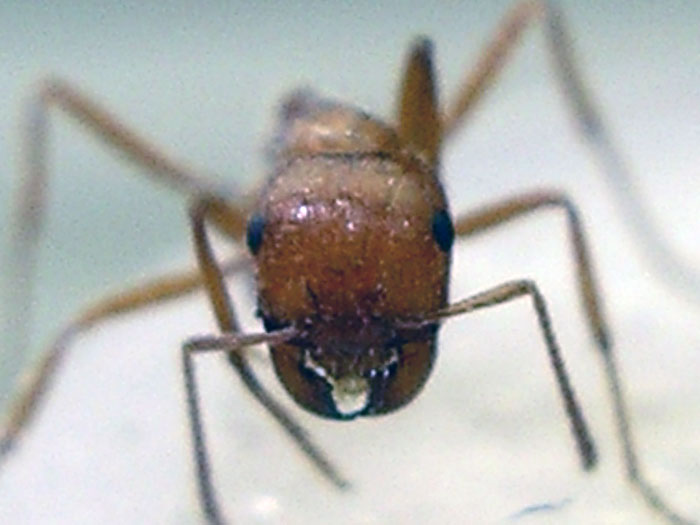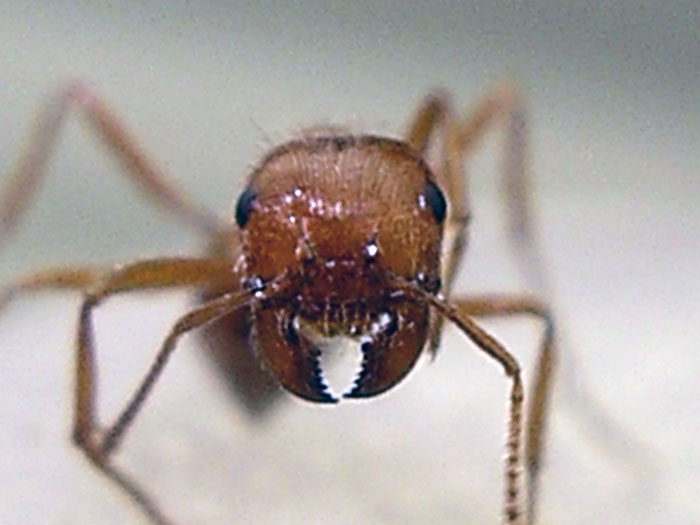 Camponotus laevigatus
(Another all black
Camponotus
which I don't see very often. These were out trailing during the day, and ranged in size around 10mm.)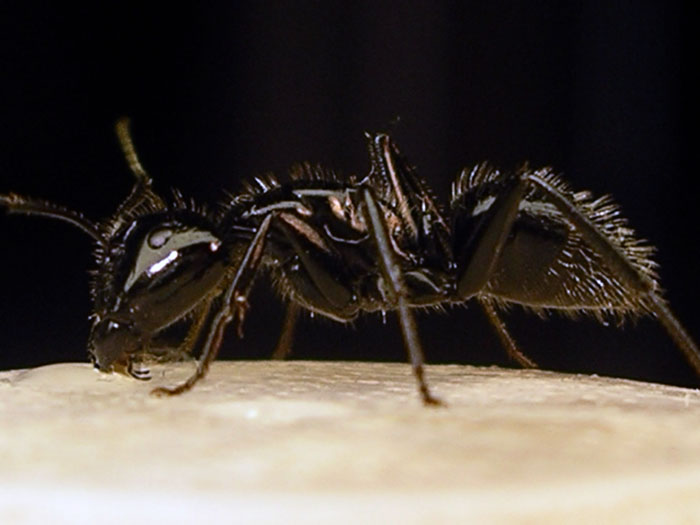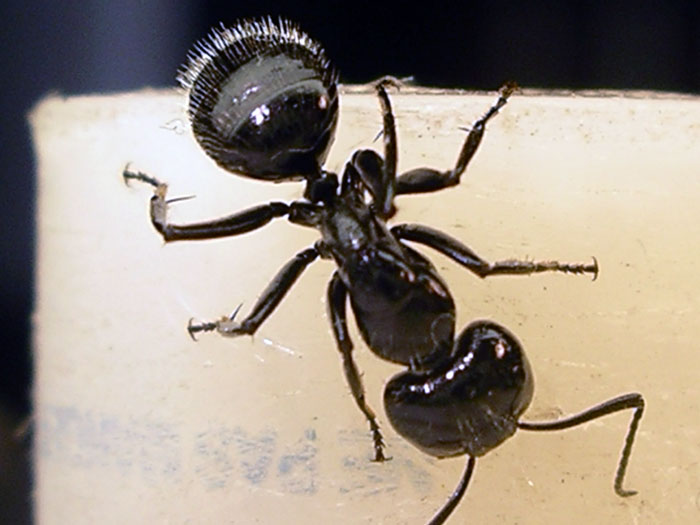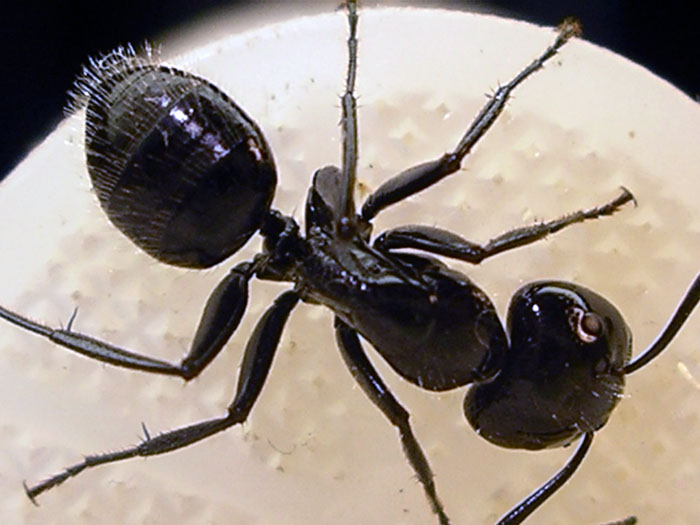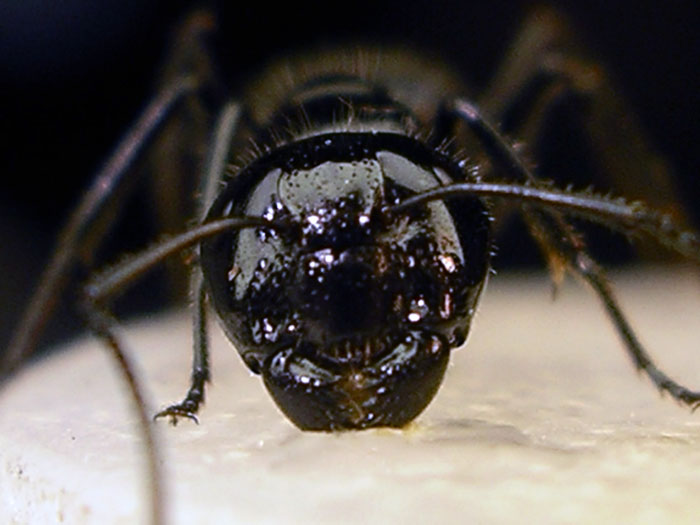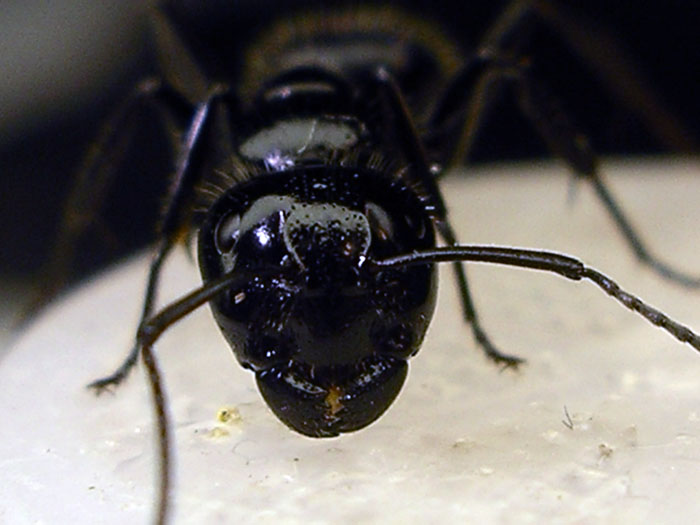 Finally my last stop was a little trail further up around the 8500 foot level. Up here the only thing I found were
Pogonomyrmex
.
Pogonomyrmex montanus
(I didn't get samples of these for some reason, so I only have the pictures I took in the wild. These were a very dark, brick red color, with black mandibles. Their size was about 6mm. In one of the pictures I think you can see a small spine showing.)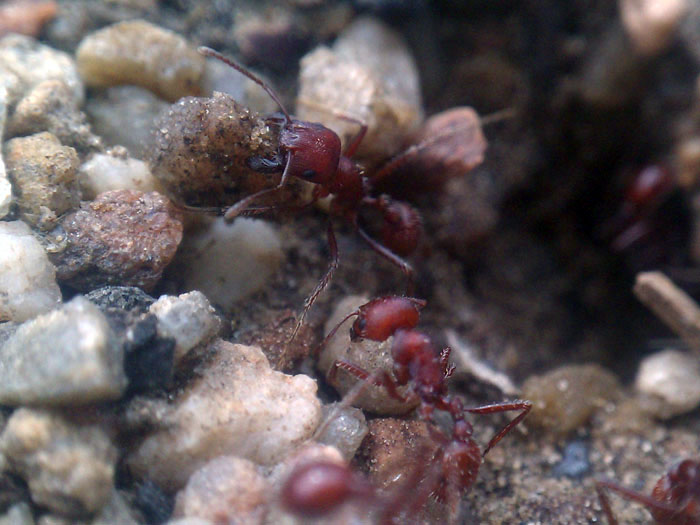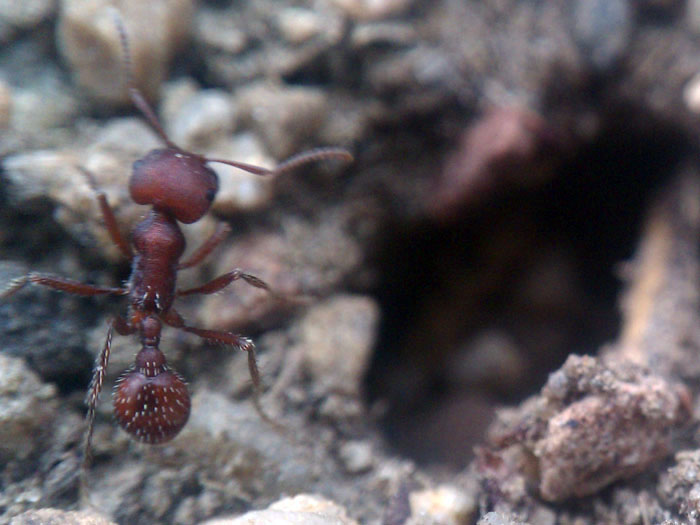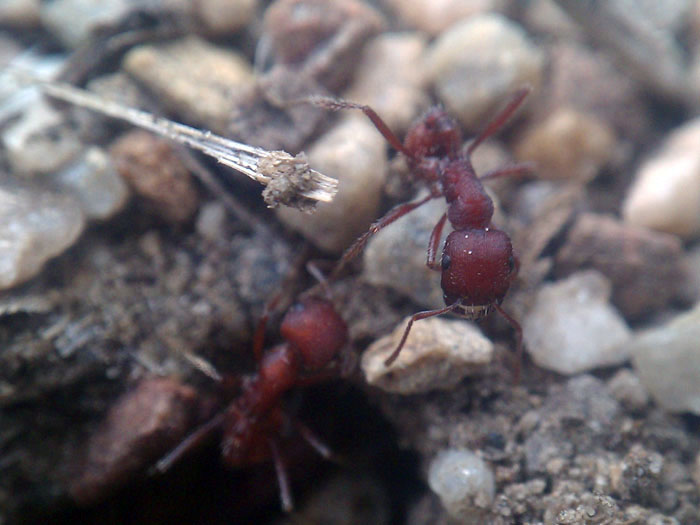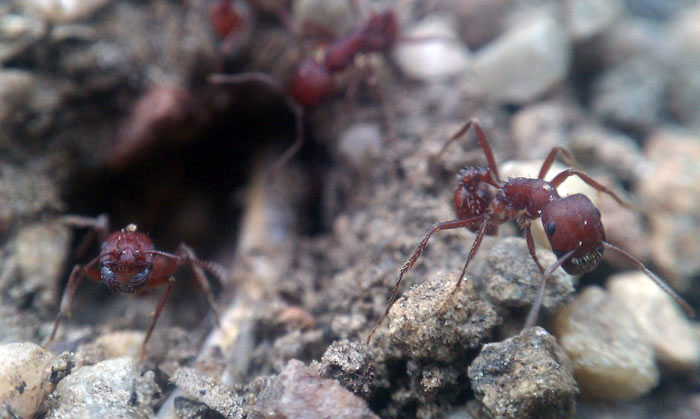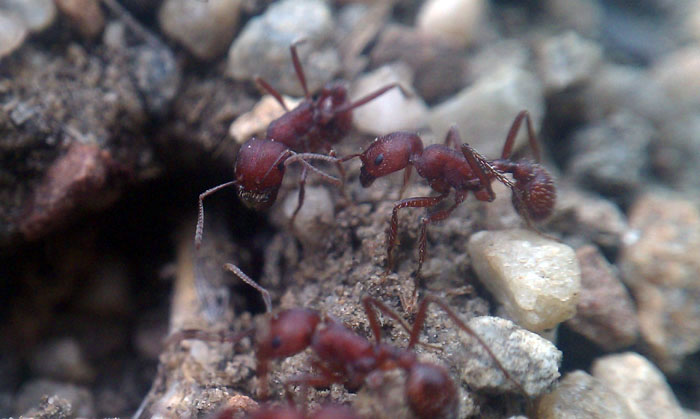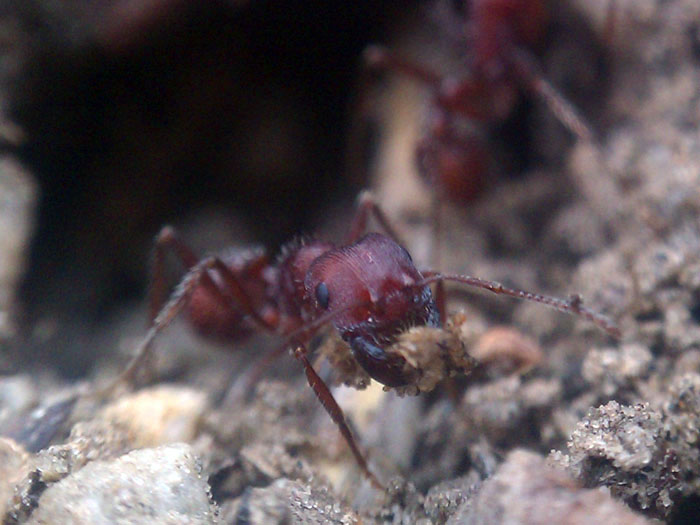 That's it for now.