I don't normally start journals for colonies/queens that don't have workers, since the founding stage isn't usually that exciting. I made an exception for this queen since she's semi-claustral, so there'll be stuff to report on during the founding stage.
I caught this queen near the end of summer. She landed on my dad's shirt while we were camping. I couldn't find out what she was after a few months, so I made an ID thread for her.
I just took her out of hibernation yesterday. I'm hoping she does well. I don't know much about these ants, but here's what I do know: they are semi-claustral, have small colonies with a maximum 100 workers, and the workers are predaceous.
Here are some pictures I took with a microscope. I'll have some more photos in a few days.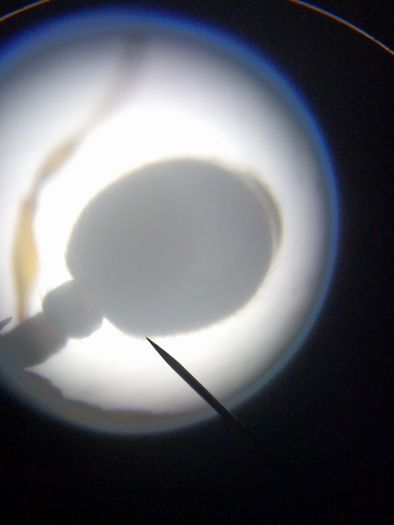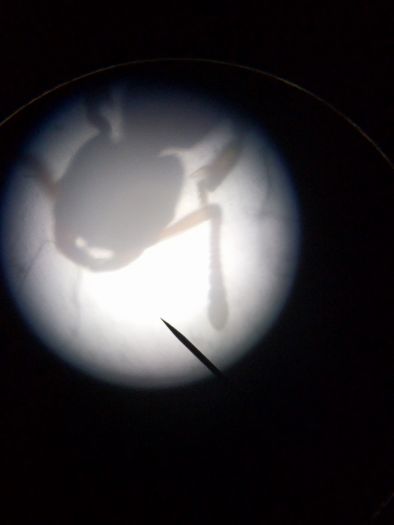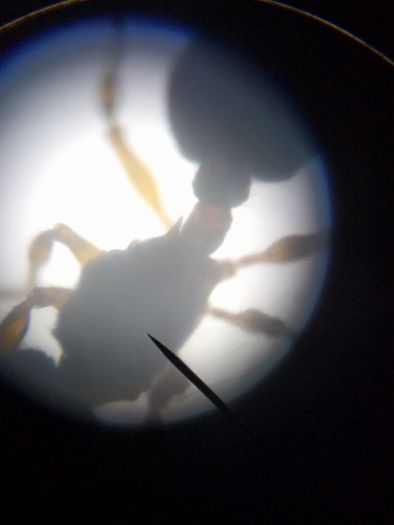 Edited by Mettcollsuss, October 13 2018 - 3:10 AM.