This is my journal about my microorganisms and decomposers, such as mites, springtails, isopods, and more stuff like fungi and bacteria.
Let's start with the pictures.
These two pictures are of my springtail cultures that I purchased in July.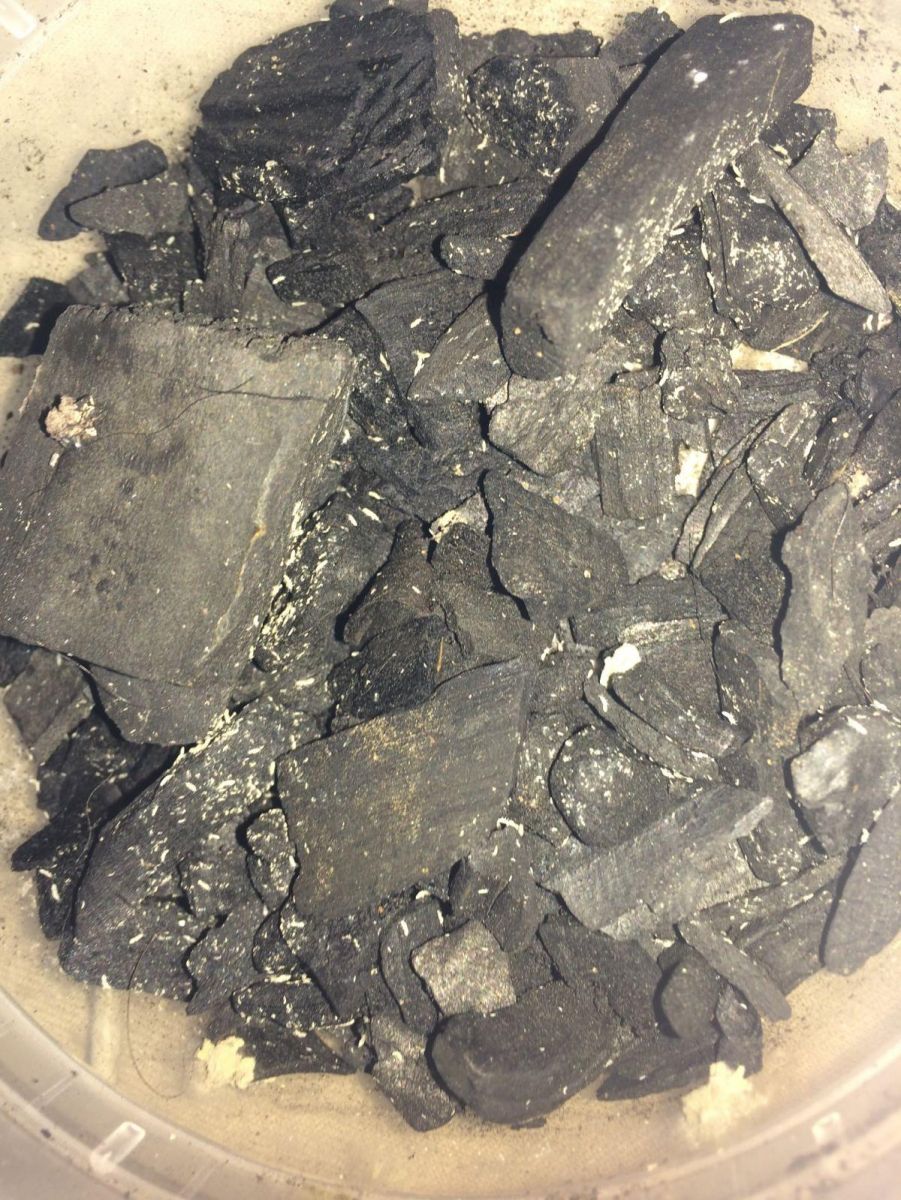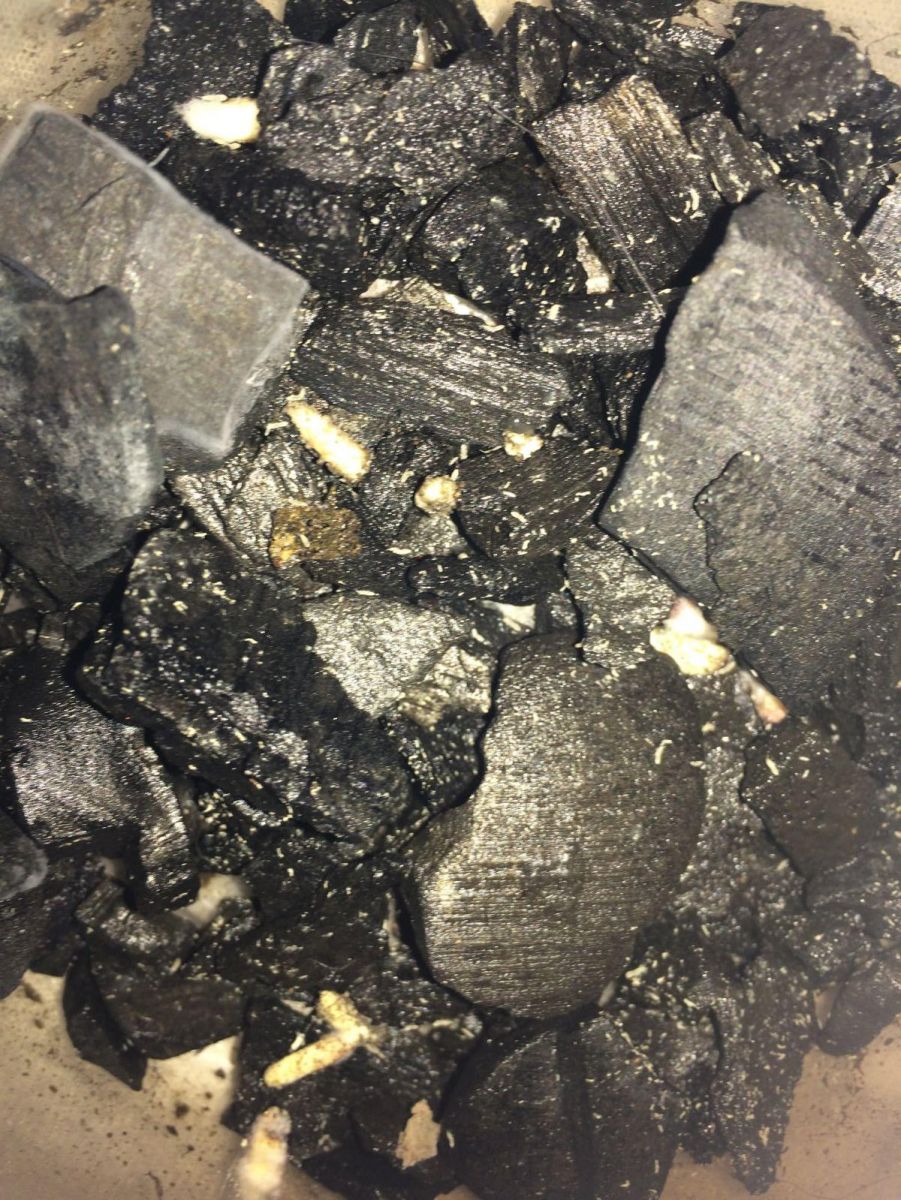 This picture below is a terrible picture of an aphid on a leaf, however it's pretty much a black dot.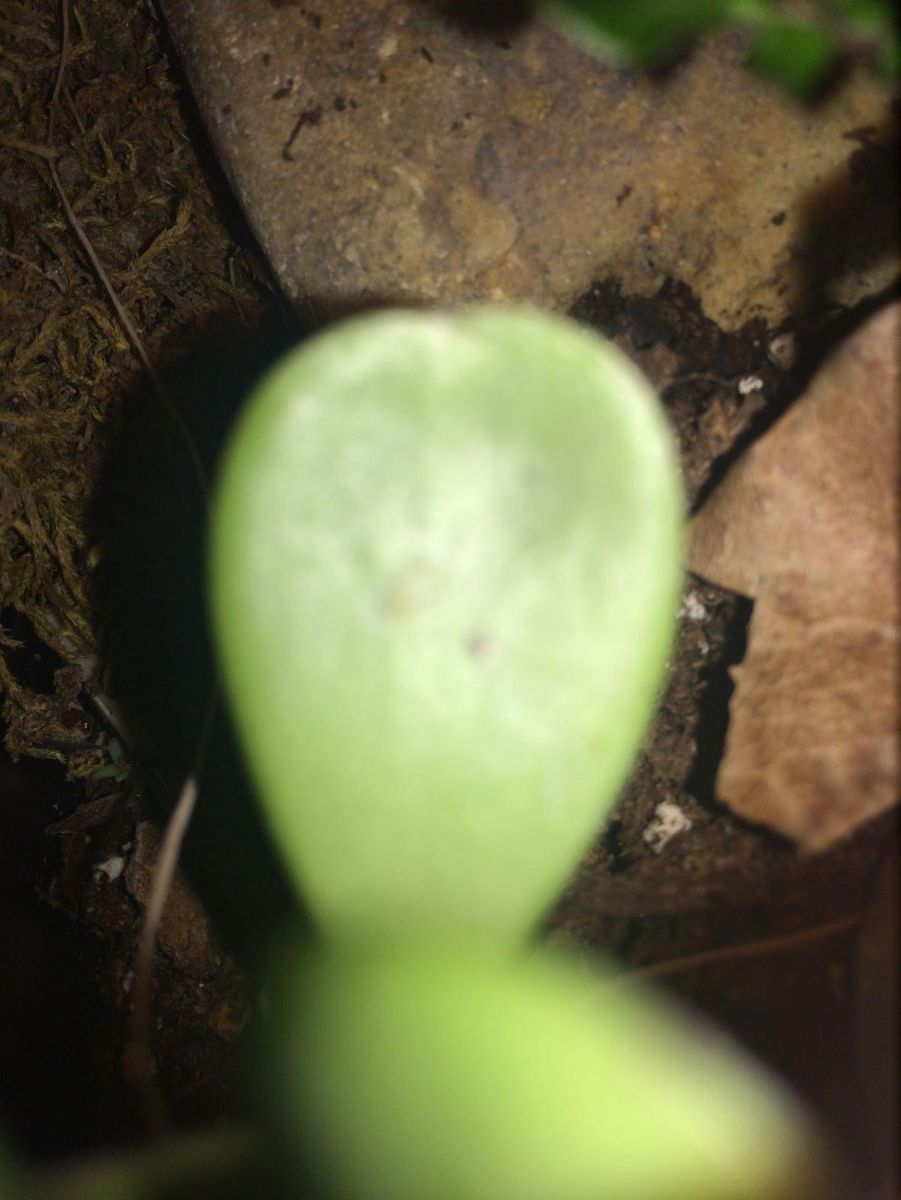 These are the videos, which are much better quality.
Here is the montage of most of my setups with microorganisms, including leaf litter in vivariums, ant vivariums, springtail containers, and some random setups.
https://www.youtube...._id=yI1YzhXoOjw
OH MY GOSH!! I'm so happy! That was a predatory mite. I see them all the time, however, they're so fast that I never catch them on camera, and now I have! In this terrarium, there is Tetramorium, worms, springtails, isopods, and mites. It's perfect. I introduced the predatory mites a few months ago, and they are thriving.