Hi ant lovers!

I have around 20 of Messor capitatus and around 10 Crematogaster scutellaris gynes that I am willing to sell.
I live in Croatia, Europe and I'm willing to ship to countries where import of ant queens is legal.
All queens have been collected locally after nuptial flights this year.
They will start laying eggs after hibernation, so no brood yet.

Any questions, ask away!
Cheers!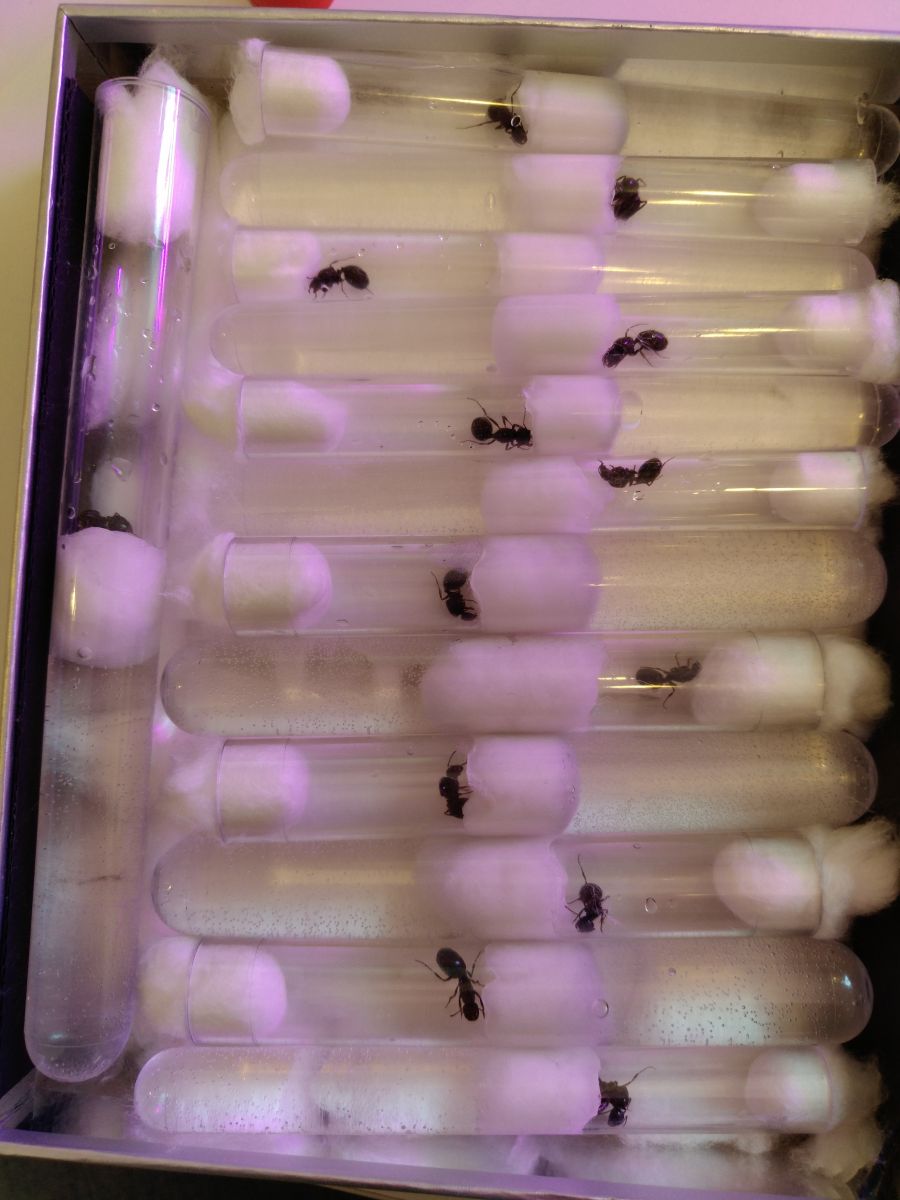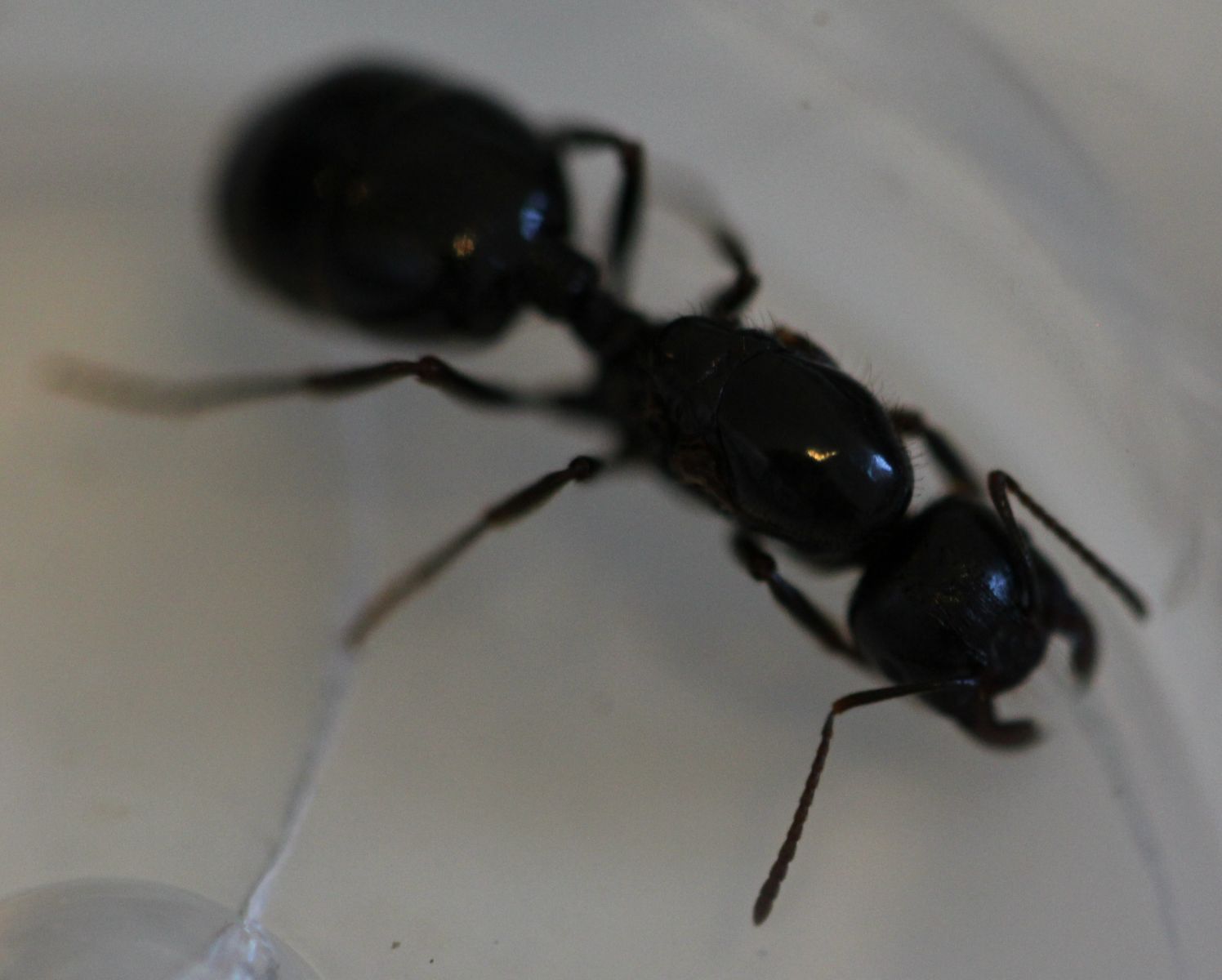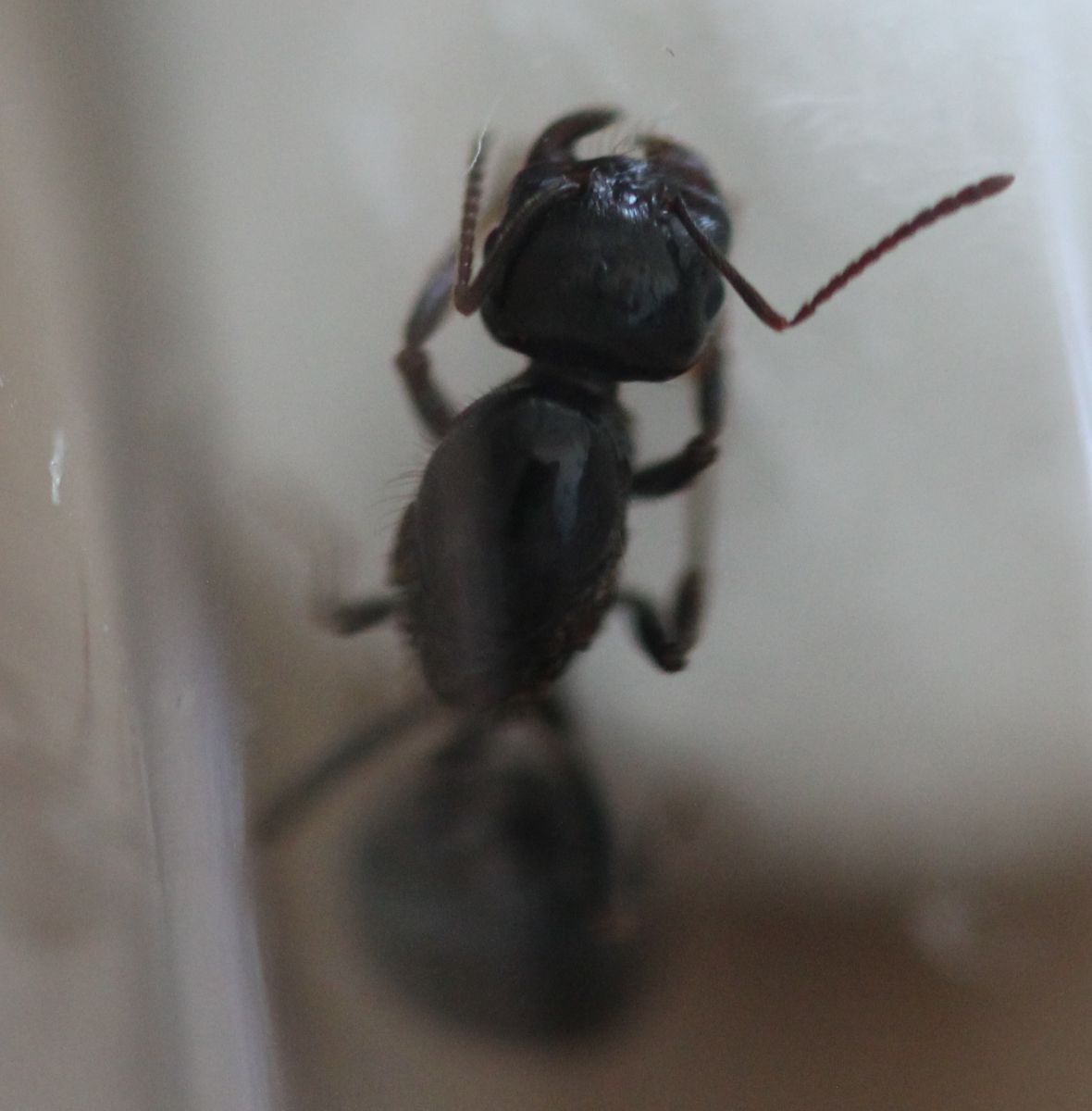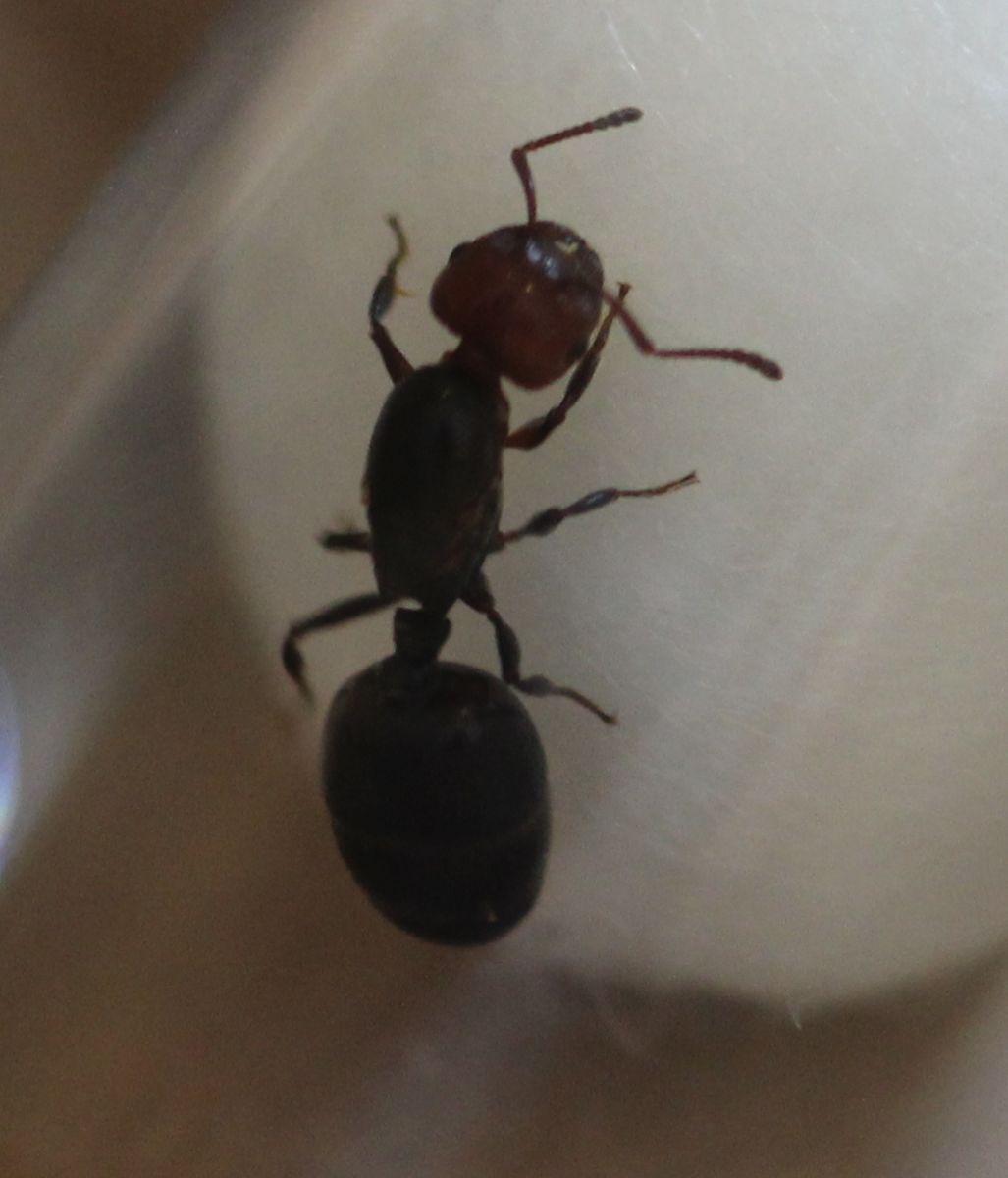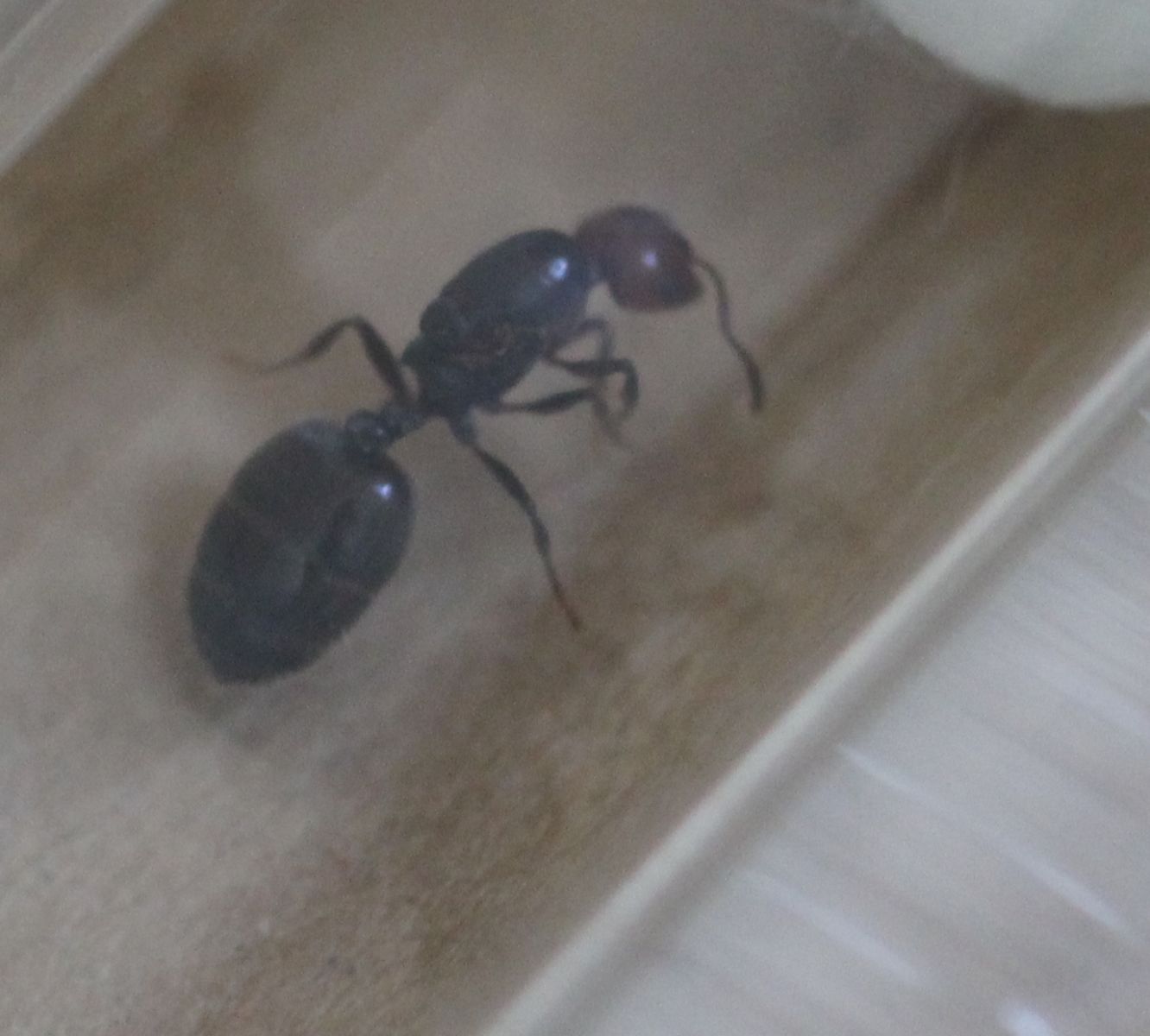 Edited by skocko76, October 9 2018 - 12:42 AM.