7-13-2016
1. Location of collection:
Crystal Lake, Azusa, California
2. Date of collection:
6-18-2016
3. Habitat of collection:
Pine/Oak Forest.
4. Length (from head to gaster):
Queen: 7 mm; Worker: 3.5 mm.
5. Color, hue, pattern and texture:
Queen: All brown; Worker: Brown thorax, dark brown head and gaster.
6. Distinguishing characteristics:
Very flattened thorax.
Old ID thread:
https://www.formicul...rnia-6-22-2013/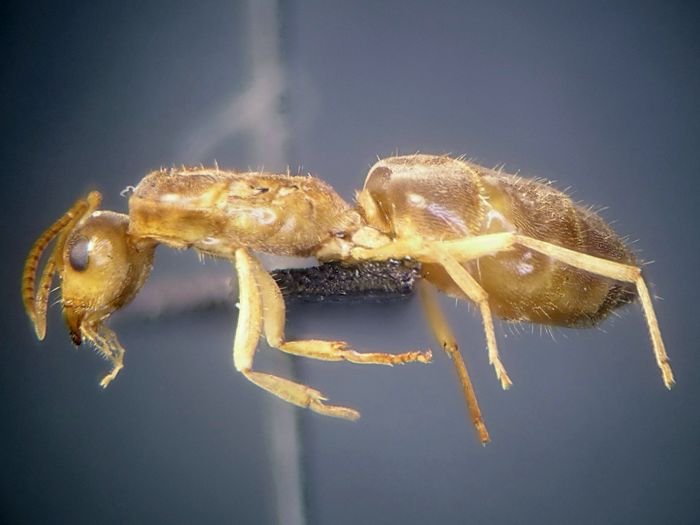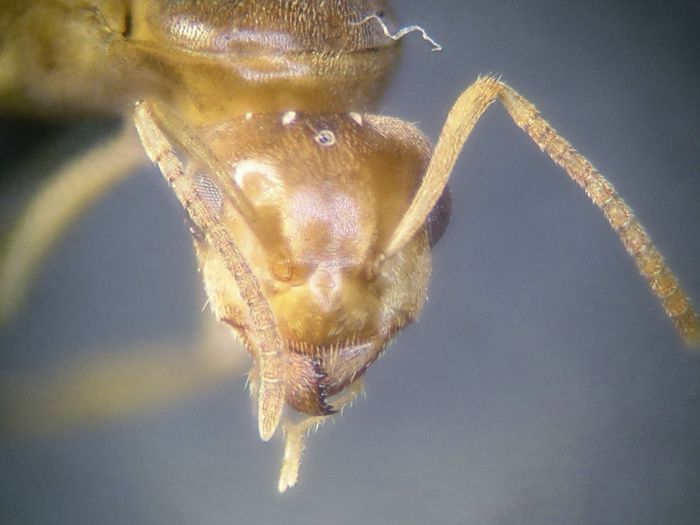 I found these
Lasius
cf.
alienus
queens all over the rocks near Crystal Lake in Azusa, California on 6-18-2016. They were in the middle of a nuptial flight when we got there. These look like the exact same queens I found back in 2013 on almost the exact same day, not too far from there. The main reason I believe they're the same queens, aside from them flying on almost the exact same day, which is very early for
Lasius
, they also have a very unique, flattened thorax. At first everyone thought that it was some sort of defect, but after catching about 15 of these this year, and seeing that every single one has a thorax like that, I'm pretty sure it's not a defect.
I had a journal for these three years ago, but some how lost it. One of the original queens I found actually ended up with some brood, but for some reason it never developed. The larvae stayed the same for seven months and never grew. Eventually the queen and all the larvae died.
As for these new queens, almost all of them had pupae in a just a little over three weeks.