5-19-2013
I found these three Solenopsis molesta queens in Southern California, May 10th 2013, walking on a path next to some grassy dirt.
Original ID thread:
http://antfarm.yuku.com/topic/15973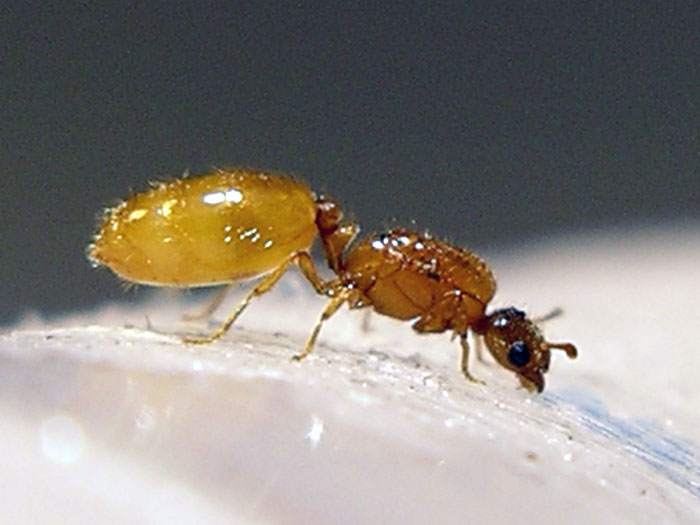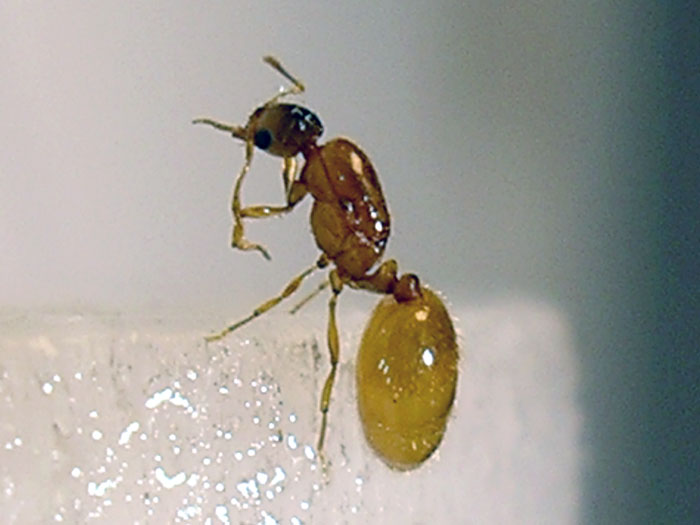 I found three of these queens, and they all started laying eggs about two days after I caught them. All three now have nice little piles of eggs.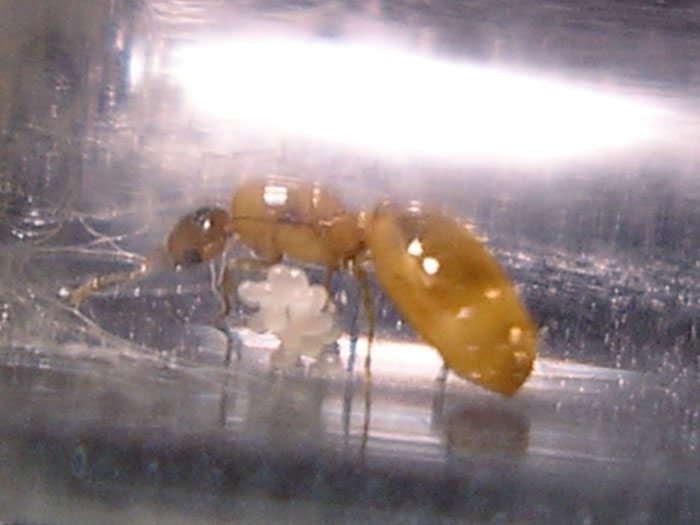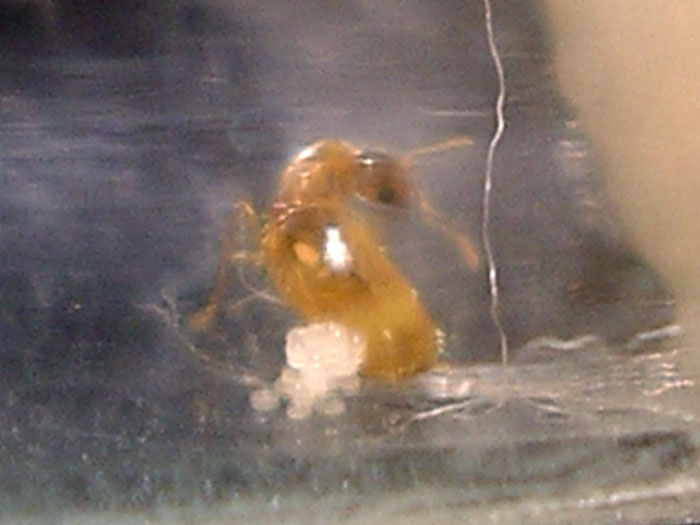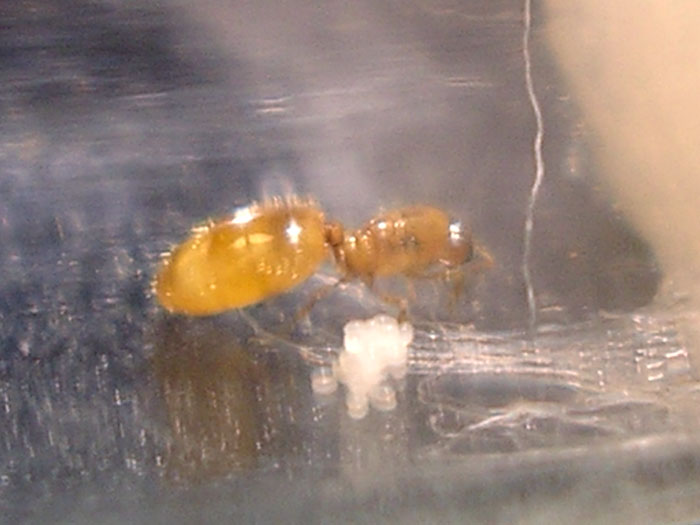 A lot of people have been saying these are quite easy to raise, but
Mrmacophyl
seems to think otherwise. I guess I will find out soon enough.