Hey all! As of Wednesday morning, I am now one of an increasing member of proud owners of the legendary Atta mexicana! I hope to share my experiences on keeping this awesome colony with everyone else. As I've only had them for two days, the journal will be a little bare bones to start, but I will leave you with my pictures to satisfy you all until I get more videos and photos to share.
Have a good weekend! -Darth vader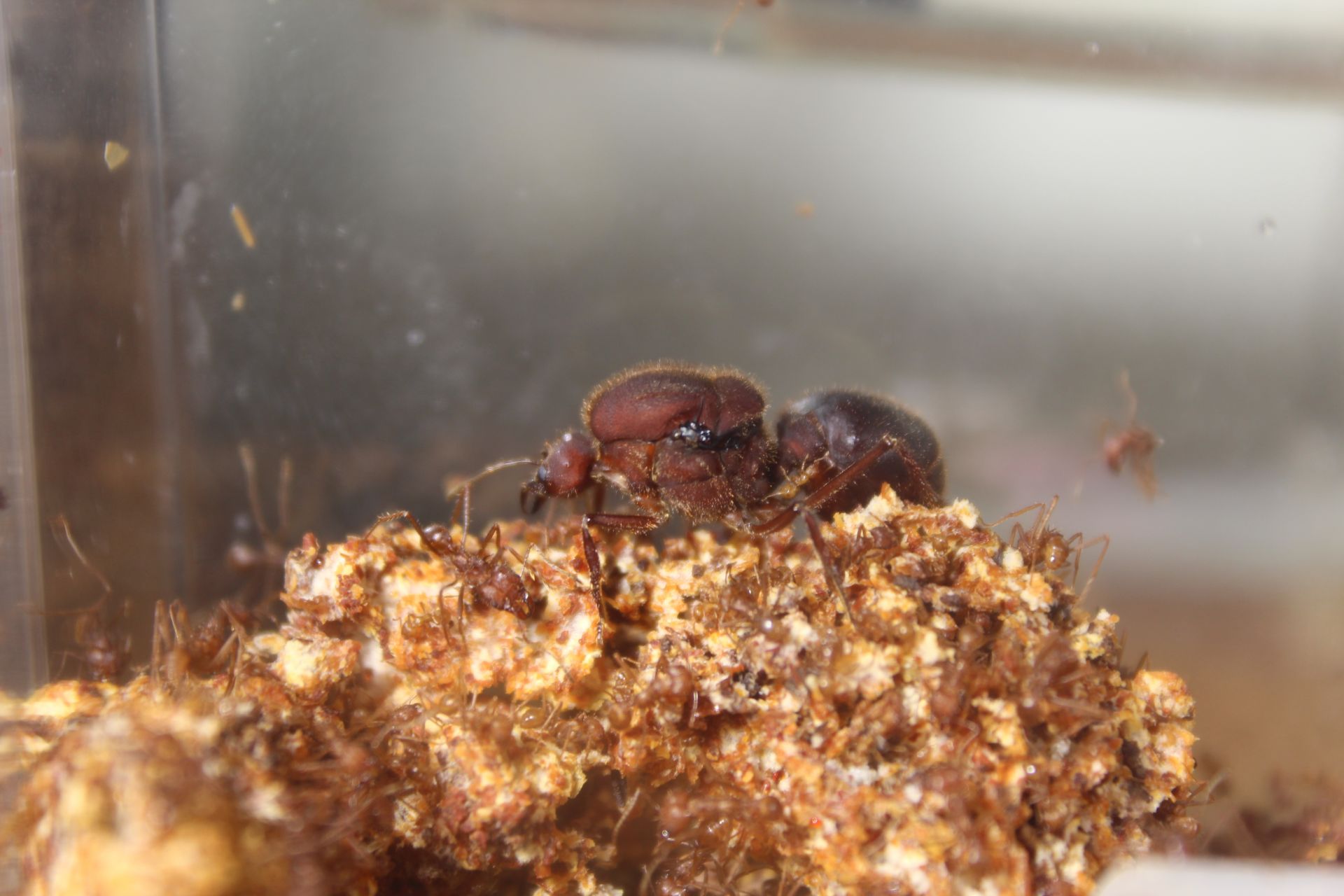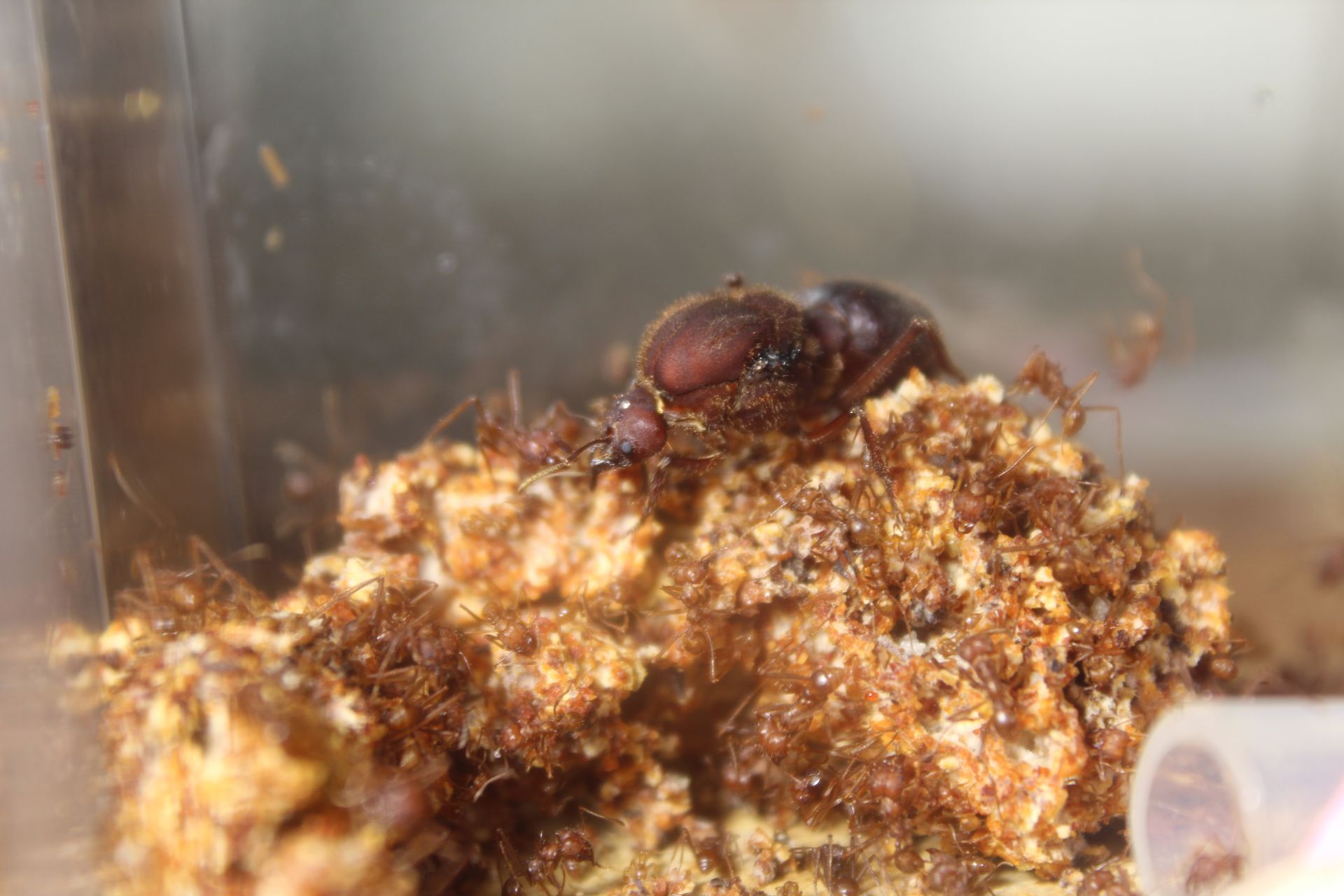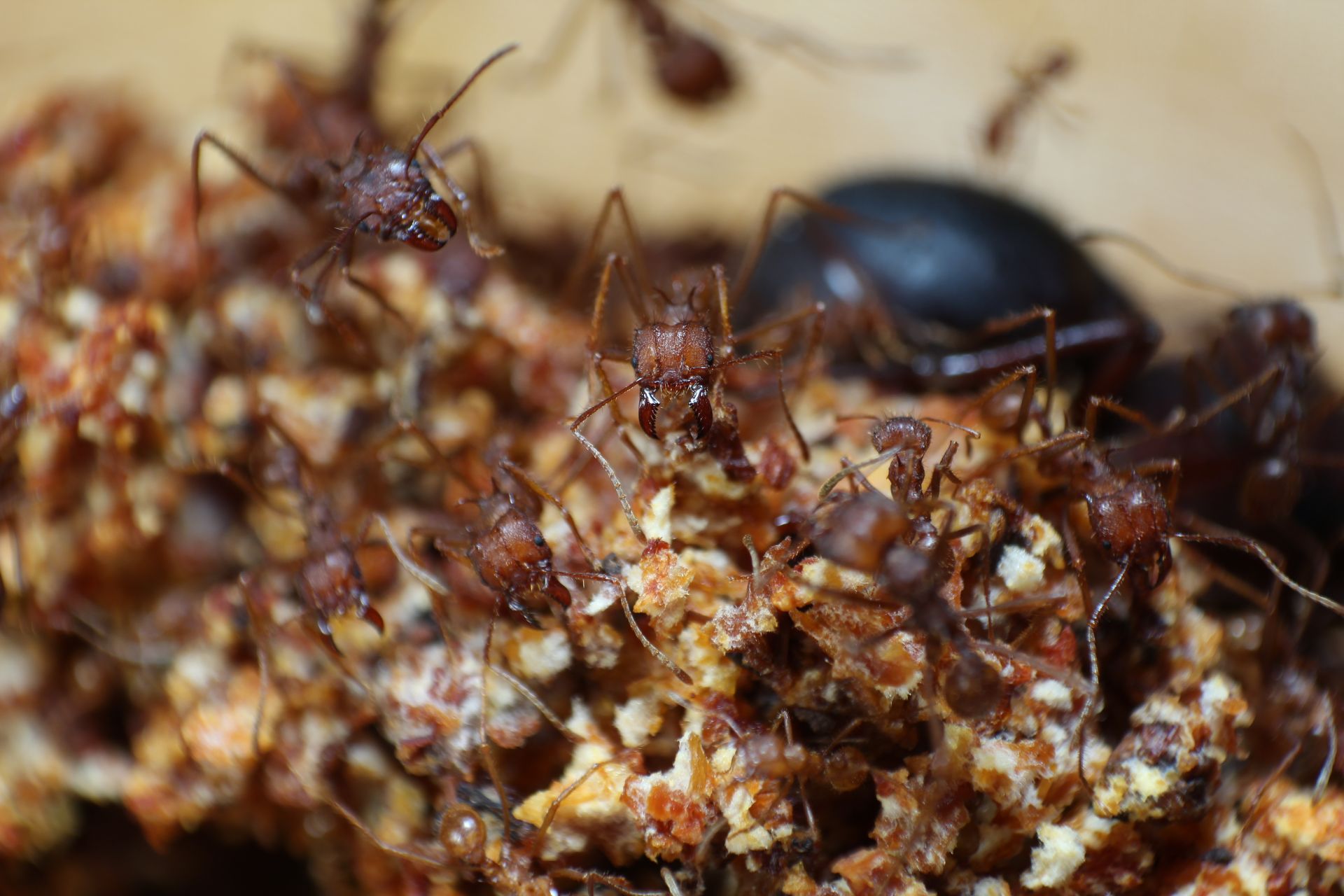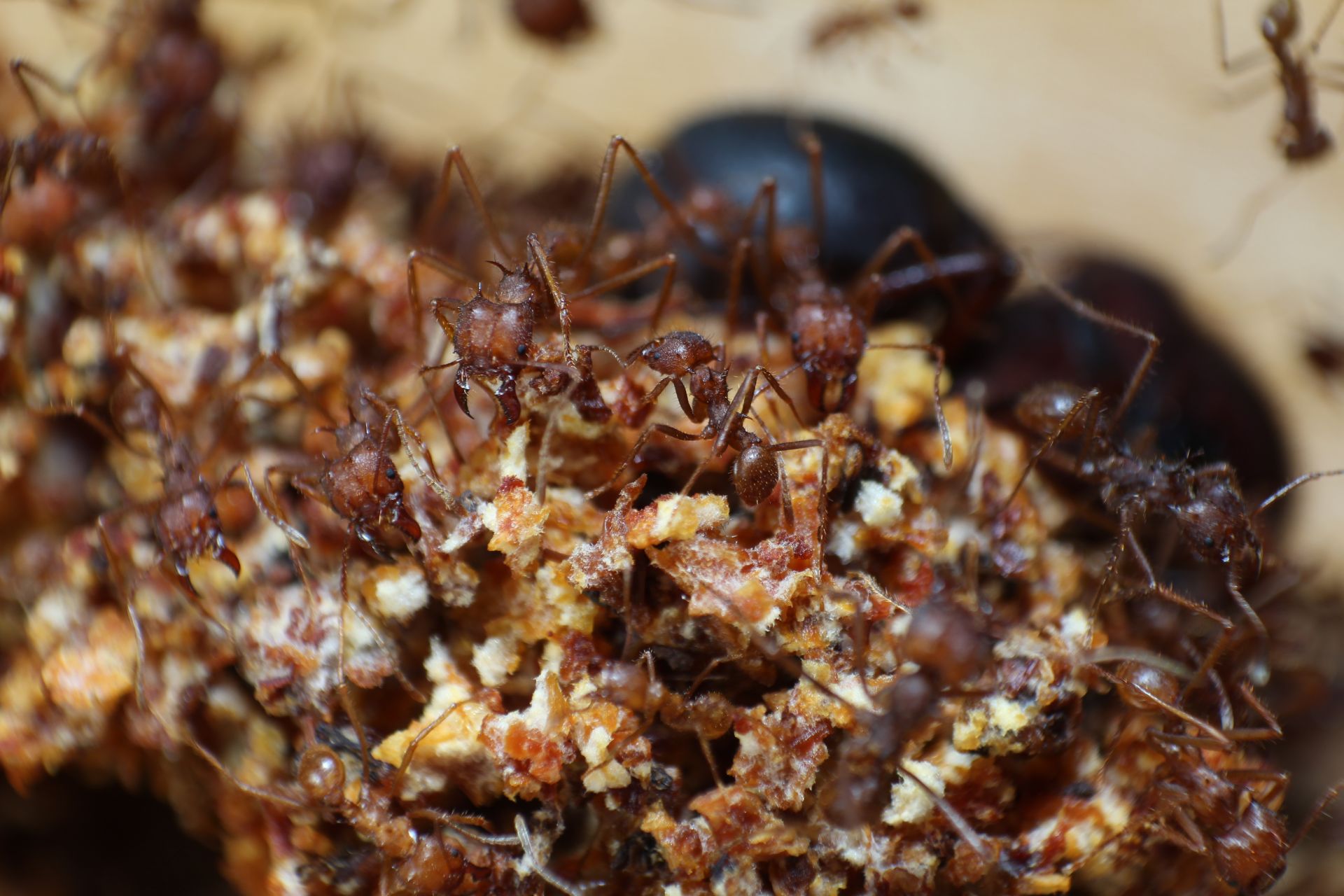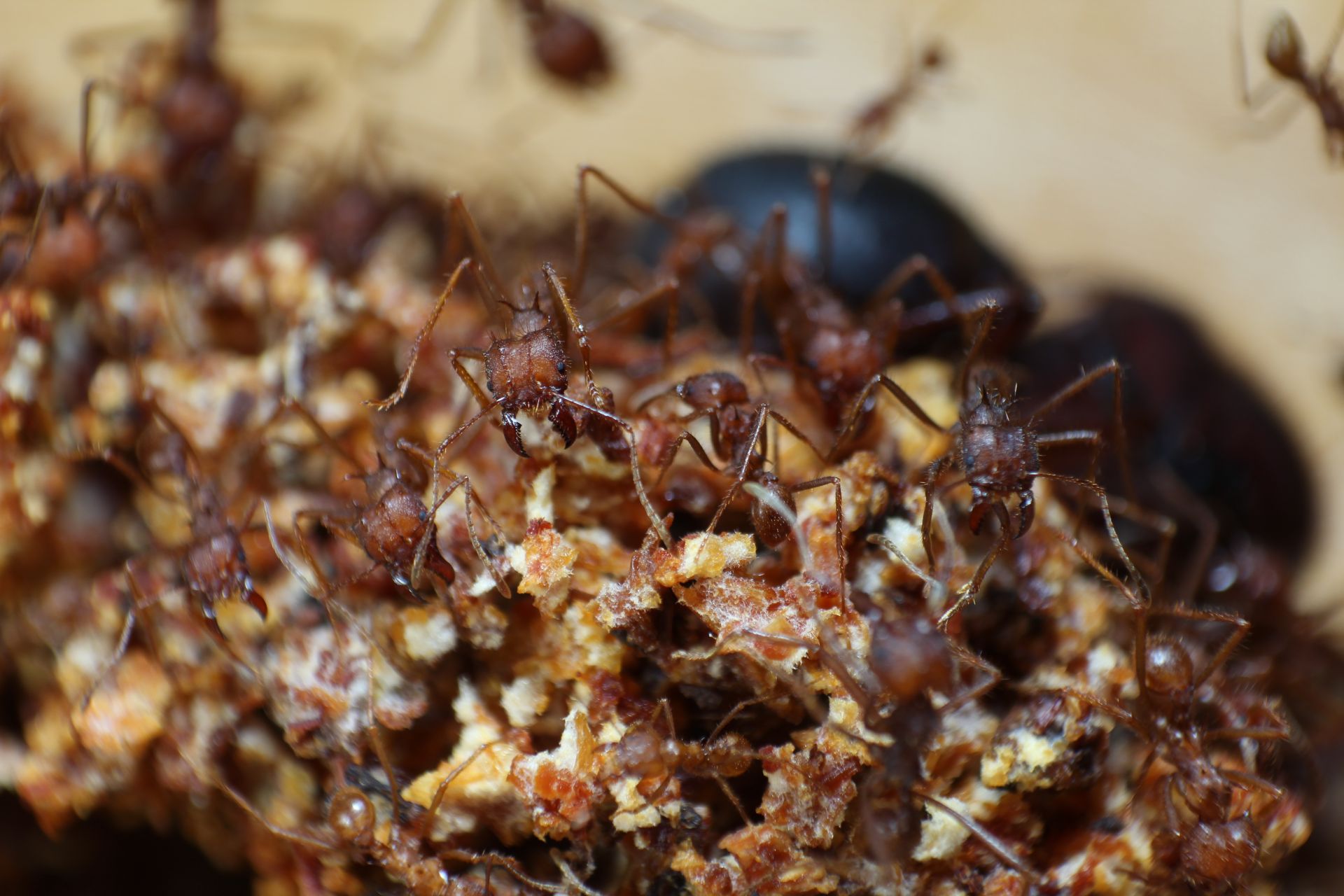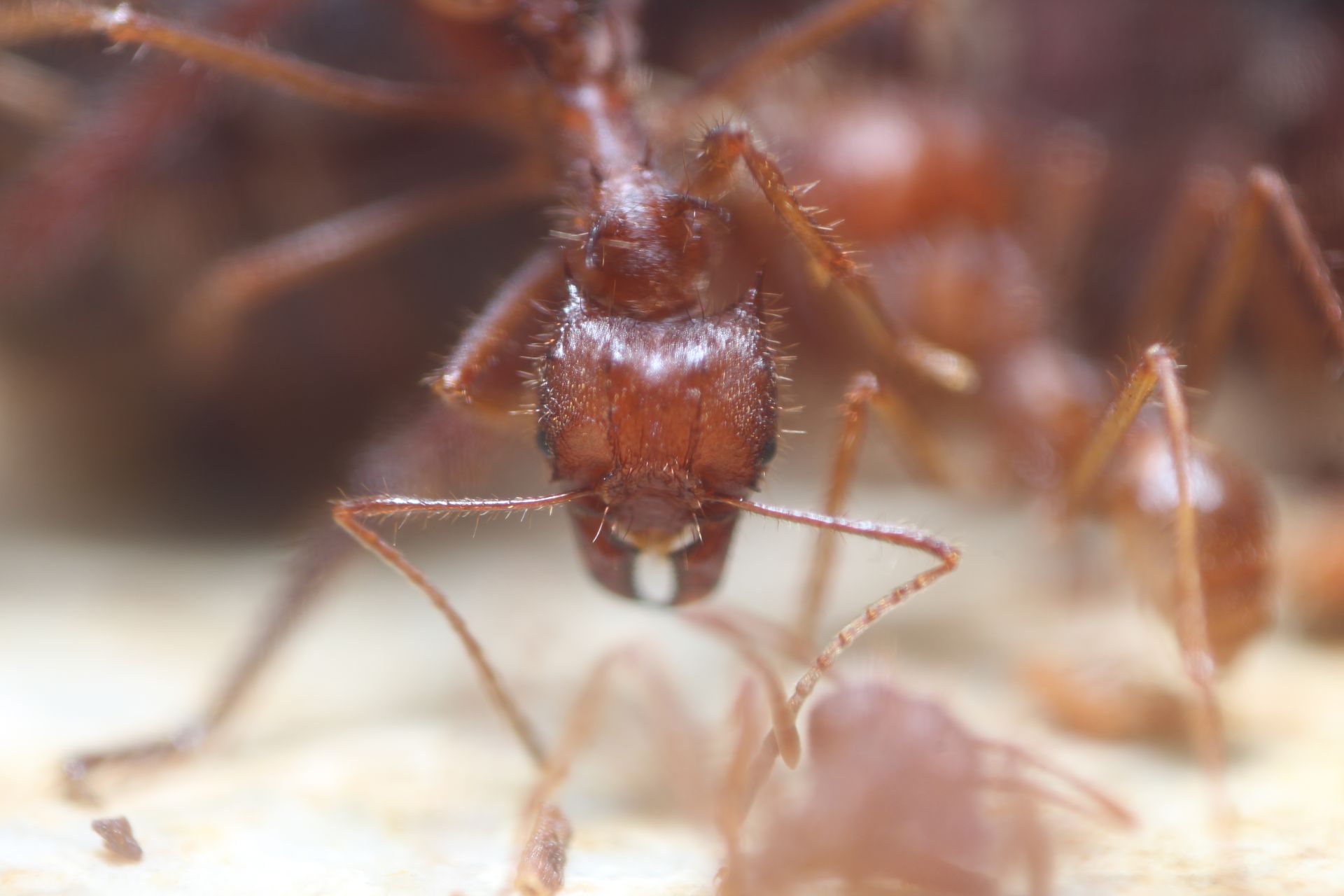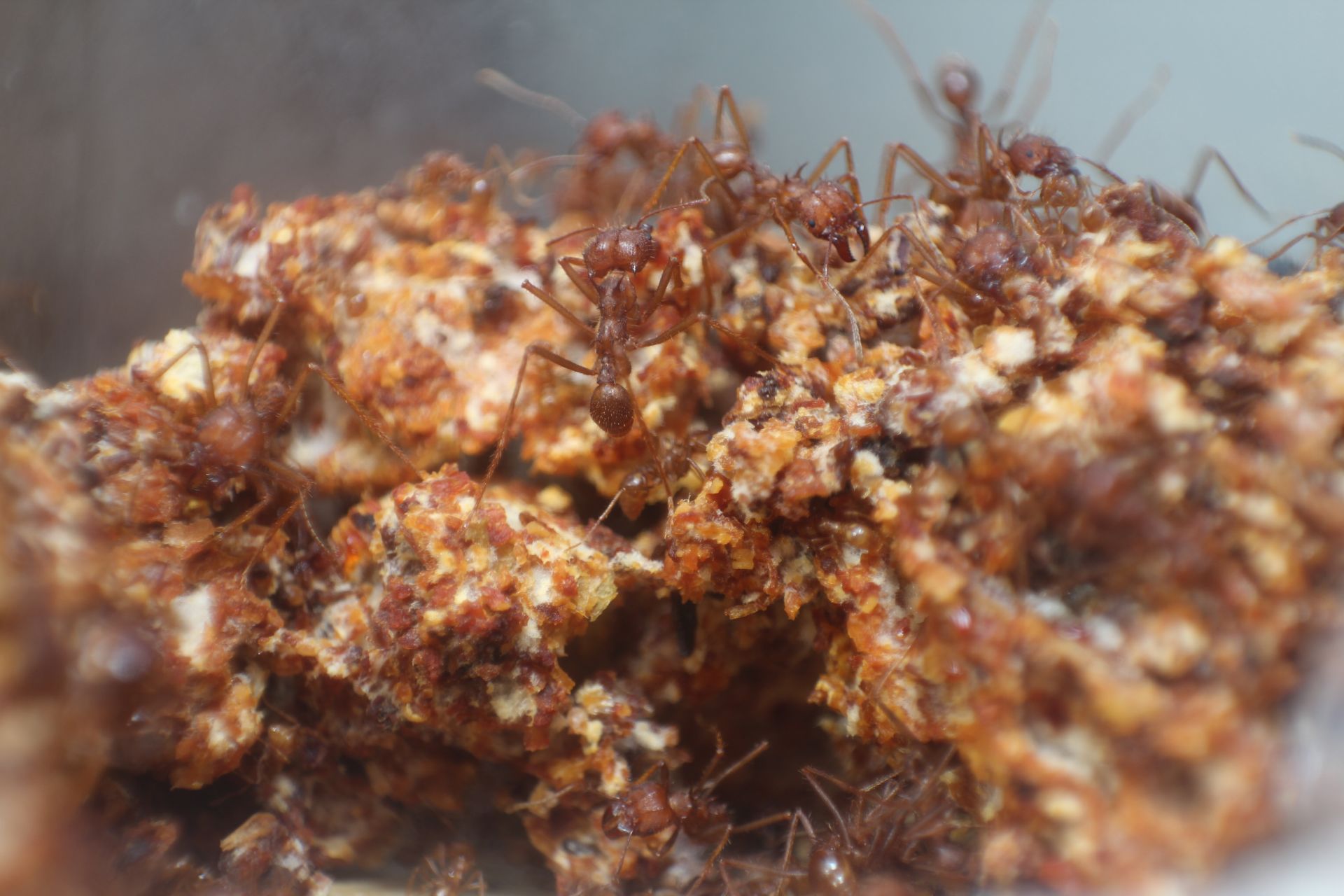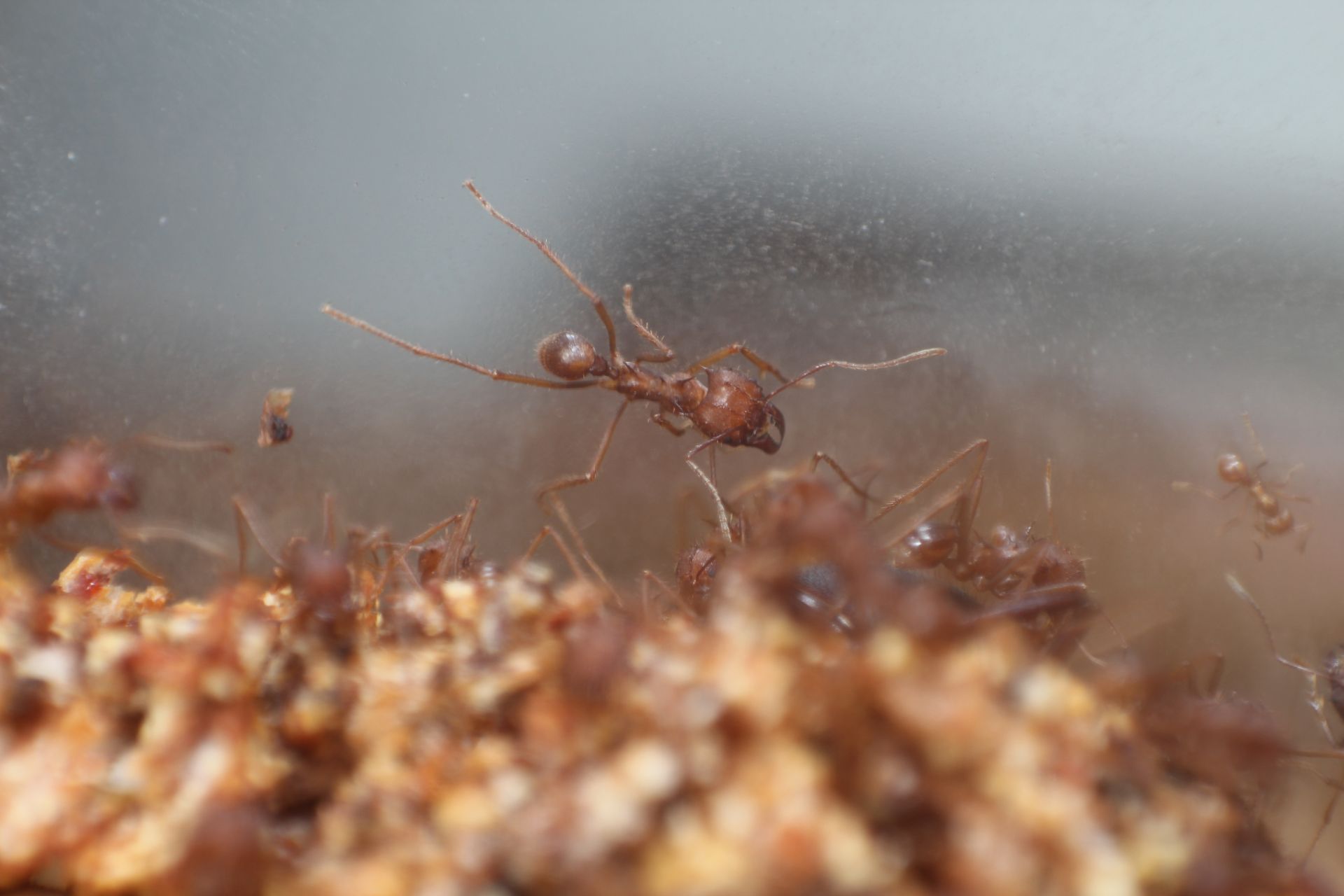 Edited by Darthvader, November 3 2023 - 8:30 AM.