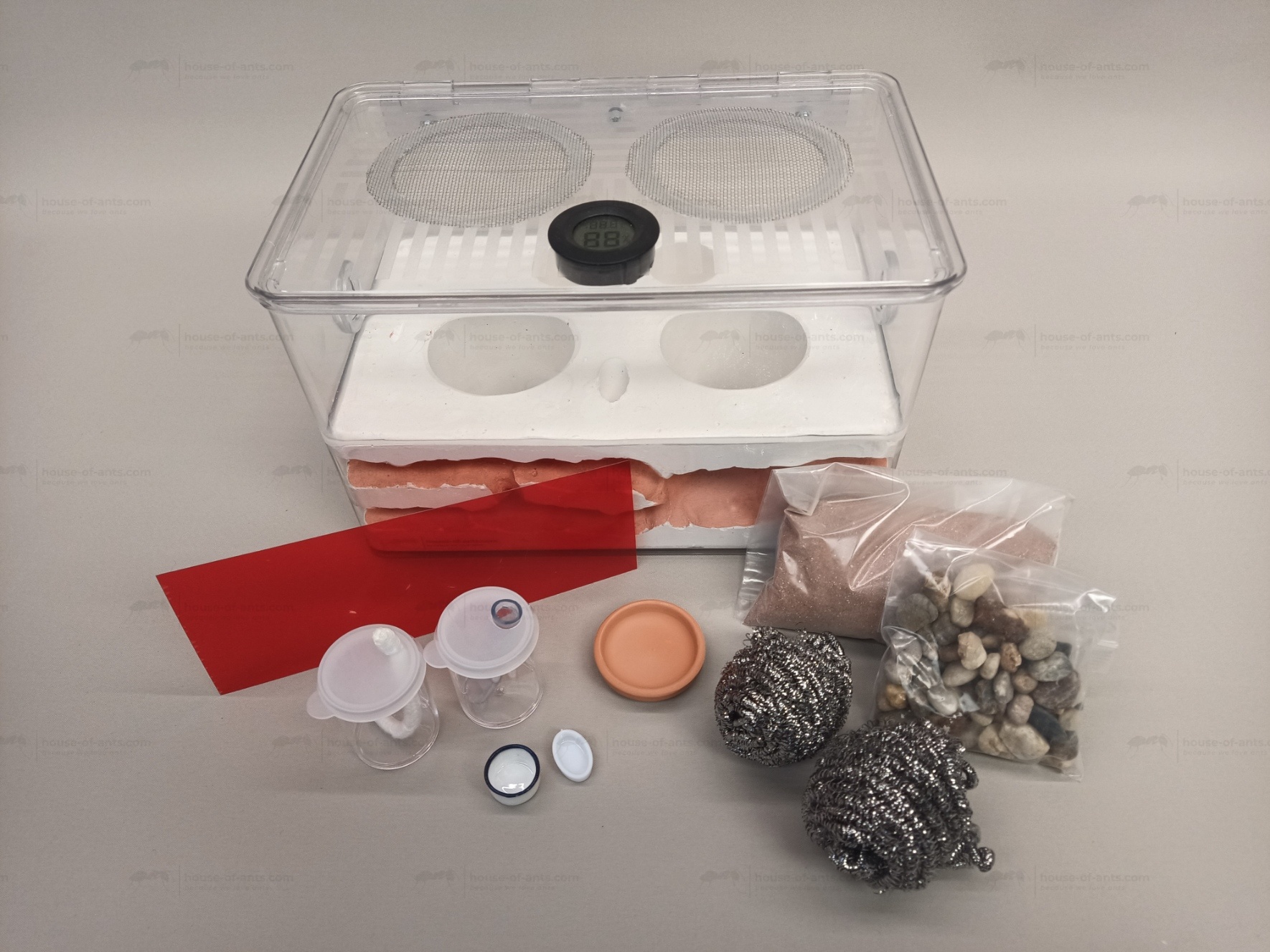 house-of-ants.com is a brand-new Australian business with the vision of creating ant farms and accessories that are not only nice for us humans to look at, but also ones in which ants can live well. The farms should also be easy to use, durable and facilitate an easy and successful start into a fascinating hobby.
My name is Martin, I'm a studied biologist who started ant farming in Europe. When I came to Australia, I was amazed by the ants on this continent. But because I couldn't find quite the right ant farm, I started building my own. After successfully establishing several colonies (mainly bull-ants) and making improvements to the systems, I've decided to sell them to other Australian ant-fans. So, here we are.
I'm happy to be here on this forum and very curious about the thinks we will discuss here.
I invite everyone to visit my homepage www.house-of-ants.com.
I hope you'll enjoy the new concepts and systems.
All the best,
Martin