For the next month I will be downsizing and selling my founding queens at very low prices. Each queen will come in a suitable founding setup, and will be guaranteed fertile. All of the species listed below have brood and many queens may have workers by the time of purchase. I have multiples of many of the species listed. I will send images of any of the queens/colonies below if interested. Rest assured none of these colonies and queens were dug up from pre-existing colonies, and all queens were found within Utah.
I ship throughout Utah, and I can ship to those with proof of permits outside the state. Direct pickup is also an option. 2 day shipping is $10 for in-state purchases with free shipping for purchases over $50. DOA refund.
Feel free to message me by shooting me a PM on the forum or contacting me through KSL. It's first come first serve until stock is depleted, and I'm happy to answer any questions you may have.
-----------------------------------------------------------------
KSL listing - https://classifieds....isting/63468369
Small Tetramorium immigrans colonies - Free with any order
Dorymyrmex insanus and bicolor - queen ants with brood (5 left) - $5
Pheidole cf. ceres queens (1 left) - $15
Rare larger desert Crematogaster colony - Sold out
Formica queens - Sold Out
Lasius americanus/neoniger (1 left) - $5
Non-parasitic desert bi-colored Formica queens (2 left with several puape each) - $20
Pogonomyrmex occidentalis - $20 queens, buy 3 or more for $15 each.
Large Pogonomyrmex rugosus queen - Sold Out
Myrmecocystus mexicanus queens - Sold Out
Pictures of Desert Formica and Crematogaster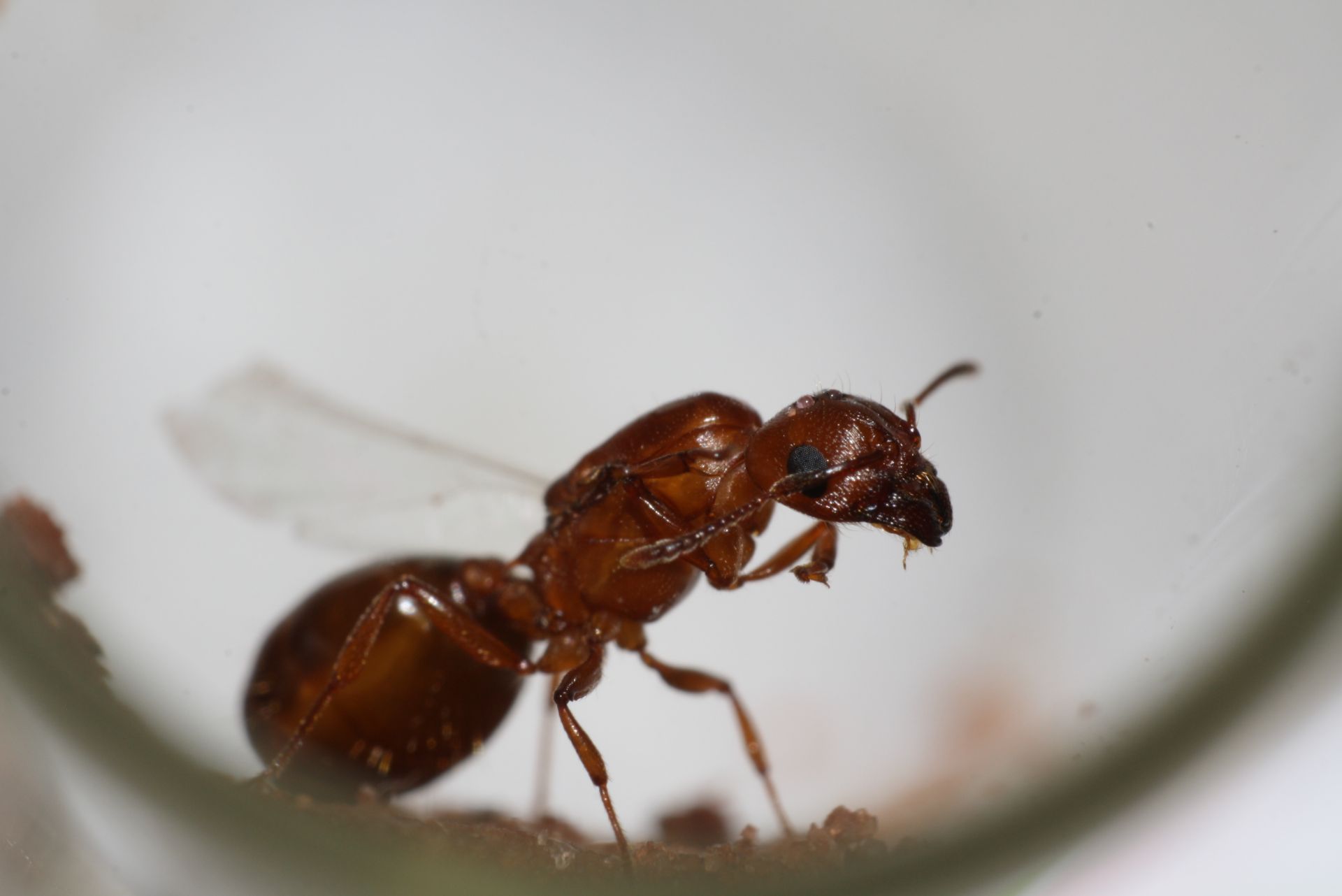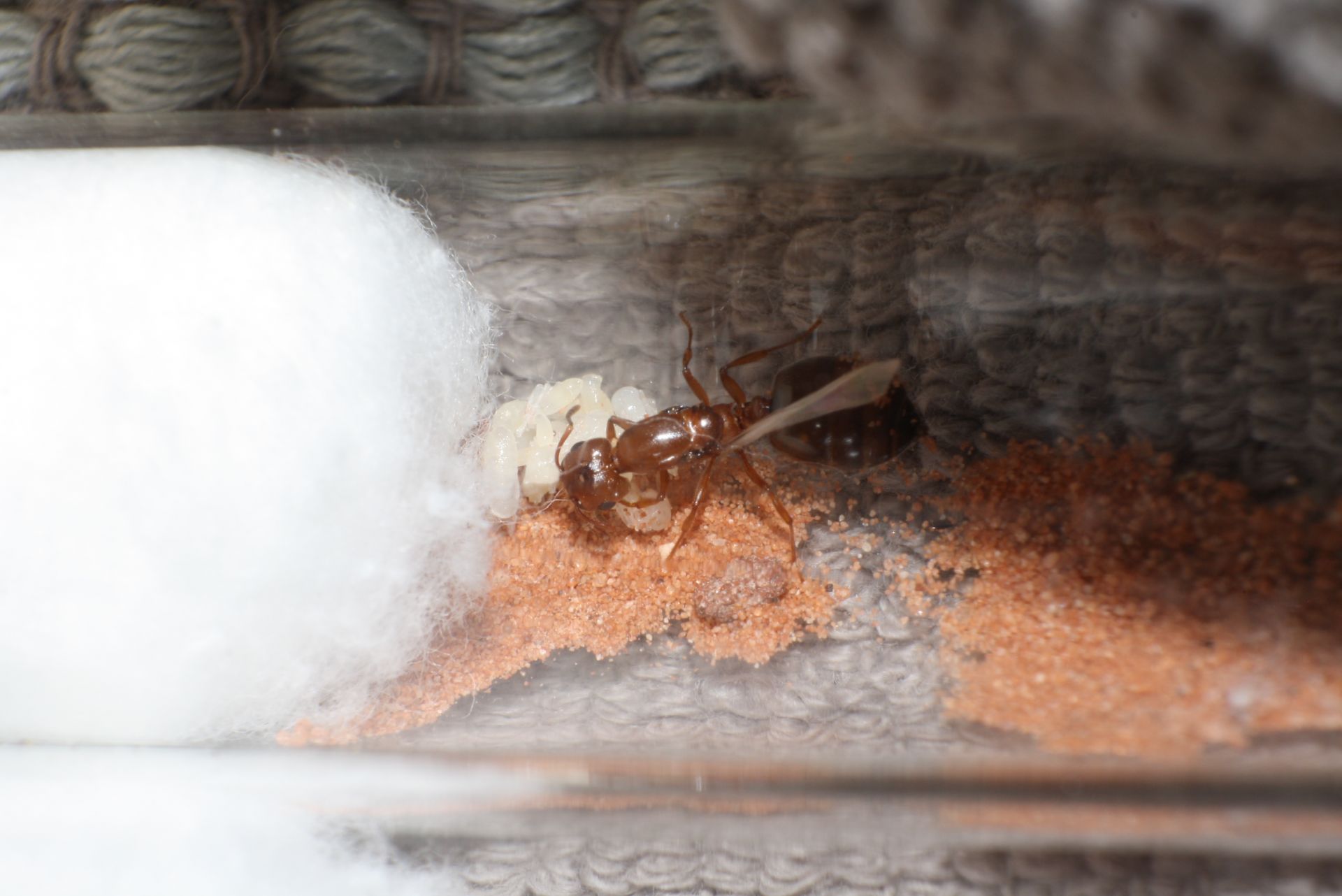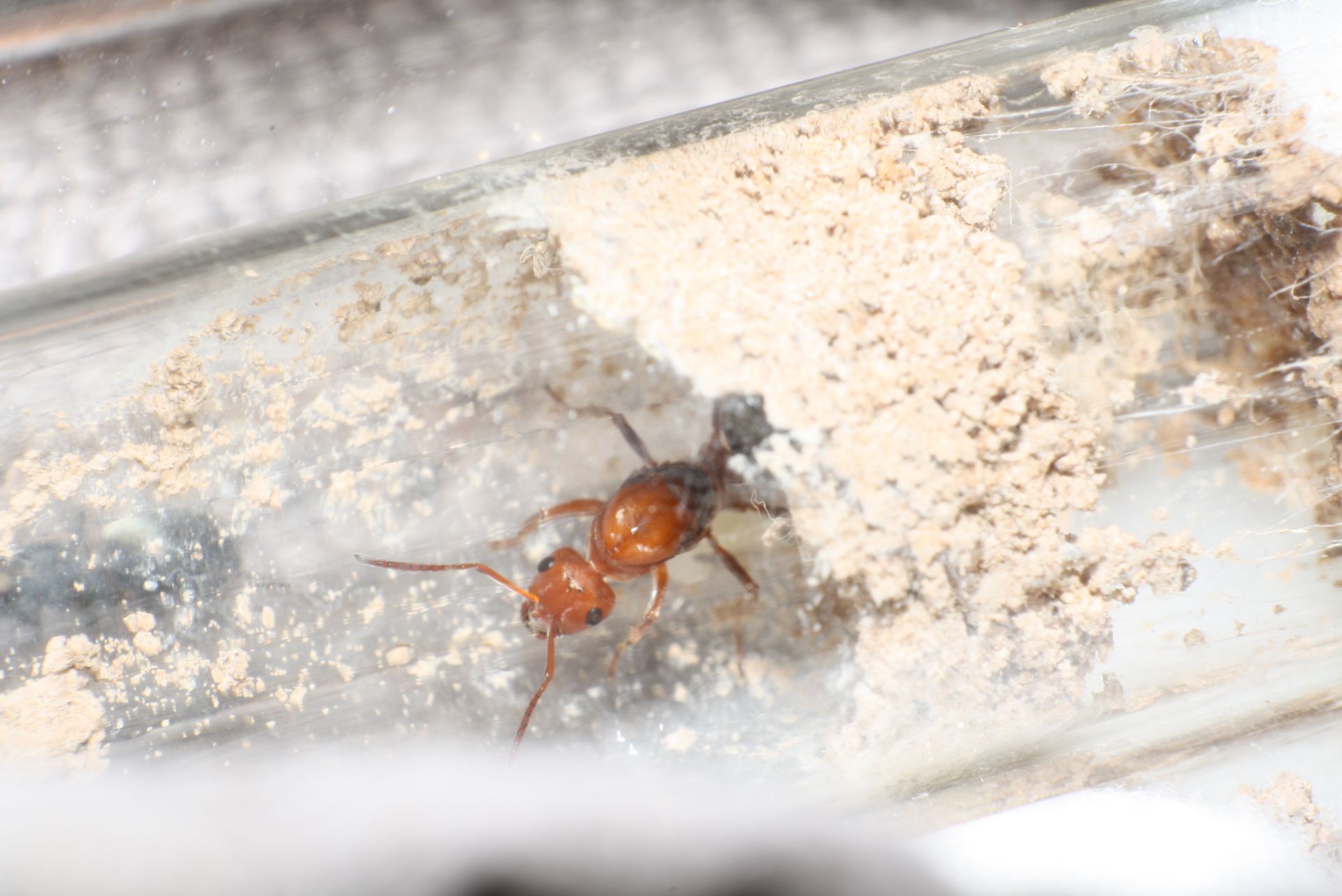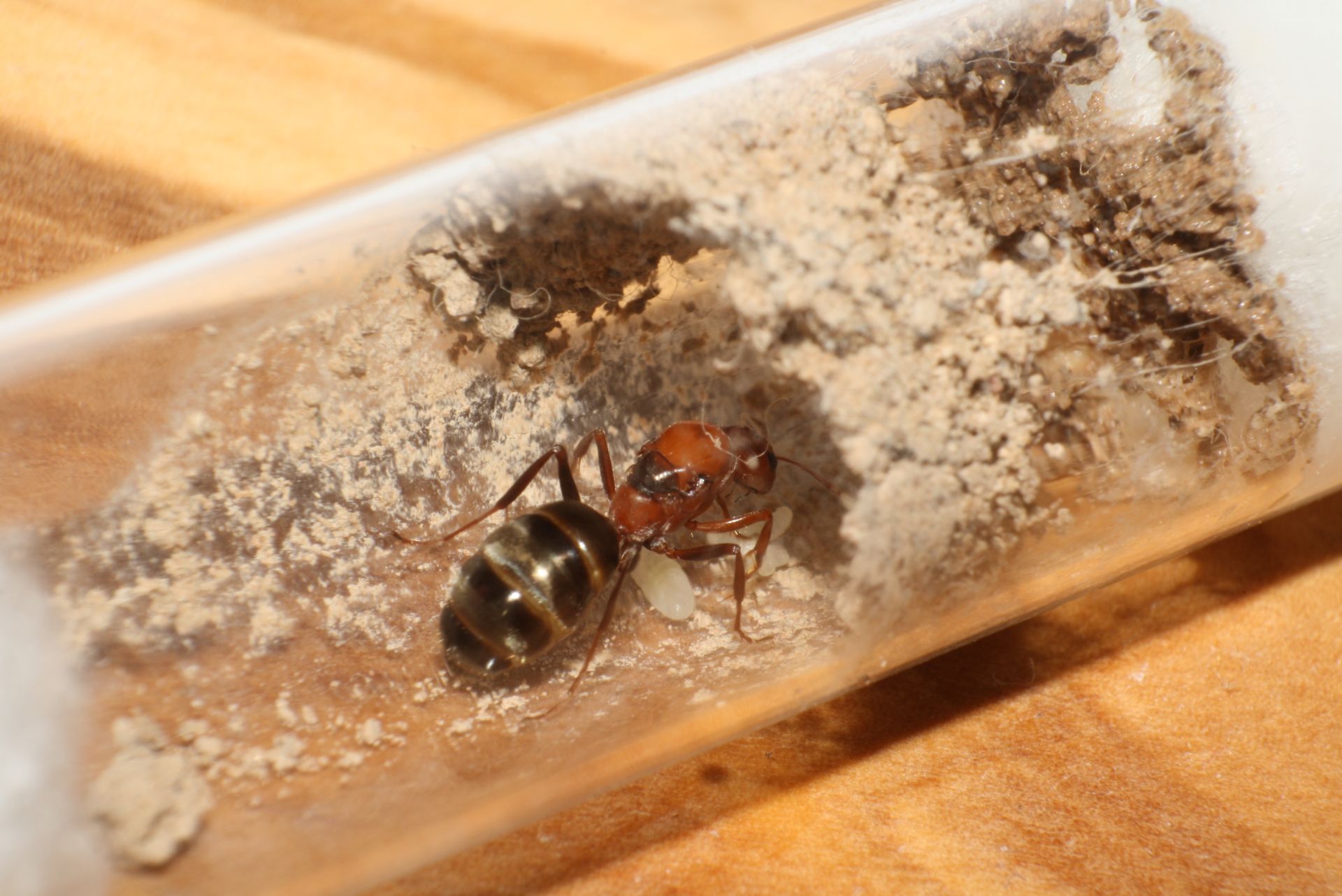 -----------------------------------
List is updated periodically
Edited by UtahAnts, August 26 2023 - 7:34 AM.