On august 21, 2022 I caught 100+ acanthomyops queens in a mass nuptial flight. Most of the queens were either sold or died, except for three.
Queen #1: lasius subglaber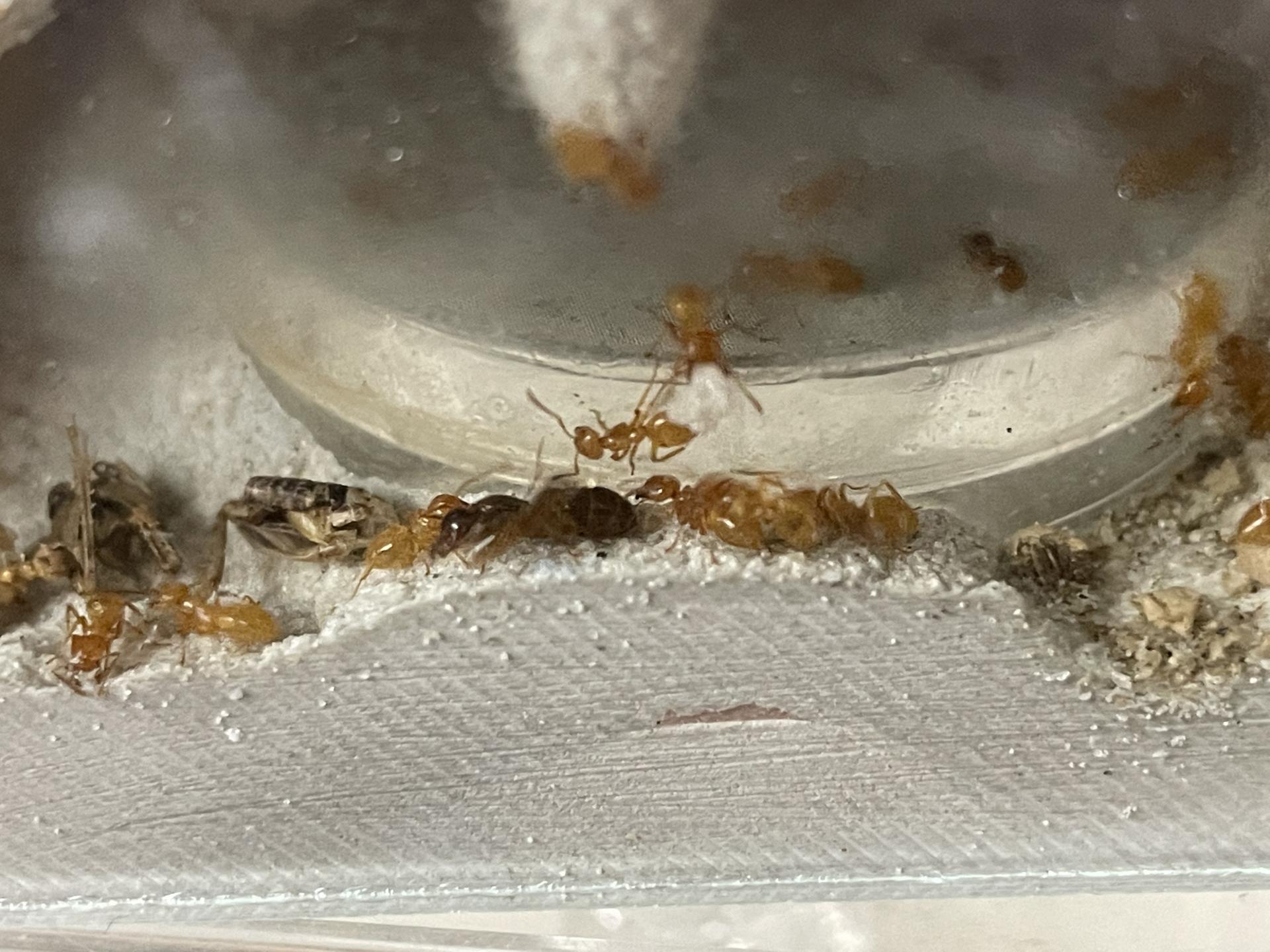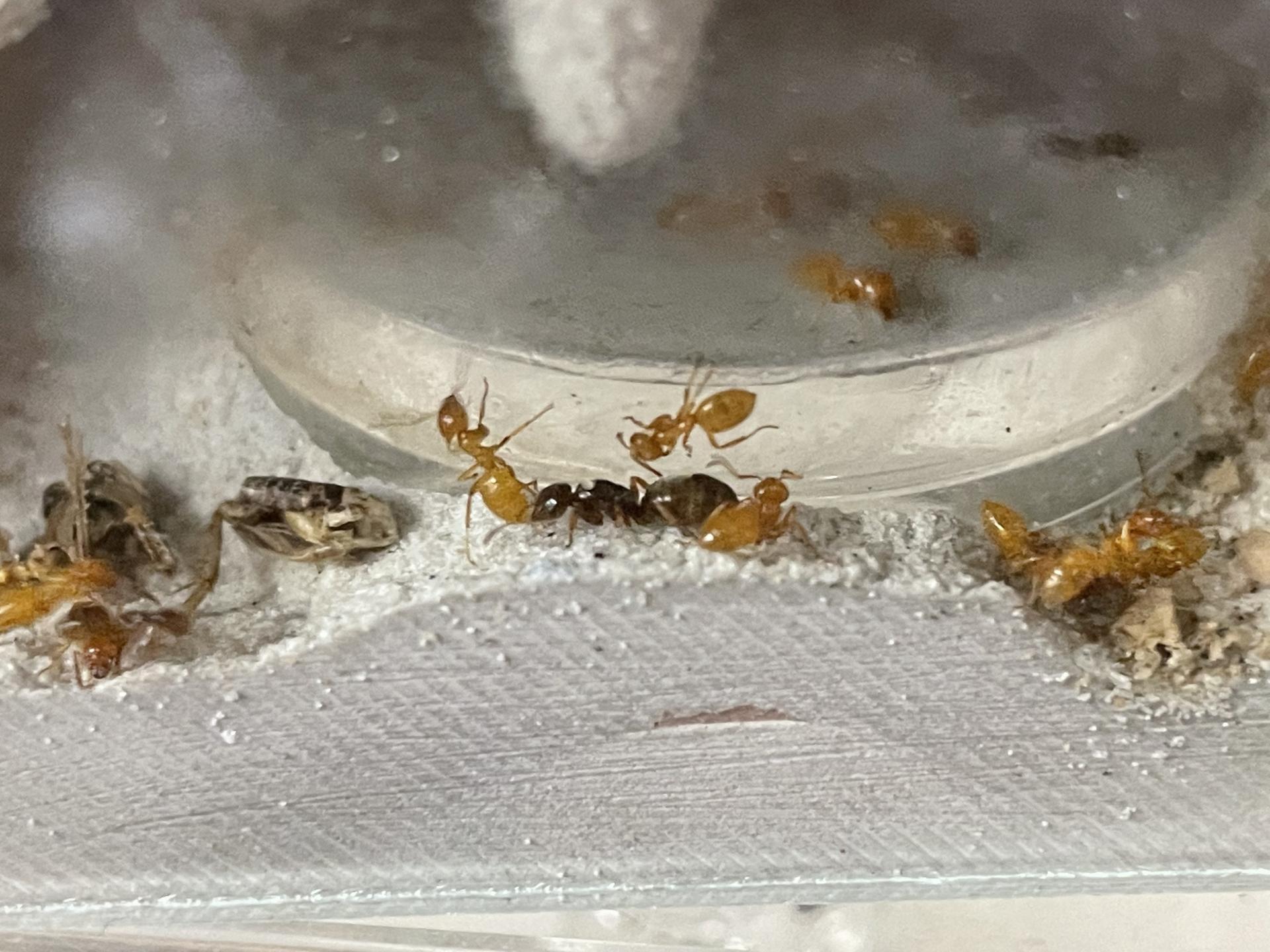 Queen #2: lasius interjectus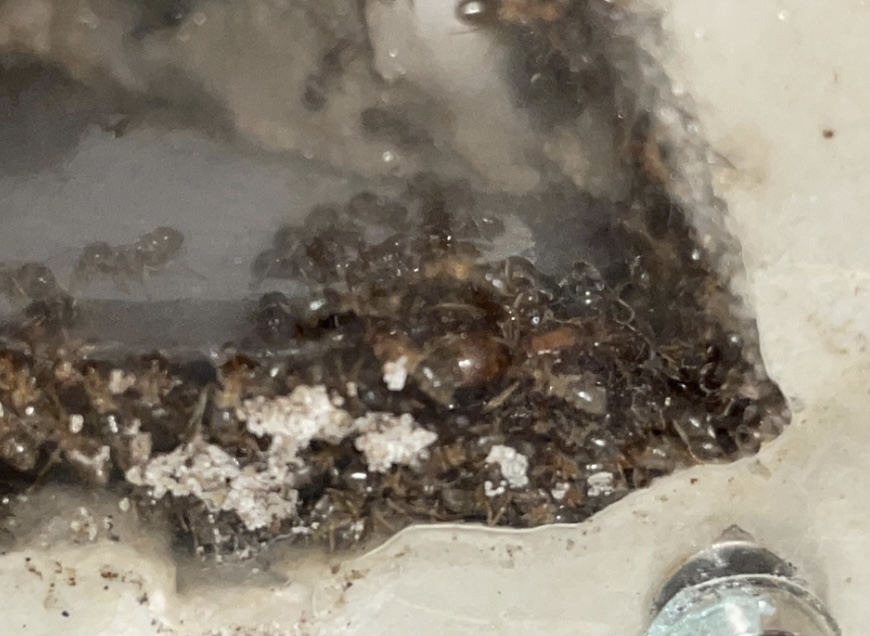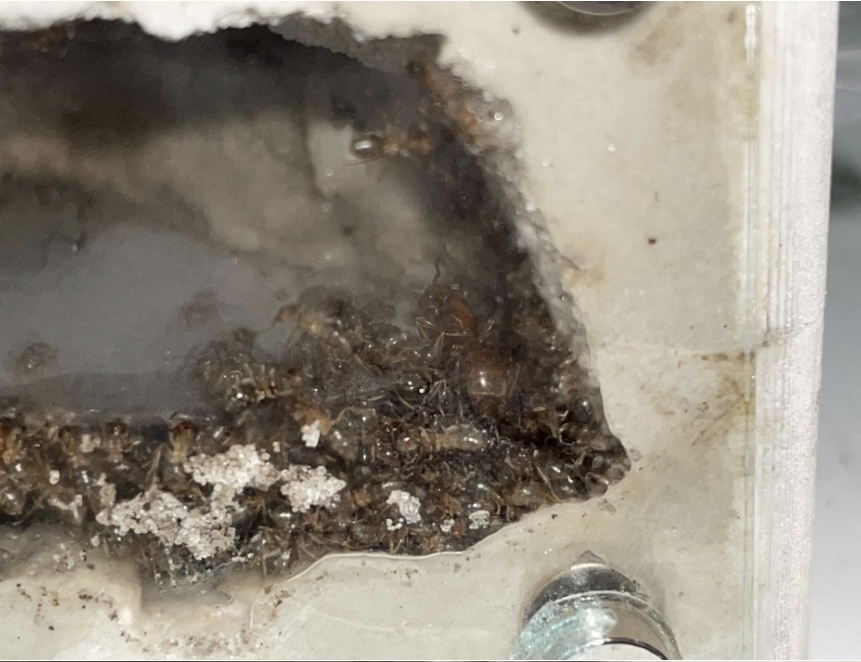 Queen #3: lasius subglaber x latipes hybrid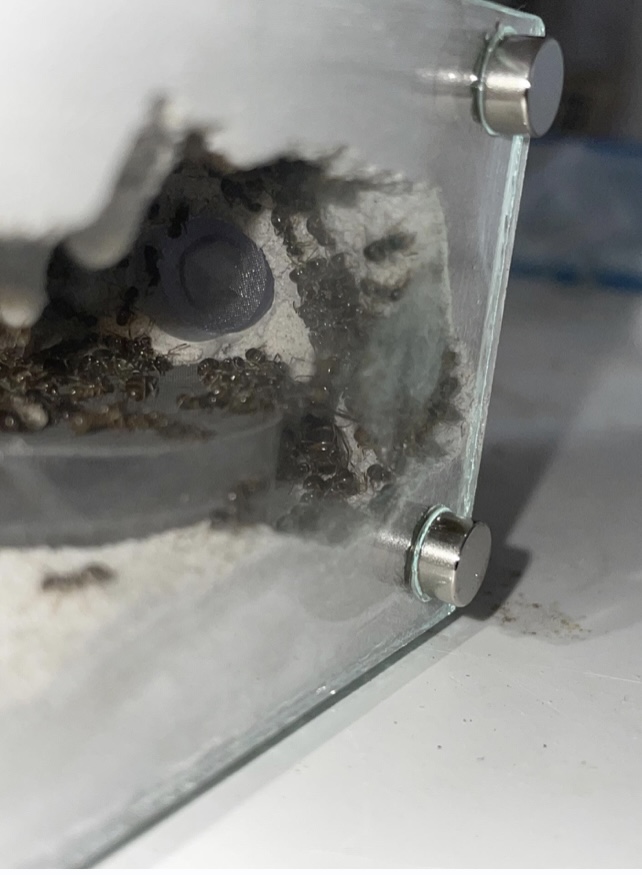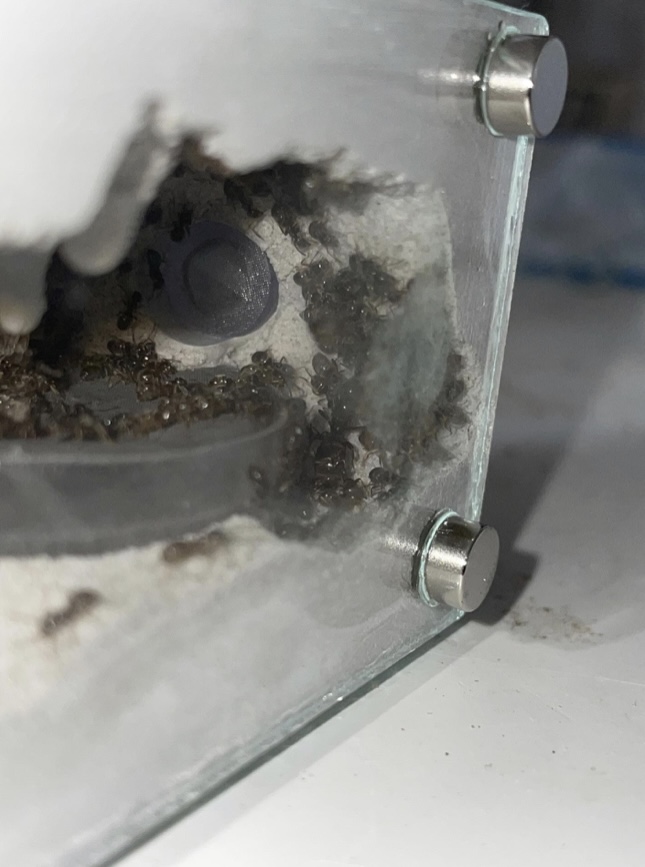 All three have eggs and are quickly getting physogastric. Hopefully i can successfully raise them to biological workers.
Edited by Manitobant, May 5 2023 - 3:49 PM.