8-1-2015
1. Location of collection:
Landers, California.
2. Date of collection:
7-21-2015.
3. Habitat of collection:
High Desert.
4. Length (from head to gaster):
12mm
5. Color, hue, pattern and texture:
Red head; red thorax and redish-brown gaster.
I dug this
Myrmecocystus
cf.
romainei
queen up from its founding chamber on 7-21-2015, in Landers, California. The area was still very wet from all the rain two days before.
Like my
Myrmecocystus sp.2
, queens, I also think this could possibly be the same species as my
Myrmecocystus sp.1
. If I find out they are later, I will just combine the two journals.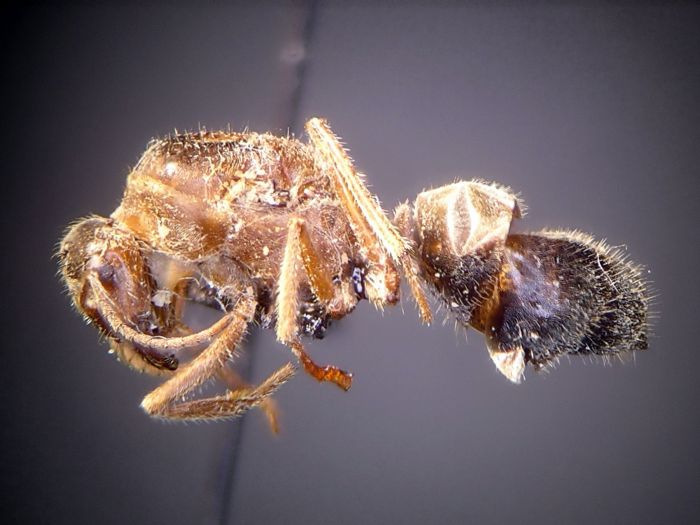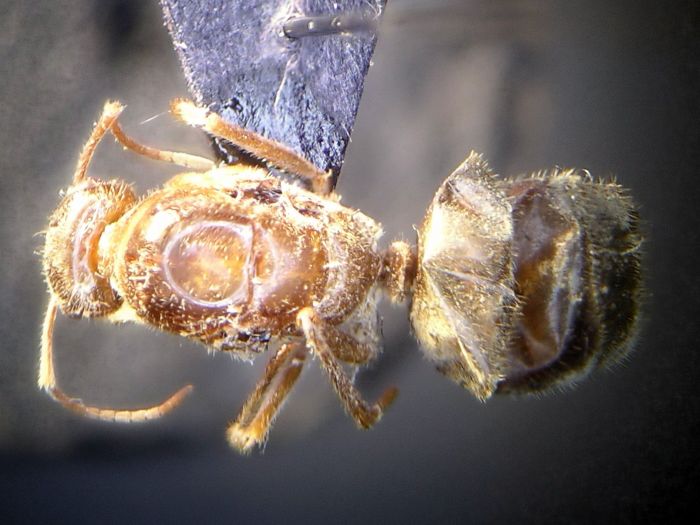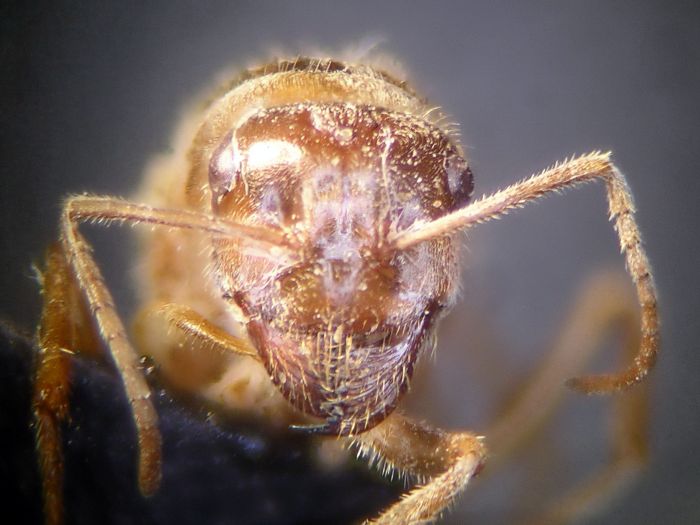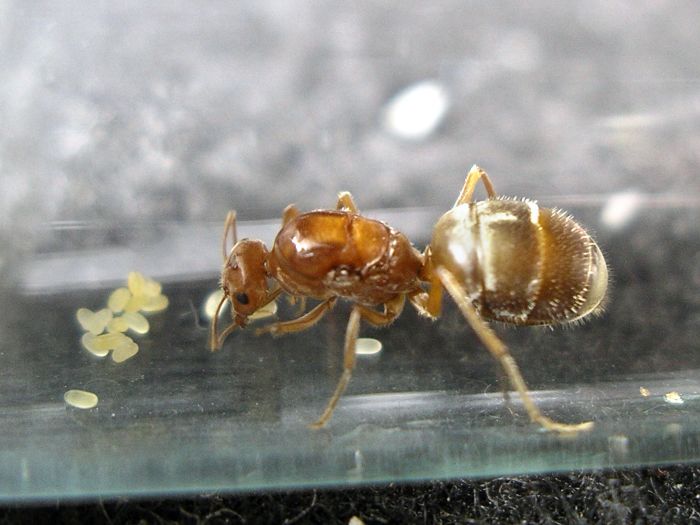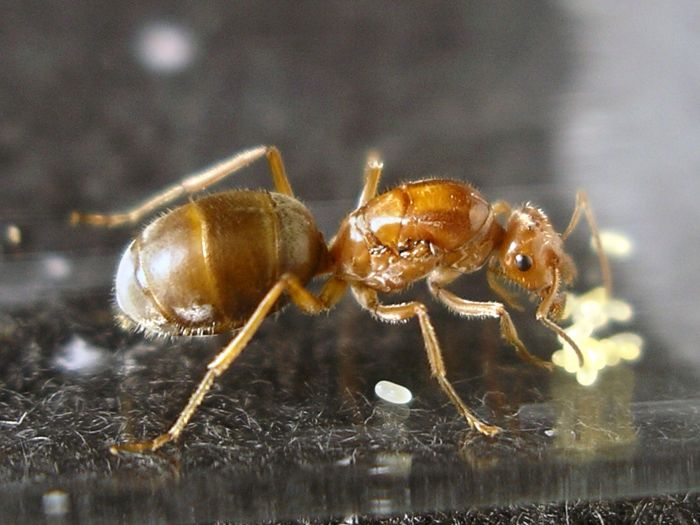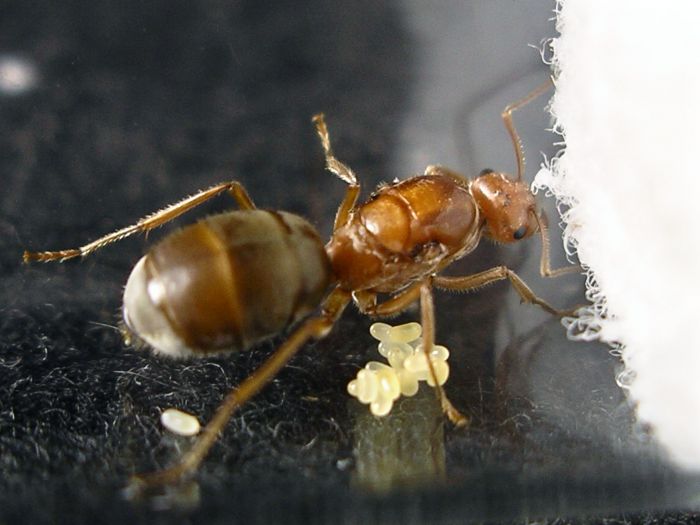 This has been put into one of my small antfarm/dirt boxes, where she quickly dug herself a nest.