GOLDSYSTEMS ANT STORE
(Wichita Kansas)
DISCLAIMER: I will not ship ants out of state, my ants are available for pickup only in Wichita Kansas.
Prices are based on the nests the ants are in as well as the resources that went into raising them.
Camponotus Pennsylvanicus:
(100+ workers, multiple caste sizes present, housed in two TarHeelAnts mini hearths. Feeders, watering syringe, extra nest mate, and nest plugs included. The Second nests outworld has cracked and been repaired with tape however the lower section of the nest is undamaged, see pictures below for more detail) ($200)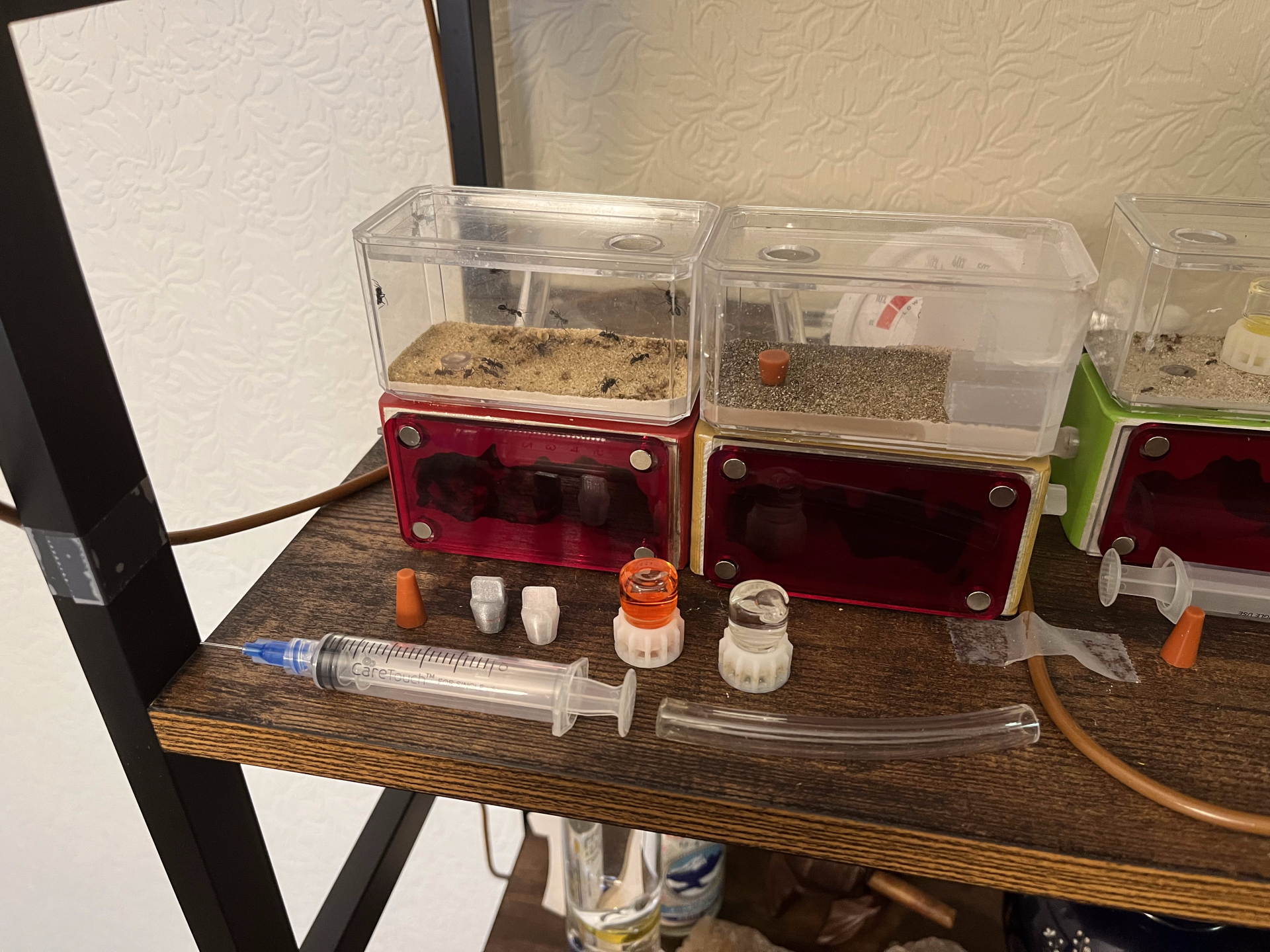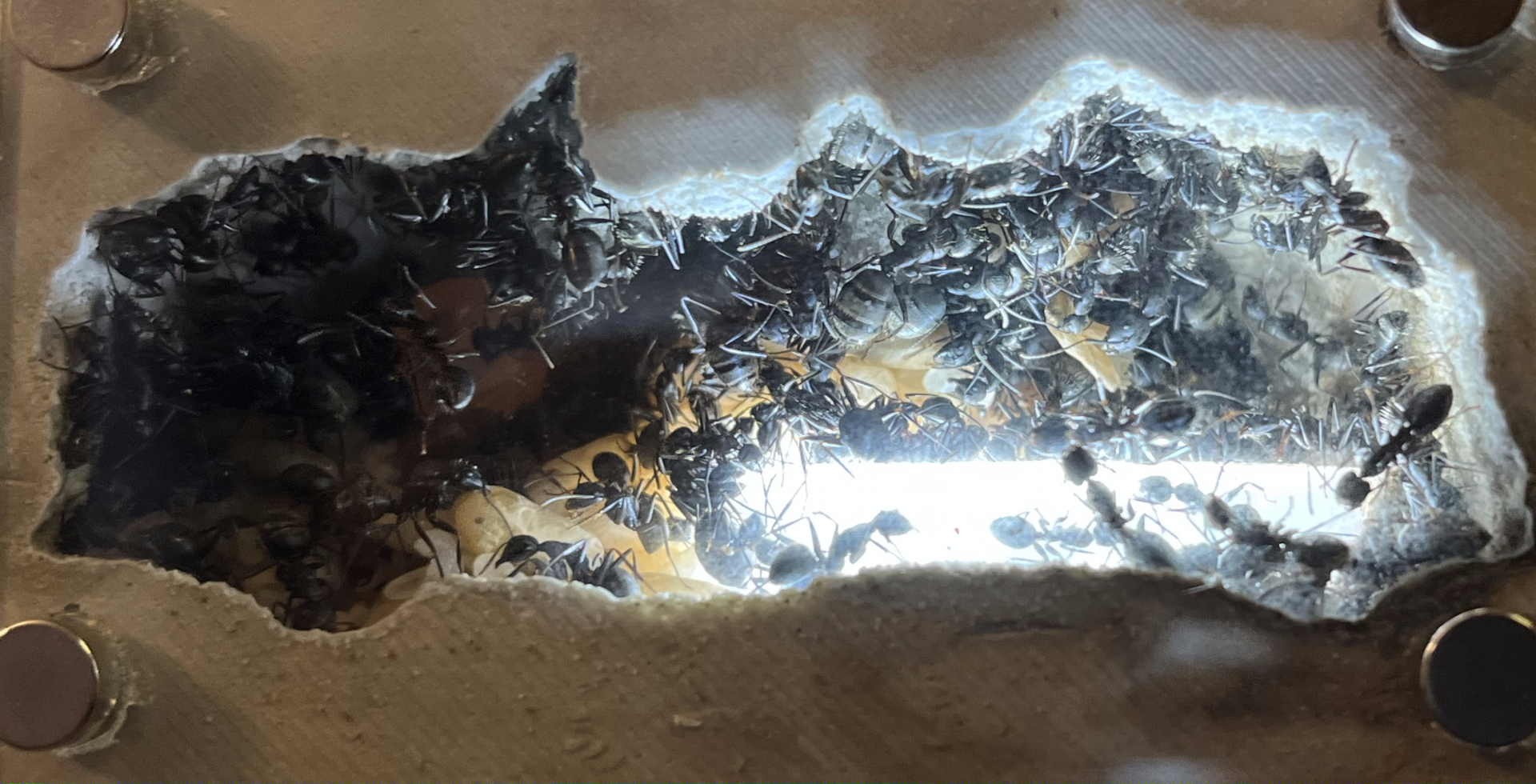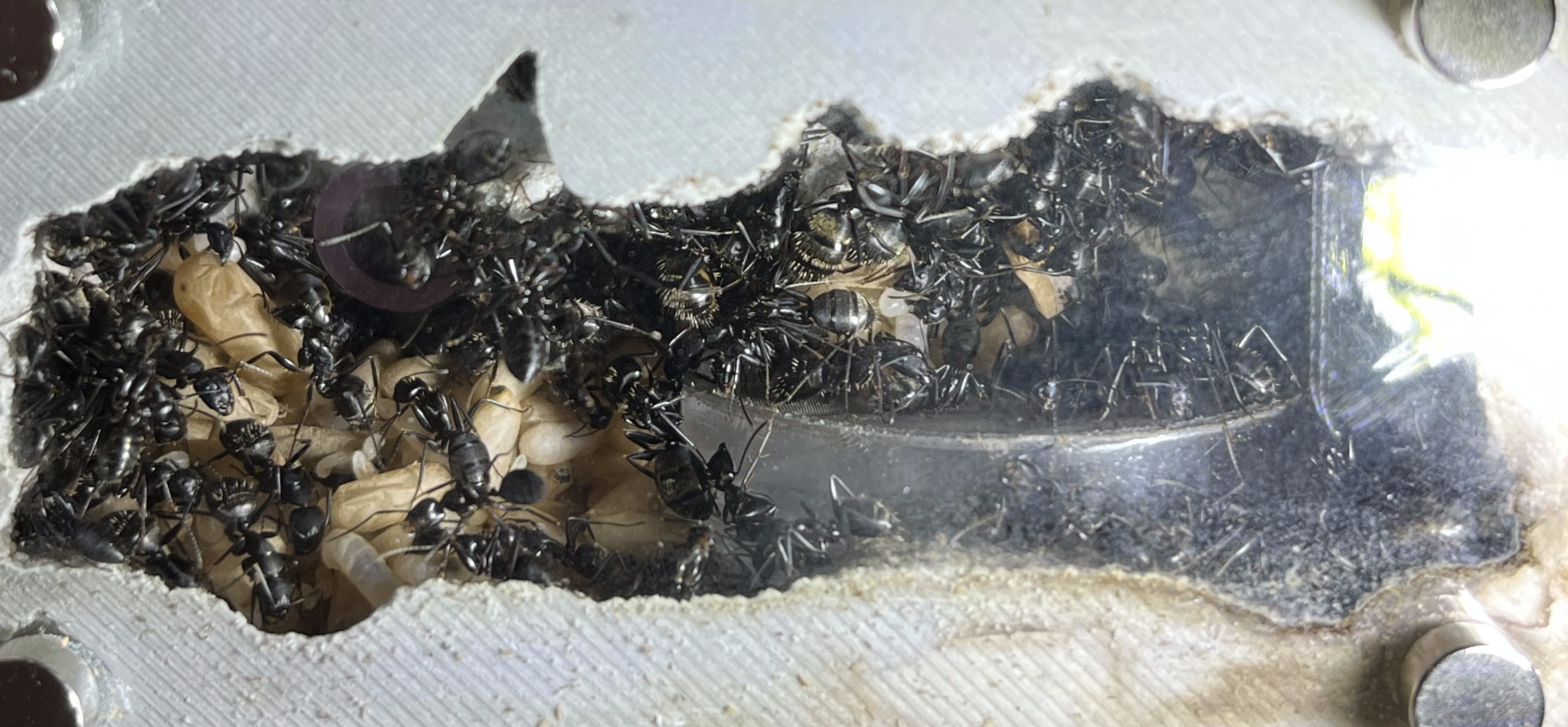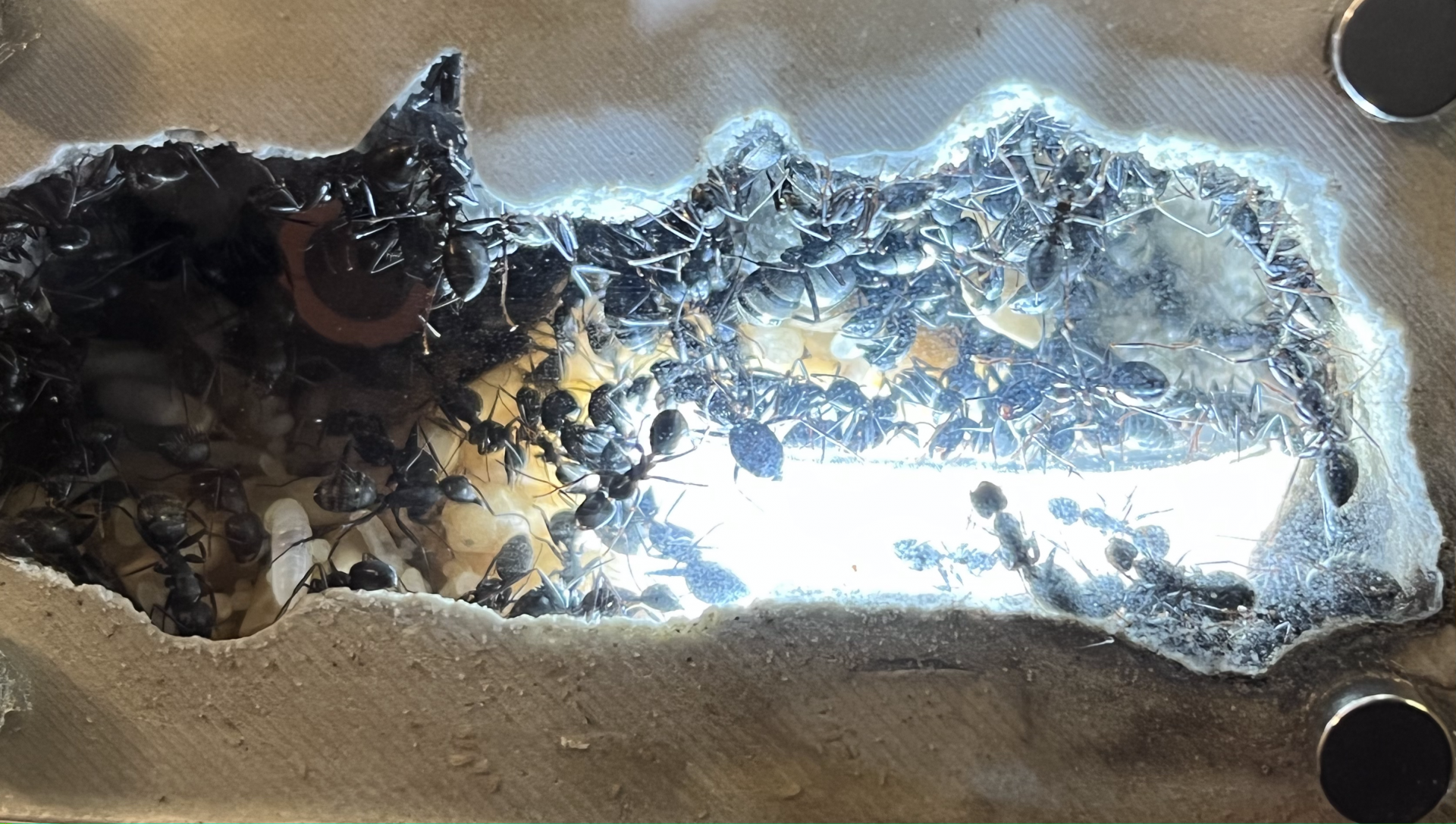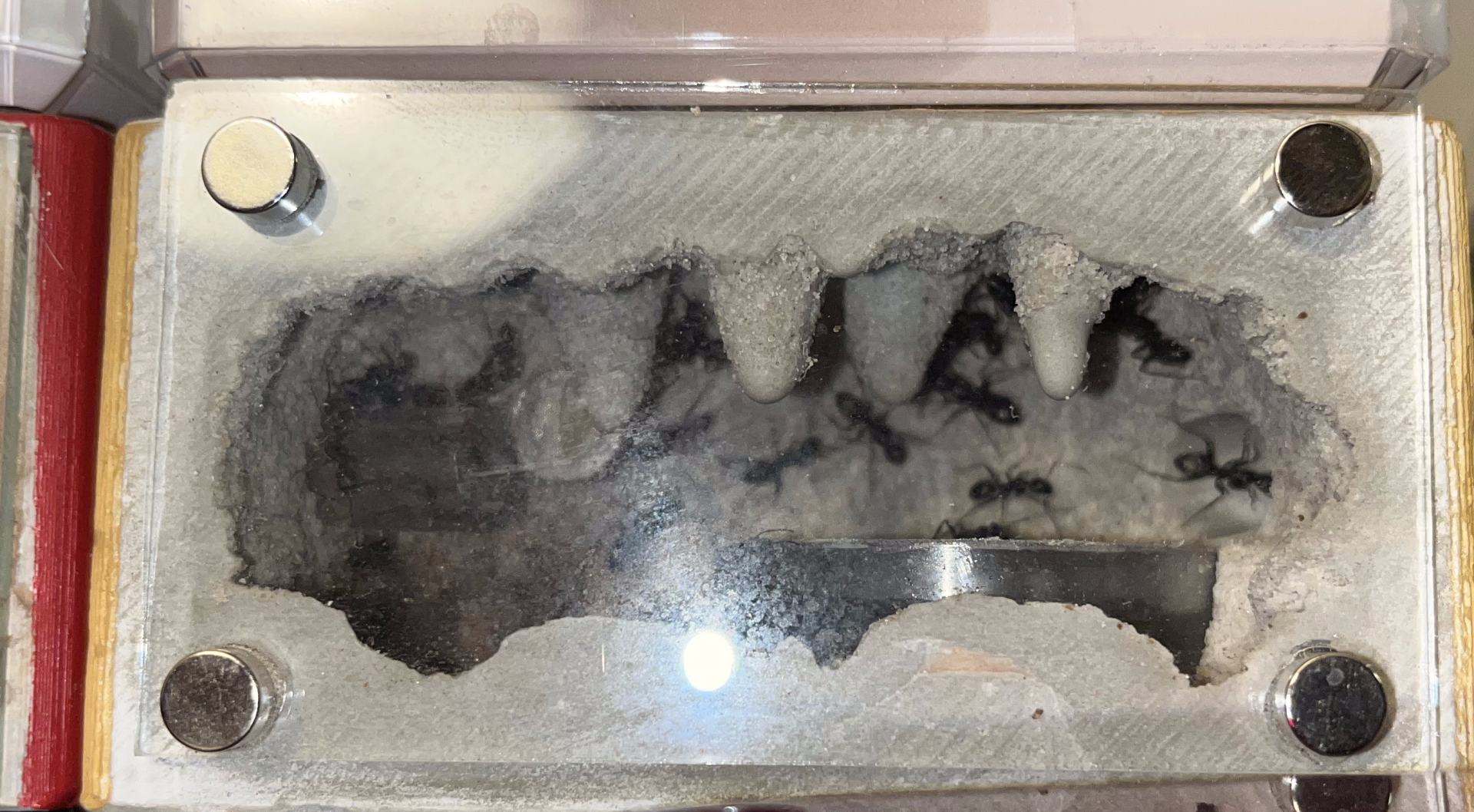 Damage: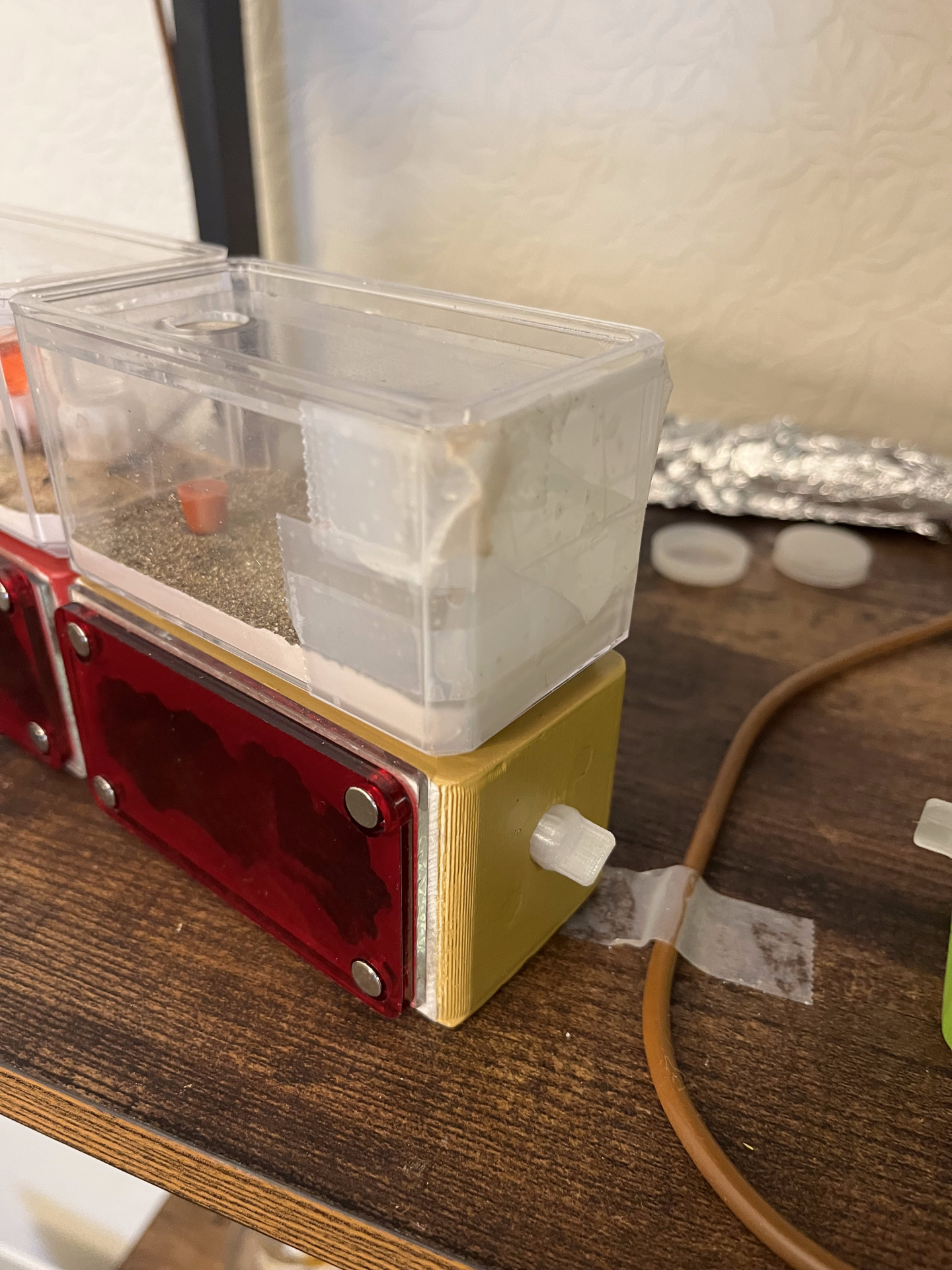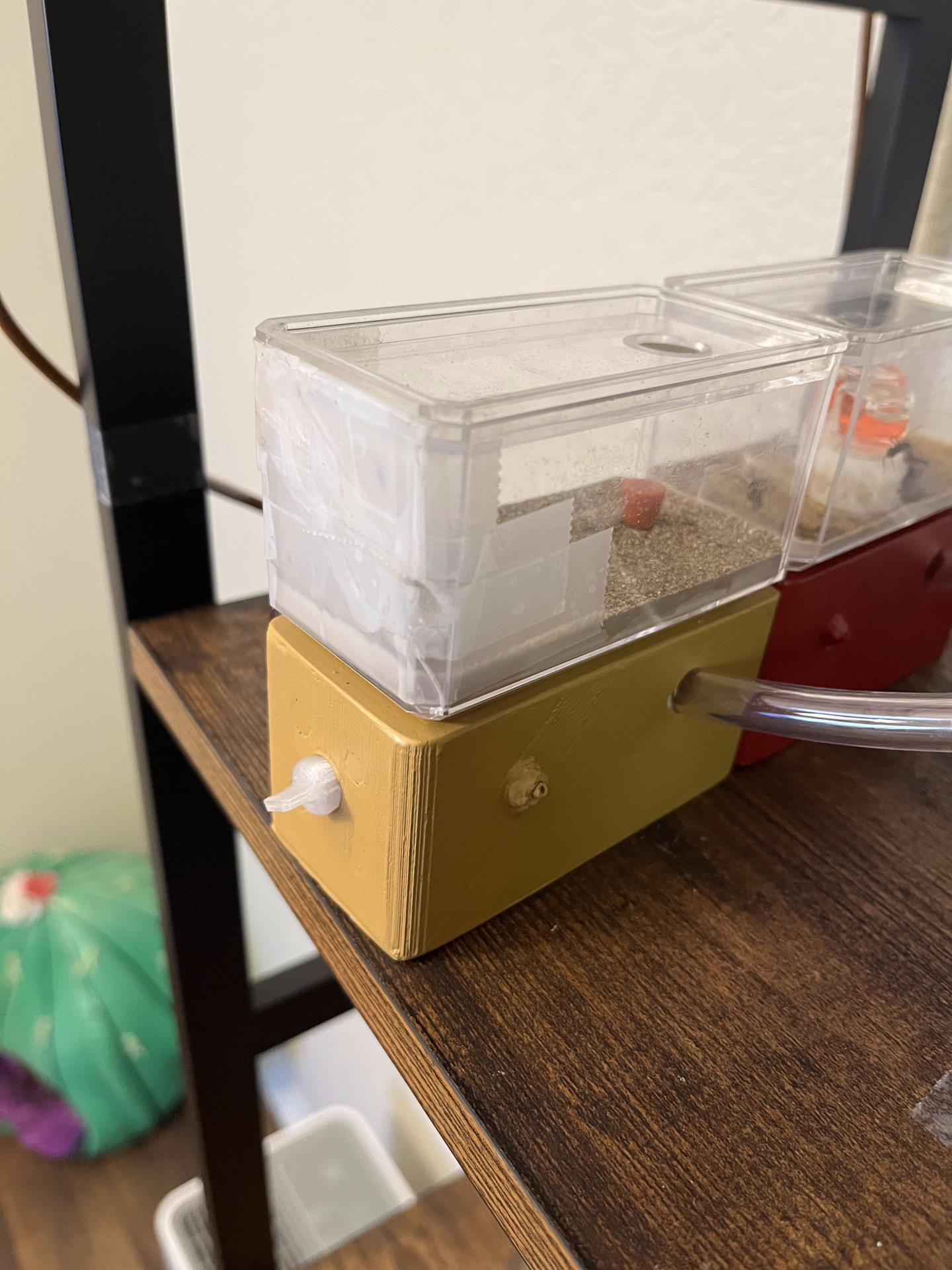 Crematogaster:
(60+ workers, housed in a TarHeelAnts mini hearth. Feeders, watering syrynge, extra nest mate, and nest plug included.) ($120)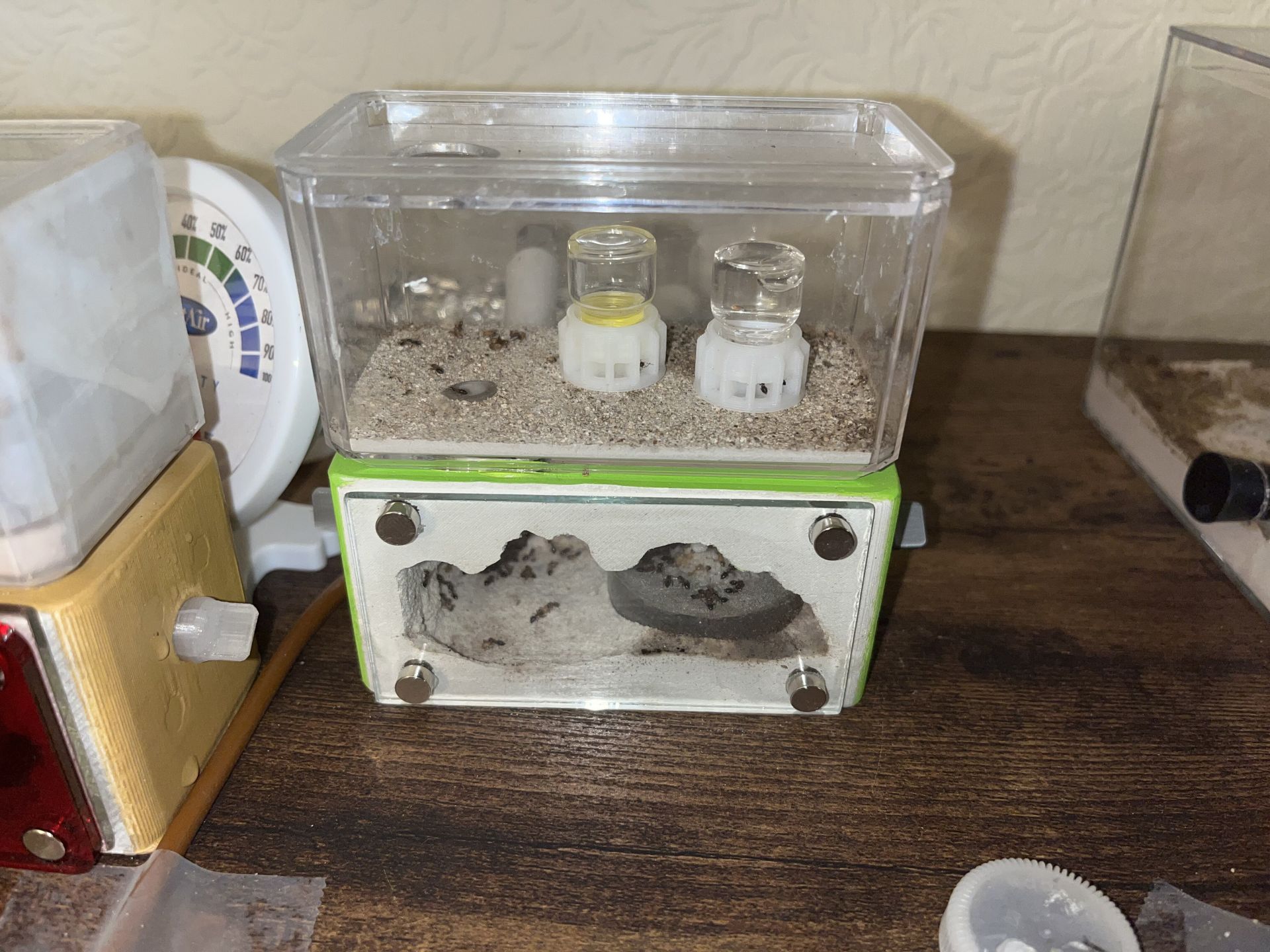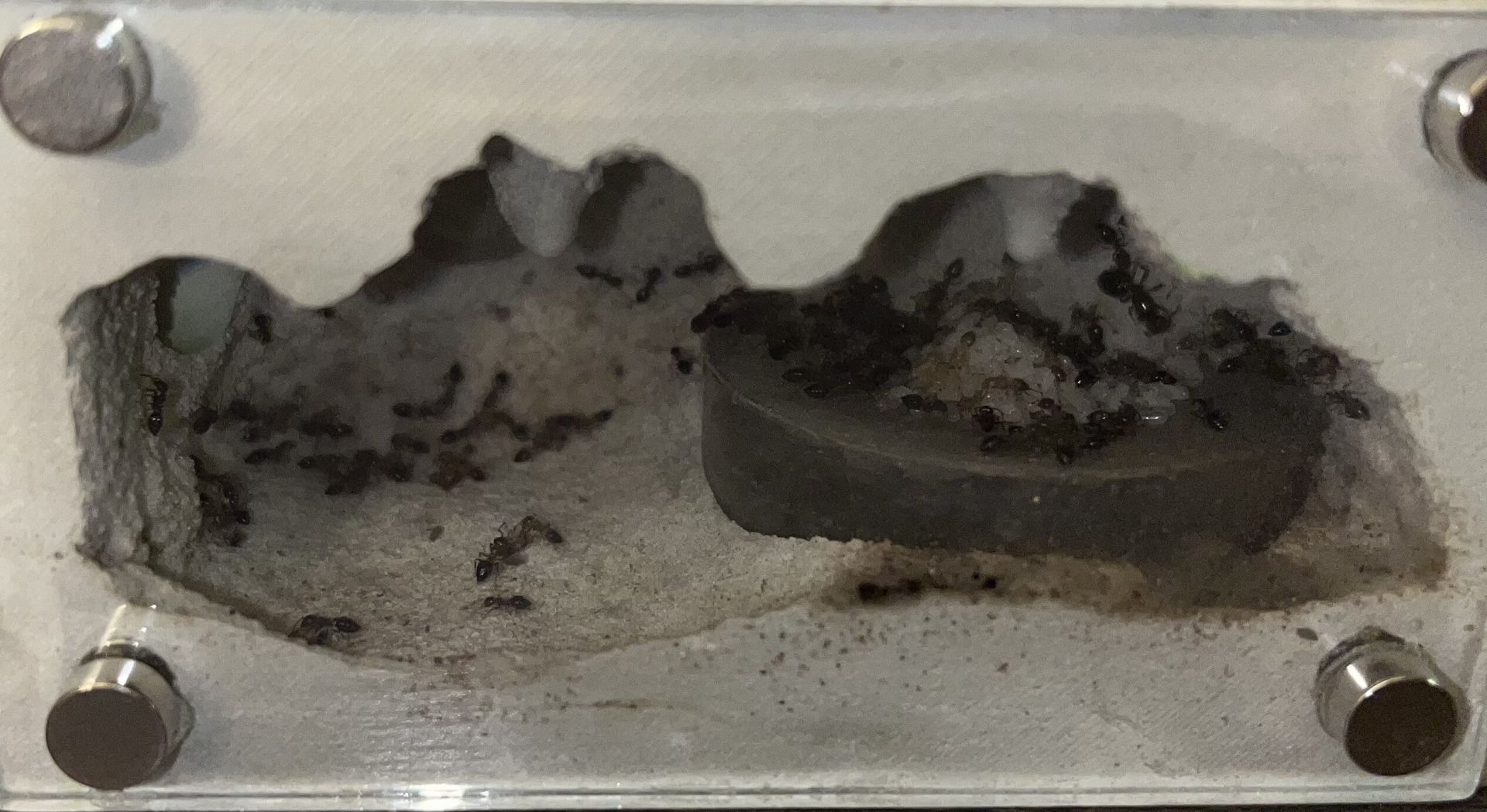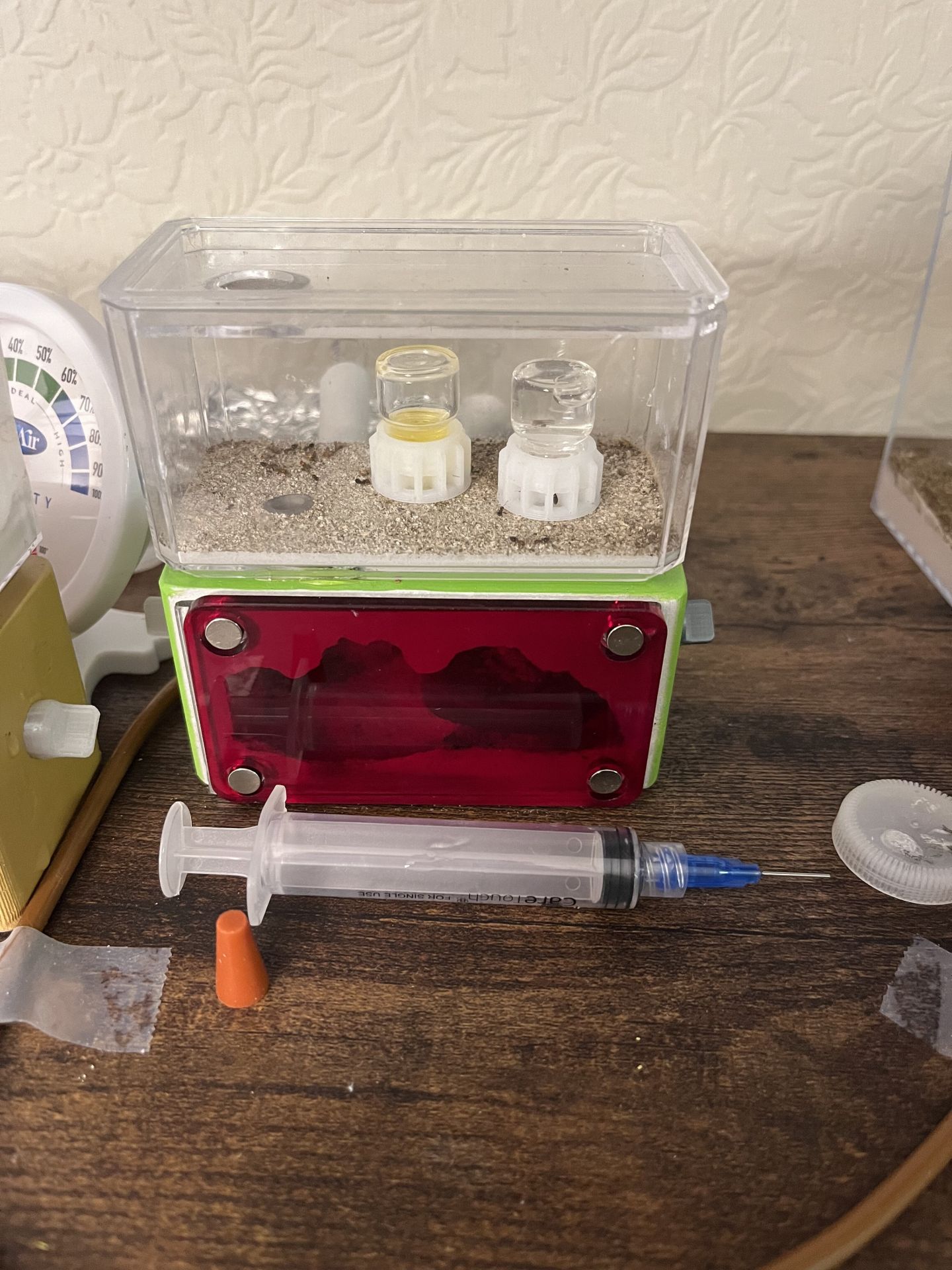 Edited by Goldsystem, September 12 2022 - 12:19 PM.