.
BioScorpion Edge Light Formicarium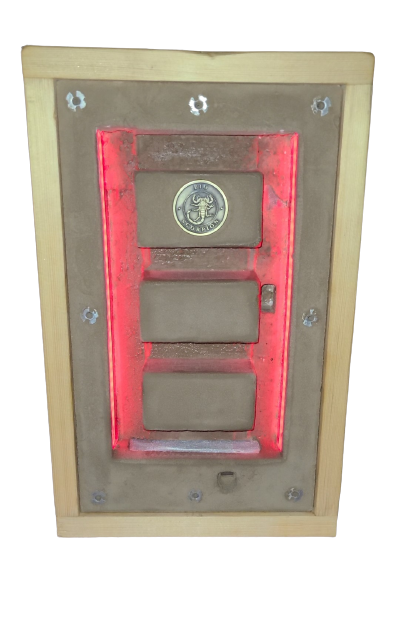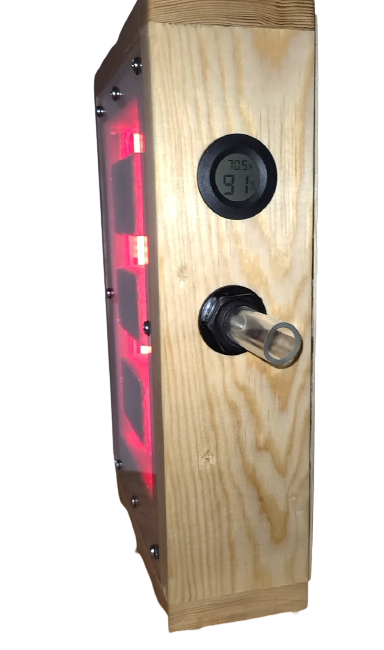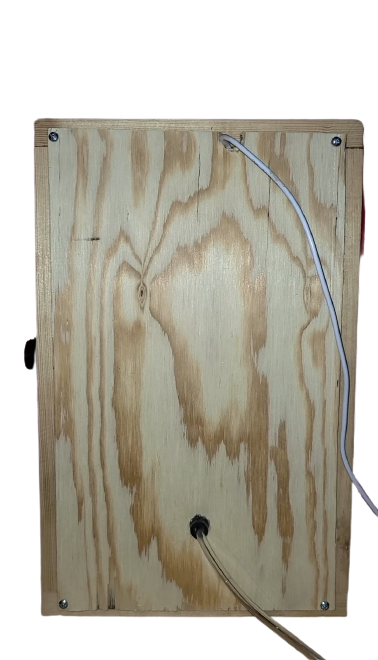 This Formicarium Design is one of Many That I have worked on for several months now. About two months ago I sent one out for testing. A friend of mine moved a large colony of Pogonomyrmex occidentalis into it with no issues. Unfortunately due to the Colony sticking seeds on the side of the glass we couldn't get any good pictures. However all the materials used were tested months in advance on other designs so I didn't have much for doubts. This Formicarium has red lighting on the sides that can be plugged in via USB or it can simply be plugged into the wall. The level of lighting is adjustable. It can be dimmed down just enough you barely notice it so you have a nice glow, or you can entirely light it all up. Another Major benefit to the lighting, is it heats up the nest. The highest we seen it get to was 85 degrees Fahrenheit. But it never dropped below 80 degrees Fahrenheit once it was plugged in for several hours. Other major Benefits to the designs is the built in thermometer and the water tank has a exterior hole that you can see how full or low it is.
The Following is a similar design I worked on that made it so the lighting cannot be seen on the sides. However to my surprise, most people have preferred the original design. So unless requested, I think that's what I will stick with.
Currently to those who order there will be a week of processing, plus shipping time. I sold out on almost all I had built within two days.
Price: $200.00 USD
Shipping Costs: Free
Please feel free to ask any questions.
.
\
Edited by BioScorpion, September 3 2022 - 11:37 PM.