Update - 5/23/22 - NEED ADVICE!!
So my Wakooshi stuff arrived today!! What a kick in the butt putting it together. LOL!!
It's all so small and cute but I should have paid someone to put it together.
My dilemma is as follows. Outworld is too small for test tube.
I only have queen and 3 or 4 workers so even though nest is only approx. 3" x 4", I don't have enough to put them in nest right?
Should I hook tube to outworld and let them grow numbers like that?
Another question, what size or wattage heat cable should I buy? I definitely think they are cold. My current living arrangements are not optimal and where I keep them is too cold I think.
Take a look at pics in link or see attached and give me some advice. Thanks in advance for any tidbits off wisdom you may provide.
https://drive.google...5rUzZL4Y42KlWN7
Peace & Happy Anting! Bill P.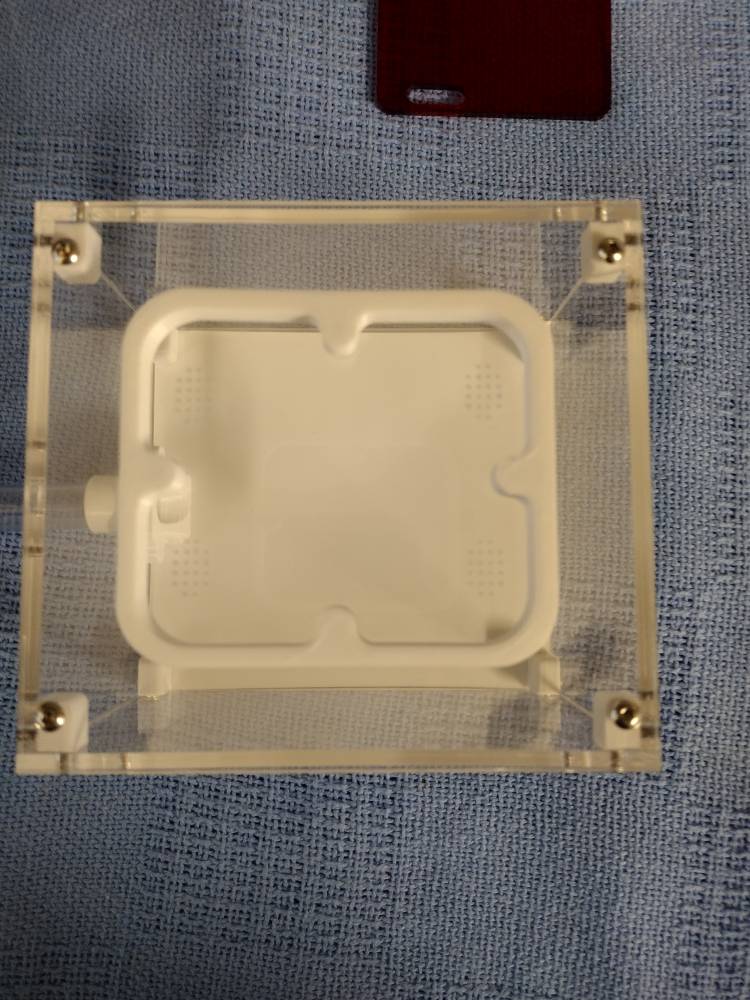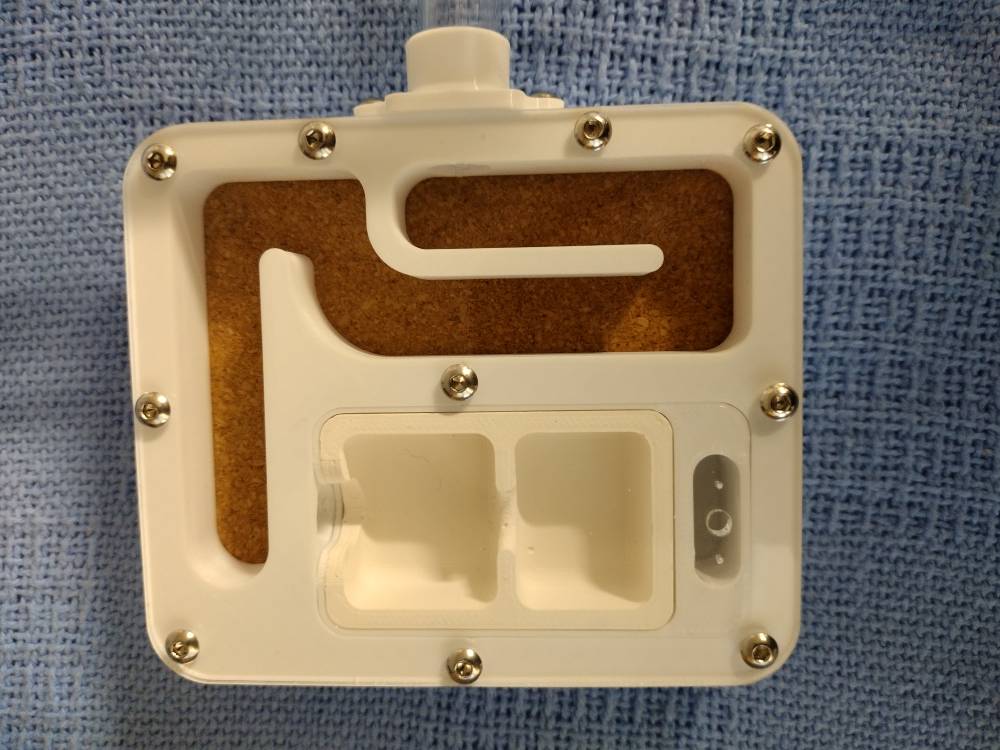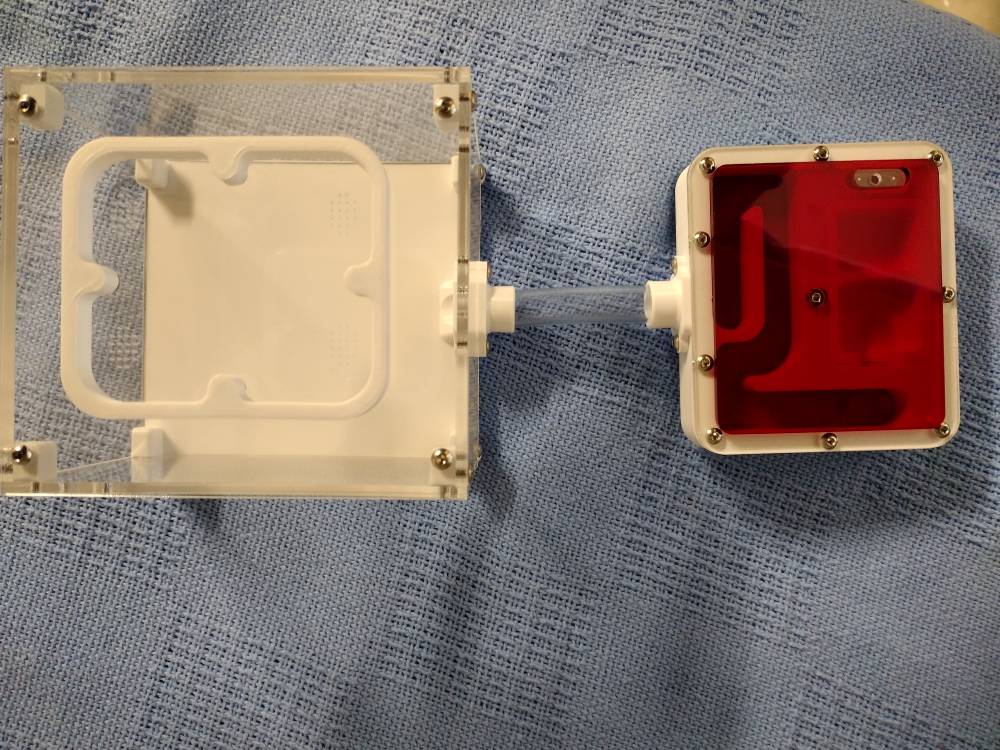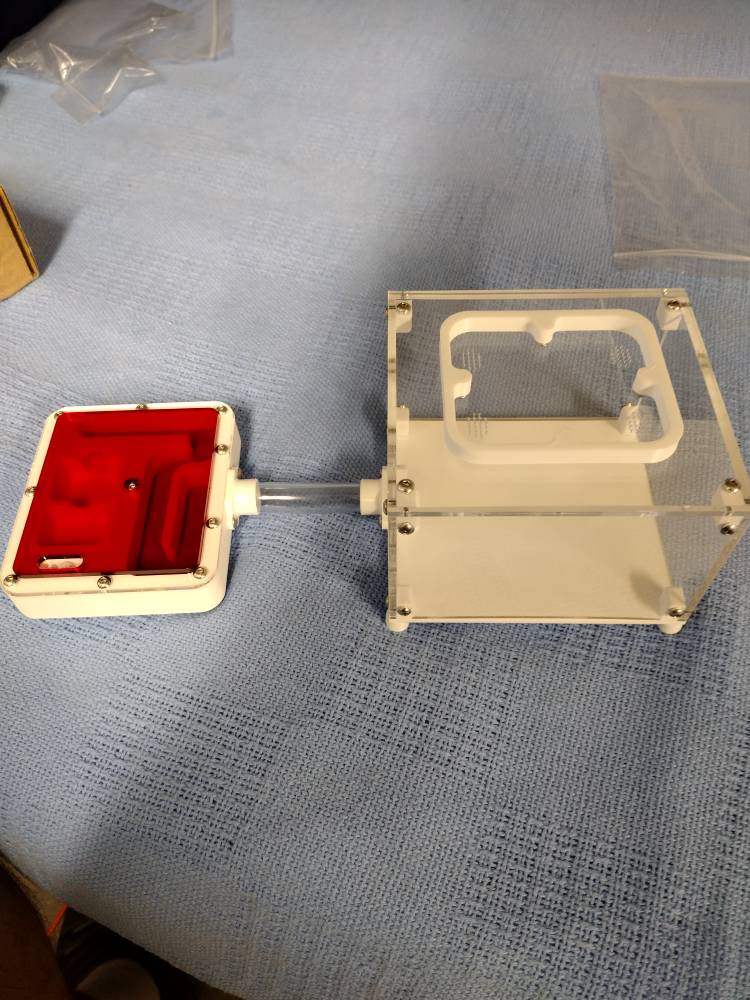 Sent from my moto g stylus 5G using Tapatalk