I'm making an offshoot journal from my original (link here) which will be focused on my Camponotus colonies. At the moment I have 2 species left from last season, the rest all got sold off: C. vicinus and C. hyatti. This journal will be updated a couple times this year, as Camponotus are notoriously slow growers.
Camponotus vicinus
This colony is starting its second season with 7 workers (3 brood boosted). The largest major is about 13 mm long, making this species one of the largest in Utah. The queen has been laying frequently and around 5 pupae are visible. They are housed in a tubs and tubes setup at the moment which they seem to be doing well in.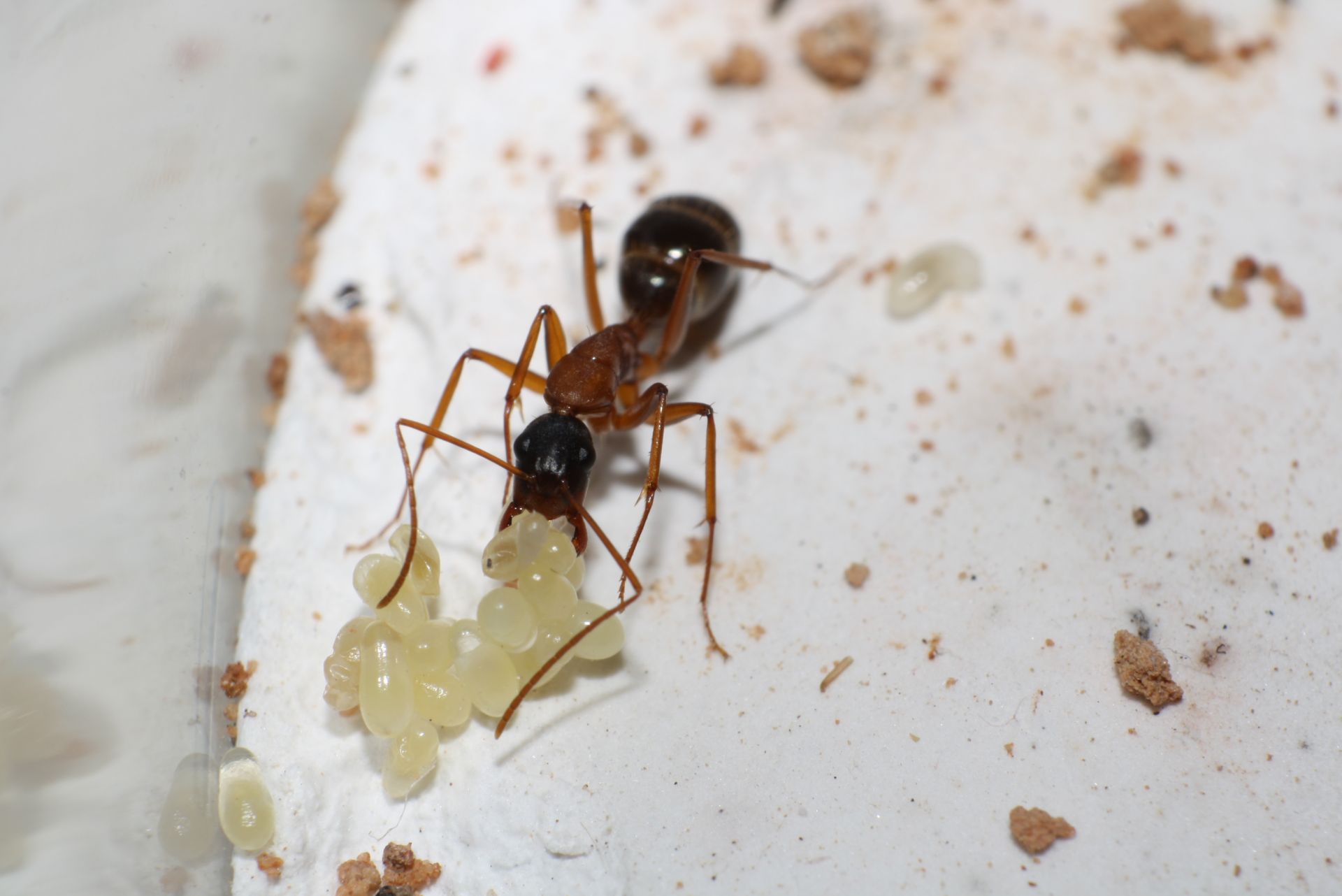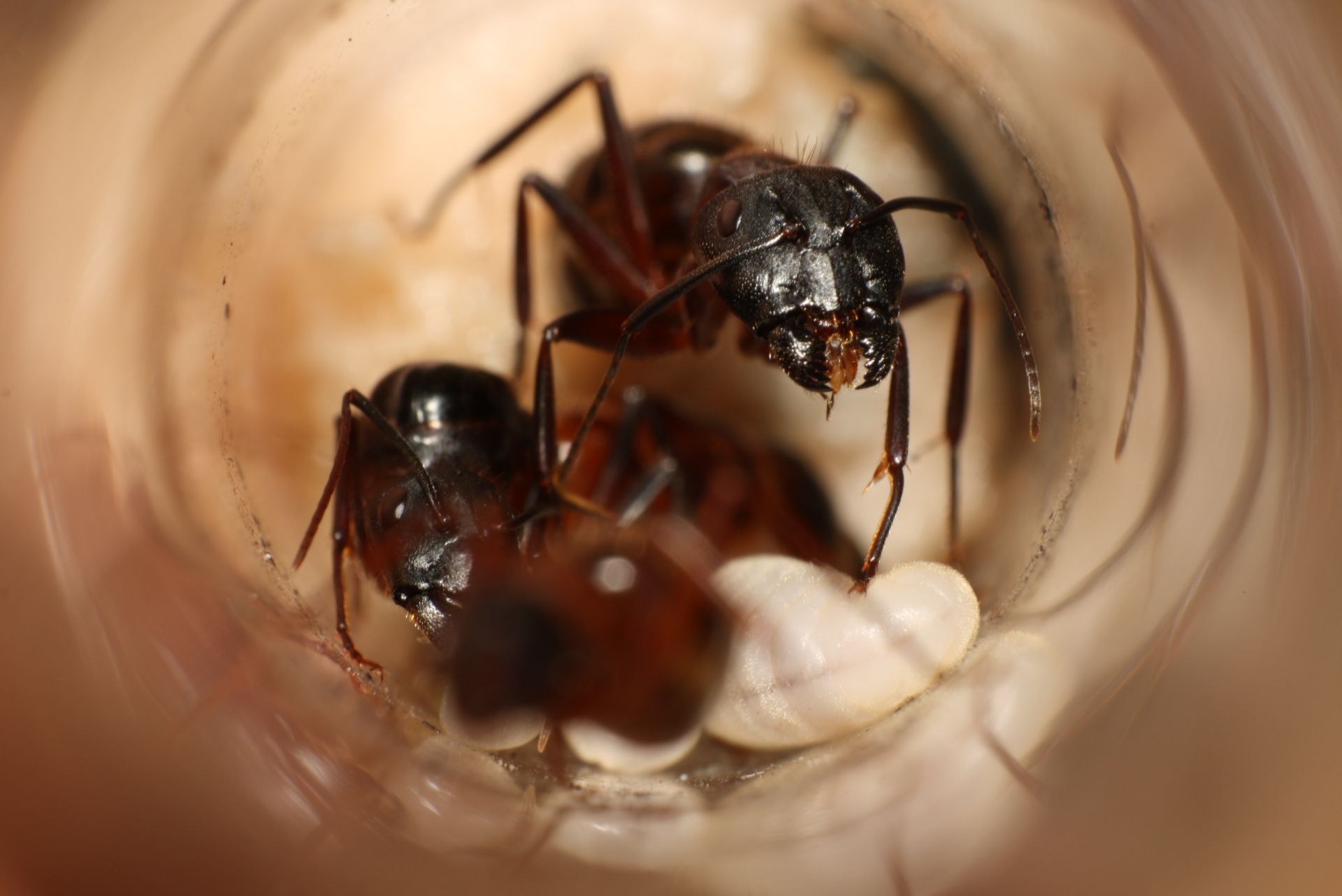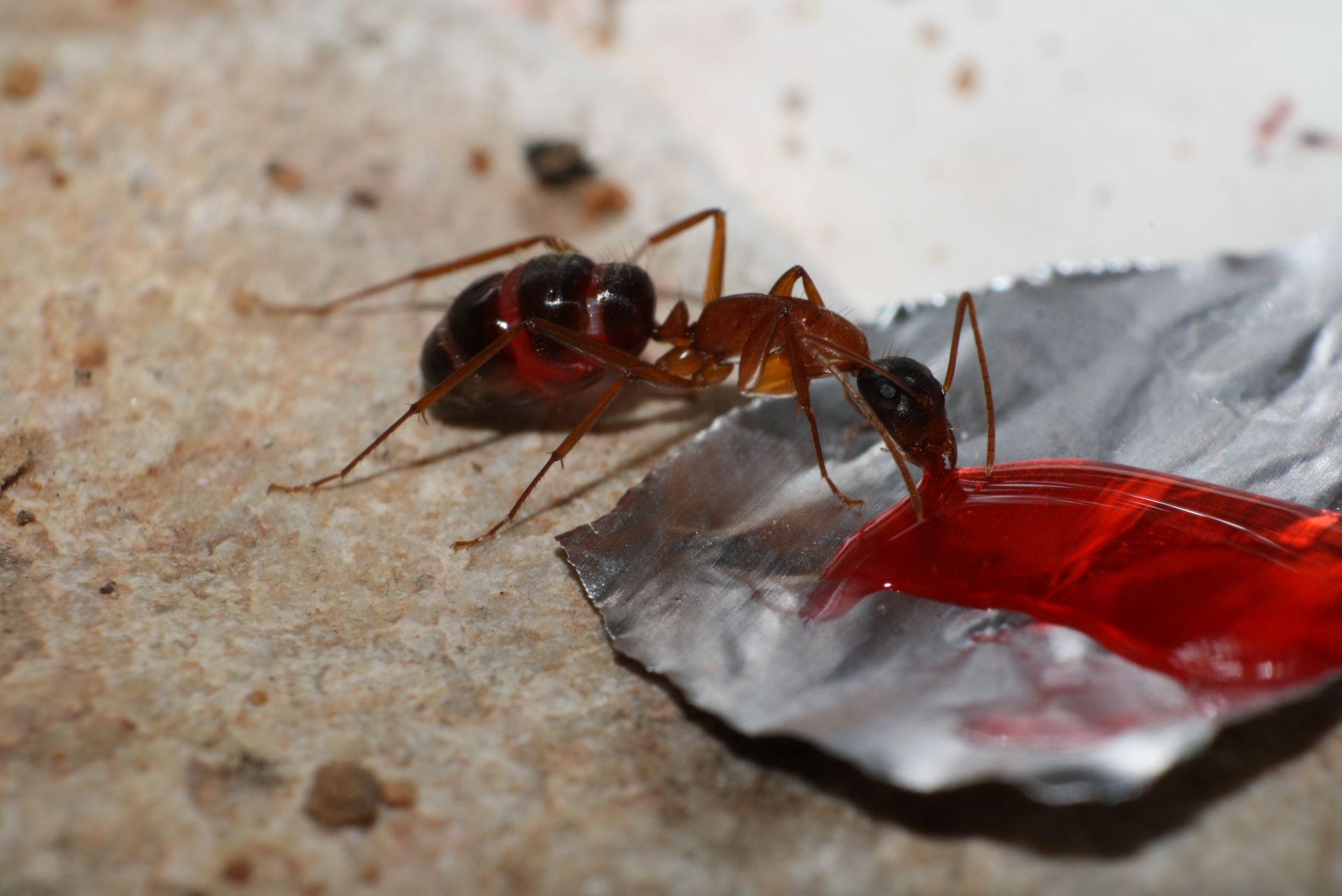 Camponotus hyatti
They've been loving their Foranto nest. I can't find the queen at all, but the piles of eggs suggest otherwise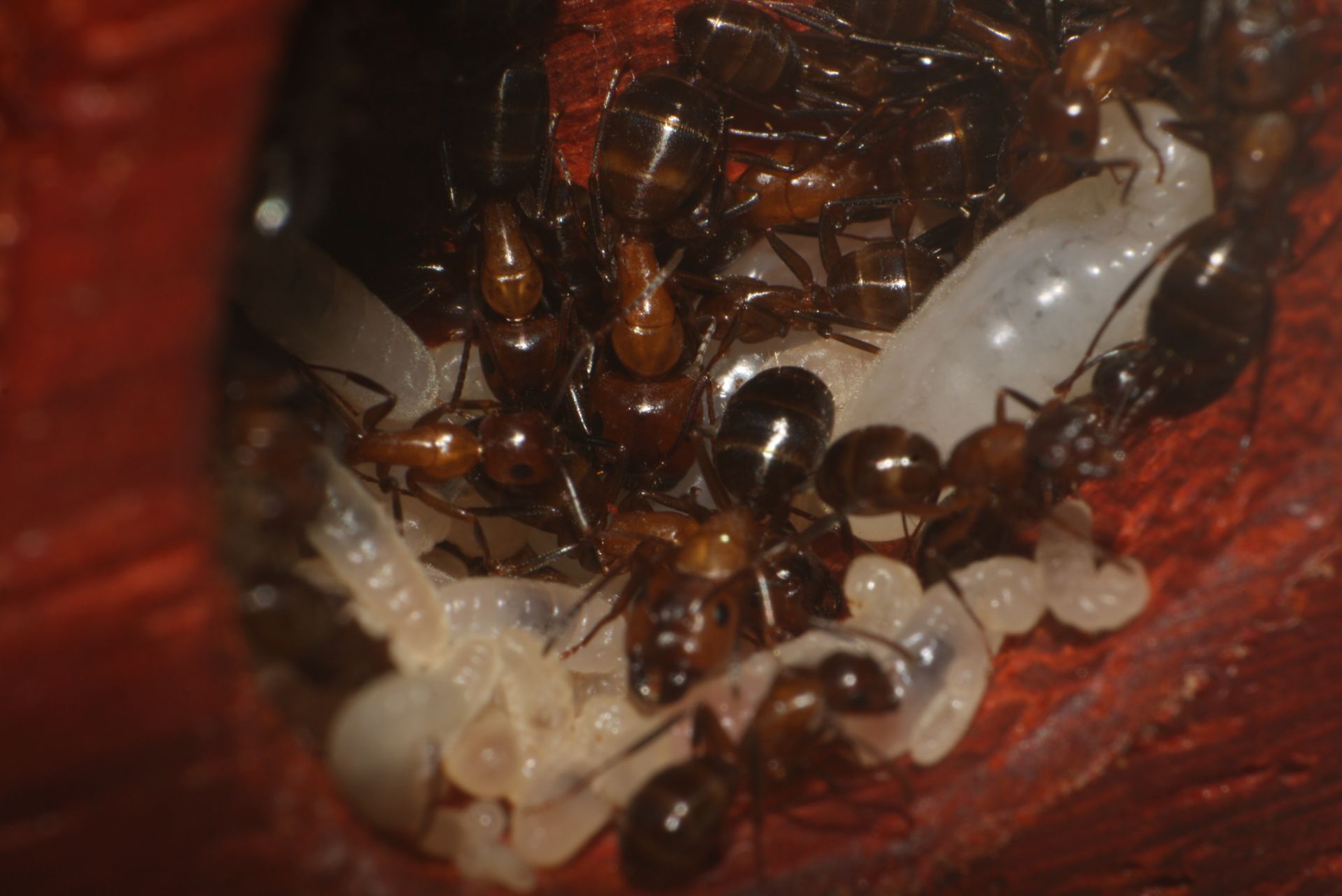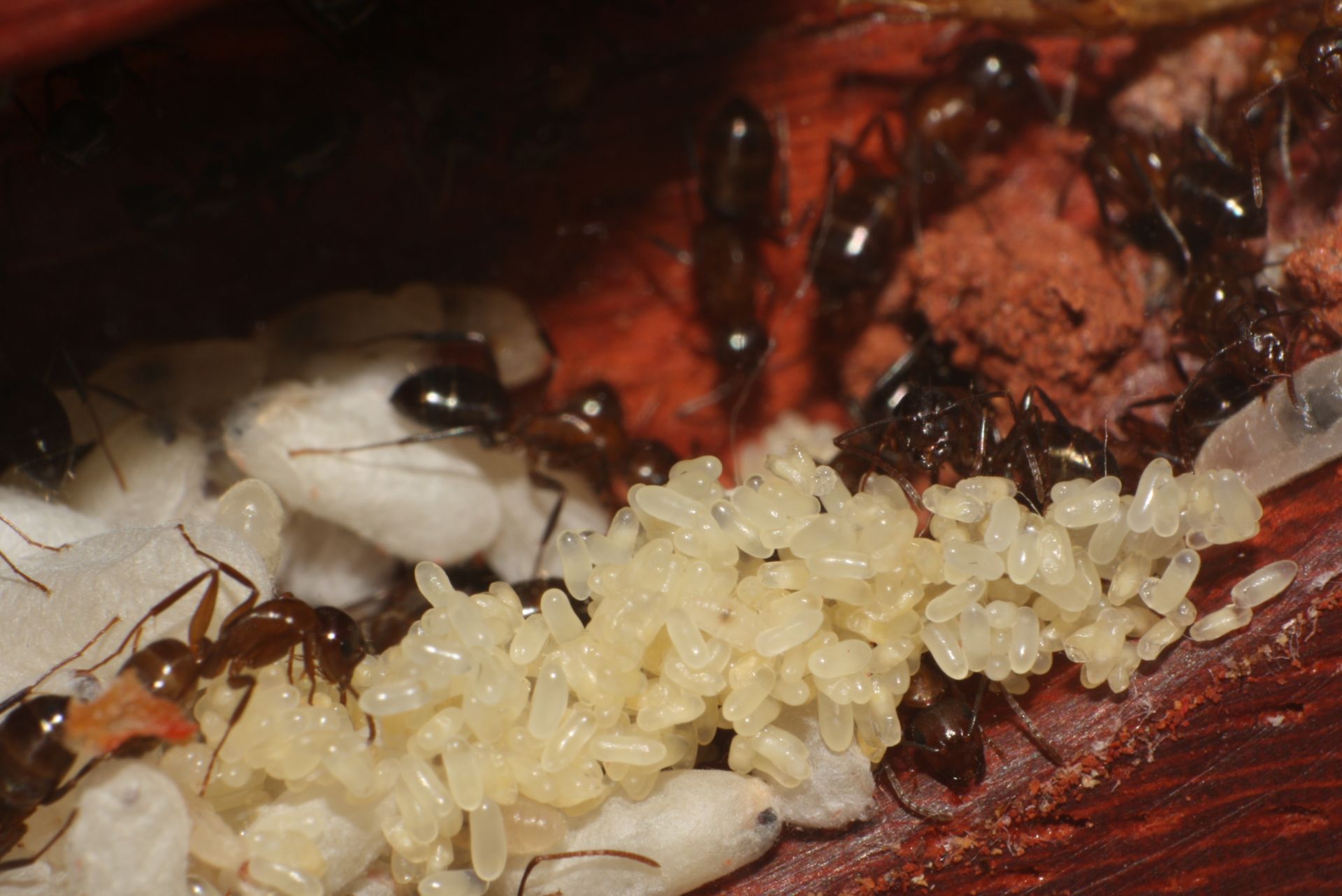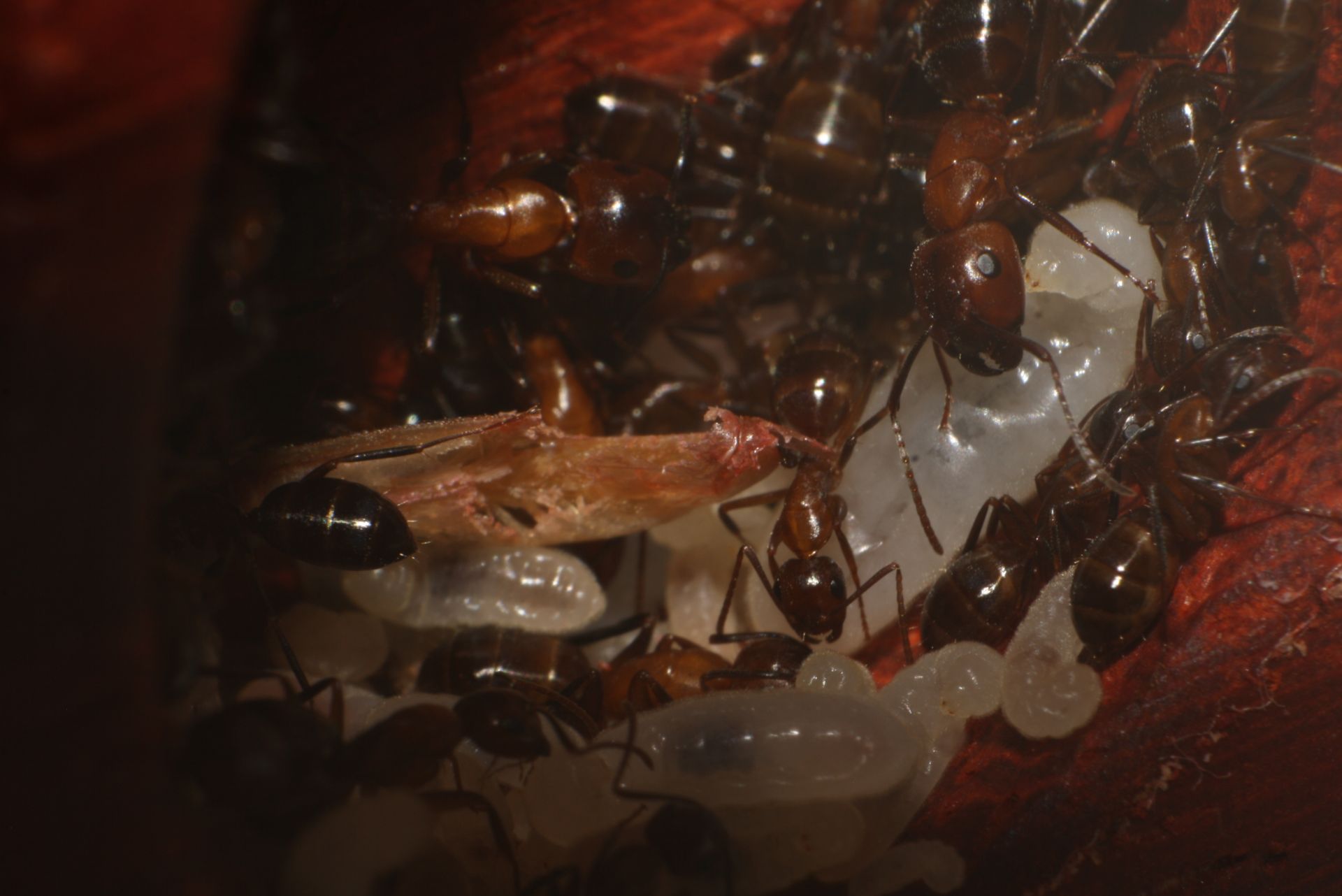 Edited by UtahAnts, April 5 2022 - 4:46 PM.