I have hand built this nest out of hydrostone which was a long and pricey effort to do but I enjoyed it.
This is a THA inspired nest!

(A respectful bow).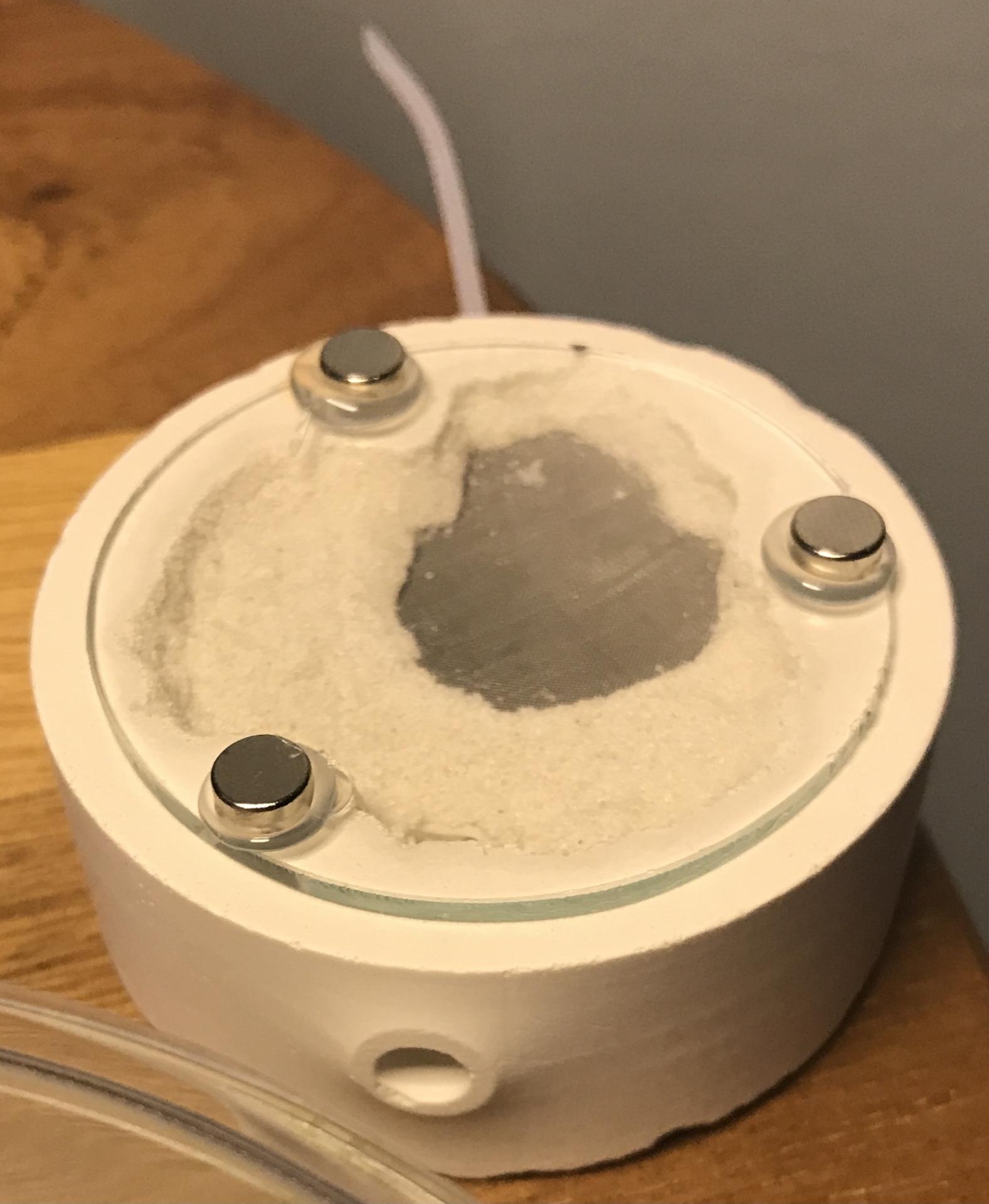 Here is the nest in a little acrylic container. Very small for the small acorn ants.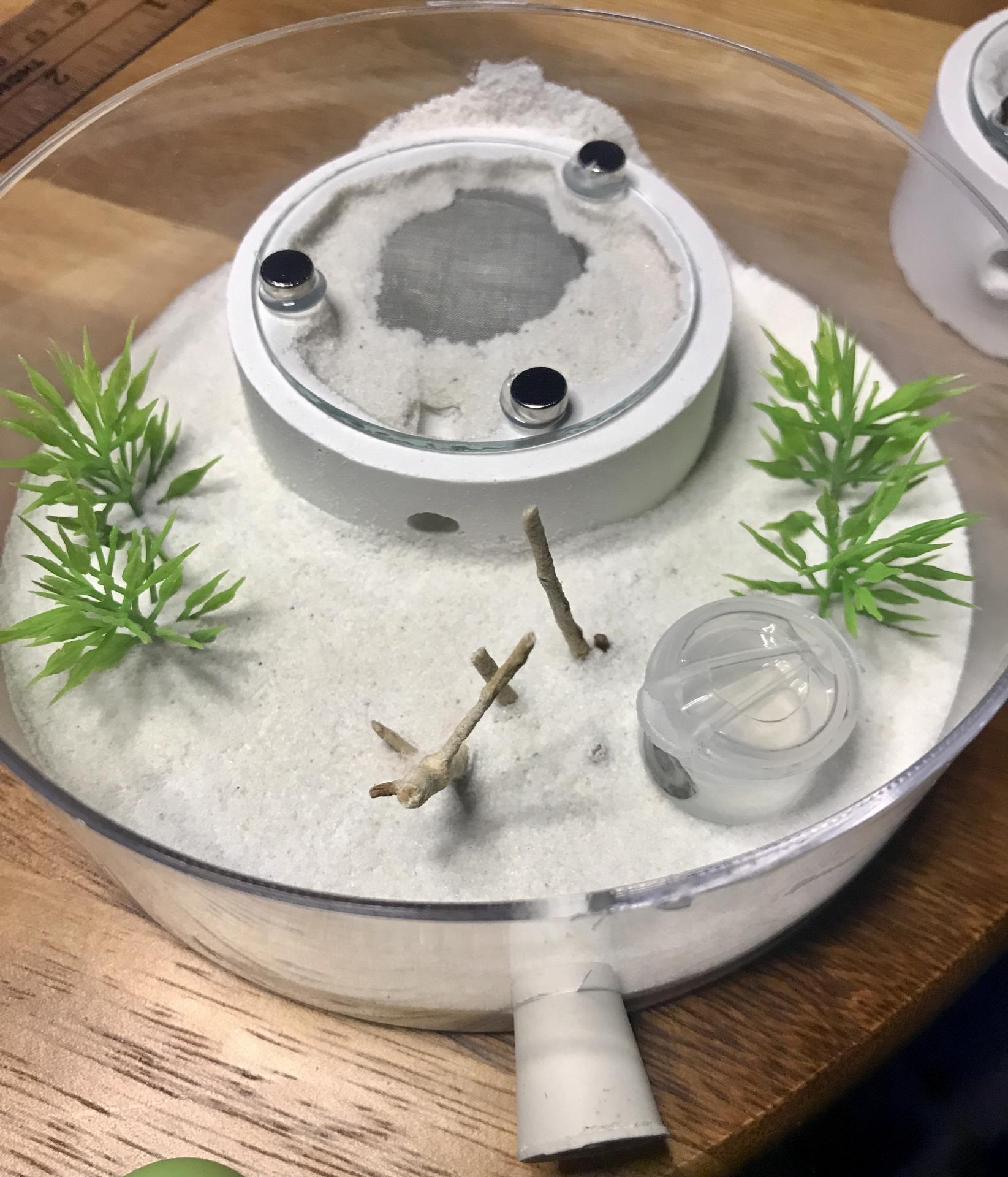 I never put ants in hydrostone before so I put a few acorn ants inside for a day or so to see if they will be ok.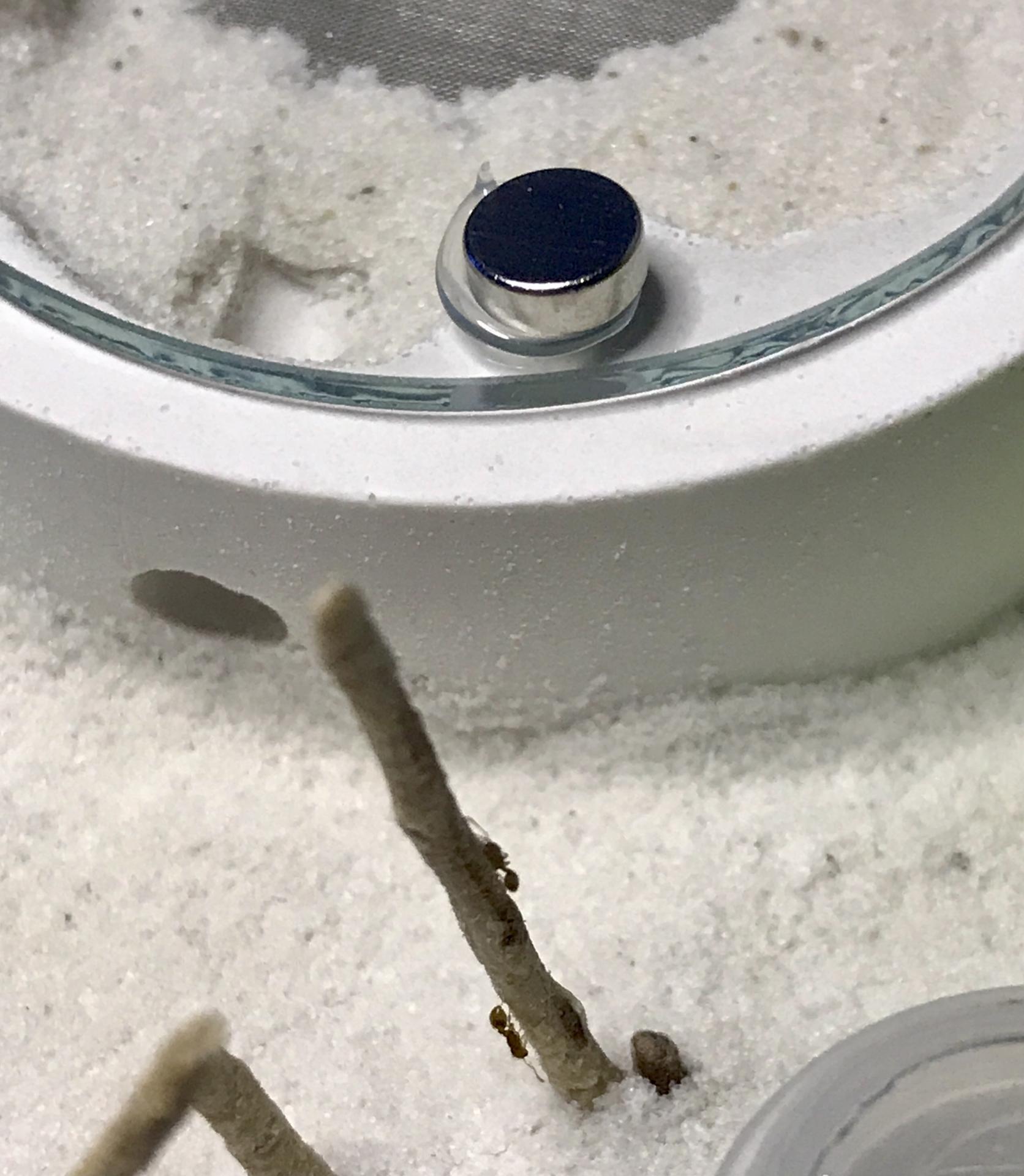 After a day or so, the ants appear well so I decided to move the entire acorn ant colony out of their old nest and into the new (on Jan. 15, 2022).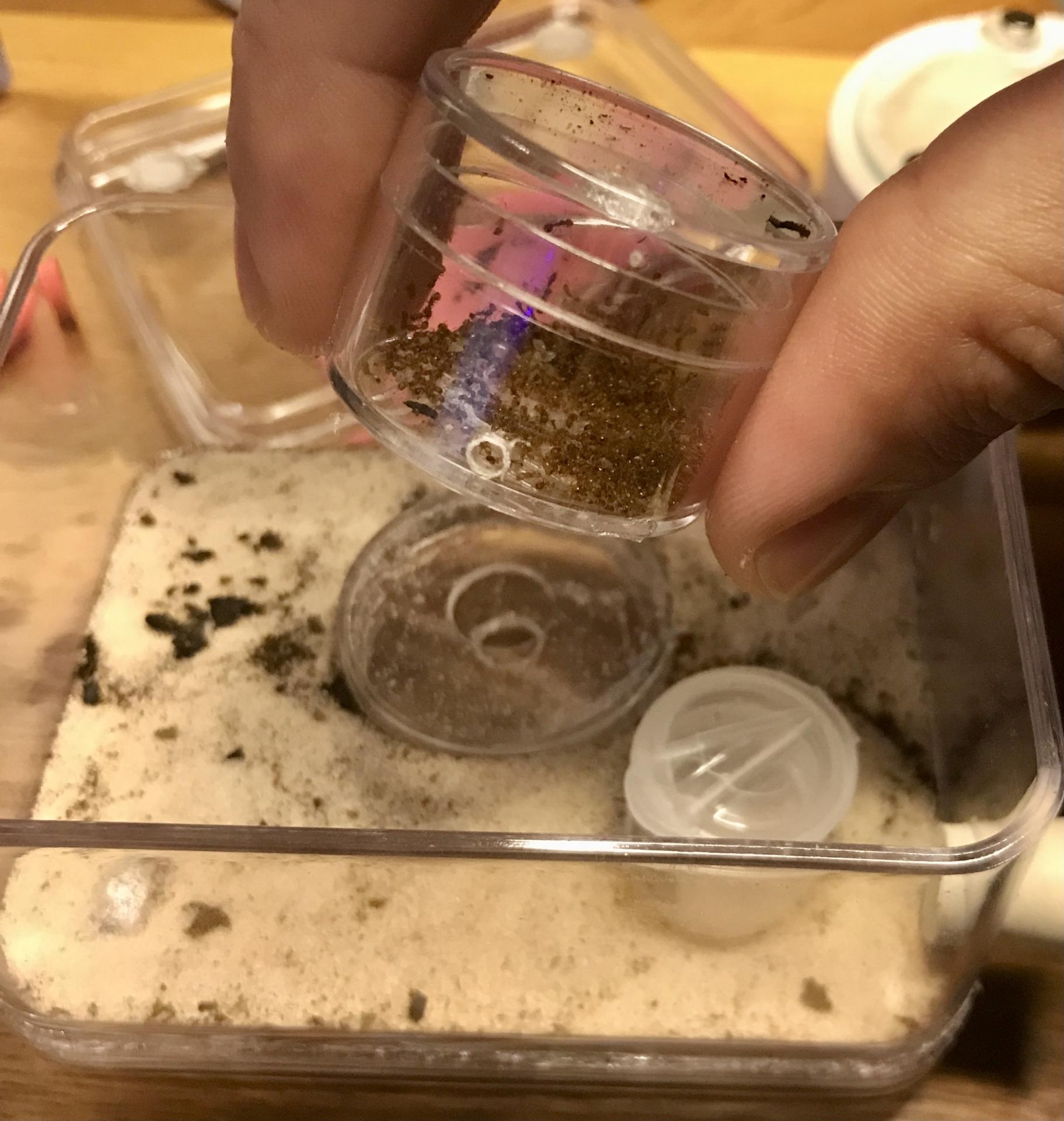 I put them in the new DIY formicarium and hoped for the best.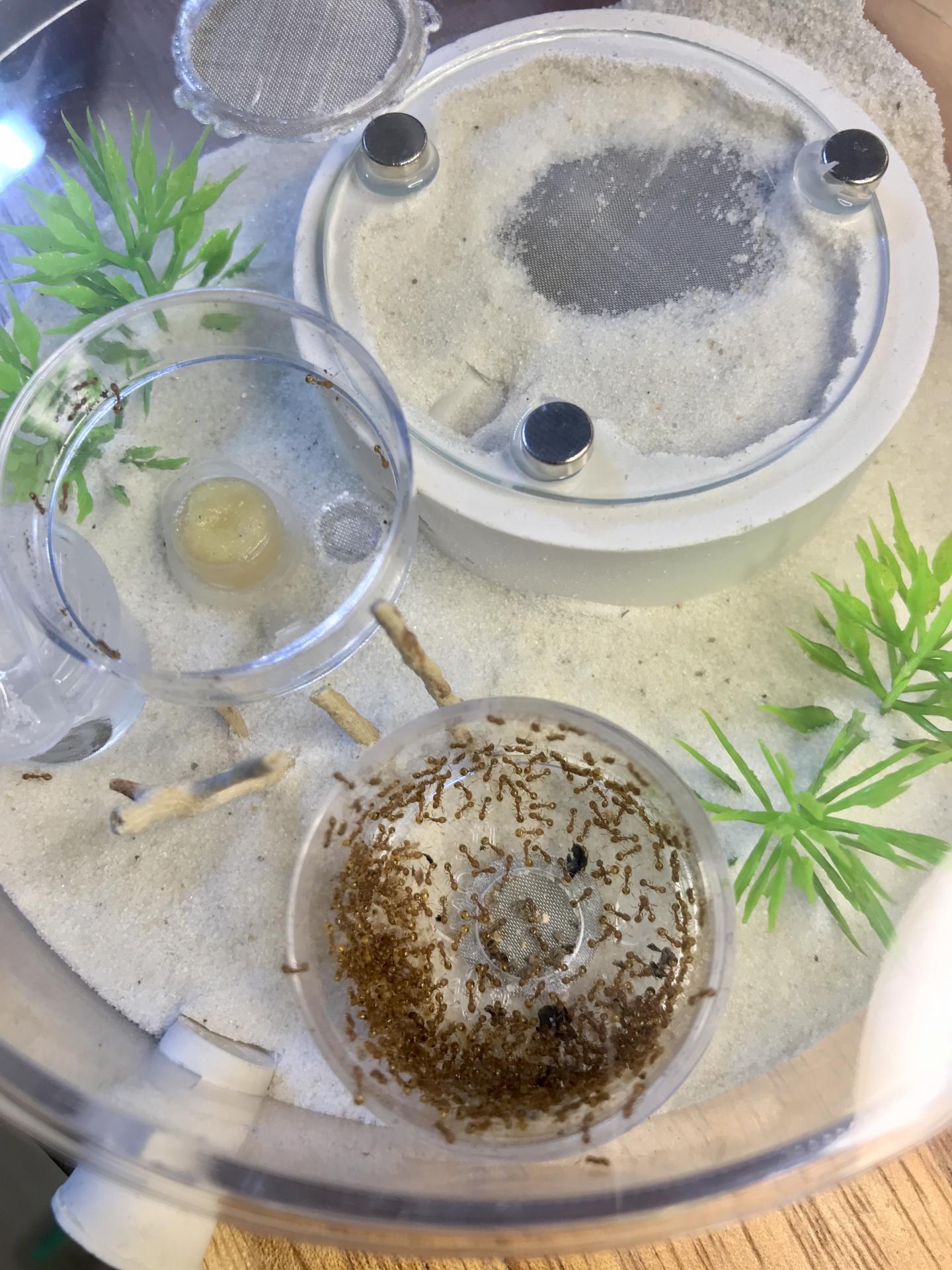 They eventually moved into the new nest and are now, so far, are doing well.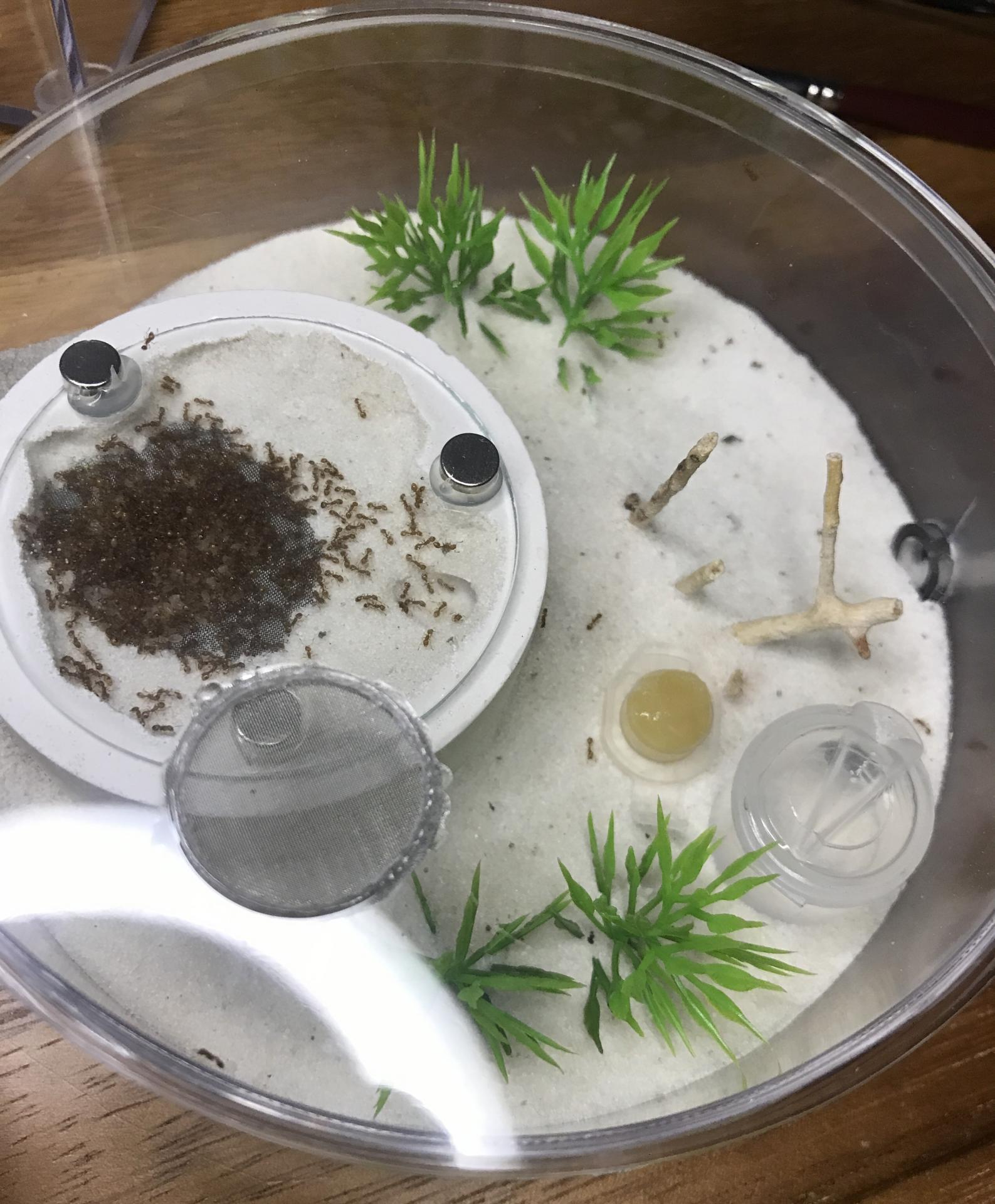 Thanks!