ReignofRage's Manica bradleyi Journal
Update 15.ix.2021
Here is a link to a video of a queen eating.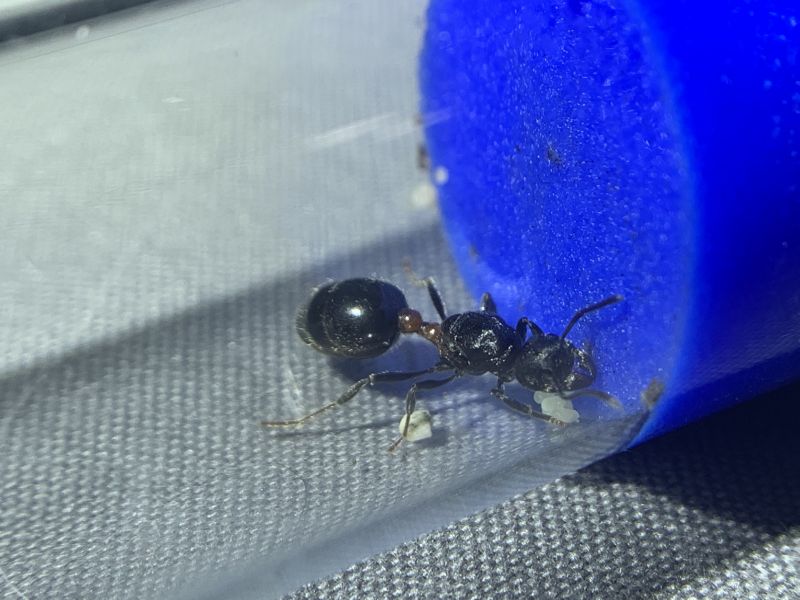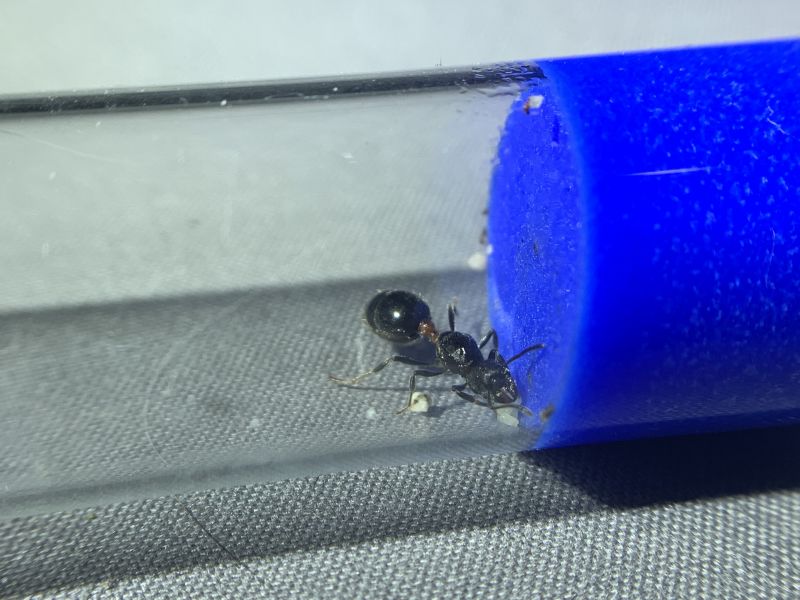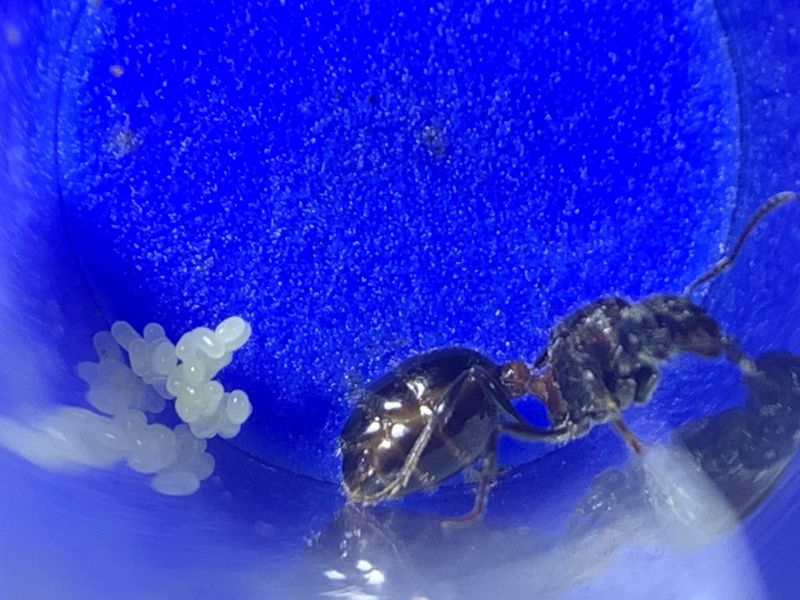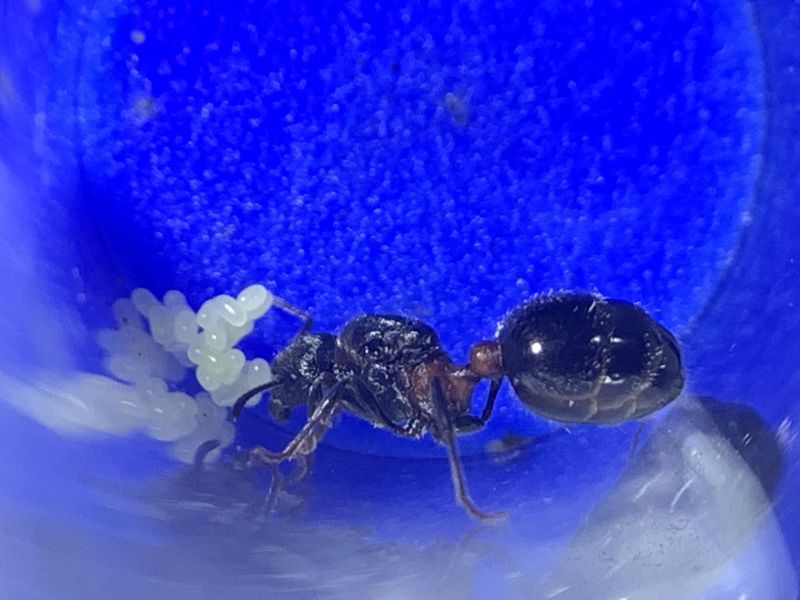 Eggs eggs eggs, all they did for a while was lay eggs. This species seemed to get more than 30+ eggs, it appears most will be trophic though.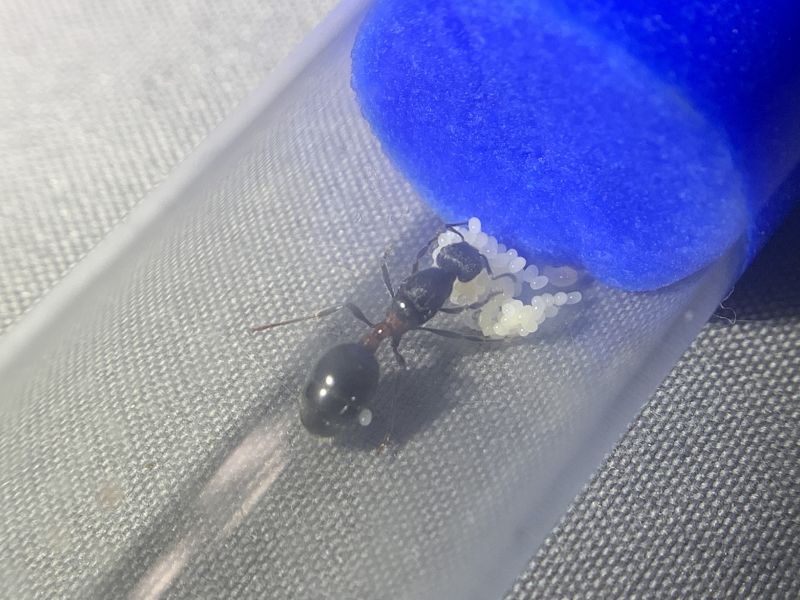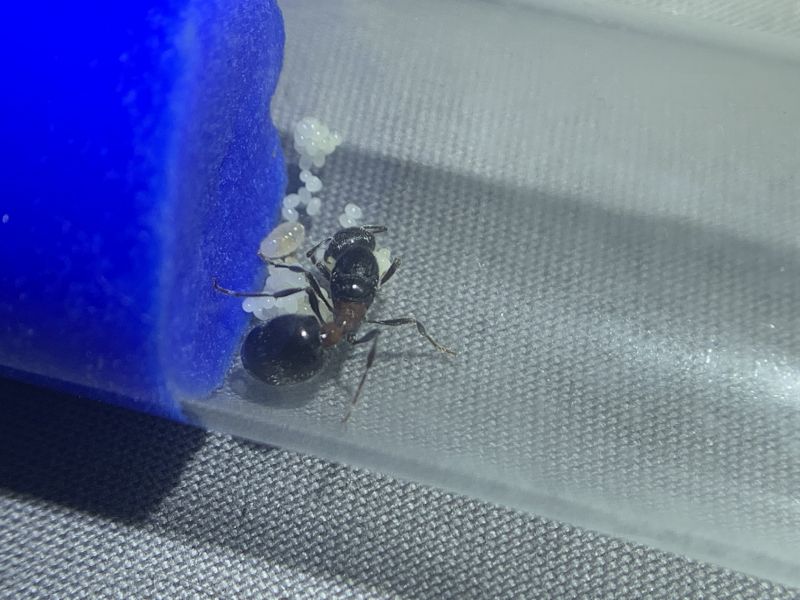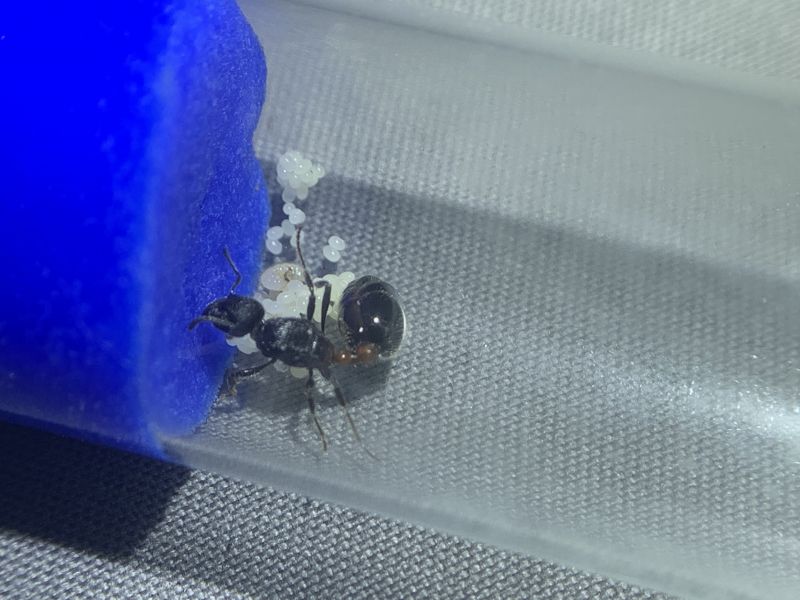 The forbidden jelly beans, lol. The larvae for this species always looks slimey in person.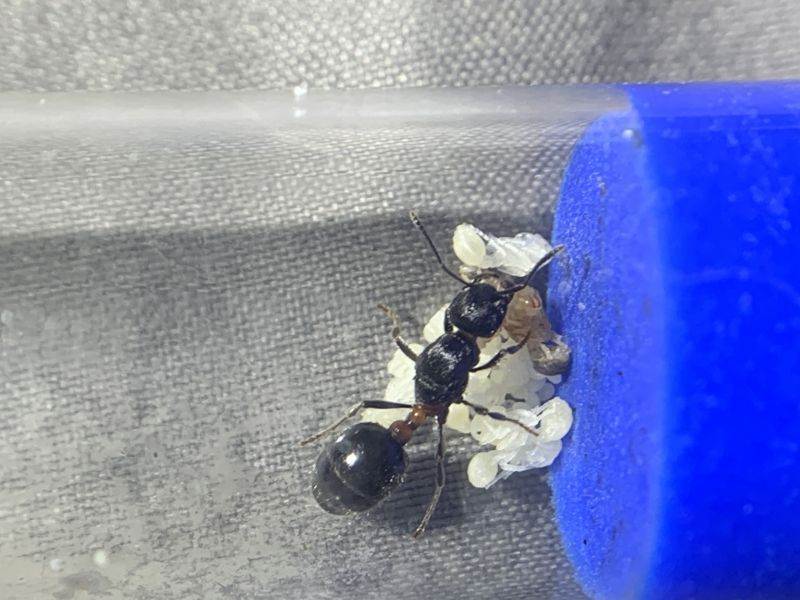 These puape go from white to fully colored in only a day, if only I could time lapse it.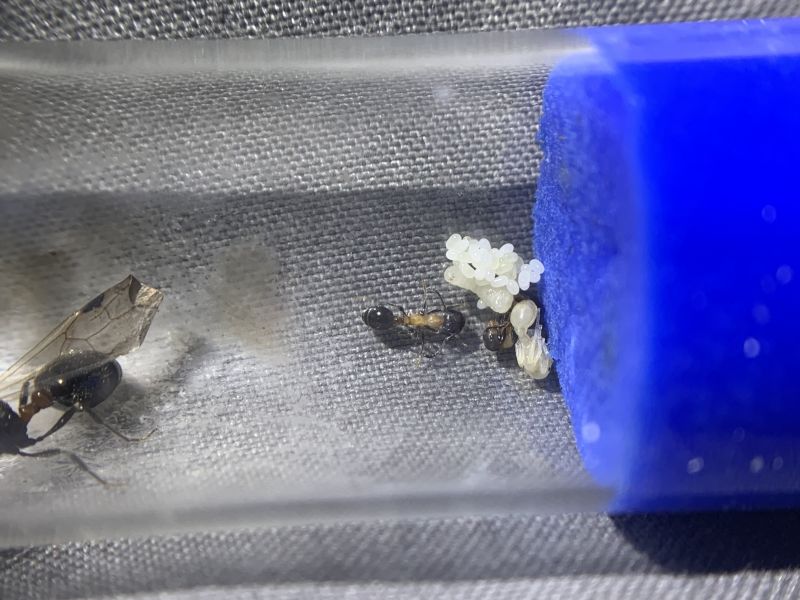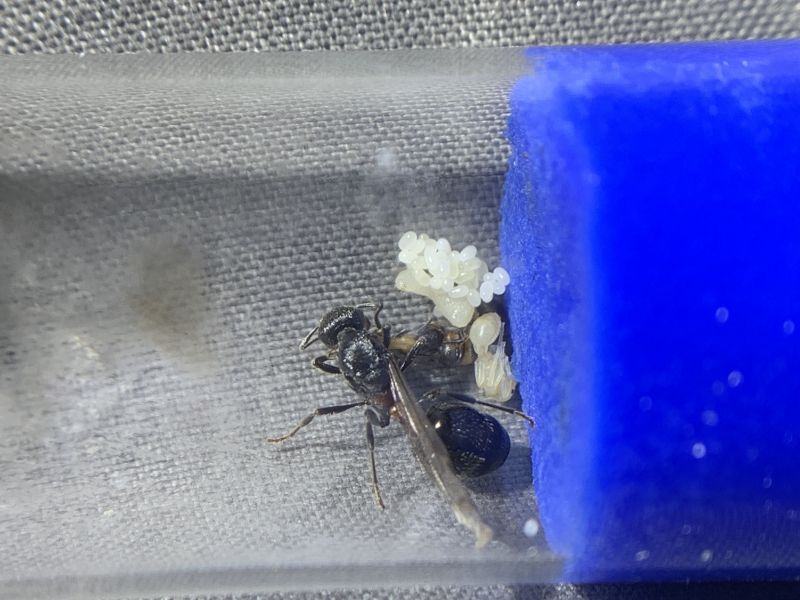 Lastly, a nanitic! She enclosed today about an hour before I got these pictures.
Edited by ReignofRage, October 11 2022 - 9:16 PM.