Spinning this species off my combined journal located here:
https://www.formicul...us-ant-journal/
On the afternoon of July 10 I found some of these queens in my yard. I know of at least two of their colonies that I often see conducting slave raids on the F. pallidefulva nests around the yard. One of the pergandei colonies has mostly pallidefulva workers but also has some subsericea.
Last year I saw a gathering of alates thinking about flying, but they went back into the nest. It was evening and I'm pretty sure they fly in the morning. I missed their flight and hadn't seen any alates after that.
Fast forward to the 10th and I was checking out pallidefulva queens running around, and noticed the pergandei! So I kept my eyes peeled and found a few more.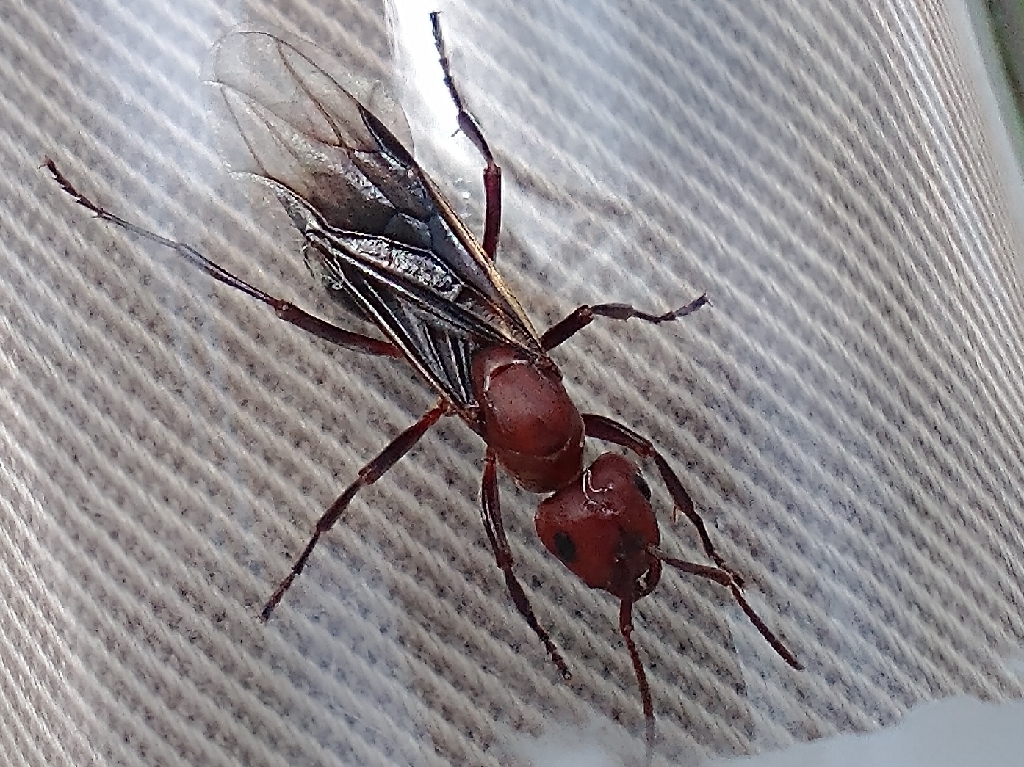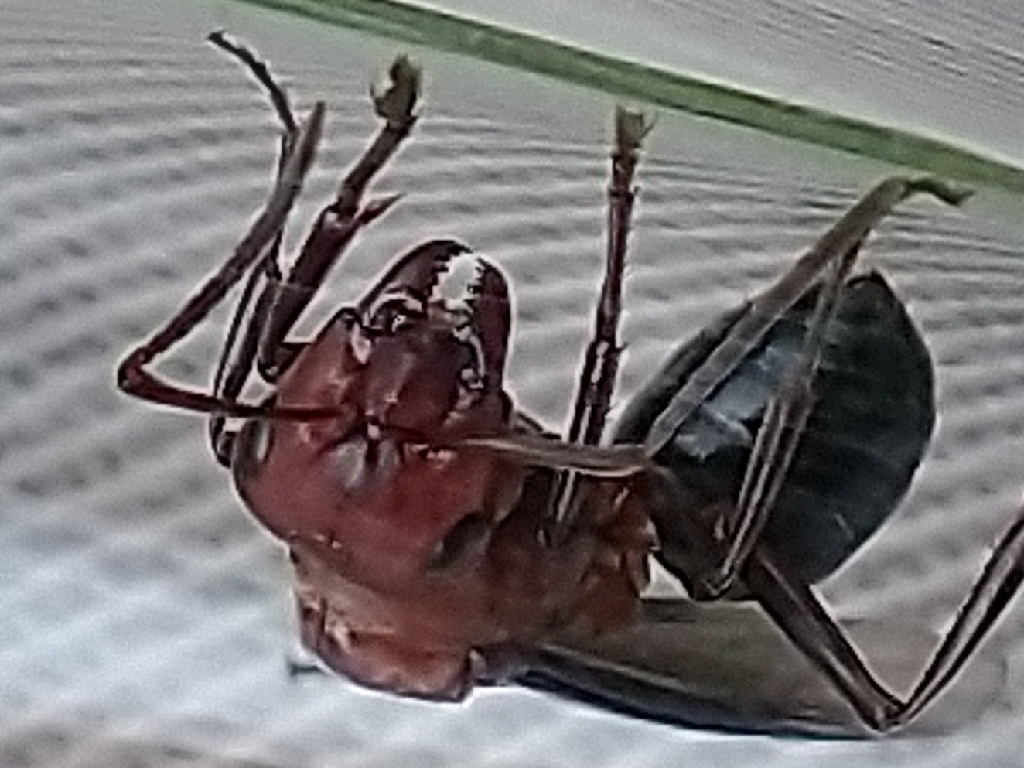 I figured they were sanguinea group, and the identification forum agreed. With some more pics I have narrowed them down to pergandei.
Edited by Polyacanthus, July 18 2021 - 6:49 PM.