6-18-2015
I found these
Crematogaster
sp. queens on my black light in Trabuco Canyon, California, around 9:00 PM 6-9-2015.
ID Thread:
https://www.formicul...n-ca-5-12-2015/
1. Location of collection:
Trabuco Canyon, California.
2. Date of collection:
6-9-2015.
3. Habitat of collection:
Chaparral, oak forest.
4. Length (from head to gaster):
7.5 mm.
5. Color, hue, pattern and texture:
All brown.
6. Distinguishing characteristics:
Hairier than most Crematogaster I have seen. Relatively small gaster and large head.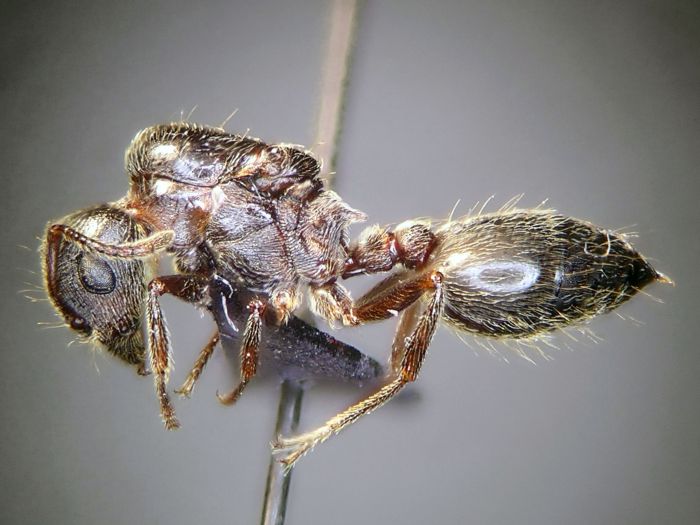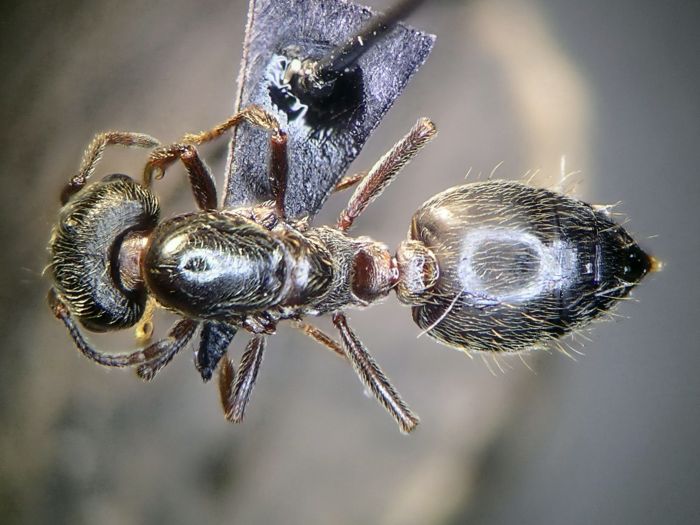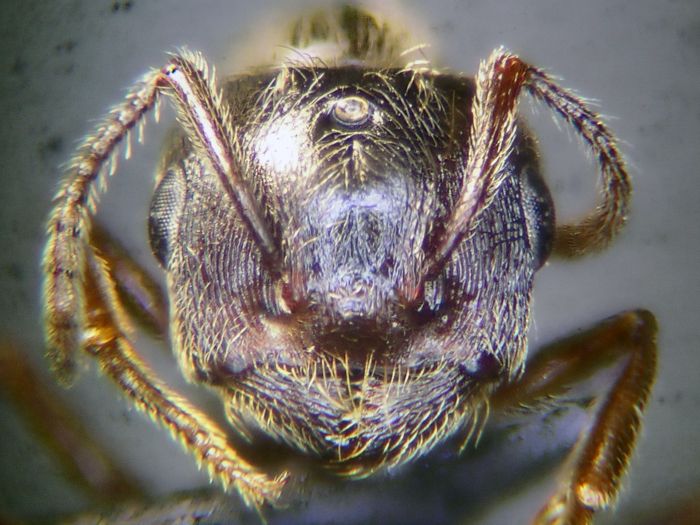 I found a few of these a while back, but they all died. So far most of these that I caught on 6-9-2015 have died also. Only a couple of them removed their wings too.
I decided to collect these and try to raise them because of how unique they look. The heads are so large and the gasters are so small that they look like the typical parasitic queen. I have no idea if they could be parasitic or not, but since they all have done horribly so far, I decided to boost the three remaining queens I have, giving each one some brood and at least one worker from another
Crematogaster species
I have. Even though only one of those workers was callow, they all excepted each other, and at least one of the queens seems to care about her new adopted brood. We'll see if I can actually get any of these to lay eggs this time.