I can't not use a
ph
sound pun and alliteration in the title.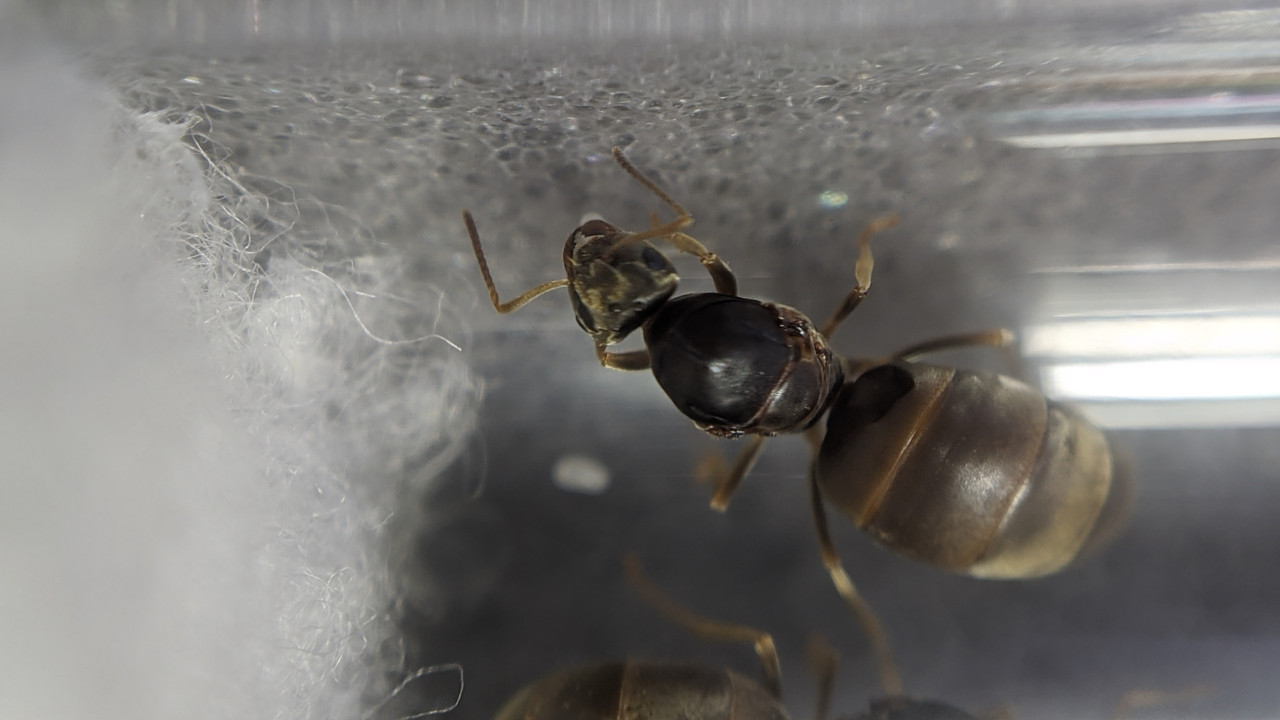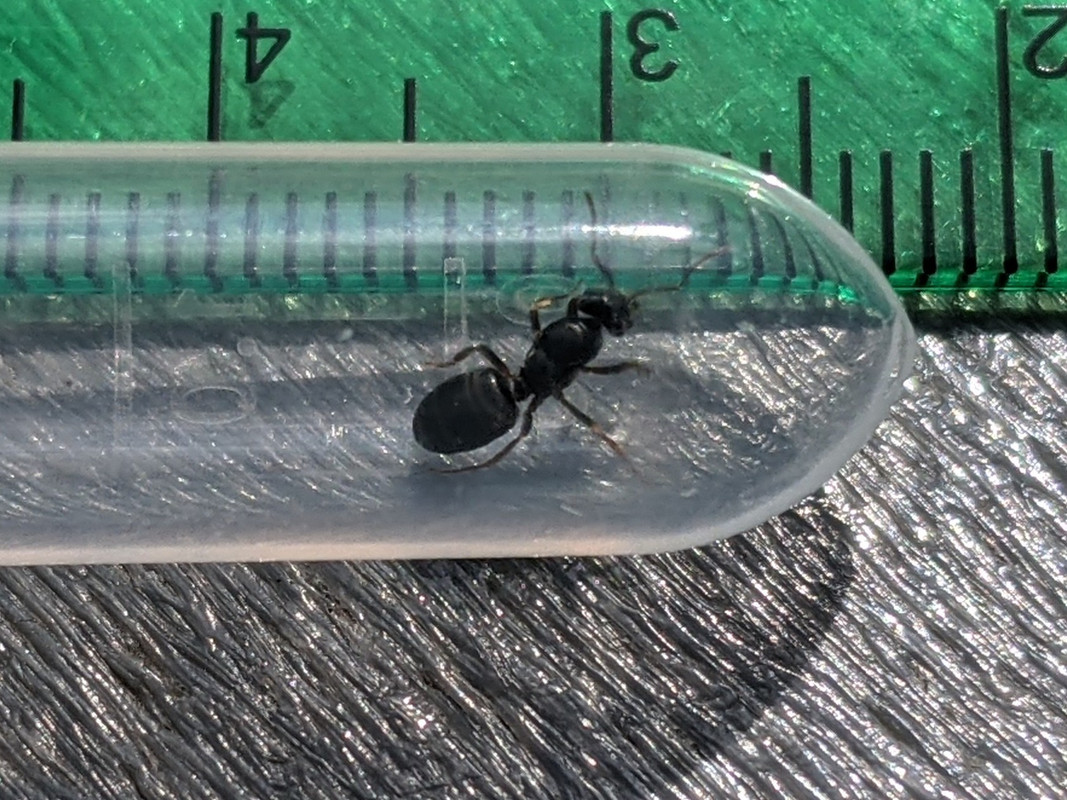 Anyway, I've decided to create this journal to document all of the queens I find in my adventures, of all species, and their growth and founding in their tubes. Once a queen's first nanitics emerge for a colony I intend to keep, I will create a new journal for that specific species. This way I don't create lots of empty journals for queens that don't survive, or that I decide to sell. It will also keep the species journals free of the clutter and fluff posting that comes in the early days.
As I aquire new queen ants, I'll post about it here. I'll upload photos, ask my questions, and get all my early founding advice in this thread. I just feel this will keep my Ant Keeping Journals more organized and easier to follow, since I'm not just creating a single mega-thread.
Anyway, thanks for joining, and happy hunting!