So I've had a lot of experiences that don't really qualify for their own journals .. but I would like to document and keep track of.
I have spent a lot of time in the woods over the last few weeks. It has been amazing and my search for small things has really awakened my ability to see the things around me.
I had a quick surprise reminder that snakes are waking up when one squirmed right past my hand.
I found my dream type, dark red carpenter ants. I found 2 nests in the woods and 1 in my back yard. I can't wait to catch a queen for them.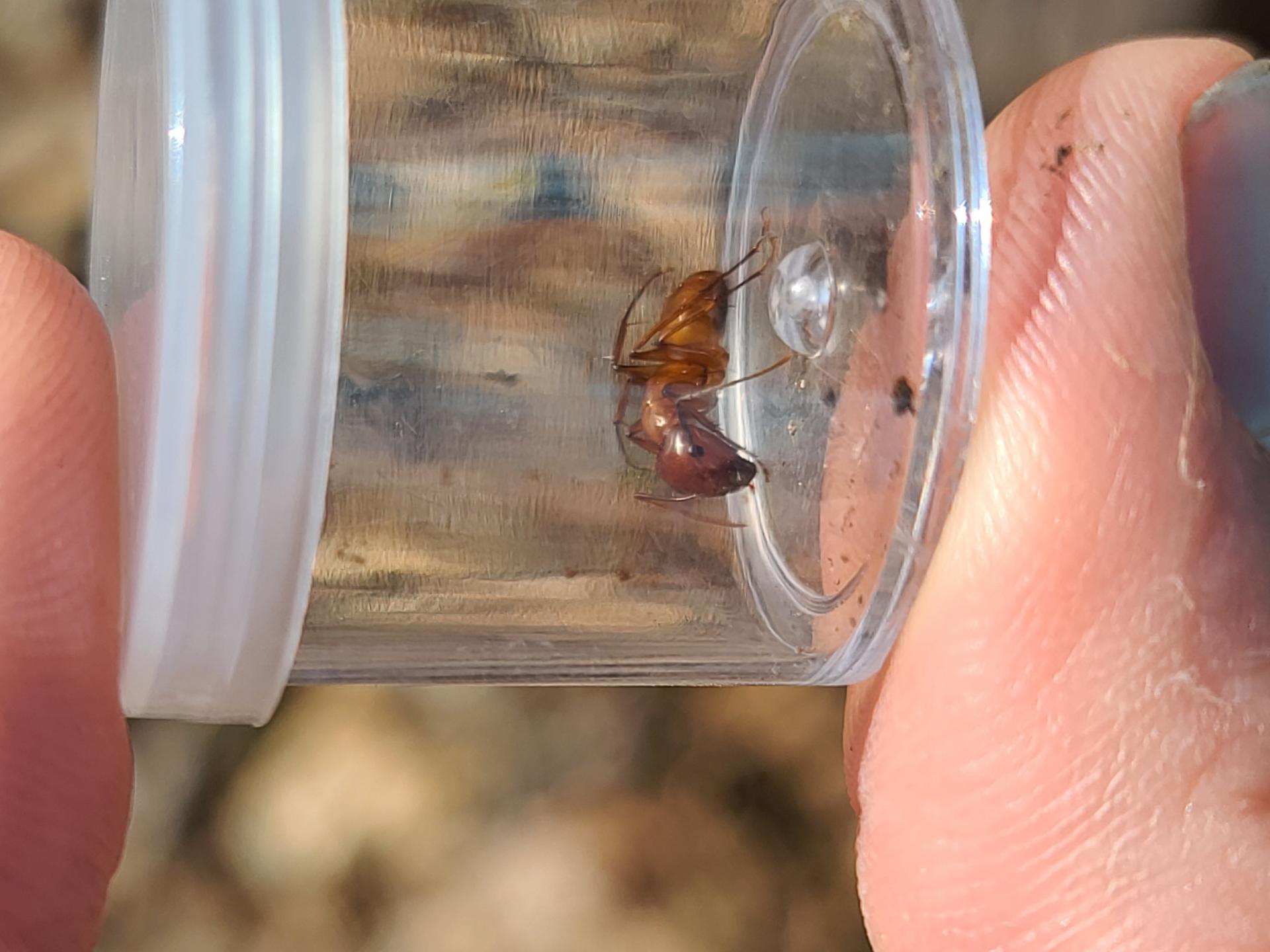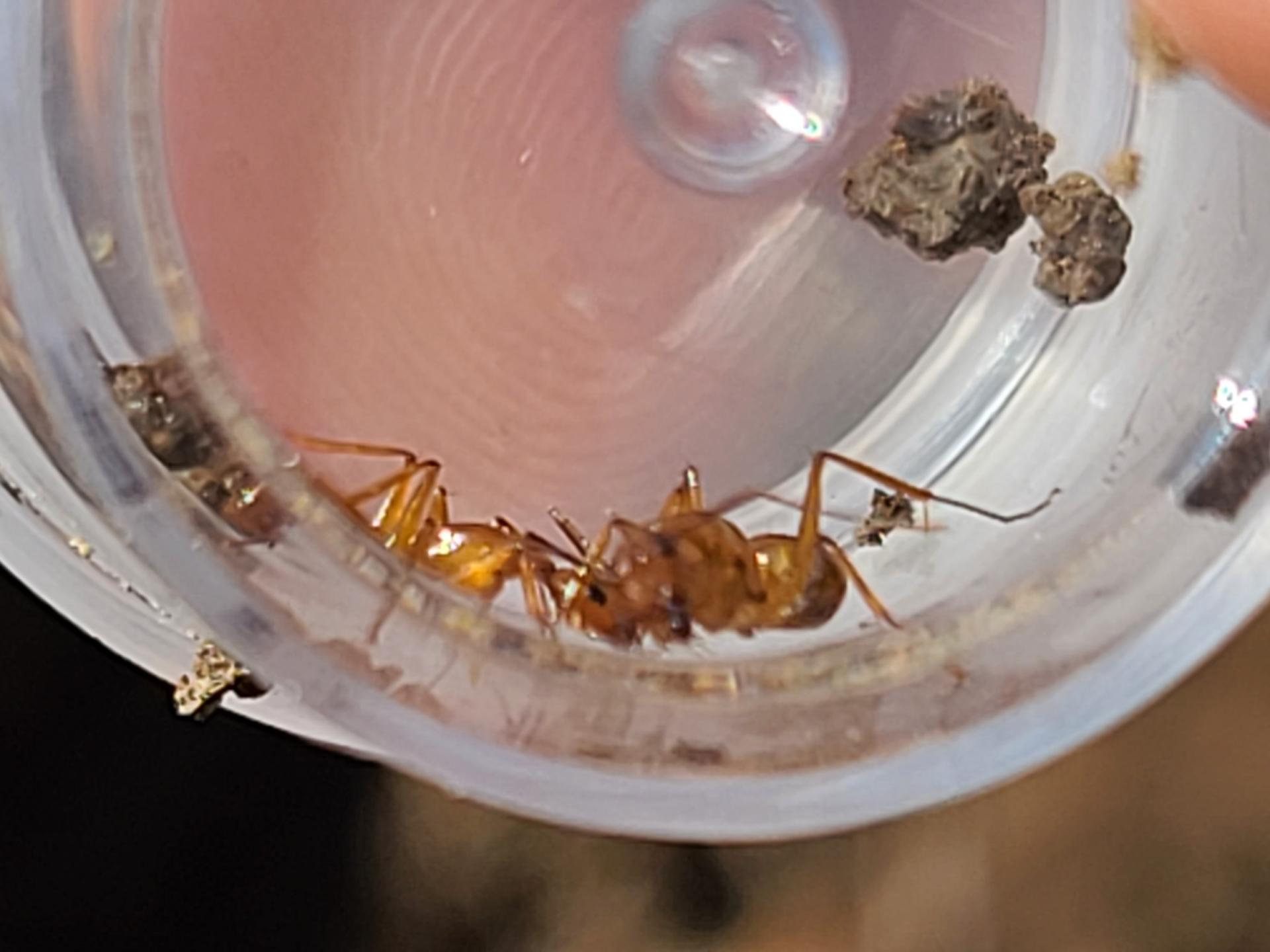 I managed to react quickly enough to catch a wasp. I'm terrified of wasps, until recently I kinda had a hate relationship with them. I went from excited to .. not .. really fast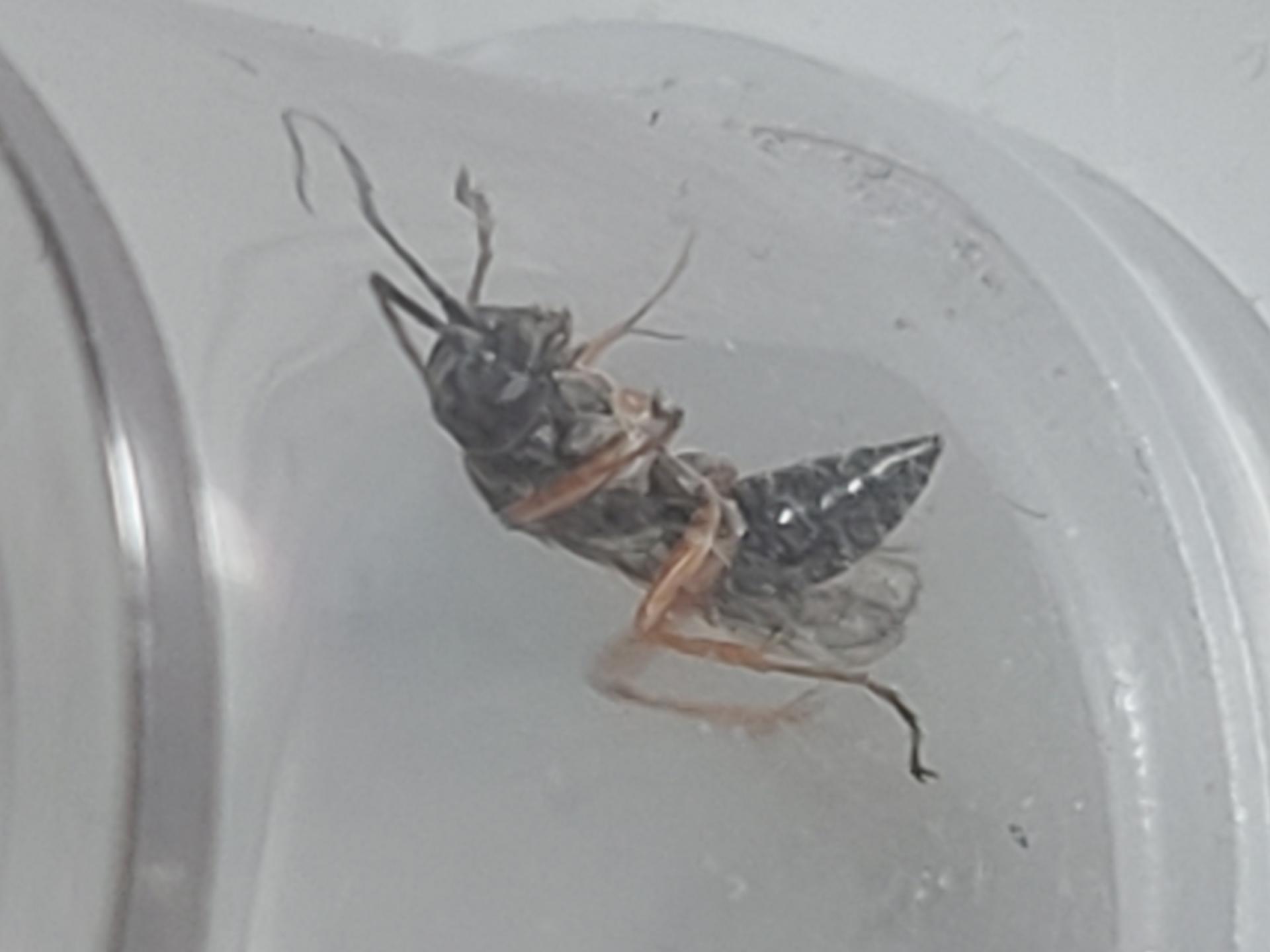 I have my acorn ants but I haven't spotted a queen. No one else had either until suddenly I spotted new eggs. People have said they maybe see a queen, but she's covered with workers.
I had some eggs and larvae when I took the colony but I thought I missed the queen. I was ready to call it quits on them until I noticed new eggs.
What do you think? Acorn ants were my first ever hunted colonies and I'd be super happy to have them.