9-2-2013
On September 1st 2013 I found one
Pogonomyrmex rugosus
queen underneath a rock while I was out flipping rocks near Landers in the Mojave Desert.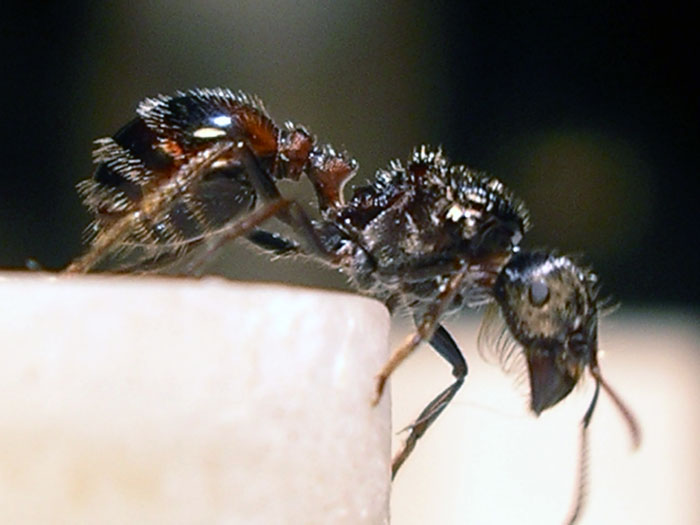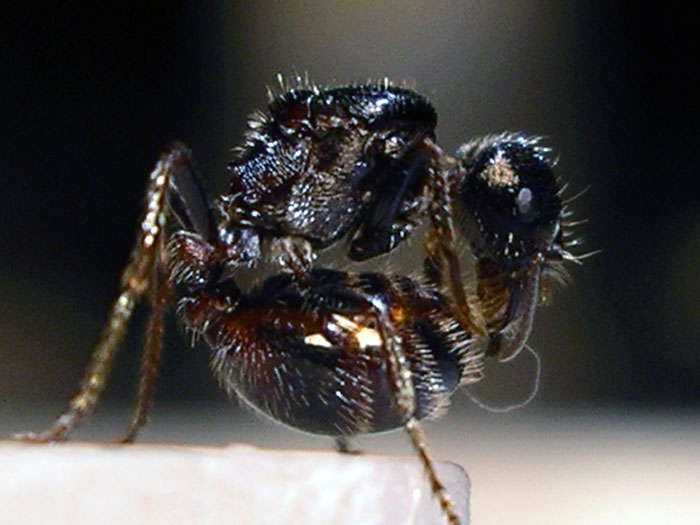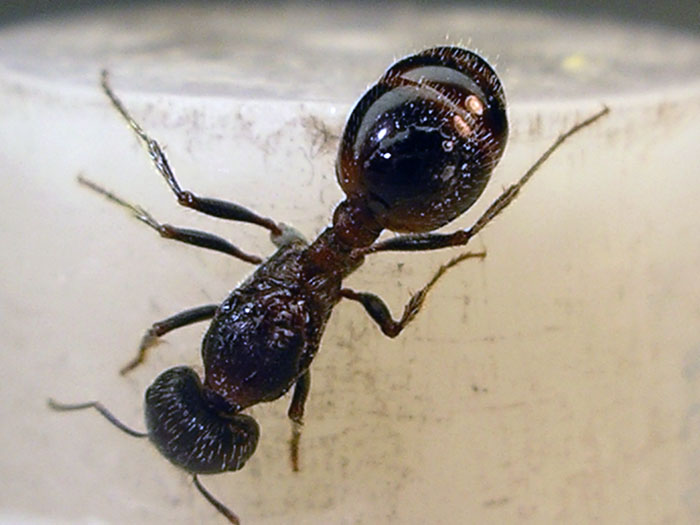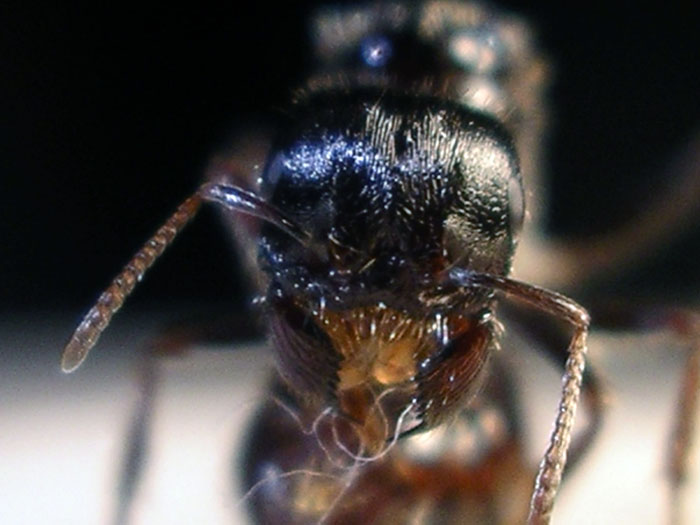 She started laying eggs a few days later. Every time I checked on her, it seemed that the eggs were not developing, and then one day she just ate them all. Since I heard that
P. rugosus
queens are very nervous and will continue to eat their brood if they are disturbed, I put her away in a dark cupboard to leave her alone for a while.