I caught both of these queens on October 8th during the daylight hours of the evening. They are 7 mm long and I think they are Myrmica?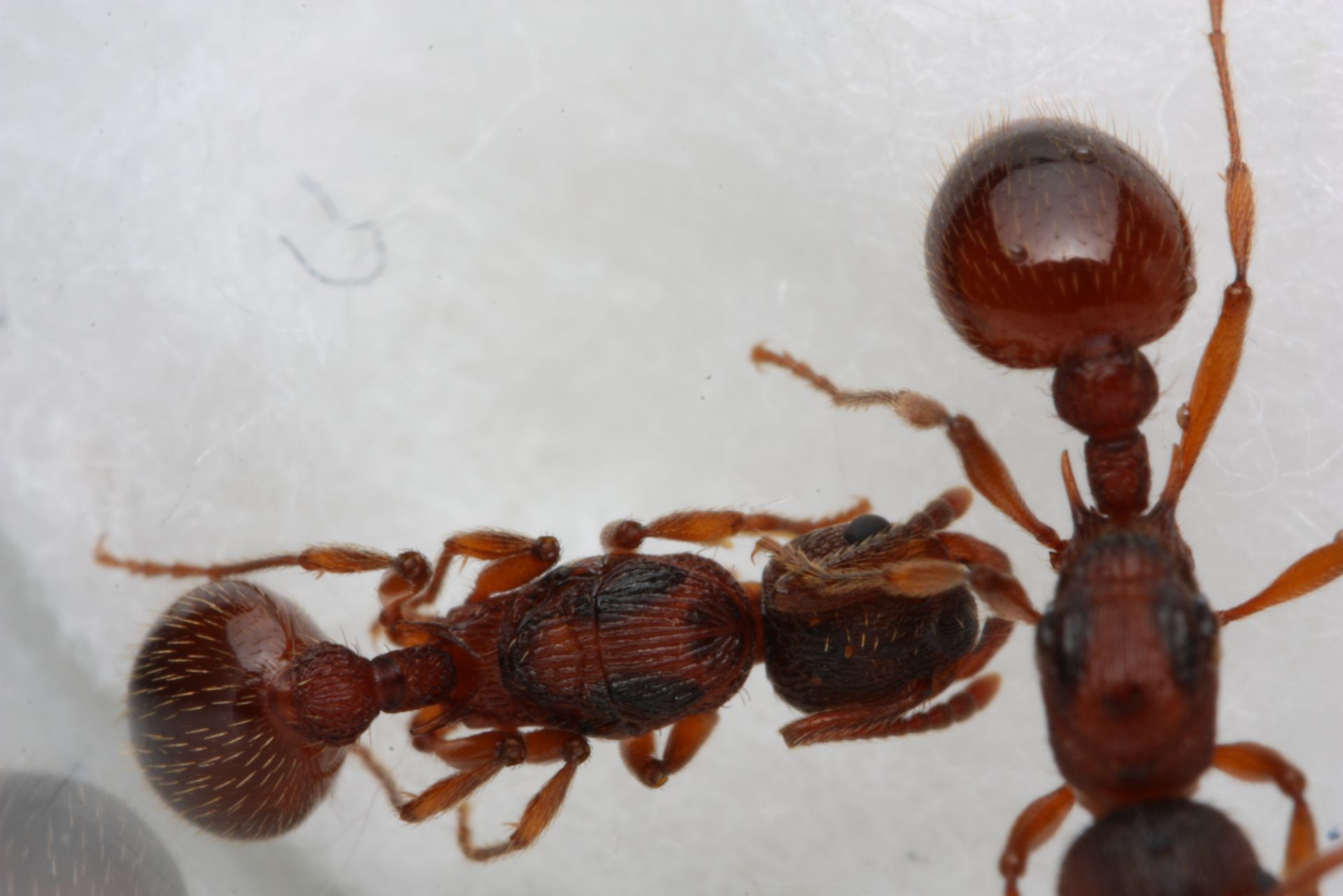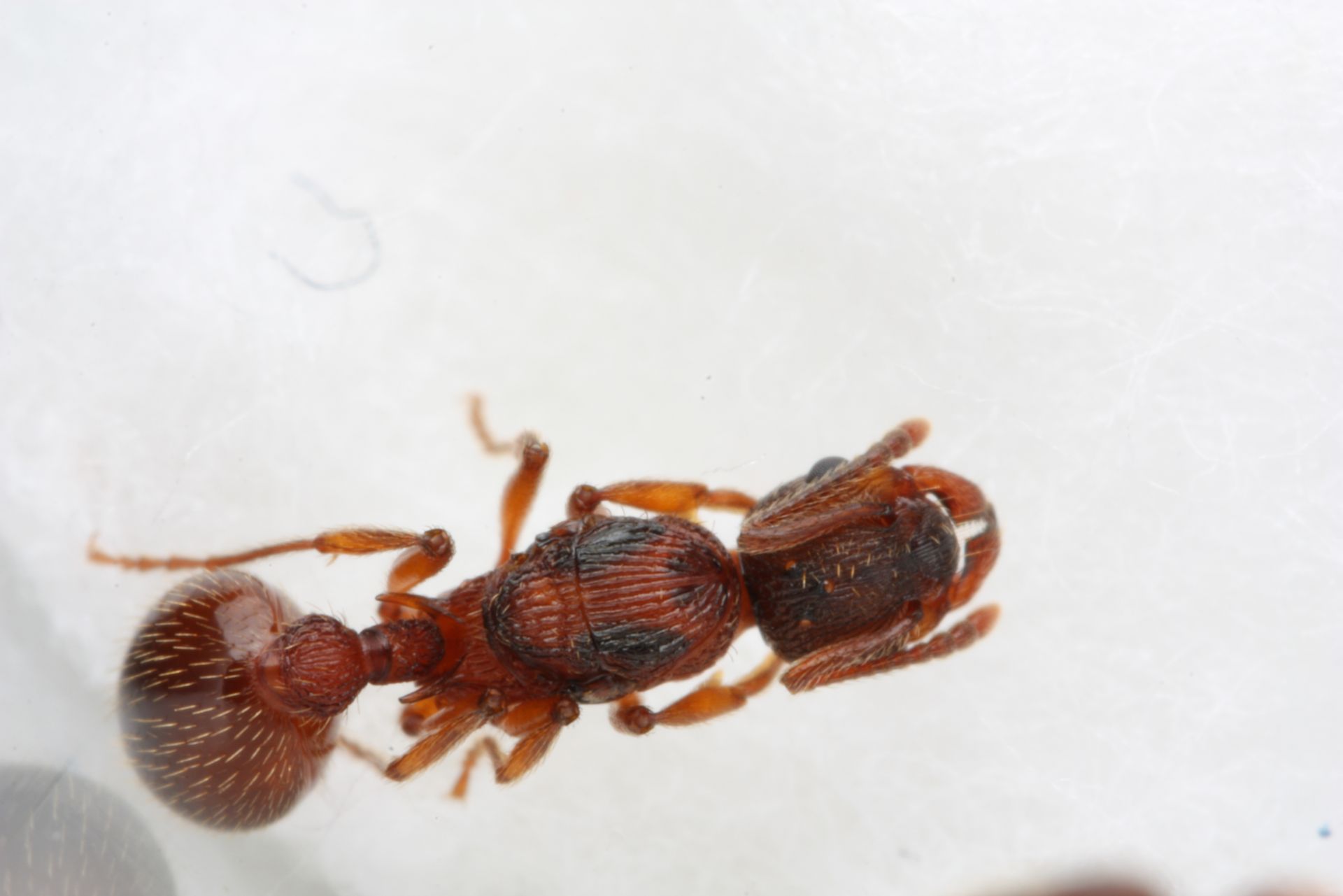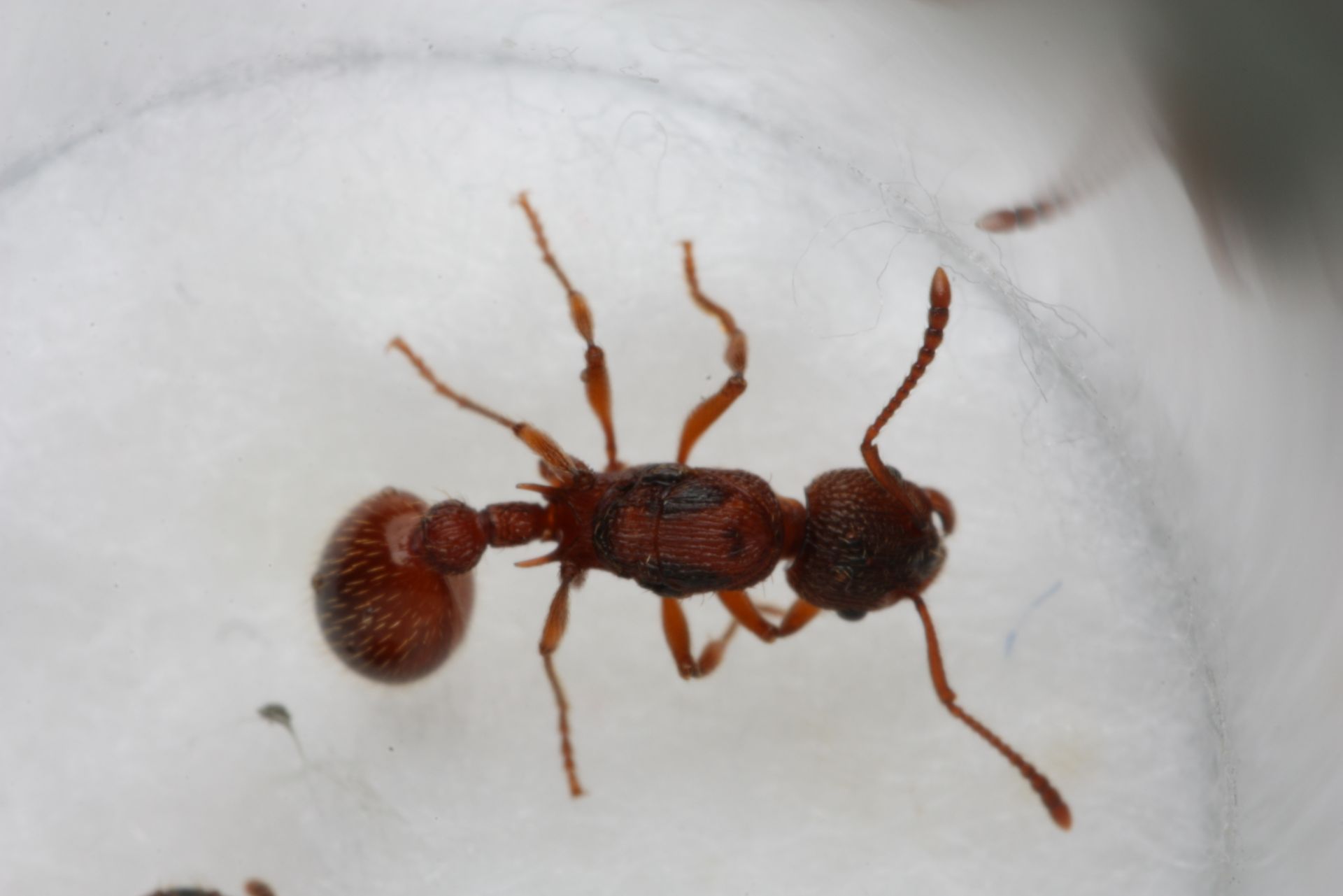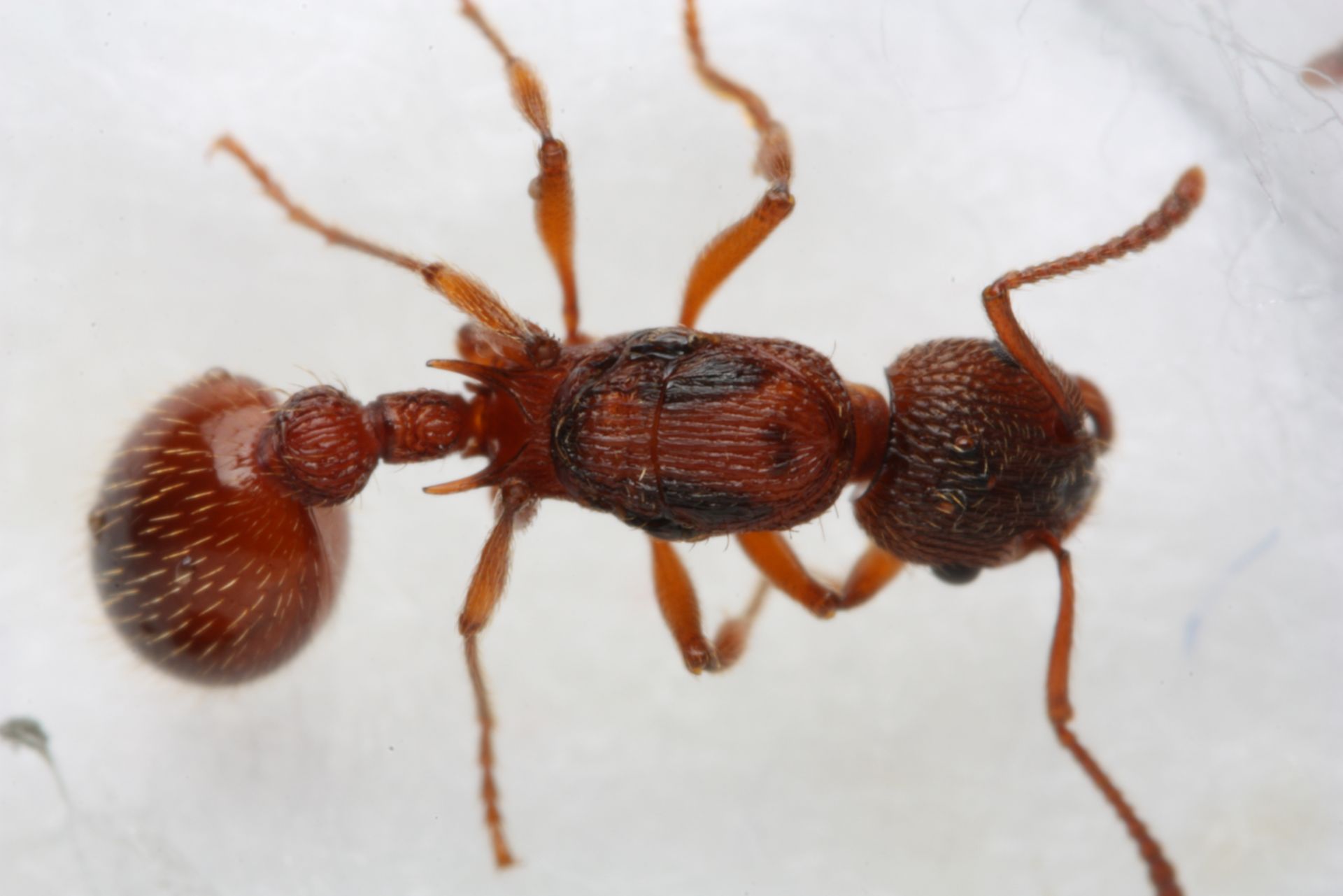 Care tips are also appreciated.
Edit: it also appears as though one queen has mites, shucks.
Edited by CatsnAnts, October 17 2020 - 6:31 AM.