4-30-2015
I found two of these queens in the desert 2-8-2015. One was found in Palm Desert, and the other just a little ways up the mountain from there. I dug them out of their founding chambers a few days after it had rained.
At first I thought they were
M. yuma
, but February 8th seems way too early for a species to fly that flew in late august last year. After one of these queens died, I put it on the microscope, and keyed it out to be
M. creightoni
, which looks very similar, with just tiny differences that can only be seen under a microscope.
M. creightoni
are also known to fly much earlier in the year which would be consistent with these.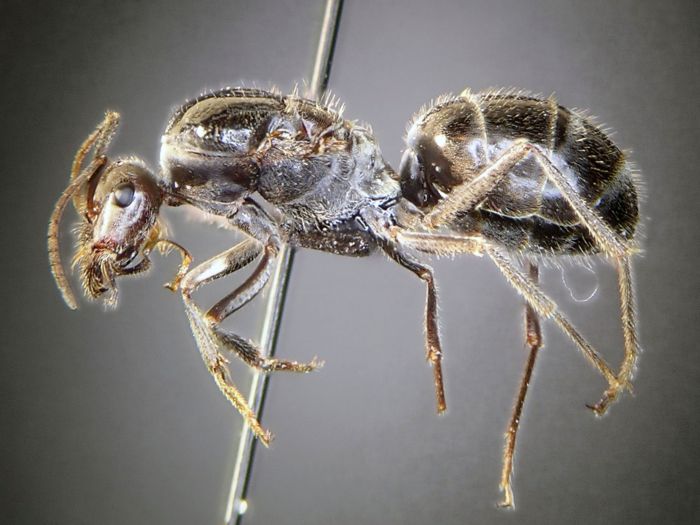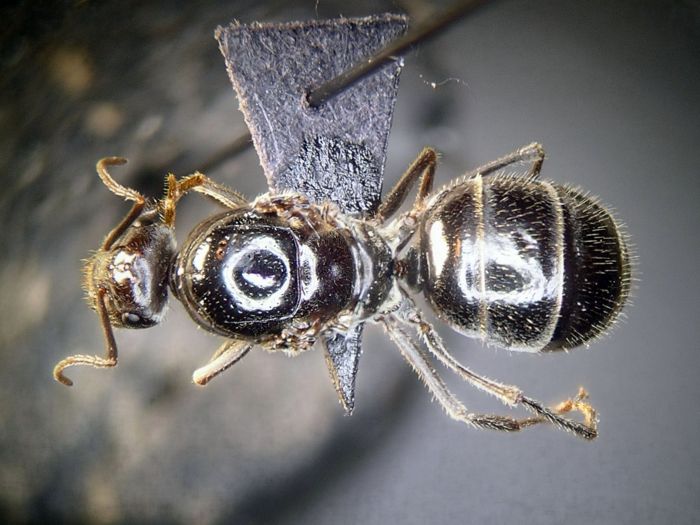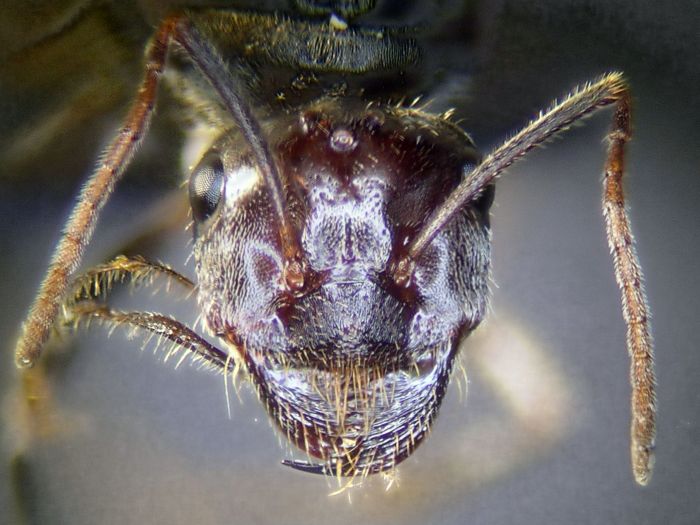 Eventually both queens died before ever producing much brood at all.
The other day,
Chromerust
gave me his one remaining queen collected that day. This one actually has some larvae, so we shall see how well it does.