Please read before ordering:
1. Sales to Virginia residents only
2. Pick up or delivery to a reasonable distance (with additional charge)
3. All colonies ethically sourced from nuptial flights and cared for to set you up for success
4. PM me for further info
Current stock:
Lasius neoniger: (Native)
New colony with 15 workers $40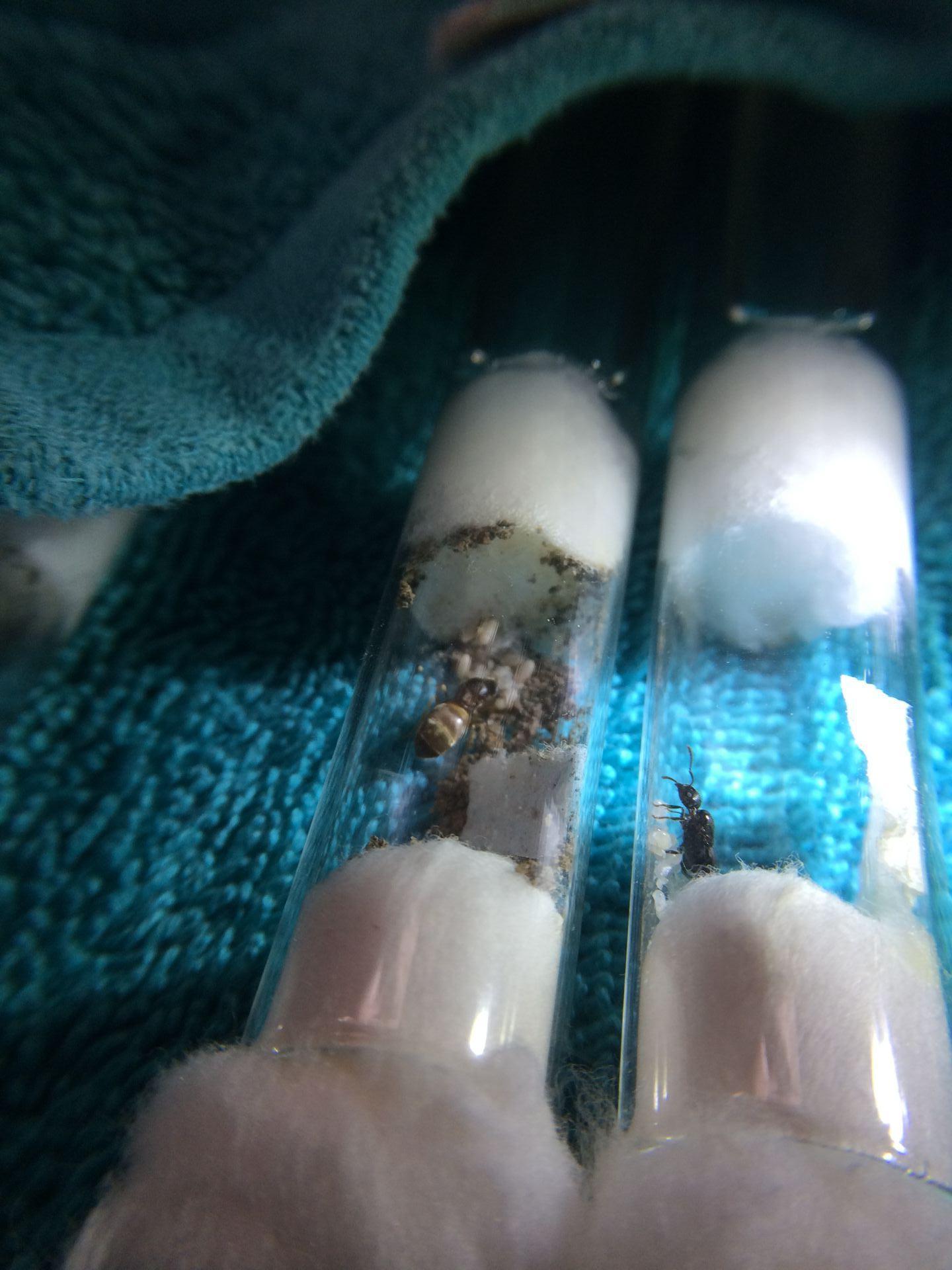 Pheidole bicarinata: (Native + bimorphic)
SOLD OUT
Tetramorium immigrans: (Non-native/naturalized, great beginner species)
SOLD OUT
Crematogaster cerasi: (Native)
One queen available - $40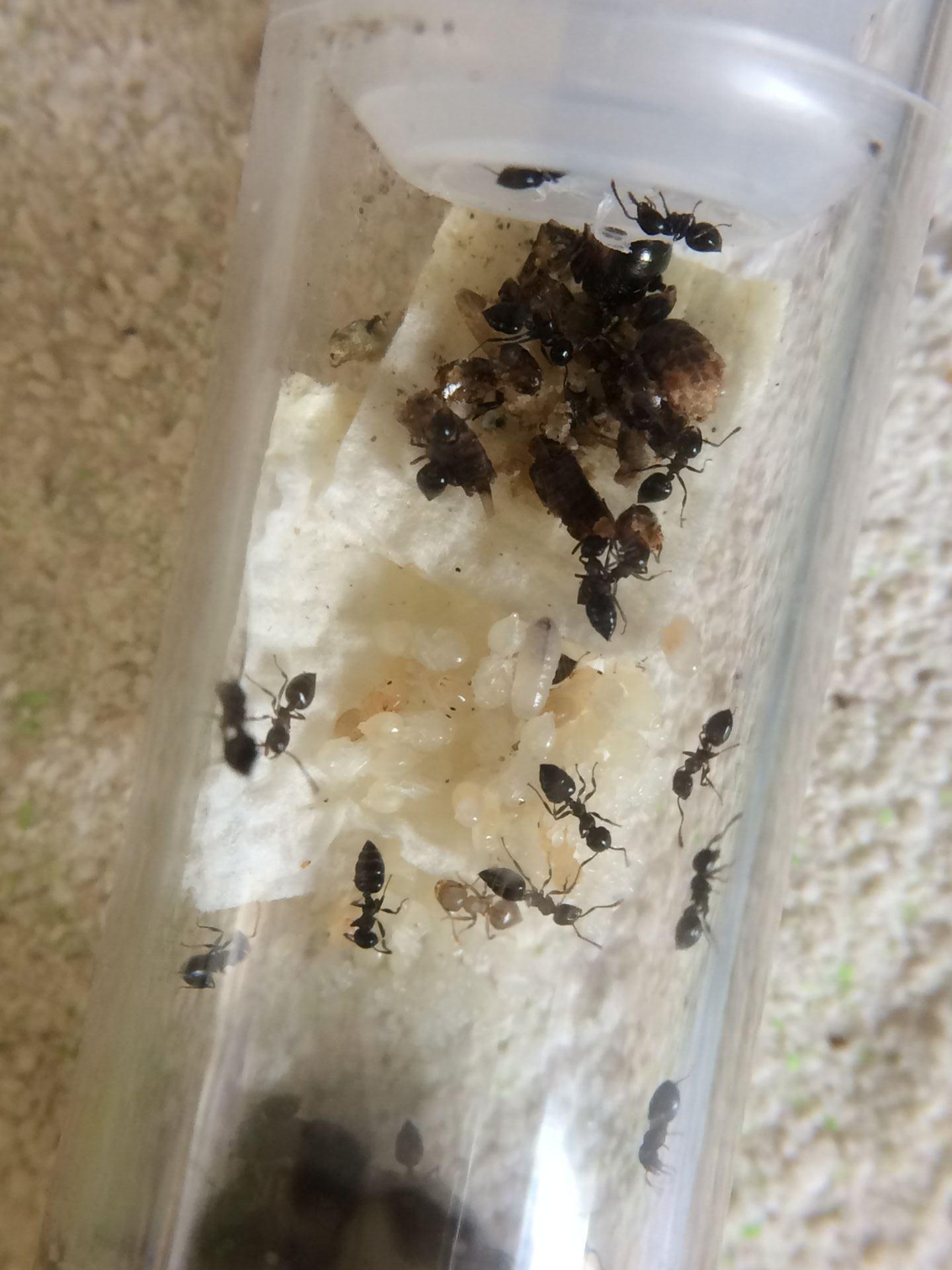 Camponotus queens coming soon!
Camponotus subbarbatus (Native): *Sold out*
Camponotus chromaiodes (Native) SOLD OUT
Also selling springtails! $10 for test tube filled with Sinella and other species
Edited by ANTdrew, August 21 2023 - 2:57 PM.