8-26-2013
I caught about 25 of these Crematogaster queens on August 26th 2013, in the Mojave Desert, in Southern California. I captured these using a black light during their nuptial flight, so most all of them had their wings still.
Original ID thread:
https://www.formicul...l=crematogaster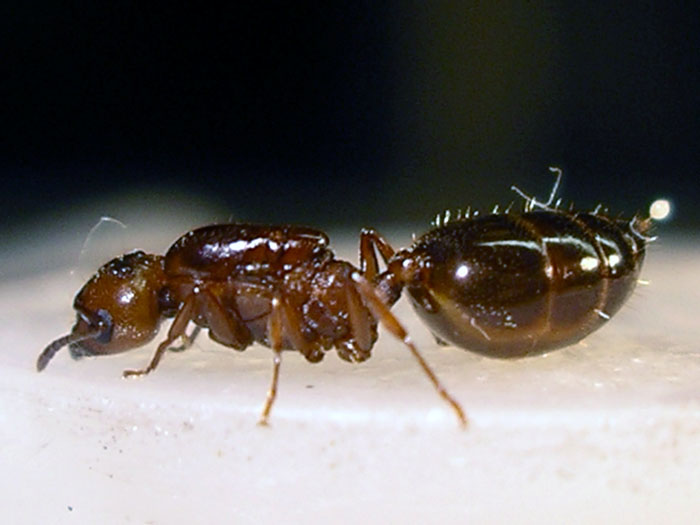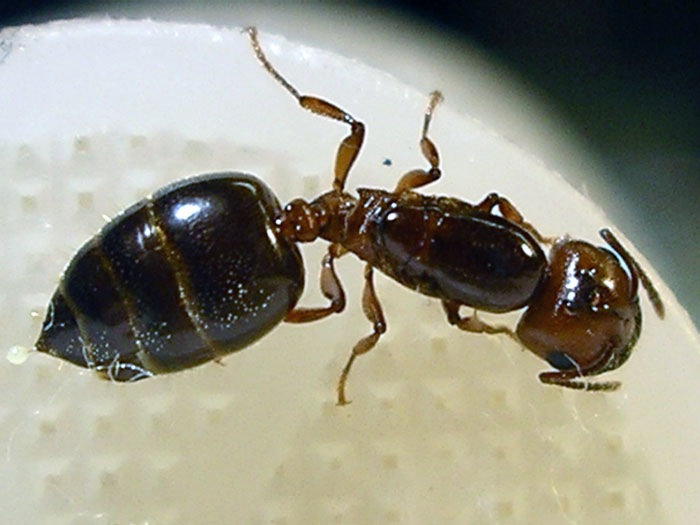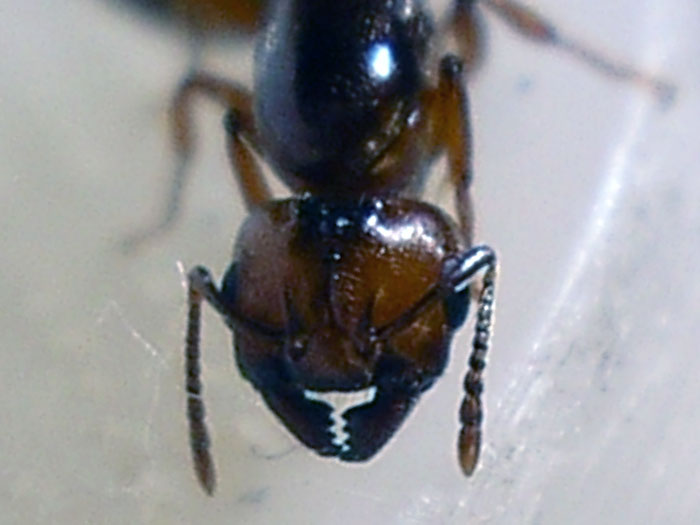 I actually ran out of test tubes, and had to start putting some of these in the little plastic containers I carry with me when I'm out anting. I keep a small wet piece of cotton in each to keep them hydrated.