I have 1 out of 6 queens with fungus. It's small but already has eggs in it.
The other 5 queens have no fungus (it's been 5 days). How long should I wait for fungus? How big should the fungus be before sharing?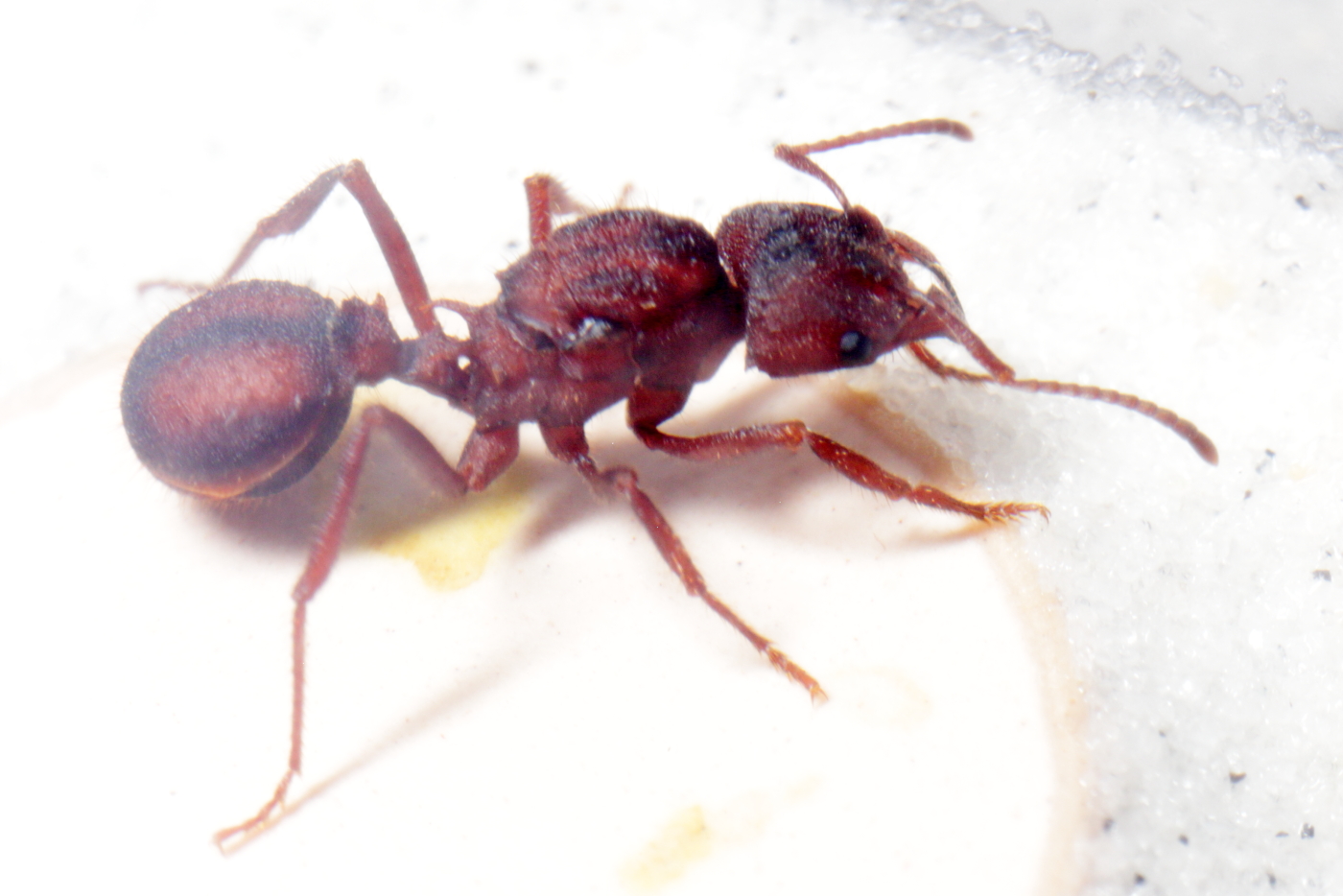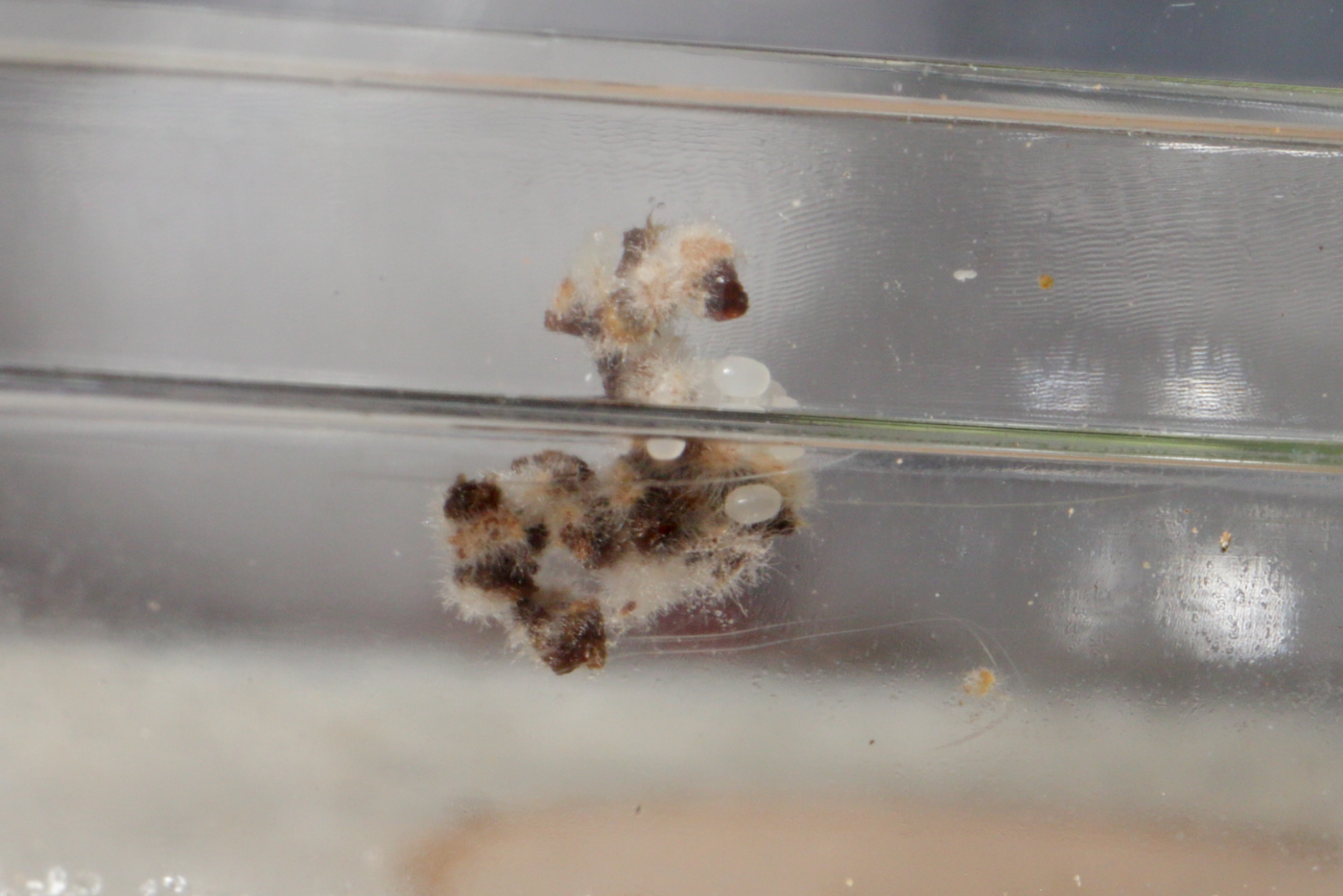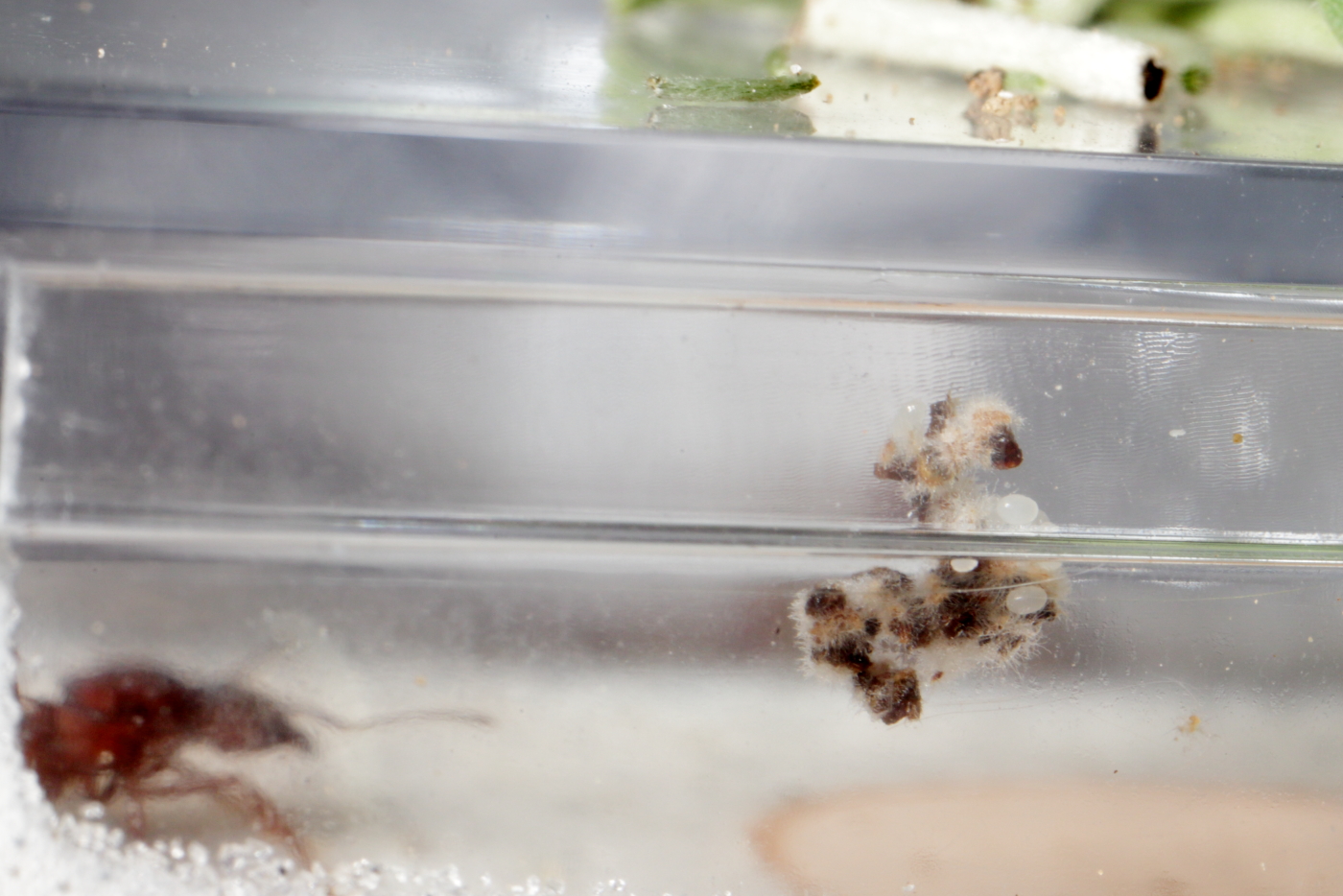 Edited by Maculata, October 29 2019 - 9:13 PM.