Here are the pictures: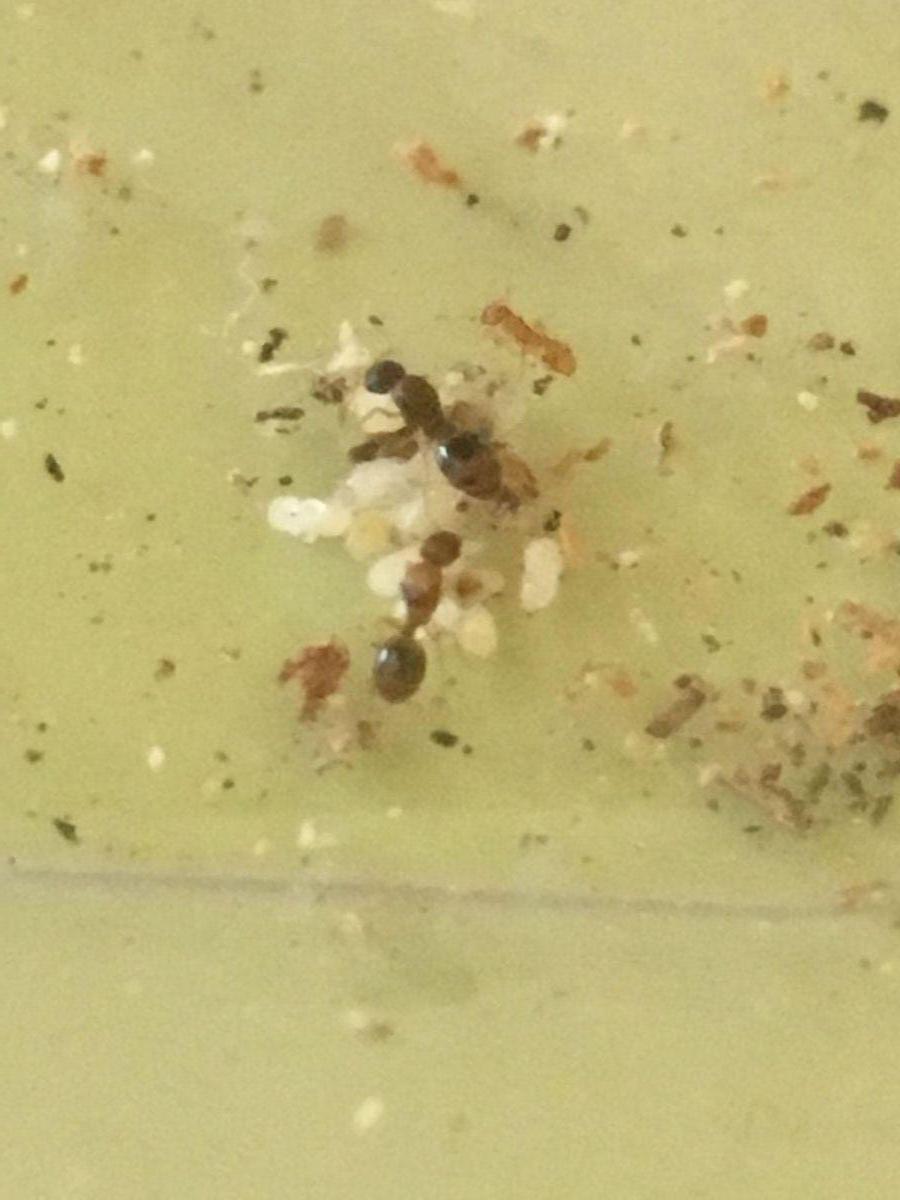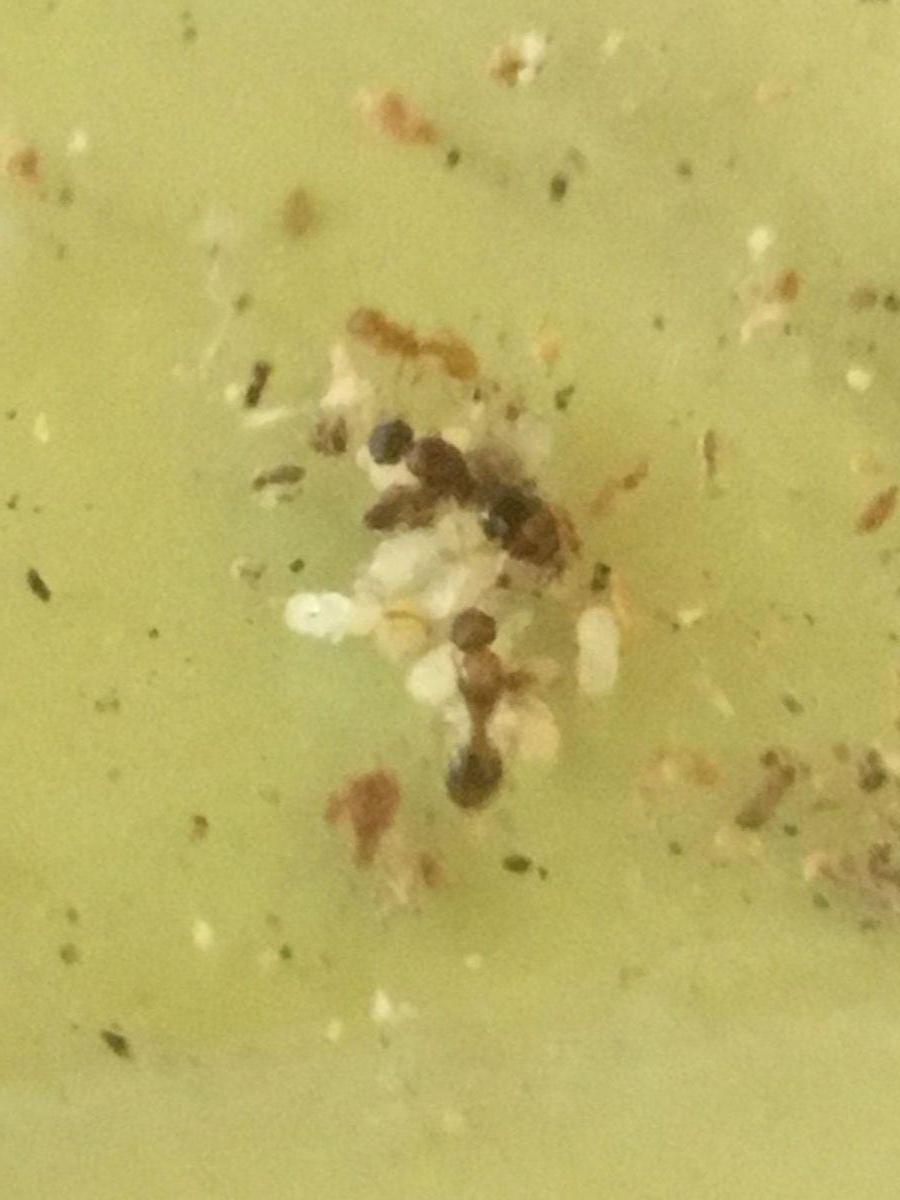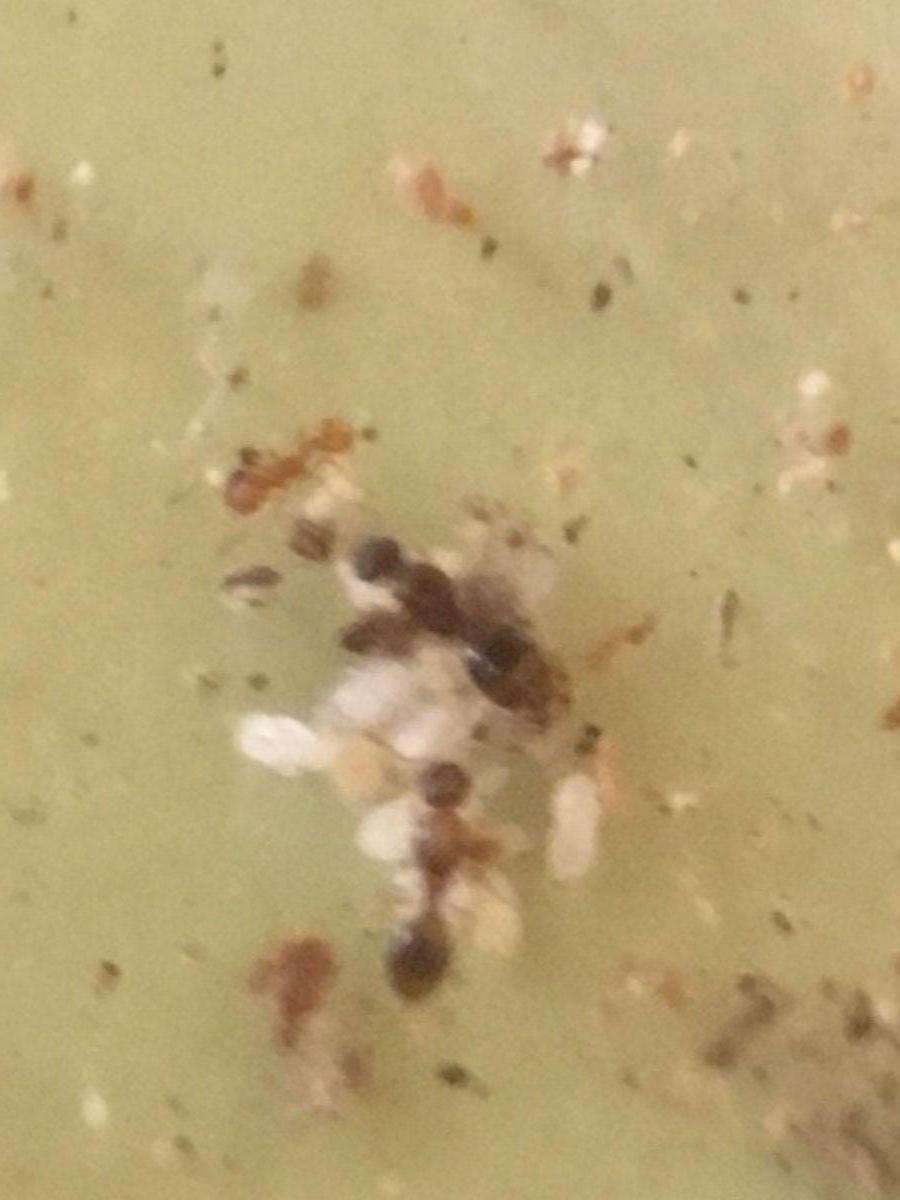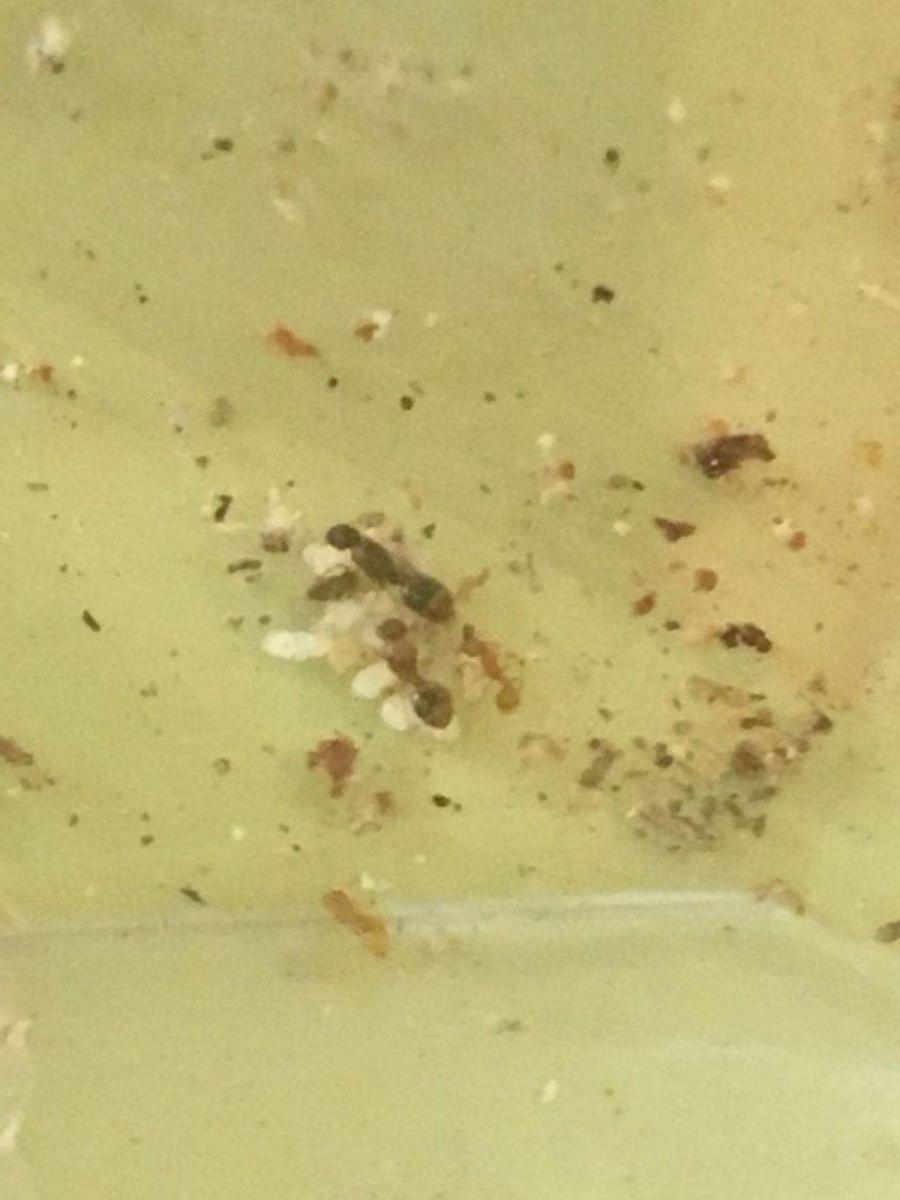 They don't accurately convey the smallness of the weird queen, probably because she is in the foreground and because the other queen shown here is probably the smallest normal one. trust me though, she looks quite small in real life. The last one shows size the best.
Edited by Antennal_Scrobe, July 17 2019 - 8:57 AM.