I think I was the only one on this forum to find some of these this year.

Well anyway, I only found one, but luckily she is doing great! She has a larva that is getting real close to the pupa stage and two larvae really close behind.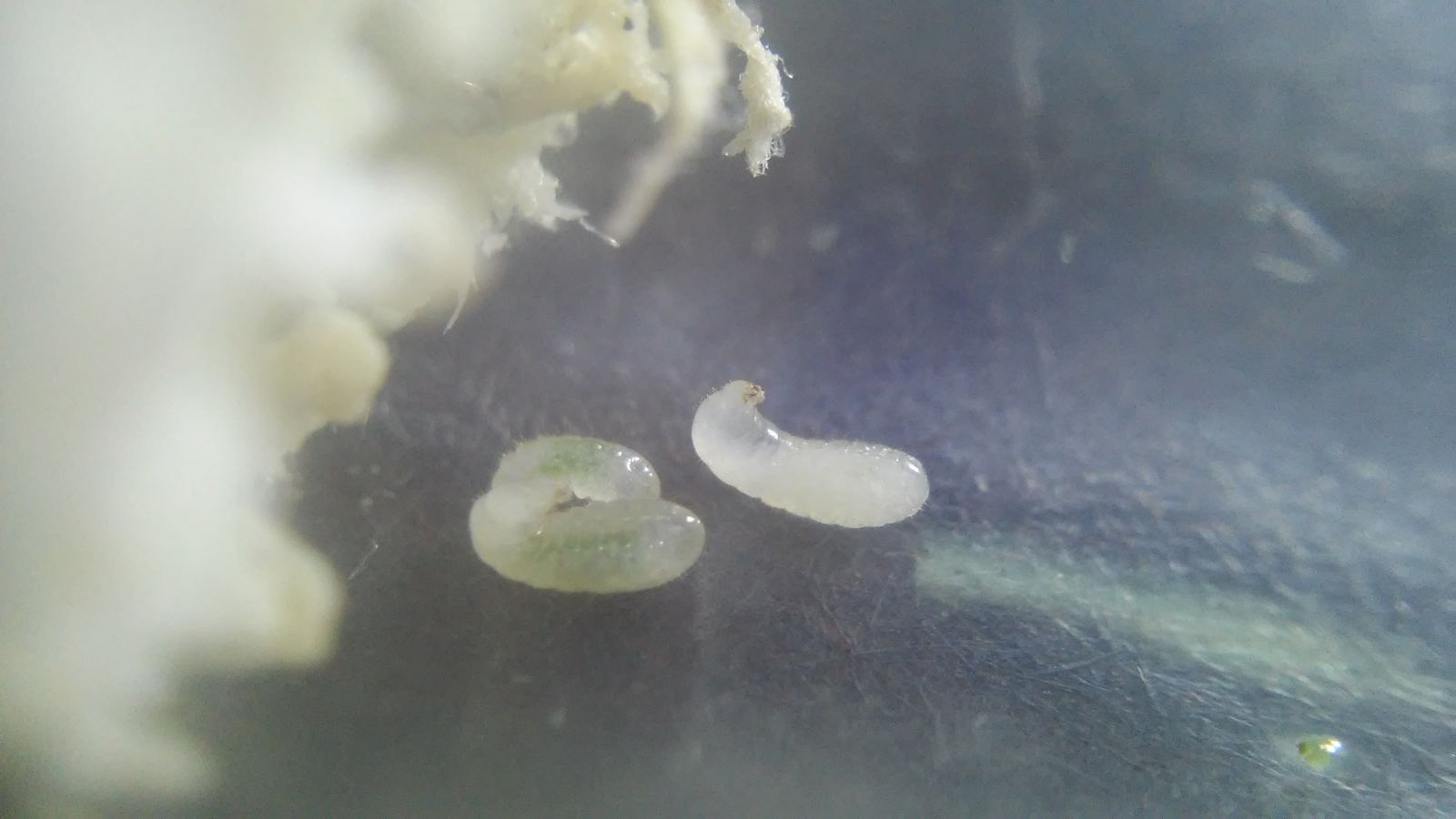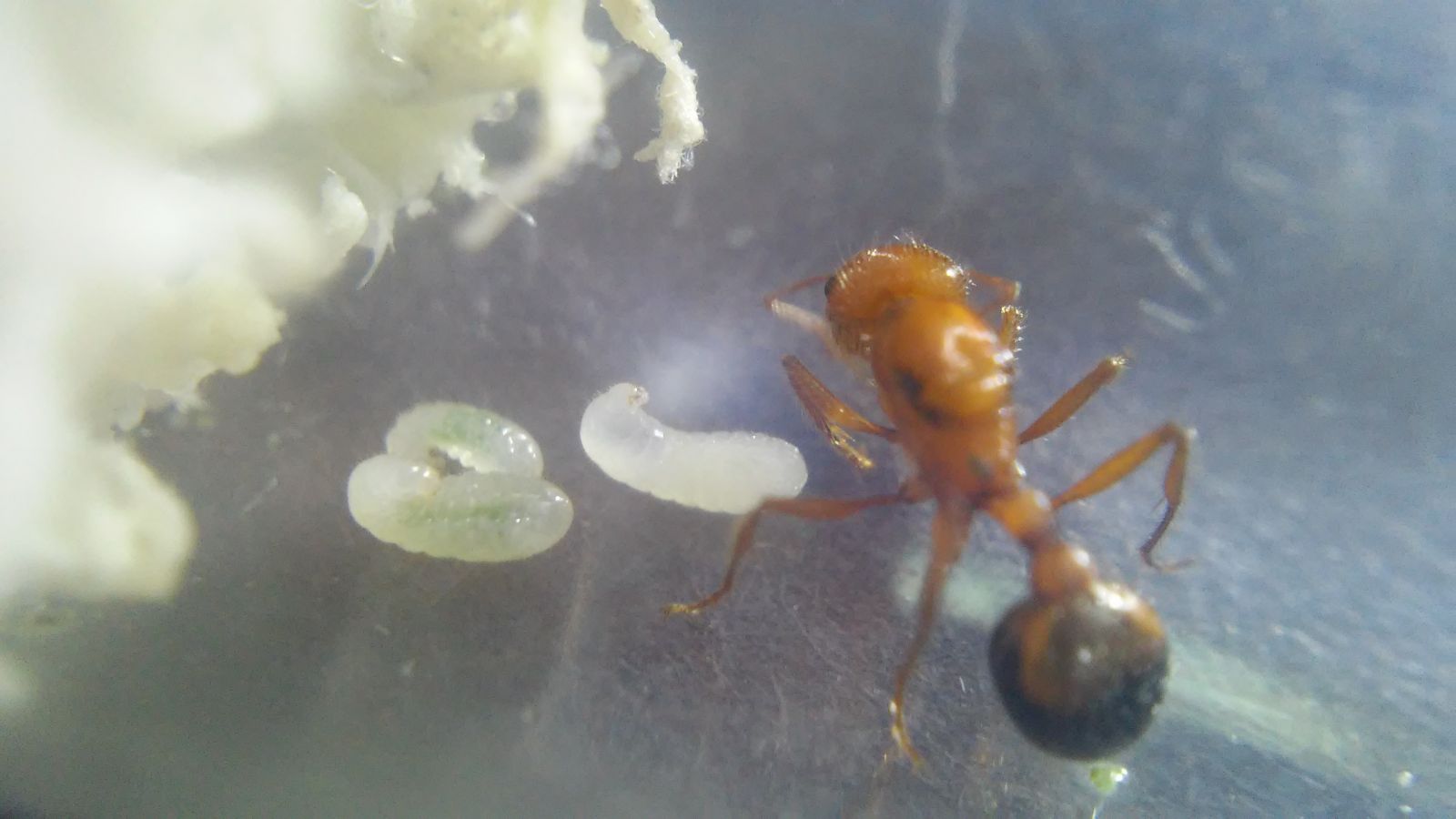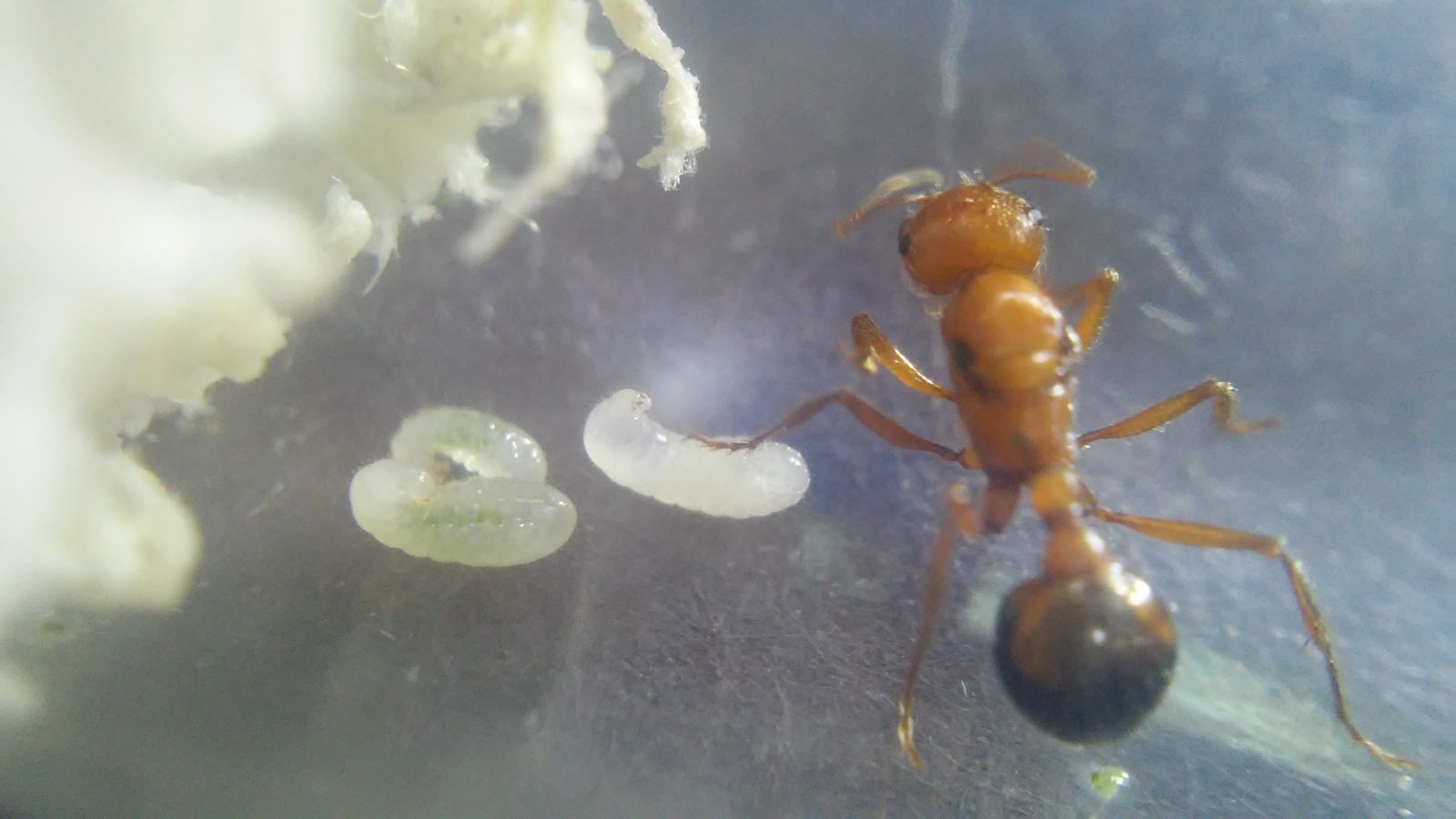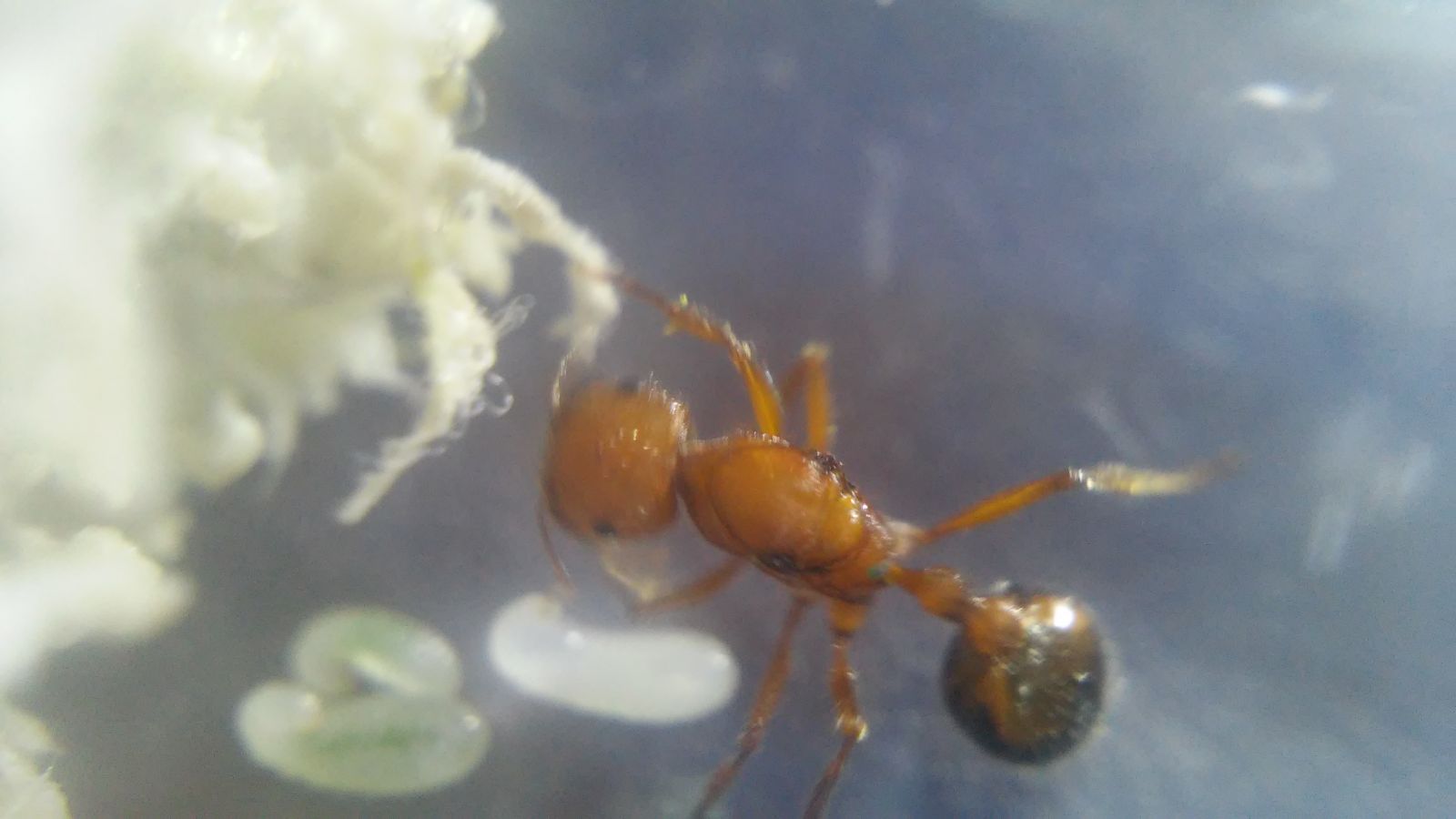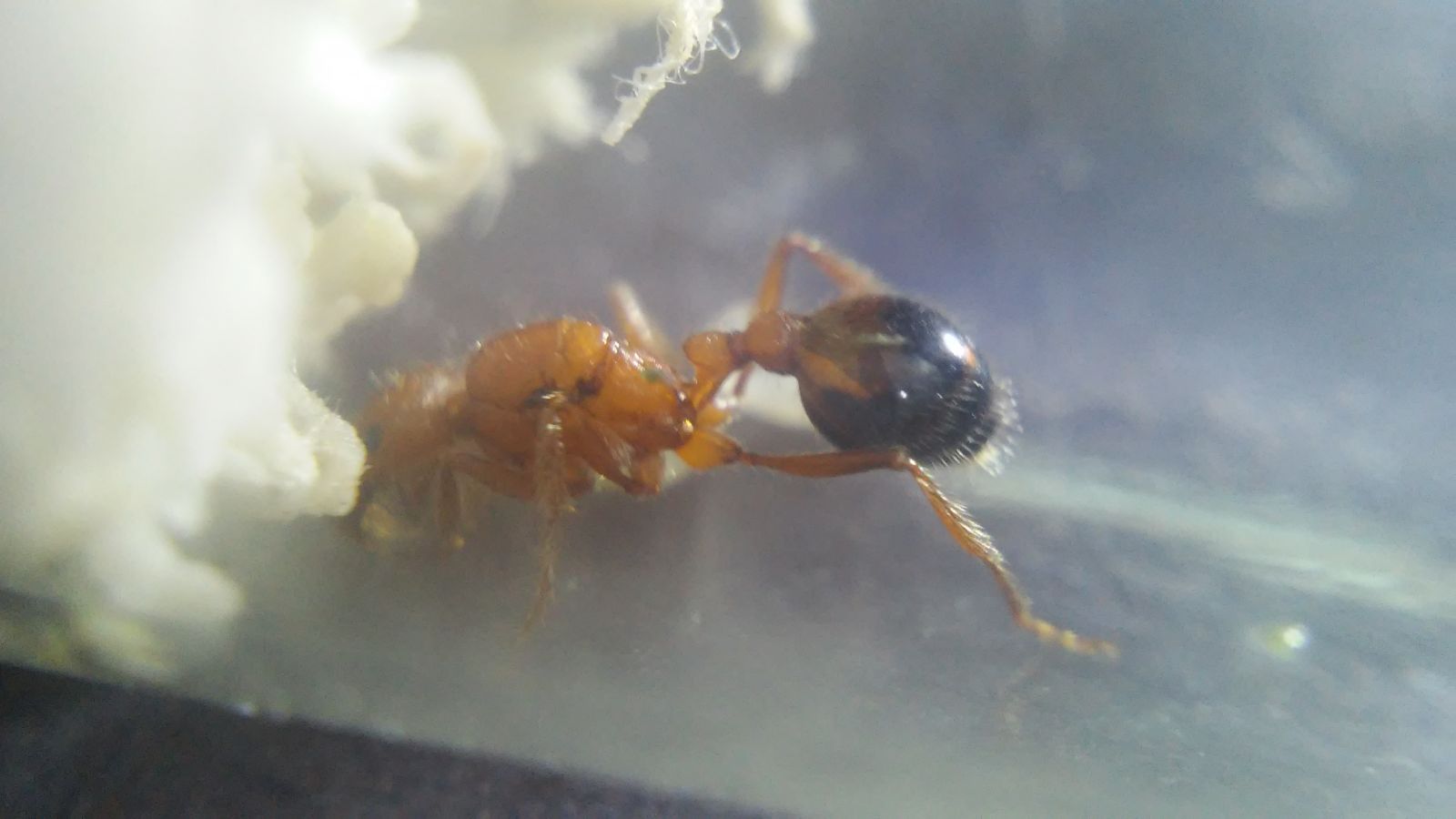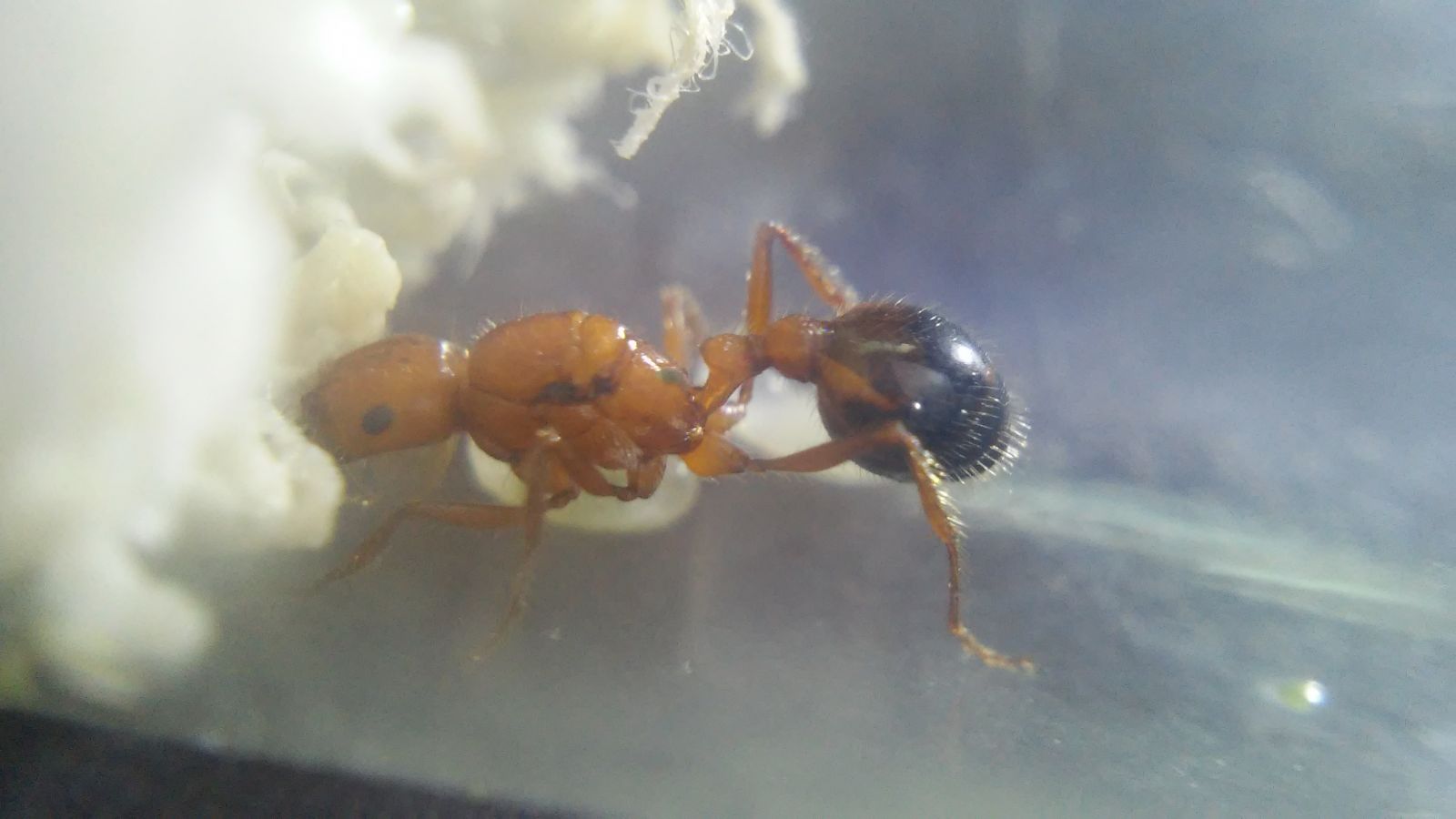 Edited by Gregory2455, February 20 2019 - 10:13 PM.